If you are an MMA practioner or a triathlete, you won't want to miss out on the two new workouts that start today. Whether you're a beginner or advanced athlete, this free programming is designed to help you reach your goals through progressive, safe training written by expert coaches.
Triathlon – Sprint Distance Cycle
Mischele Stevens's sprint distance triathlon program is designed to meet the needs of all levels and abilities, from newcomers to seasoned triathletes. The program provides a flexible template so you can train throughout the week on the days that work best for your schedule.
Although the workouts are beginner-friendly, more advanced athletes will also benefit from Mischele's balanced approach to training. The workouts are four days a week, and integrate strength training as well as running, swimming, and cycling. Mischele has also provided coaching tips and advice for preparing for race day. Here's what week one's training looks like: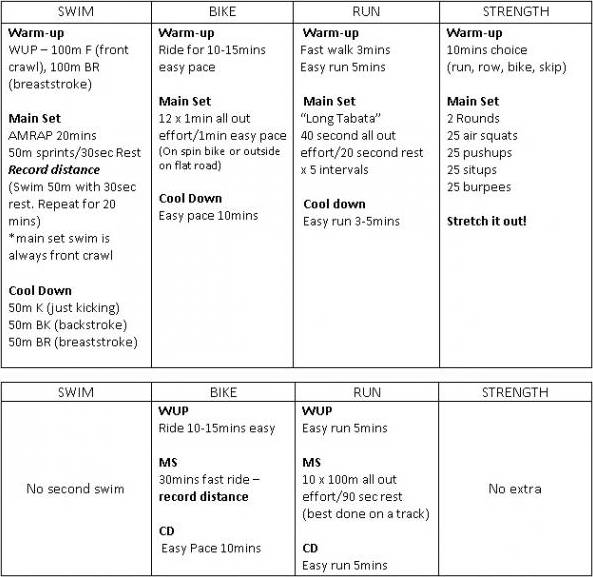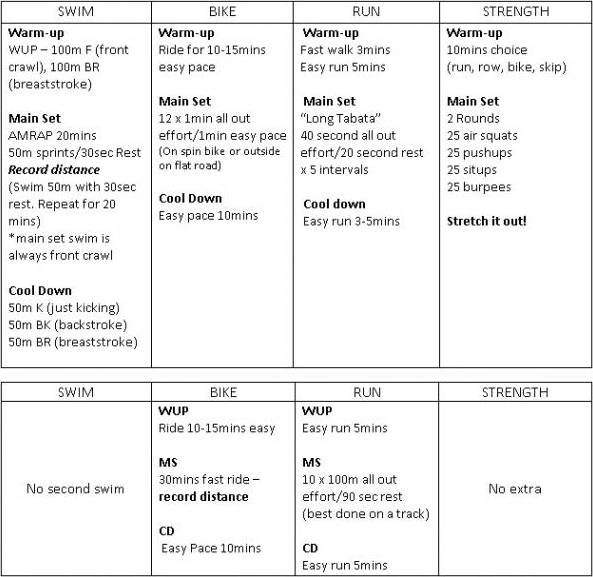 Click here to do the first week of triathlon workouts.
BJJ/MMA – Phase One
Mike Marcinek designed phase one of the BJJ/MMA workouts to build a good base of work capacity and strength. Manipulating volume and intensity in the early off-season will allow you to improve your game before you step into the ring and prepare for competition season.
There are three workouts per week, each preceded by a movement prep session which remains the same throughout the twelve-week cycle. Here's an example of what a given day's workout might look like, from week one of the new cycle:


Click here to do the first week of BJJ/MMA workouts.
Meet the Coaches
Mike Marcinek – BJJ & MMA Coach
Mike Marcinek is the strength and conditioning coach at Scranton MMA and is the owner of NEPA Fit Club/Driven Athletics. In addition to his bachelor's degree in nutrition and dietetics and his master's degree in kinesiology, Mike holds numerous certifications including nutrition, movement analysis, kettlebells, and weightlifting.
Growing up as a child who struggled with weight issues and overeating, and then as an athlete who was constantly pushing himself to reach new levels both on the field and in the weight room, Mike can easily relate to just about any client who walks through his doors.
A self-professed "Training Nerd," Mike blends a background in powerlifting with more functional and modern methods to achieve the quickest results possible. He can be found constantly reading, studying, and researching new and innovative ways to help his clients reach new heights in their nutritional, strength, and performance goals.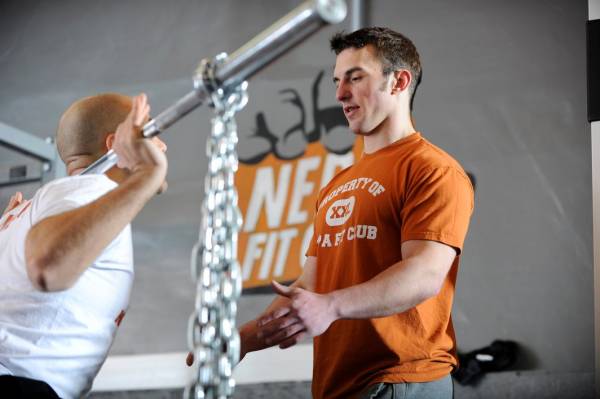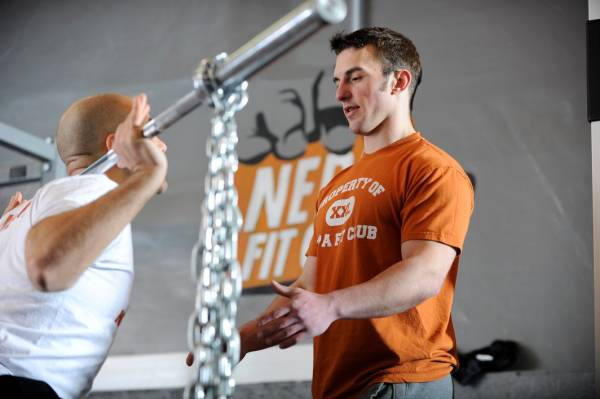 Mischele Stevens – Triathlon Coach
Mischele Stevens has been helping beginners fulfill their dreams of completing a triathlon for the past decade. A former Ironman athlete, Mischele has coached athletes to the world championship level at both the 70.3 and full Ironman distances, as well as having coached at the Provincial Training Center.
Nine years ago, MIschele developed and still coaches a community-based training program that sees hundreds of people complete a triathlon every year. Mischele is a race coordinator for the local triathlon race and helped create two local tri clubs. Through continuing education and constant research, she always provides the best training for her athletes to make them stronger and, of course, faster.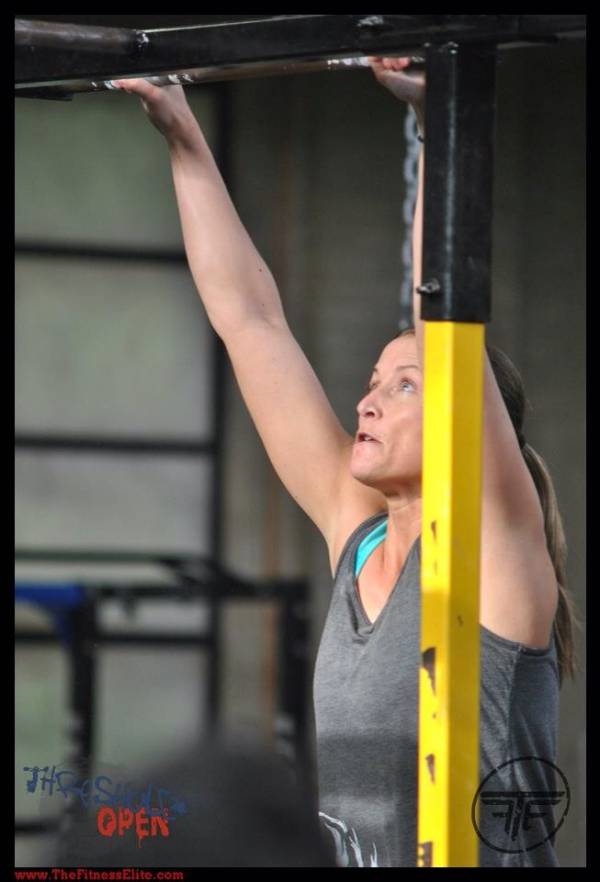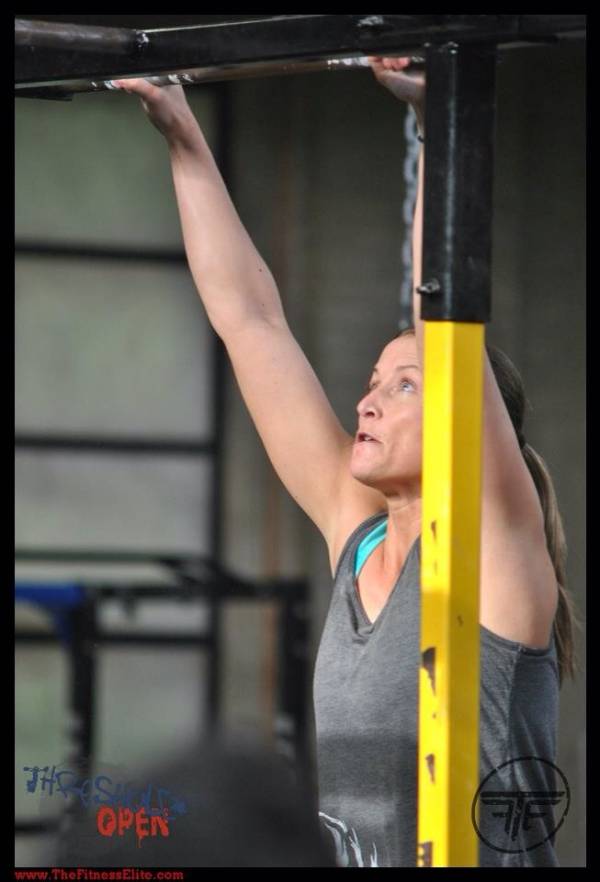 Photo 1 courtesy of Shutterstock.