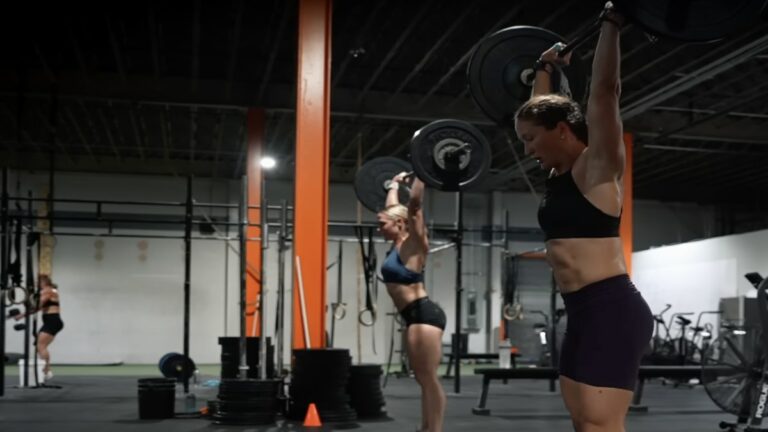 On Sept. 20, 2022, six-time Individual CrossFit Games Champion Tia-Clair Toomey shared a video of her first Team training session with Brooke Wells on her YouTube channel. The pair will compete together in the Teams division at the upcoming 2022 Down Under Championship on Nov. 18-20, 2022, in Wollongong, Australia. Ellie Turner is the duo's third teammate. It's an in-depth
Read More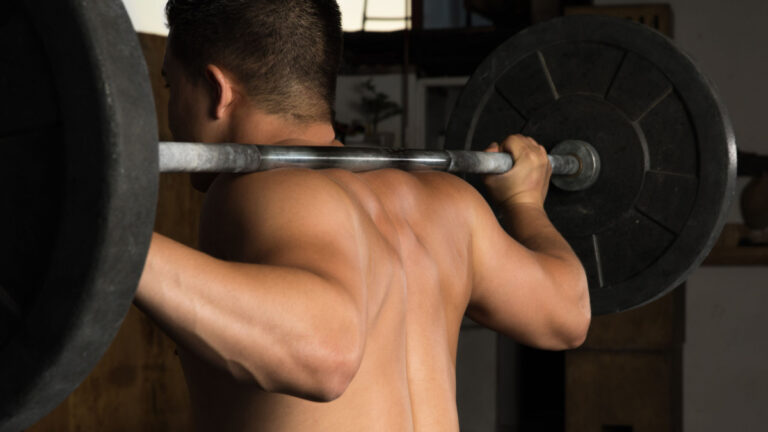 Can you squat every day? To smug middle school English teachers, the only answer is, "I don't know. Can you?" We're not looking for detention, so let's rephrase rather than retort. Should you squat every day? To literalists, this is still preposterous. You need to squat every day to sit at your desk or upon your porcelain throne. But to
Read More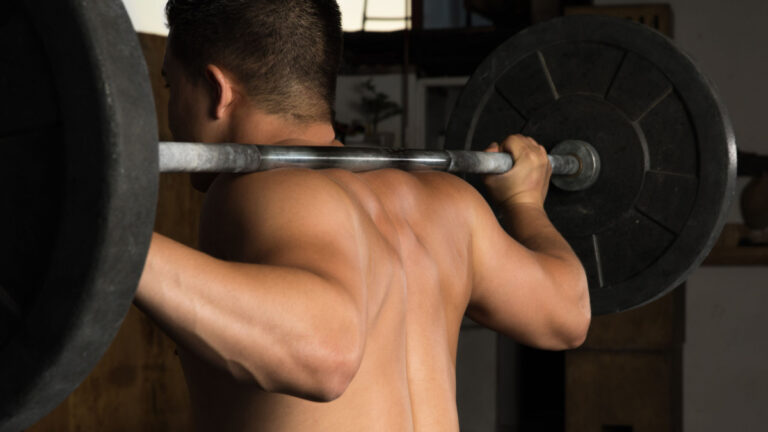 Can you squat every day? To smug middle school English teachers, the only answer is, "I don't know. Can you?" We're not looking for detention, so let's rephrase rather than retort. Should you squat every day? To literalists, this is still preposterous. You need to squat every day to sit at your desk or upon your porcelain throne. But to
Read More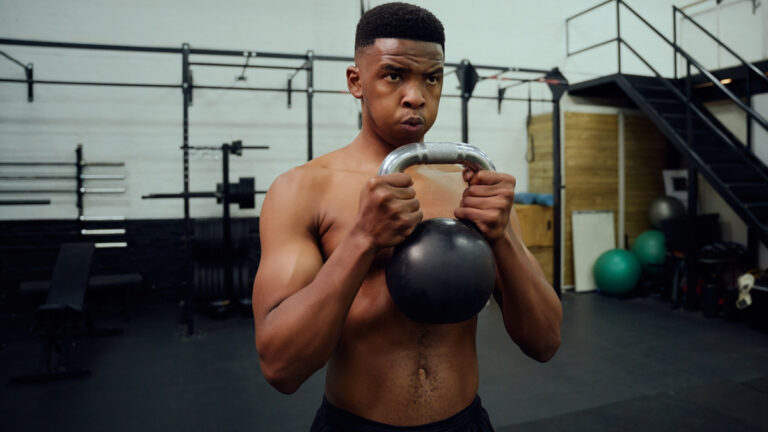 Some lifters believe the more they work out, the better their results will be. That might mean training every day of the week or grinding out monstrous three-hour sessions in the gym. However, to paraphrase a warning from the philosopher B.I.G. — mo' training, mo' problems. Excessive training is a good way to burnout and pile up injuries. But here's
Read More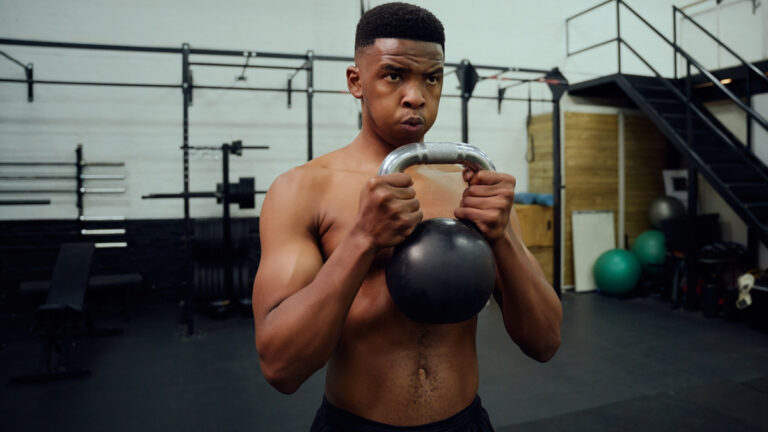 Some lifters believe the more they work out, the better their results will be. That might mean training every day of the week or grinding out monstrous three-hour sessions in the gym. However, to paraphrase a warning from the philosopher B.I.G. — mo' training, mo' problems. Excessive training is a good way to burnout and pile up injuries. But here's
Read More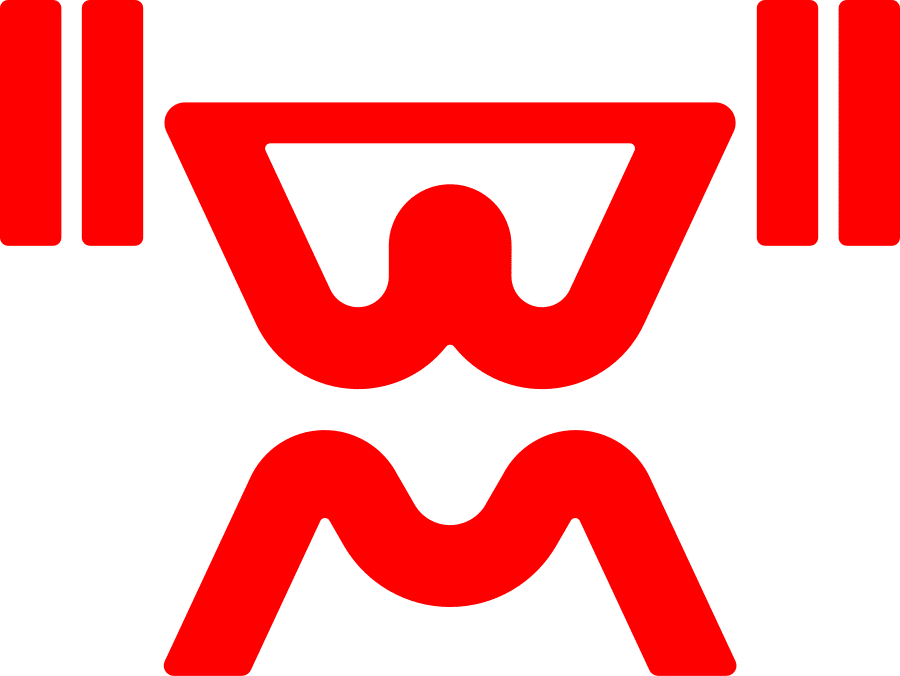 Breaking Muscle is the fitness world's preeminent destination for timely, high-quality information on exercise, fitness, health, and nutrition. Our audience encompasses the entire spectrum of the fitness community: consumers, aficionados, fitness professionals, and business owners. We seek to inform, educate and advocate for this community.
Open-minded, inquisitive, and empirically driven, we also aim to provide – and provoke – genuine and fruitful discussion, deliver practical and actionable information, and uphold high standards of quality and insight.
Most important, Breaking Muscle is a community-led platform. It is your platform. We are always looking for contributions from experienced coaches, and from knowledgeable fitness professionals and athletes.
The Breaking Muscle team is comprised of experienced, passionate professionals who are dedicated to obtaining, creating, and disseminating relevant, timely, high-quality content, and to providing comprehensive strength and conditioning, and mind/body wellness programs.