EDITOR'S NOTE:
I am proud to introduce the first installment in our brand new feature – The Athlete Journals. To start off we are featuring CrossFit athletes as they train and compete throughout the CrossFit Games season. Look for journals weekly from these amazing athletes as they share their training, nutrition, recovery, and mental preparation for these intense workouts and competitions. The CrossFit Games Open begins this week!
Journals will be posted at 3pm Pacific:
Mondays – Ingrid Kantola of CrossFit Central
Tuesdays – Peter Egyed of CrossFit Fury
Wednesdays – Michael Winchester of CrossFit Central 
Ingrid Kantola – Athlete Journal 2/20/12
(Read Ingrid's Bio here)
Going into Week 1 of the 2012 CrossFit Open
My current training schedule: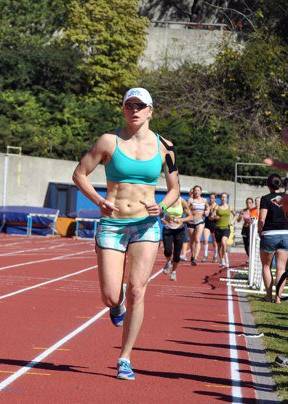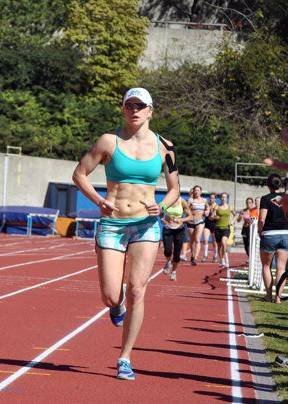 My training schedule during The Open will largely remain the same. The Competitors Group will perform The Open WODs on Fridays at CrossFit Central. I plan to use The Open WODs as another training workout on my schedule. I am training for the Games and the next five weeks are crucial to my development as an athlete and the fitness level I need to achieve to qualify in April and to further develop until July.
I'm looking forward to The Open WODs at CrossFit Central. We are programming the workouts into our class schedule so that everyone in the gym gets exposure to them. We want all of the athletes at our gym to understand the full depth of CrossFit Sport beyond their daily workouts and to be aware of their part in the worldwide CrossFit community.
I look forward to writing again next week with an update about the first Open WOD!
---
---