With some of the most experienced and passionate minds from the world of fitness, Breaking Muscle's past and present team consists of writers, editors, contributors, researchers, photographers, and athletes. We're a tight-knit group focused on bringing you the best strength training, fitness, nutrition, and wellness content — period!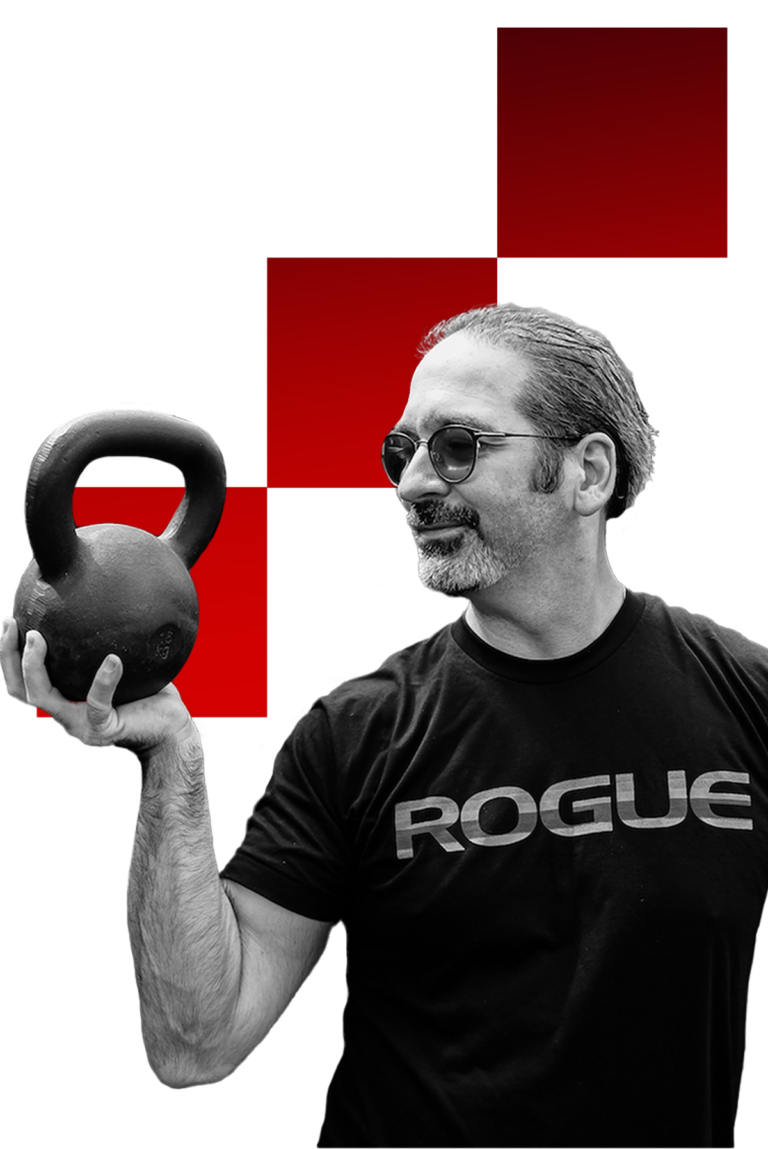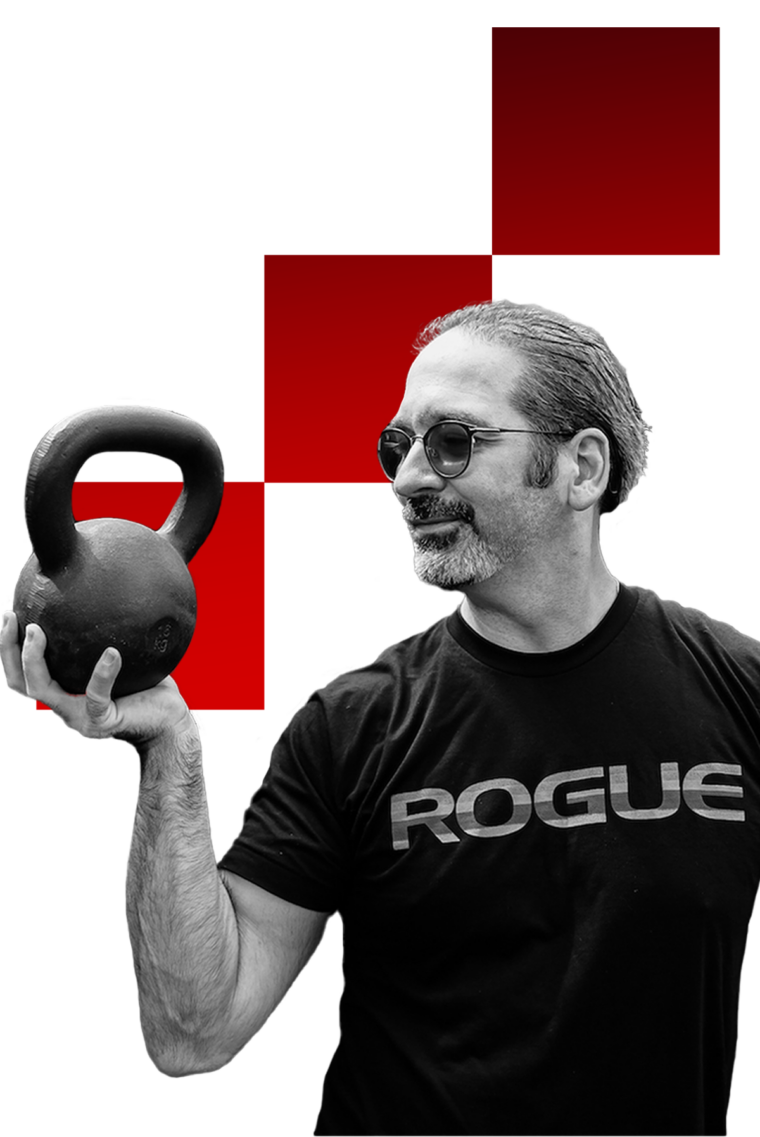 Associate Editor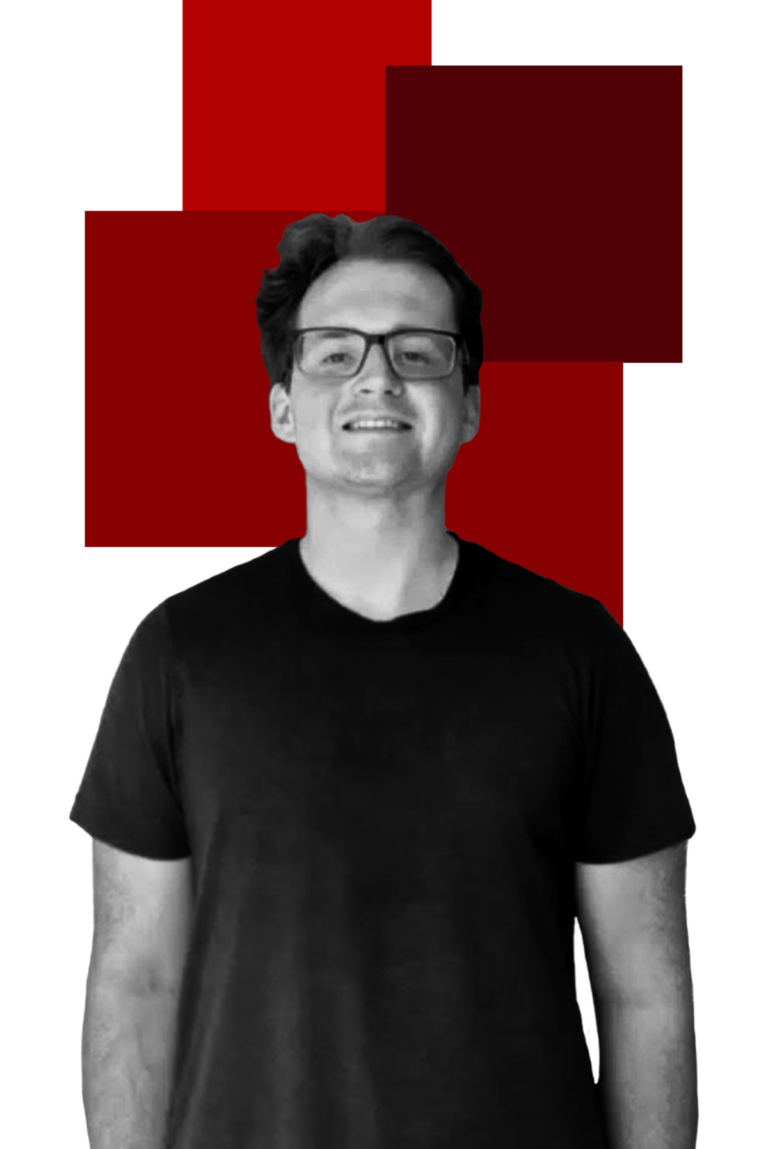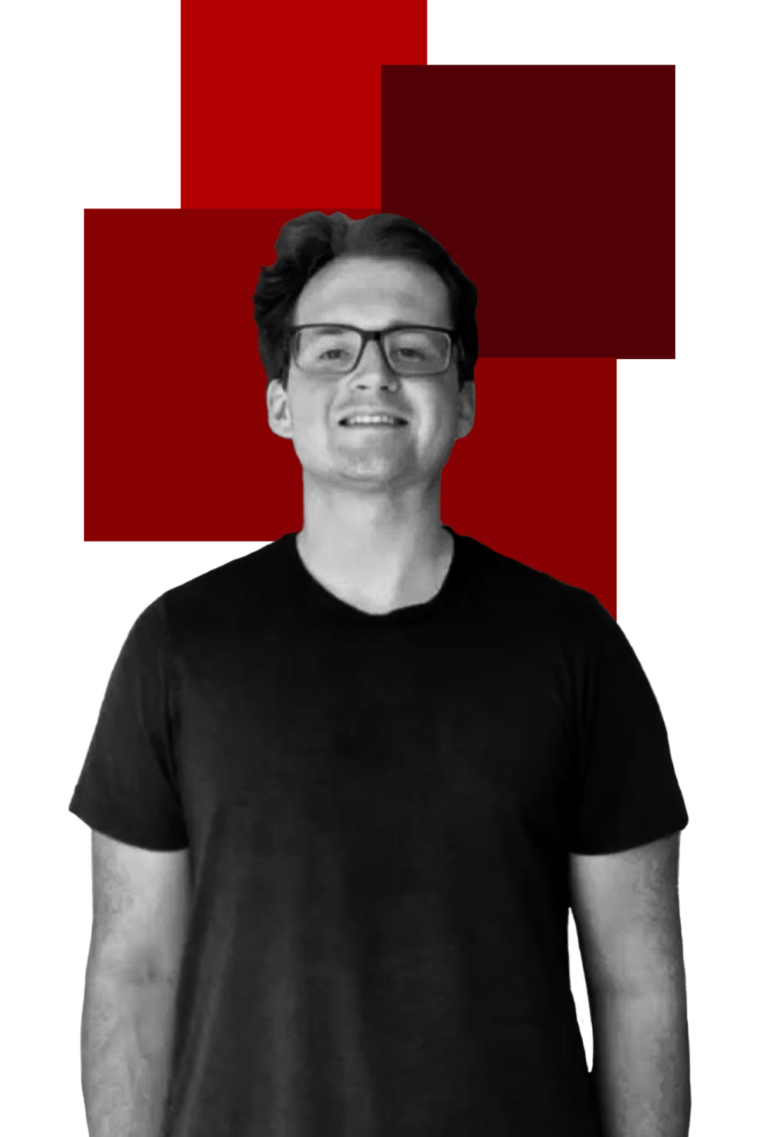 Staff Writer
What is Breaking Muscle?
Strength. Fitness. Nutrition. For over a decade, Breaking Muscle has rallied the top experts available to share their insight and knowledge.
Medical Disclaimer
The content on Breaking Muscle is meant to be informative in nature, but it should not be taken as medical advice. When starting a new training regimen and/or diet, it is always important to consult with a trusted and trained medical professional. We are not a medical resource.
Our Bread and Butter
From weightlifting to powerlifting, from Strongman to CrossFit, from training tips to nutrition info, Breaking Muscle covers the world of strength sports and fitness. We cover what we think is interesting and relevant to our readership. Our goals are to inform, inspire, and motivate toward healthier lifestyles. We believe becoming stronger every day makes lives better, and we celebrate diverse methods and modes of strength training and sport. (There is no one-size-fits-all path toward fitness!) 
We welcome comments, opinions, submissions, analysis, breaking news, and profiles (see below for submission details).
Get in Touch or Submit a Pitch
Have a suggestion or story idea for Breaking Muscle? We want to hear from you. Email info [at] breakingmuscle.com to get in touch with our editorial team.
Due to volume, we can't respond to every inquiry, though we'll do our best to respond in the order that messages are received.
Social Media
Find us on Facebook and YouTube — they're the best way to reach us!