We receive free products and receive commissions through our links. See
disclosures page
.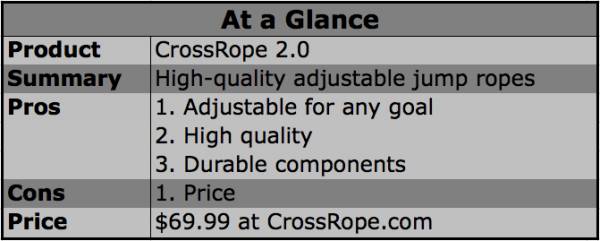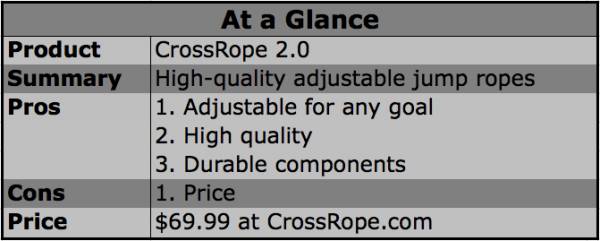 Skipping rope is one of those things that people either love or hate. But for those who love it, it's practically a lifestyle. With the right setup, a jump rope is a great tool to improve cardio, speed, power, and endurance without needing to leave the comfort of your home. Few workouts can boast a similar benefit.
If skipping rope is a regular activity for you or something you're looking to get into, not just any jump rope will do. This is something CrossRope knows very well. CrossRope is a jump rope company that believes strongly in quality. The company produces some of the smoothest-turning, highest-quality ropes you'll find.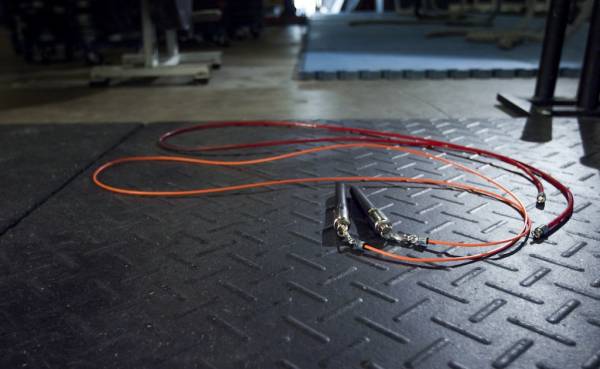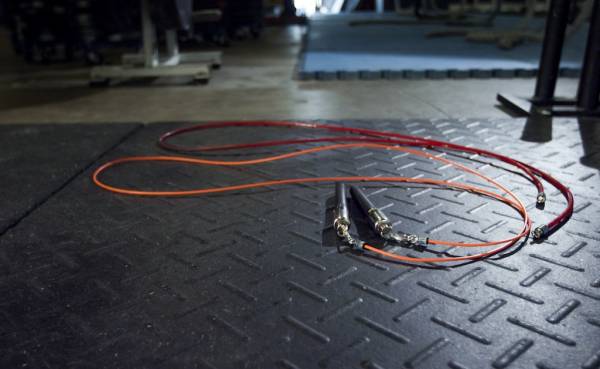 The CrossRope System
The CrossRope 2.0 complete system includes seven detachable cables, from the two-ounce Sprint cable to the monstrous three-pound Titan rope. And for those who skip regularly, these cables are nylon-coated steel, so they won't have the same wear on the center of the rope that you may be accustomed to. There are also two different handles: the Quick handles and the Rugged handles, designed for either speed training or for the big heavy ropes. You can get the whole set, single ropes and handles, or combos.
The combo pack I have been using is the Double Under Domination set. This set includes the Quick handles and three cables at 5 oz., 0.75 lbs., and 1.25 lbs. This set is designed for the conditioning benefit of the middle-weight ropes and is meant to be used for standard skipping and, of course, for double under workouts. If you're not familiar, a double under is when the rope passes under your feet twice in one jump. Double unders are great for speed, power, and endurance.
Always Improving
Crossrope 2.0 has made many improvements over their original design. This tells me not only that they care about what they do, but also that they listen to their consumers and strive for improvement. These are always good traits in any company. Amongst the improvements are shorter overall handles and connections to minimize clumsiness in the movement, as well as encased ball bearings to extend the life of the handles.
If you're interested in starting a rope skipping program, but don't know where to begin, CrossRope offers instructional videos and challenges on their website. The many skills and fitness tests will keep you busy with your new rope for years to come.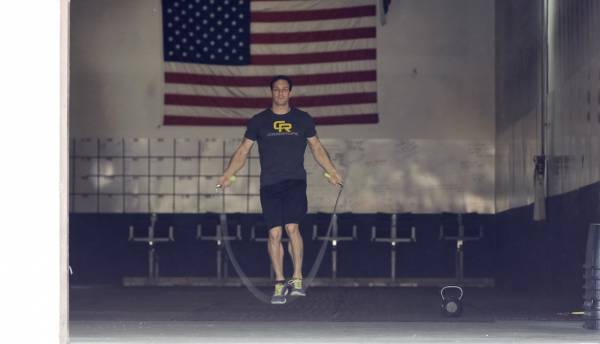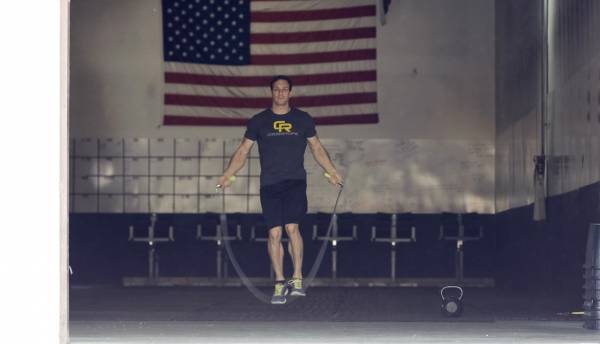 You Get What You Pay For
I put price as a con, but only because the CrossRope will be more expensive than some other basic rope. But really, you get what you pay for. Yes, a child can make do with a fixed plastic cord at the end of two sticks. That will work just fine, and the CrossRope isn't needed. But if you intend to spend time skipping rope and want something that's not just nice to use, but also built to last, then spend the extra money. Having the right jump rope is like having the right shoes when you're a runner. It makes all the difference.
From smooth operation to high adjustability, I loved using the CrossRope 2.0. I train fighters in many disciplines, so jumping rope is a workout I know can provide great benefit for everyone, not just athletes. The CrossRope is definitely one of the best jump ropes I've tried, and I recommend it to anyone.
The CrossRope 2.0 Double Under Domination set is available for $69.99 at CrossRope.com.