Art can be so much more meaningful when you know a little bit more about the person behind it – the eye behind the lens. That's why I periodically profile sports/action photographers and their work. Read on to learn about photographer Cheryl Boatman and get a good look at the world through her eyes:
Cheryl Boatman didn't start out a professional photographer. She was actually a real estate agent when she realized photography was what she actually wanted to pursue. Although she still loves to do wedding and family photography, as a professional she has gravitated toward action work. She explained this evolution:
My first athletic experience was photographing my husband and his friends jumping out of airplanes when they were in the 2nd Ranger Battalion. Eventually, I shot my daughter's softball and soccer tournaments. A few months into CrossFit, I volunteered as a sectional and regional photographer, and eventually earned my way into shooting the CrossFit Games for the first time in 2010. I continue to be a CrossFit Games photographer and am fortunate enough to travel the world to capture the competitions.
Cheryl dreams of someday shooting other professional sports, like Major League Baseball or the NFL. For Cheryl there is something in sports photography that is uniquely fulfilling. "My favorite part is the fact that it's capturing a moment in time that is a culmination of months and years of hard training. I love finding the human spirit through sport."
Photos courtesy of Cheryl Boatman: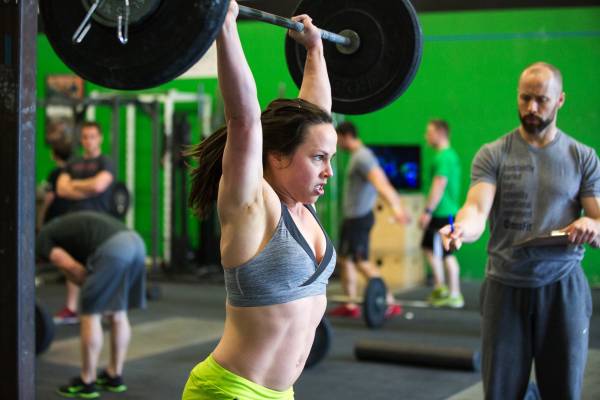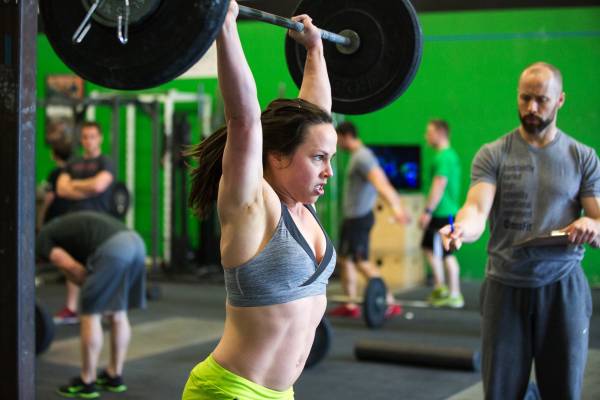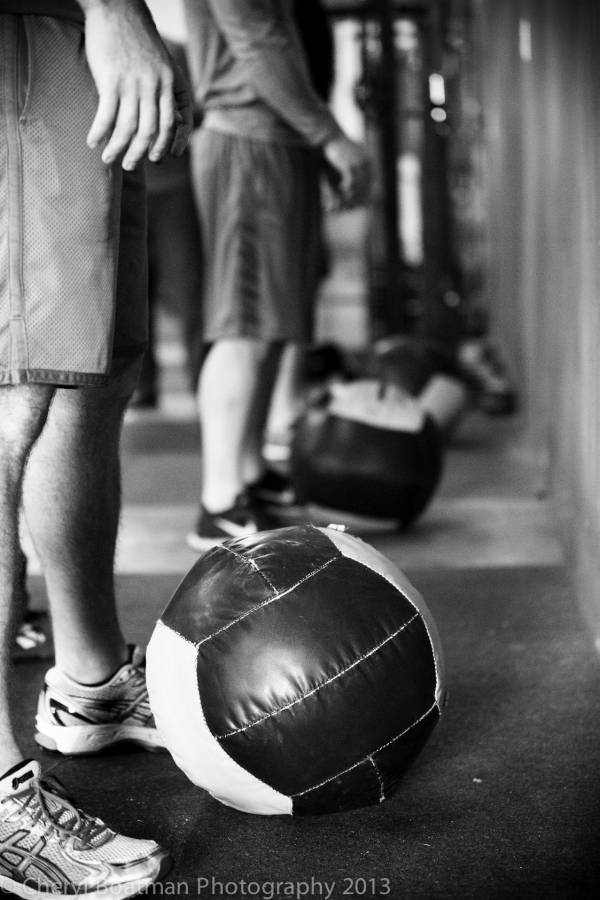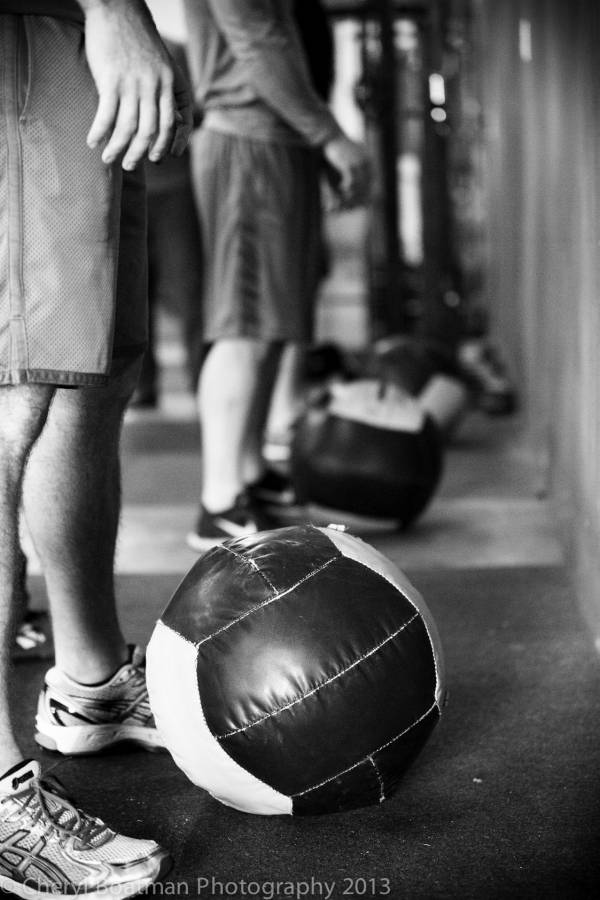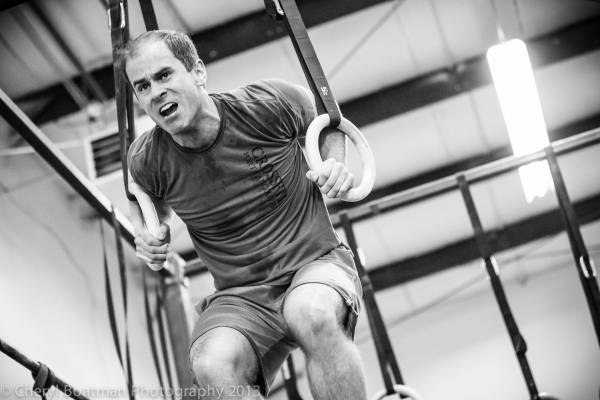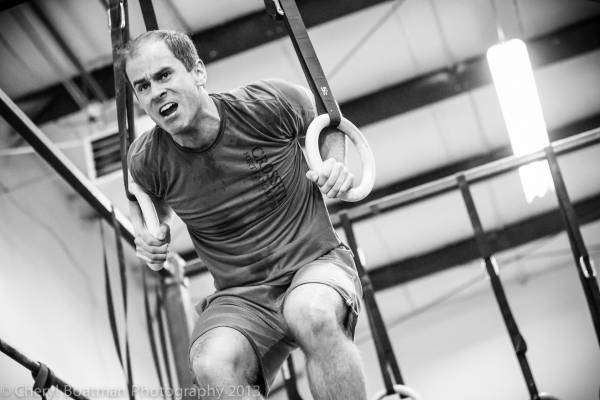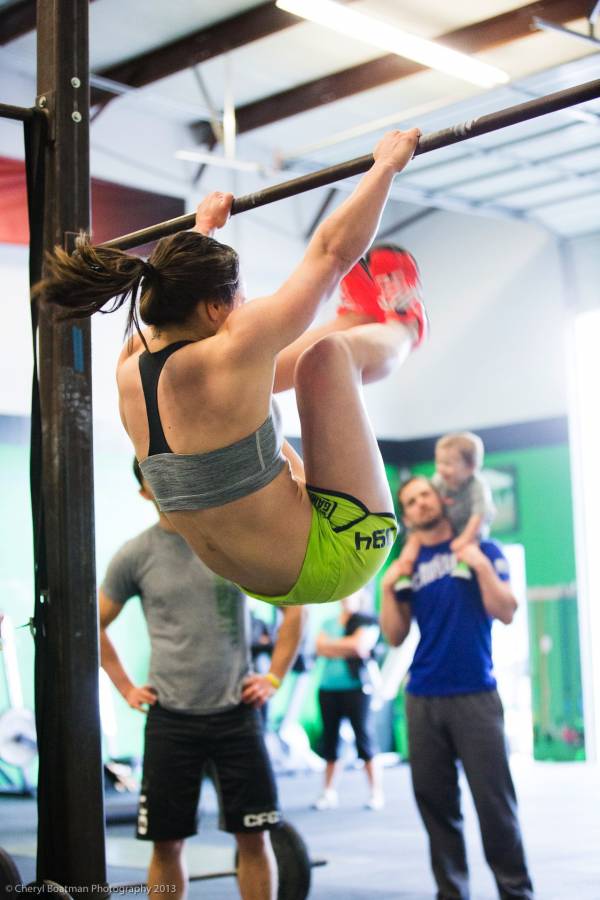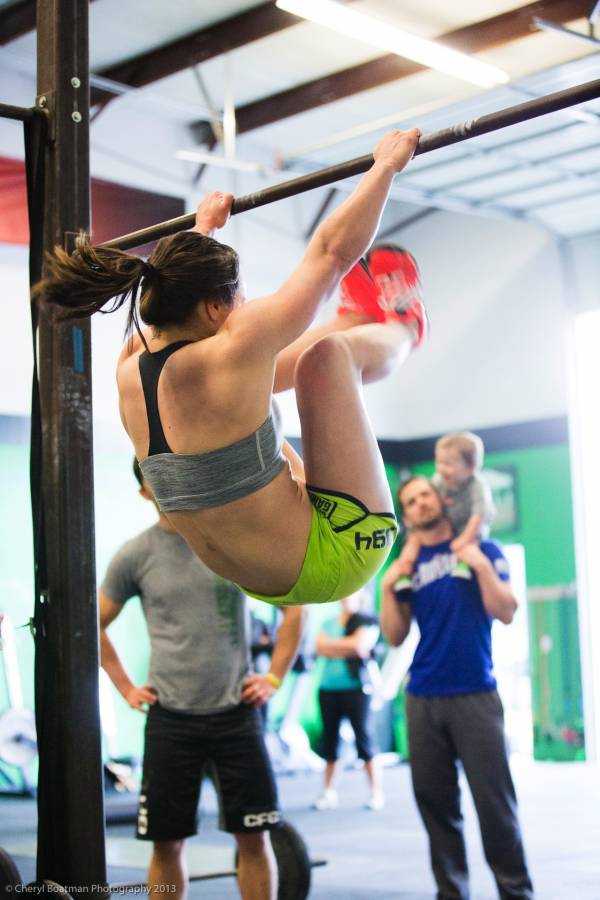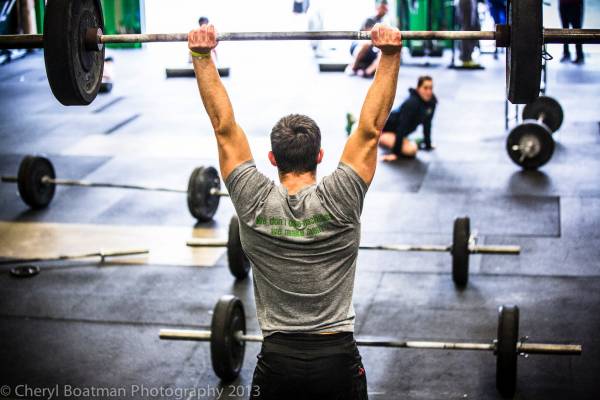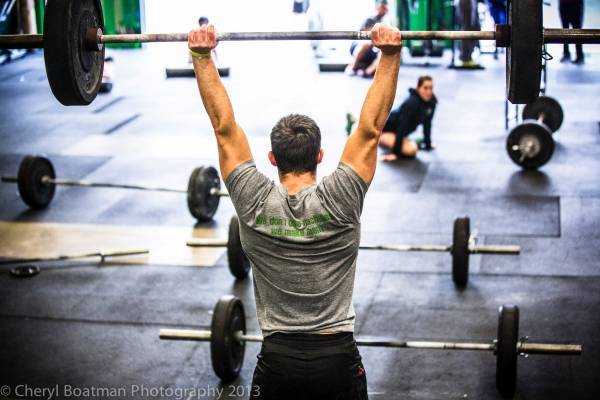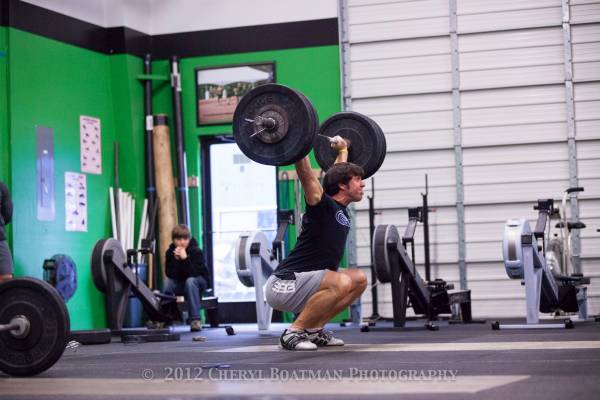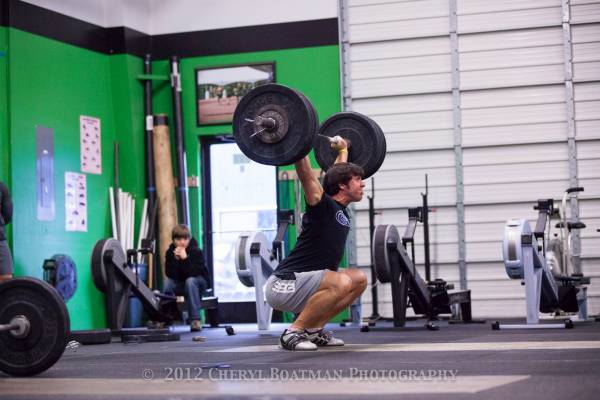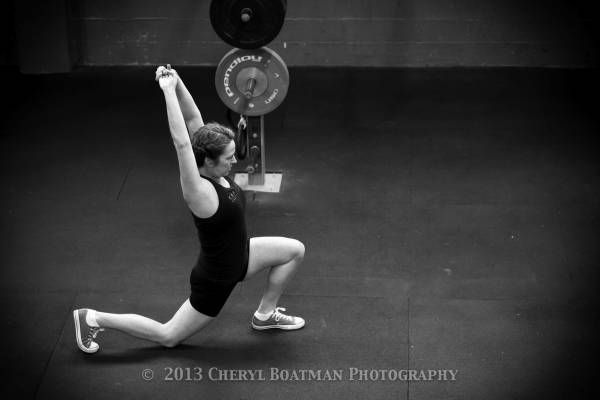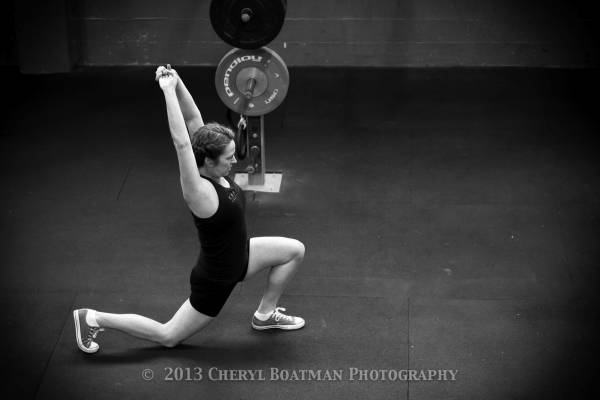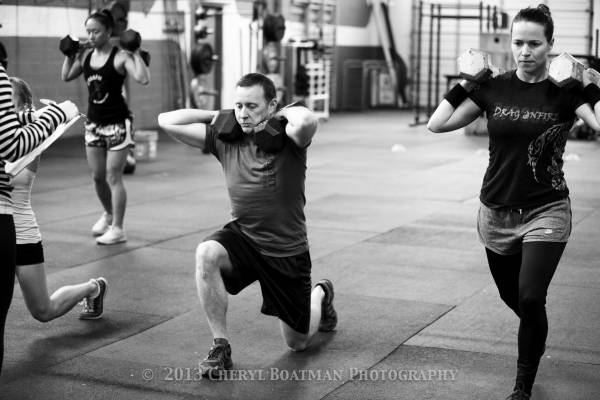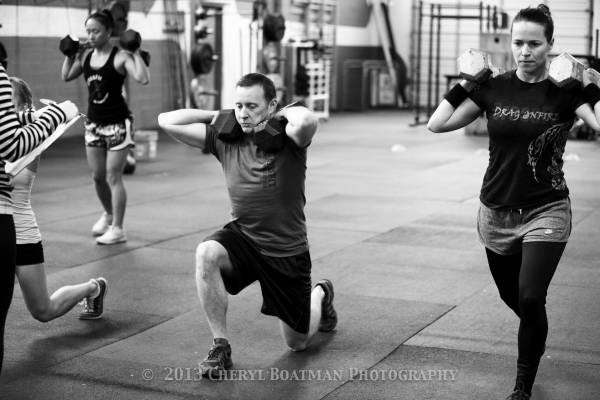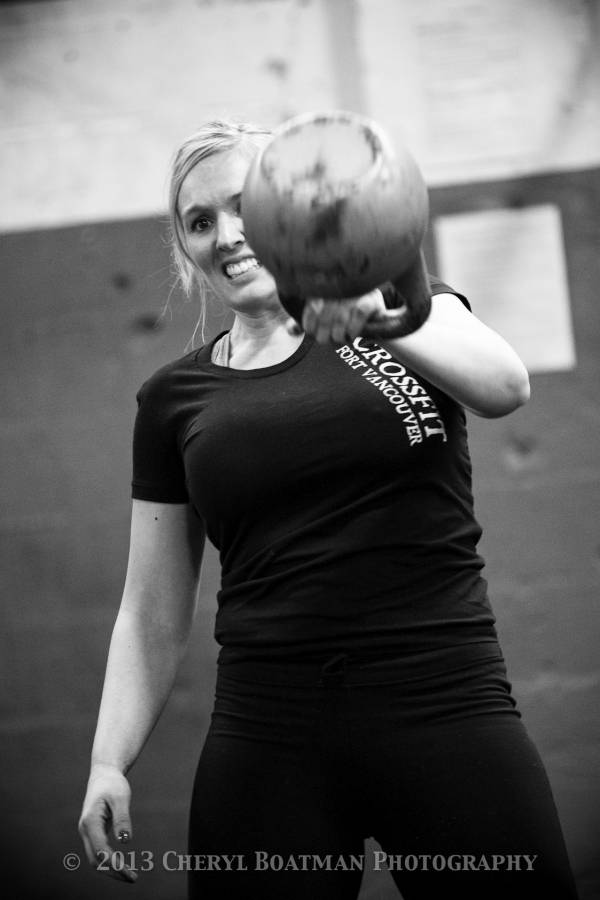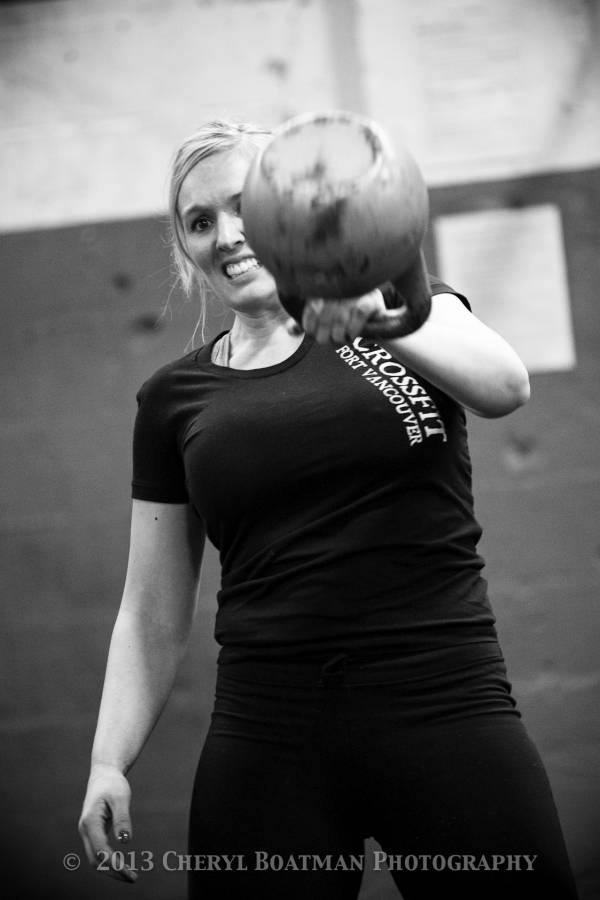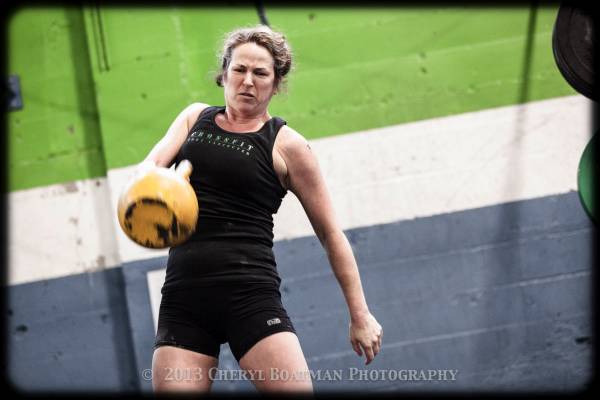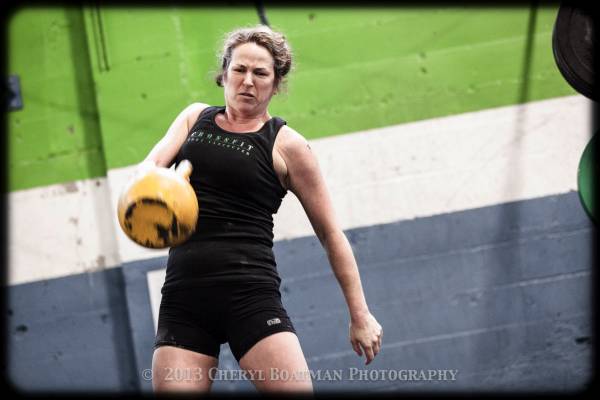 For more visit Cheryl Boatman Photography.