Periodically I profile sports/action photographers and their work. Today's photographer is a little different. We all know the famous pose of Tim Tebow, but photographer Miguel Tapia sees a similar theme in his work. Let's look at his photos and read his captions for a hint at what goes on in the mind of Miguel Tapia.
Tim Tebow's form of praising made him a household name but maybe he drew inspiration from somewhere else? Do you find "holy" moments in your workouts?
Photos courtesy of Miguel Tapia Images:
Who says you can't pray during your back extensions?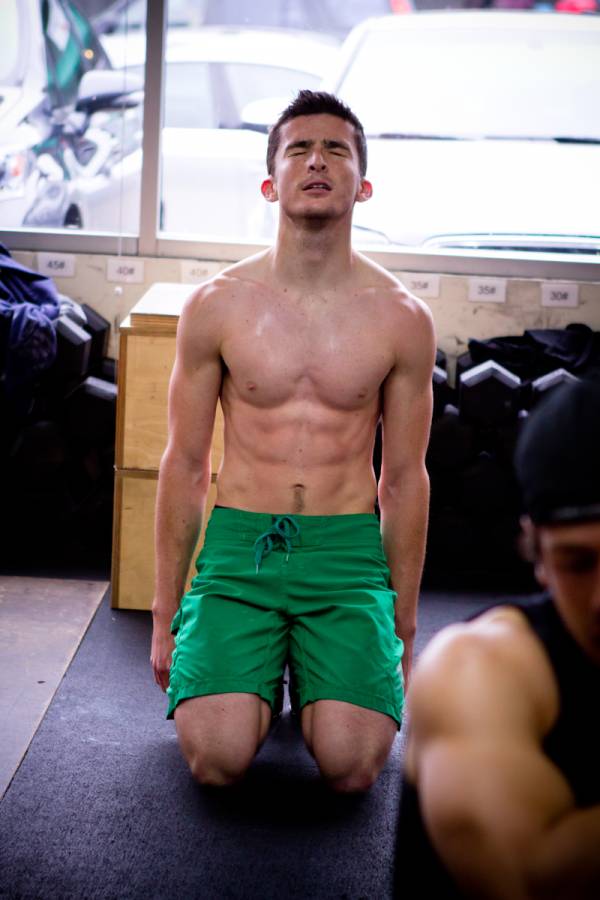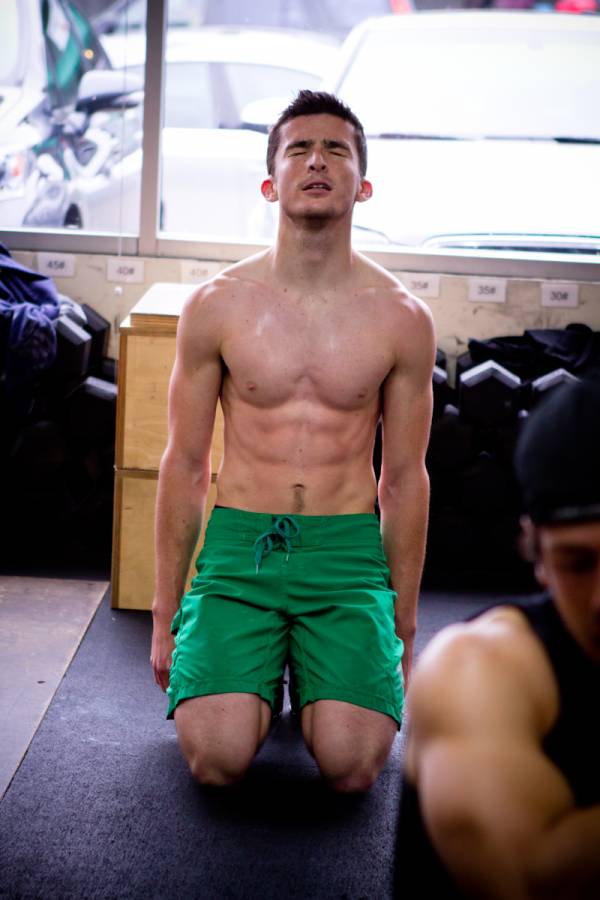 I wish I may, I wish I might.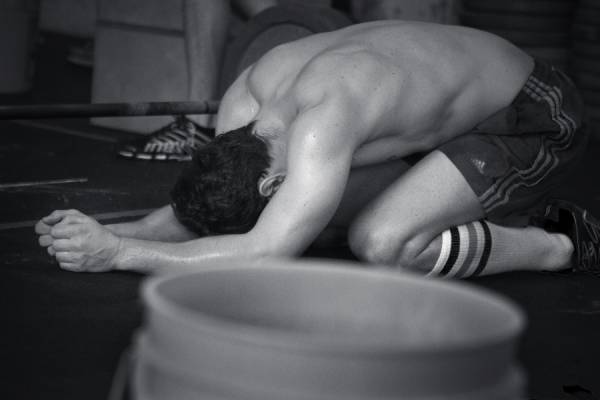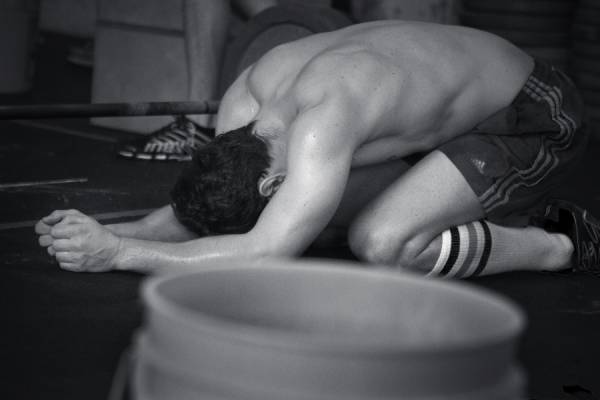 Please, Lord, let it be done. This may be the go to for holy guidance during a workout.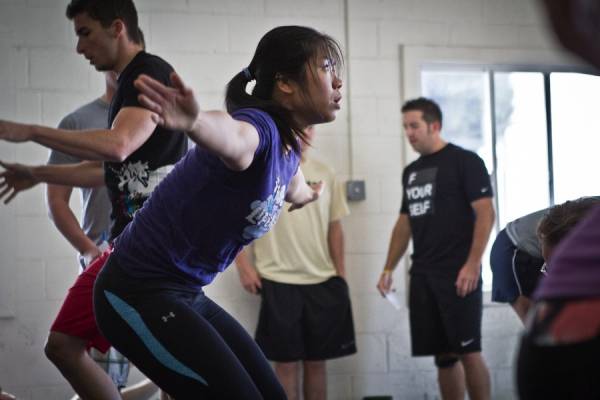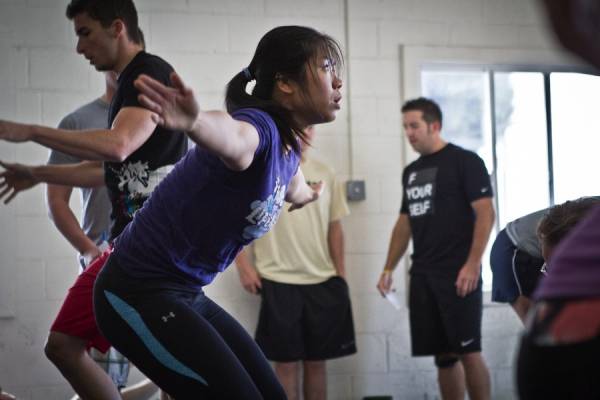 Or you can go with the "I sacrifice everything to you" approach.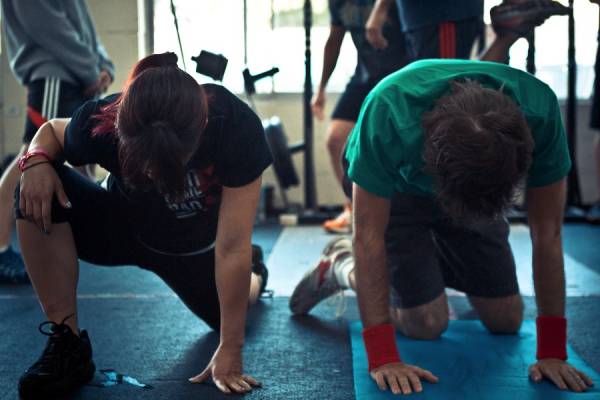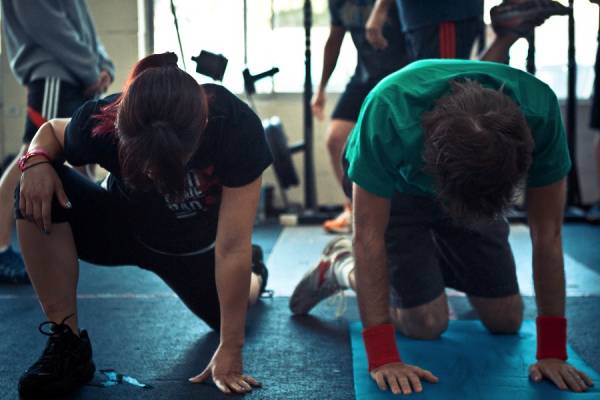 Group prayer may just be the key to succeeding in this instance.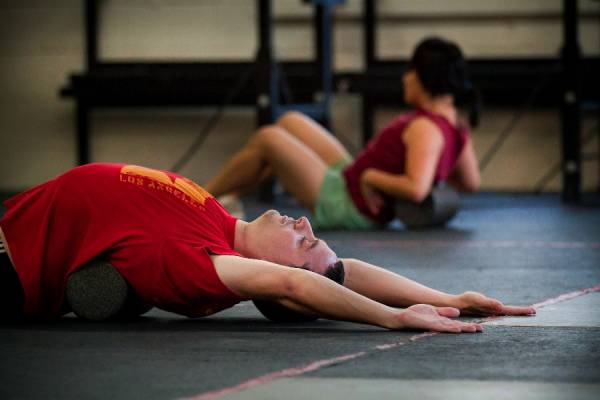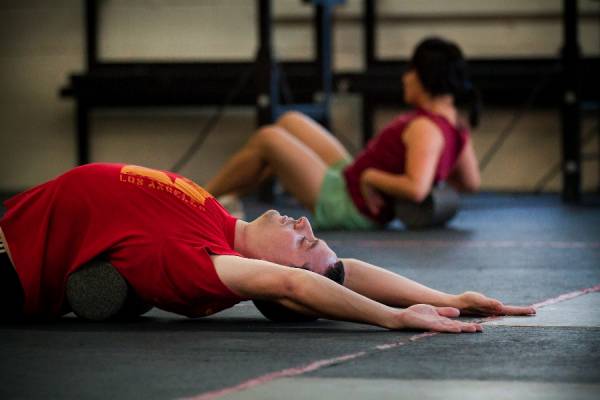 Sleep in peace when your workout is done. You just can't stay at the gym to do so.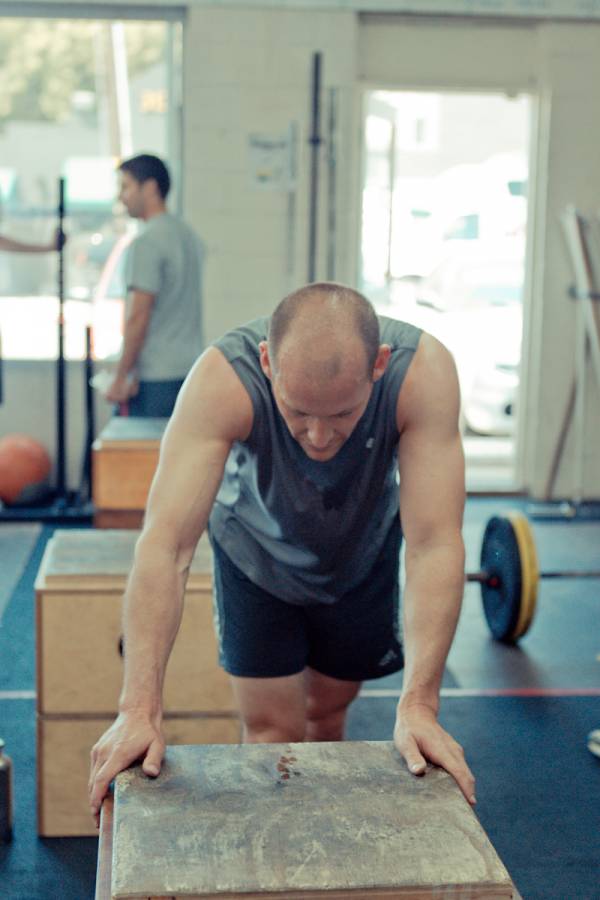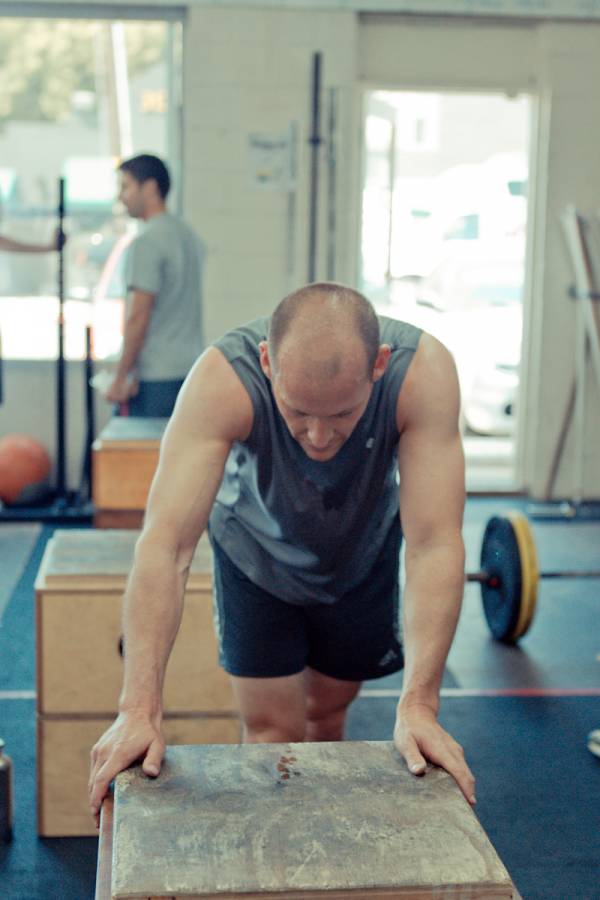 I don't promote object worship, but it may not be a bad idea to show your box a little appreciation before you jump.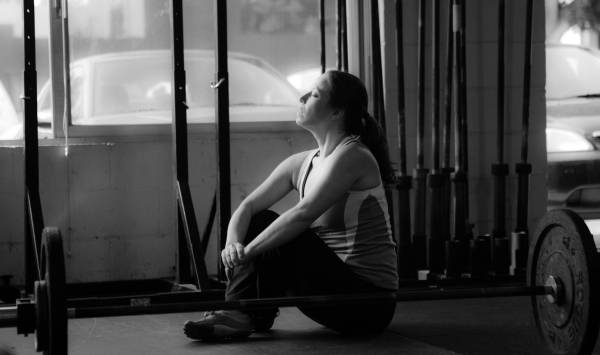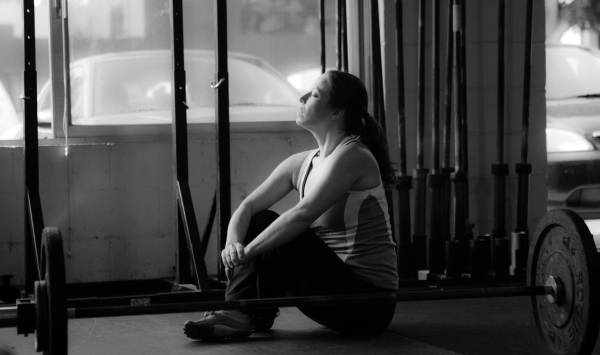 Because I'm about to back squat 175lbs.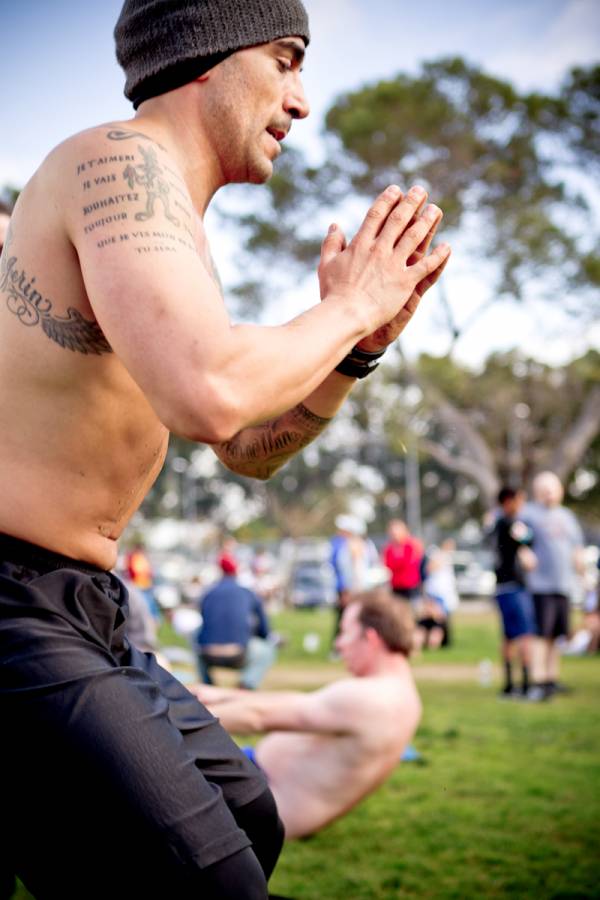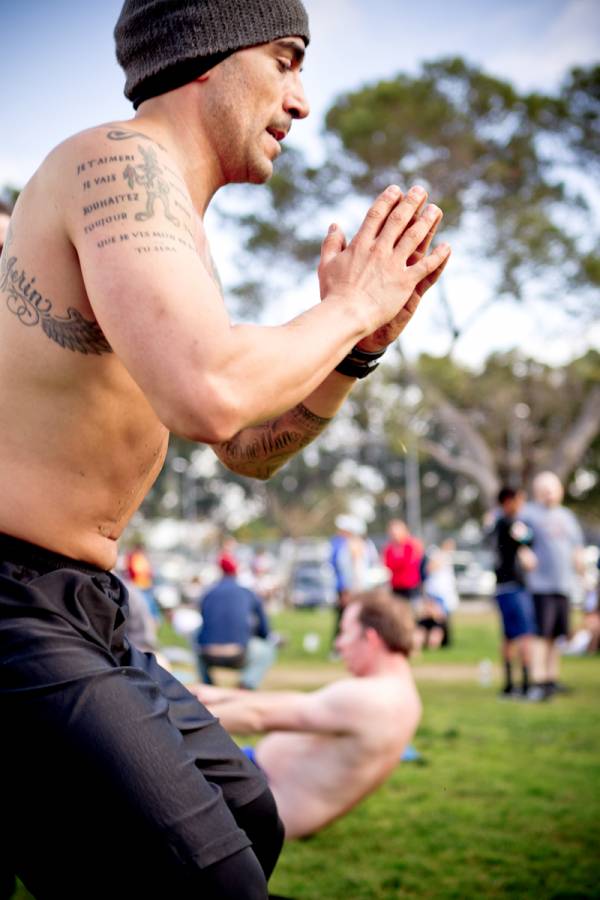 I like to bow in prayer a few times before squatting.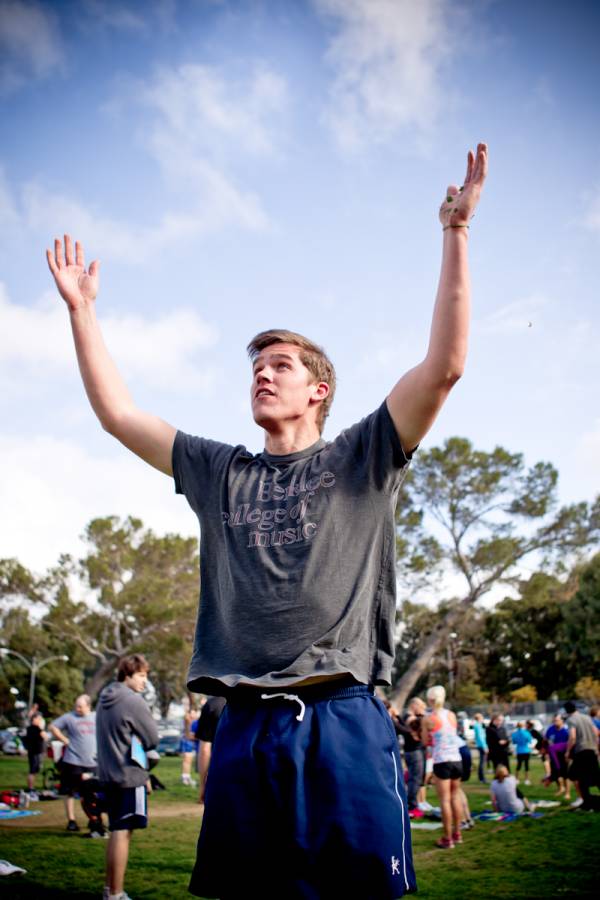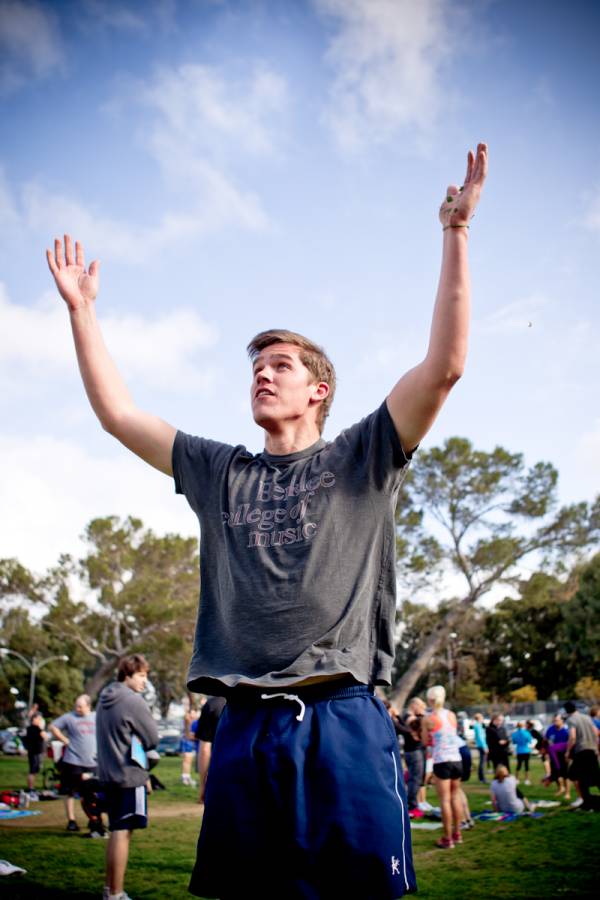 Praise, praise, praise!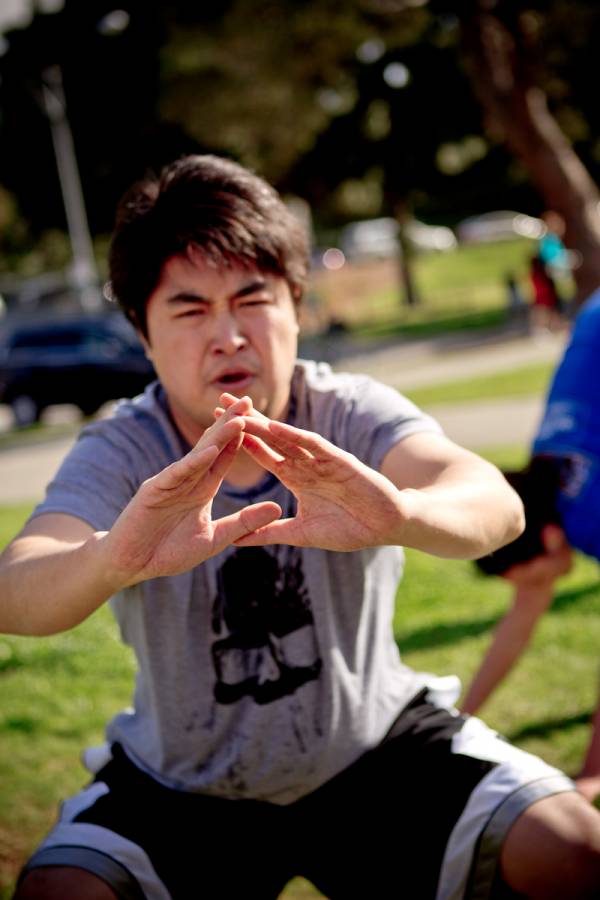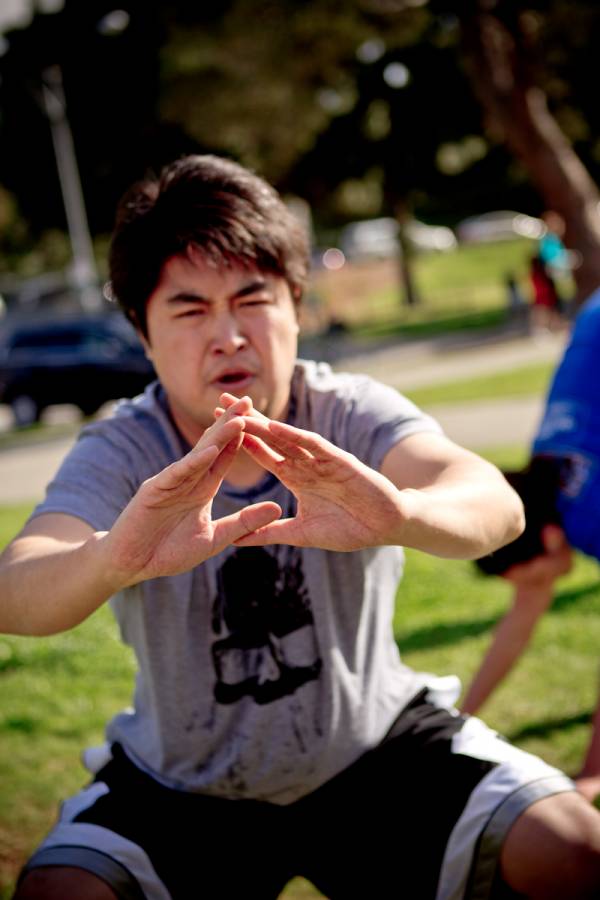 This is not Street Fighter, but I guess that works too.
For more visit Miguel Tapia Images.