Art can be so much more meaningful when you know a little bit more about the person behind it – the eye behind the lens. That's why I periodically profile sports/action photographers and their work. Read on to learn about photographer Neville Palmer and get a good look at the world through his eyes.
Neville explains his passions for photography and fitness best in his own words:
I remember a couple of things from my early childhood – how much I loved to be good at sports and how much I loved taking photographs. Around the age of thirteen I began to develop an interest in improving my physique and did what many kids have done, in the U.K. at least. I went by bus to the local town and bought a plastic coated barbell set at the catalog shop. I struggled with it down the High Street on a Saturday afternoon and wrestled it back home on the bus. Quite the spectacle. But with a wall poster showing various curls and presses I was off and running.
At around the same time I got my first SLR camera – a West German Practika which was completely manual. I practiced hard with both and now at 47 I'm a fairly fit photographer living in rural Alberta, South of Calgary. The concrete weight set has been replaced by kettlebells and clubs and the antique mechanical sketchpad has become a highly functional studio.
Possibly the thing I enjoy most about my job shooting pictures is that I get to witness and enjoy people doing what they love to do. Sometimes this will be musicians or business people, sometimes it will be athletes and sports people. I feel a particular affinity with athletes and enjoy photographing them immensely. I love the challenge of trying to capture the tension, the balance, the raw delight of the moment.
Photos courtesy of Neville Palmer: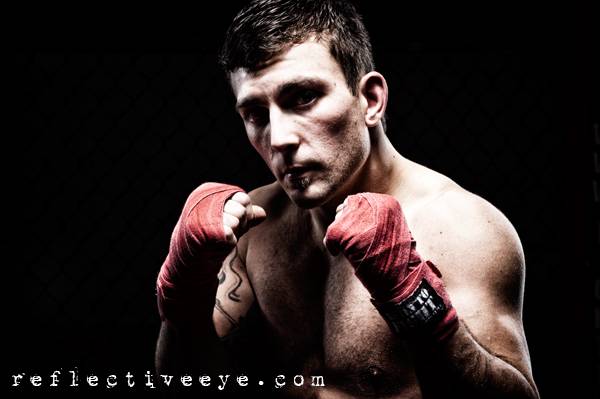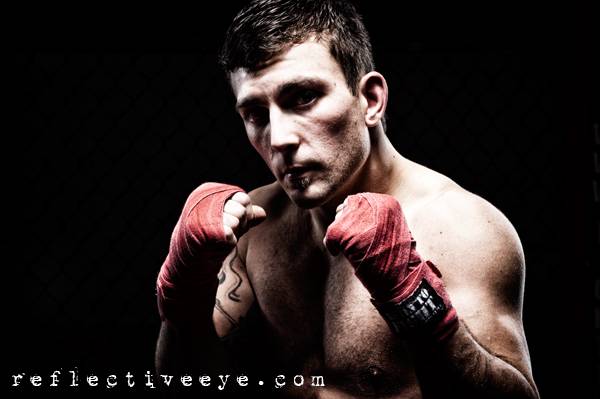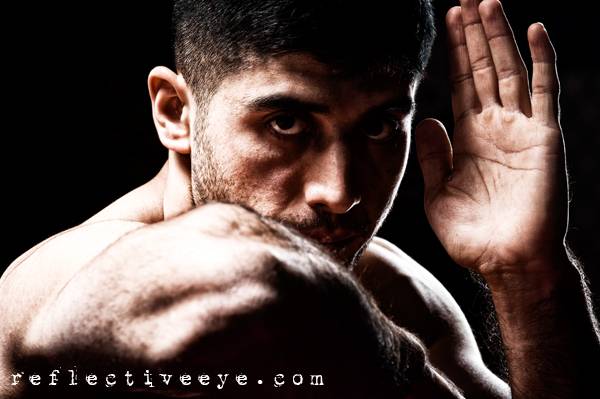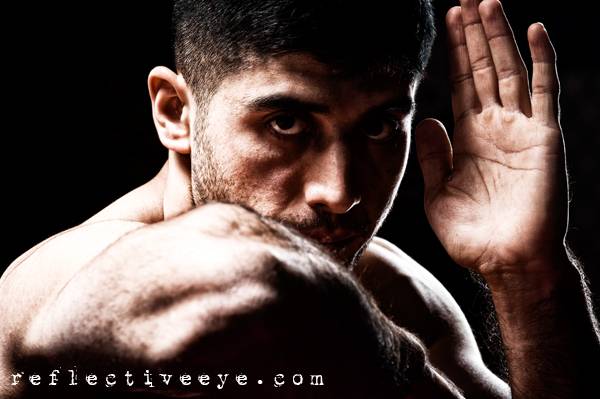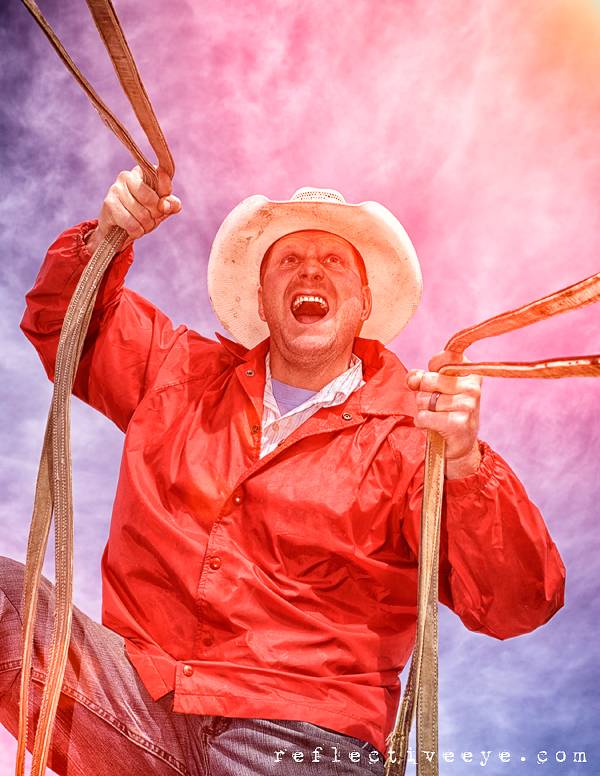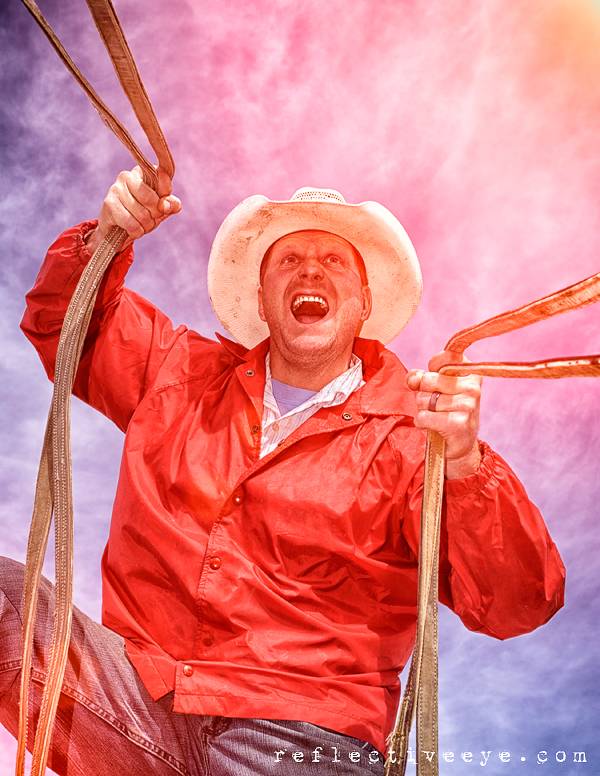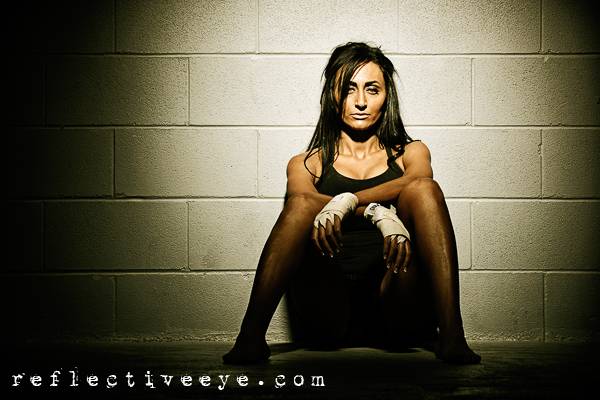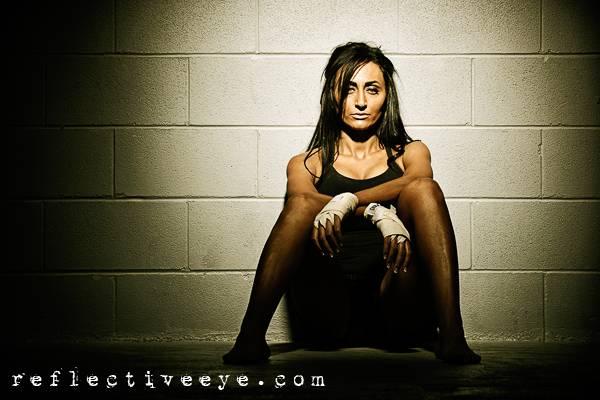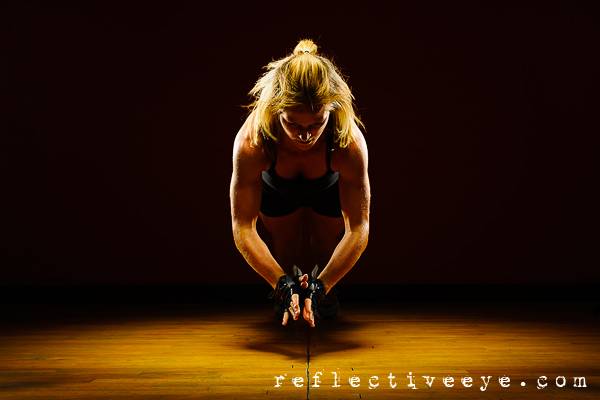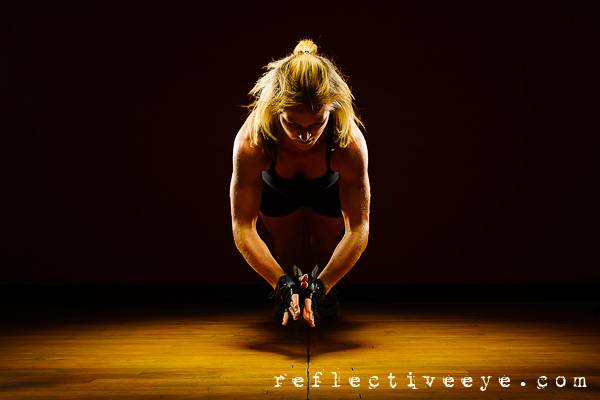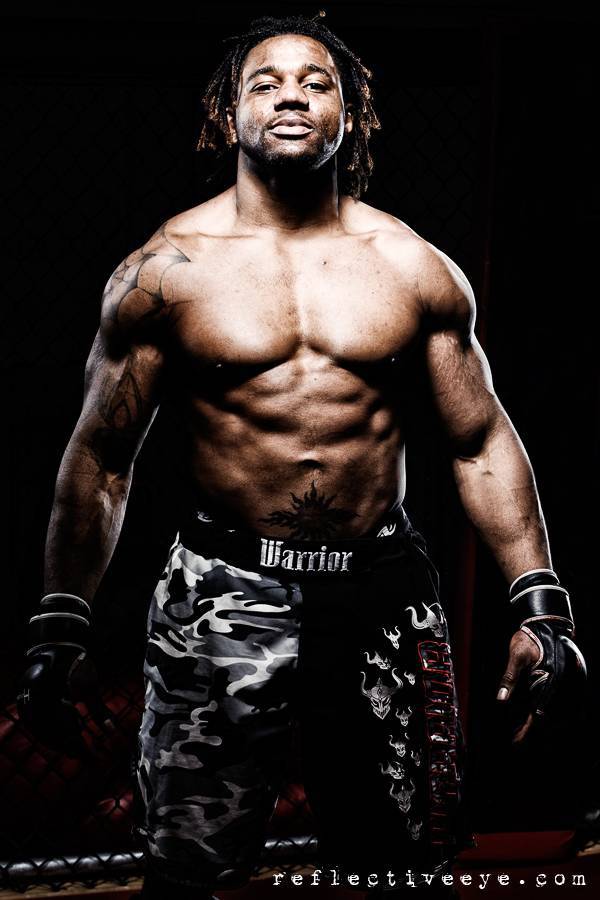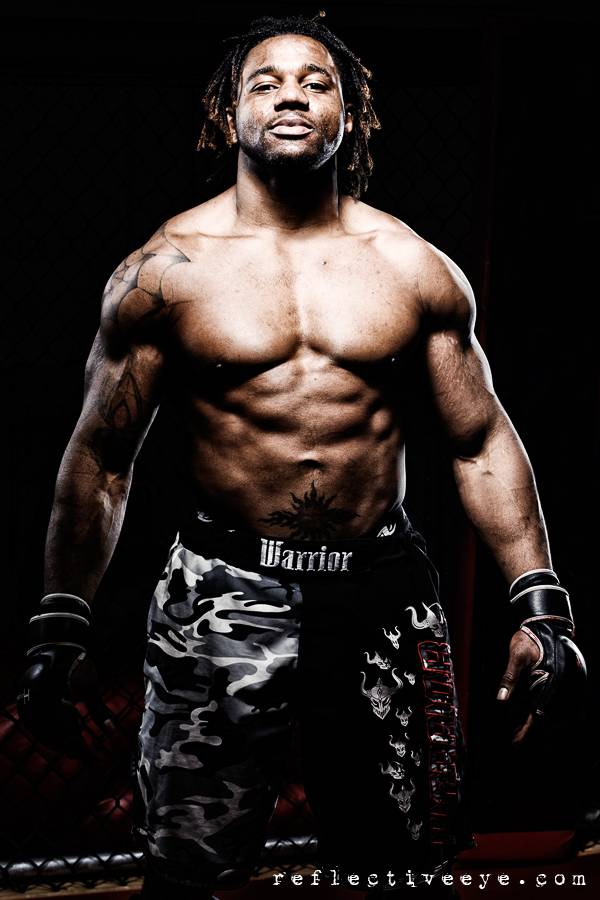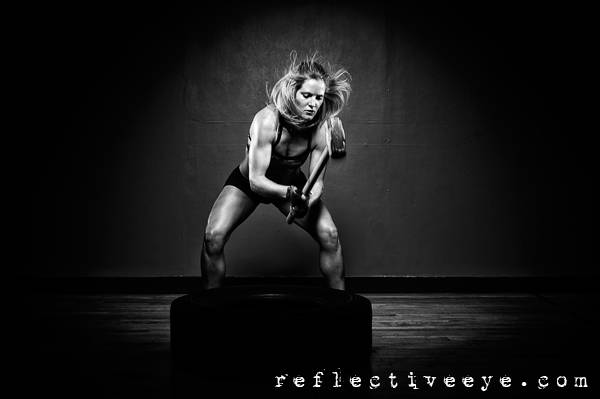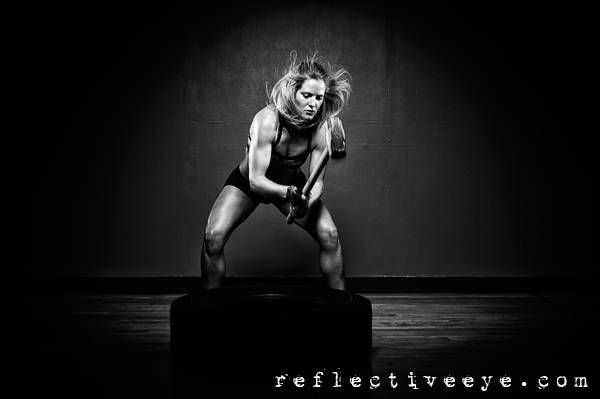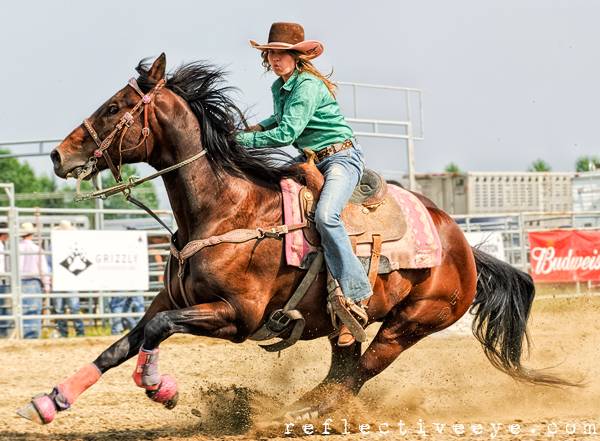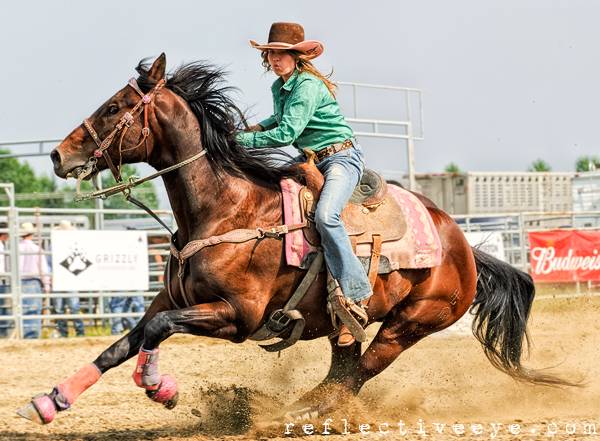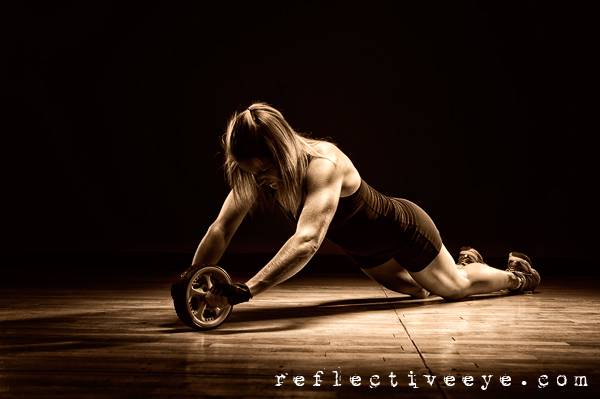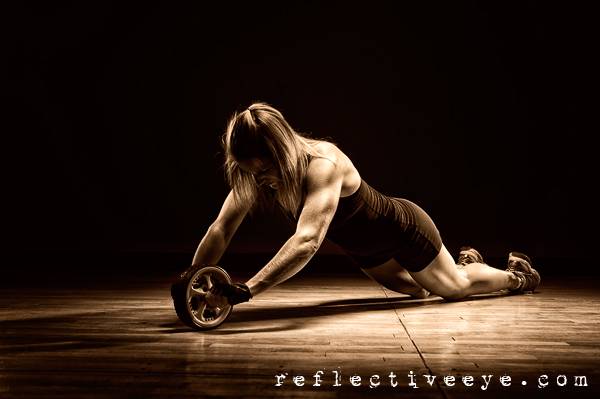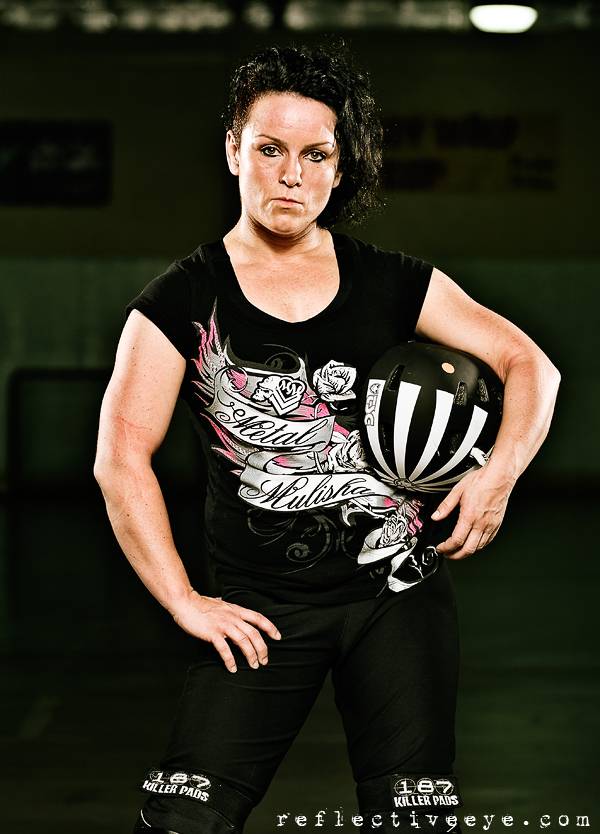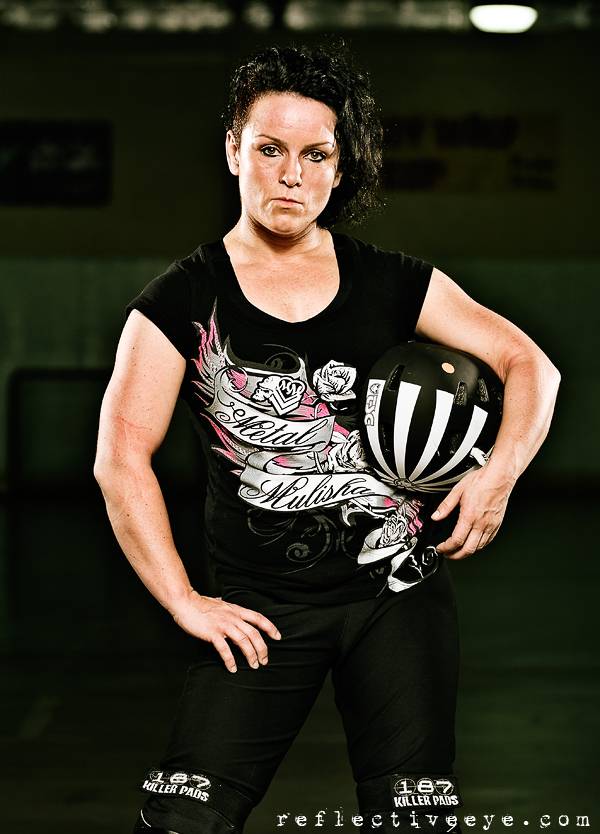 For more visit www.reflectiveeye.com.