Art can be so much more meaningful when you know a little bit more about the person behind it – the eye behind the lens. That's why I periodically profile sports/action photographers and their work. Read on to learn about photographer Savannah Wishart and get a good look at the world through her eyes:
Savannah Wishart is a third generation photographer, but the first one in her family to do it professionally. Having earned a BFA in commercial and advertising photography, she now is free to create the career of her dreams. "My life aim is to work full time shooting as many events around the world as possible, and work with clothing, equipment, athletes, and CrossFit boxes that I personally believe in," said Savannah. "Fitness can bring so much success and change to someone's life. I want to help show the world what an incredible life they're missing out on, and how they can turn their life upside down."
For Savannah, photographing athletes is a passion, as opposed to an occupation. "I love to photograph anything and everything fitness-related. It's what gets the fire burning inside me, my heart racing, the passion surging through my soul," she explained. Beyond the excitement of action photography, Savannah also enjoys shooting food – especially because she herself is an advocate of the paleo diet.
Having realized how excited she gets to shoot fitness events, Savannah now endeavors to spread the word about both good nutrition and fitness through her work. Said Savannah, "Photography is the ultimate communication method. You do not have to know how to read or speak multiple languages. Everyone understands the passion, soul, pain, triumph or tragedy of a picture. The power of the image is an amazing way to 'tell' a story understandable by everyone around the globe."
Photos courtesy of Savannah Wishart: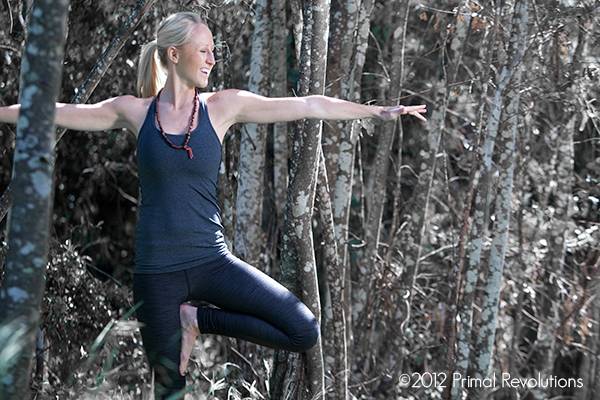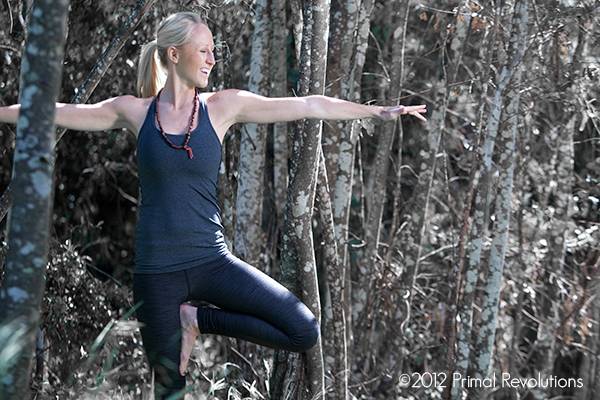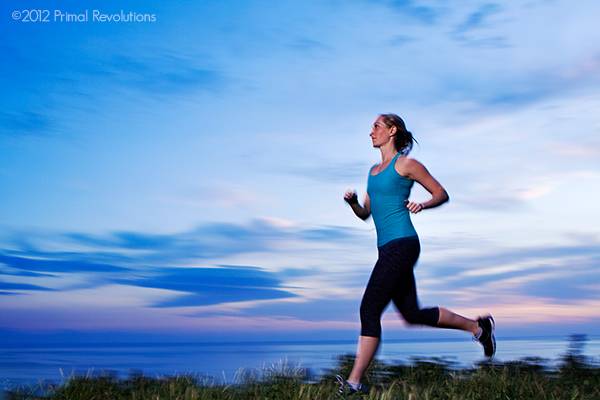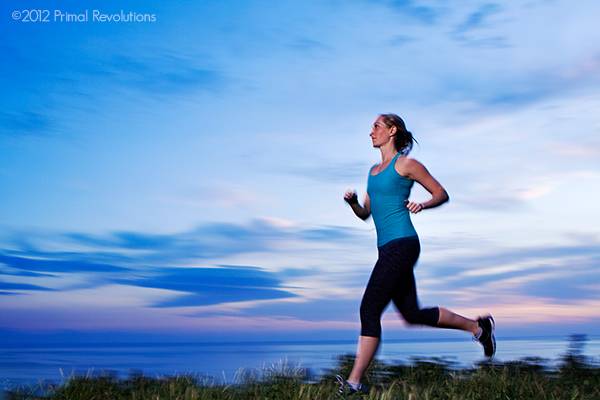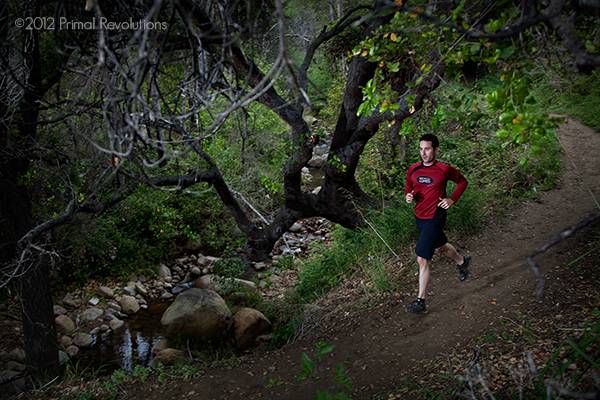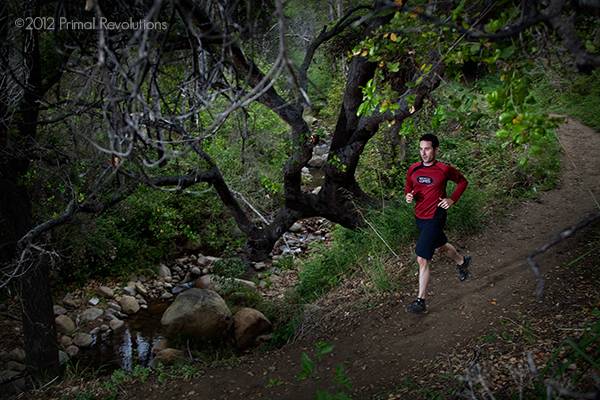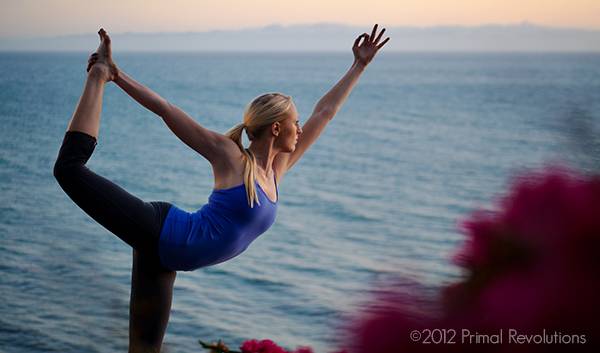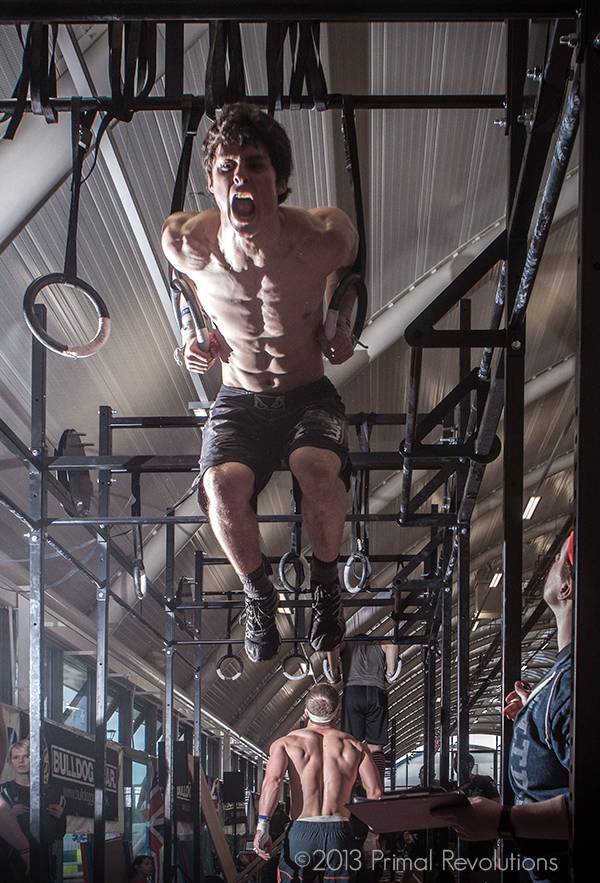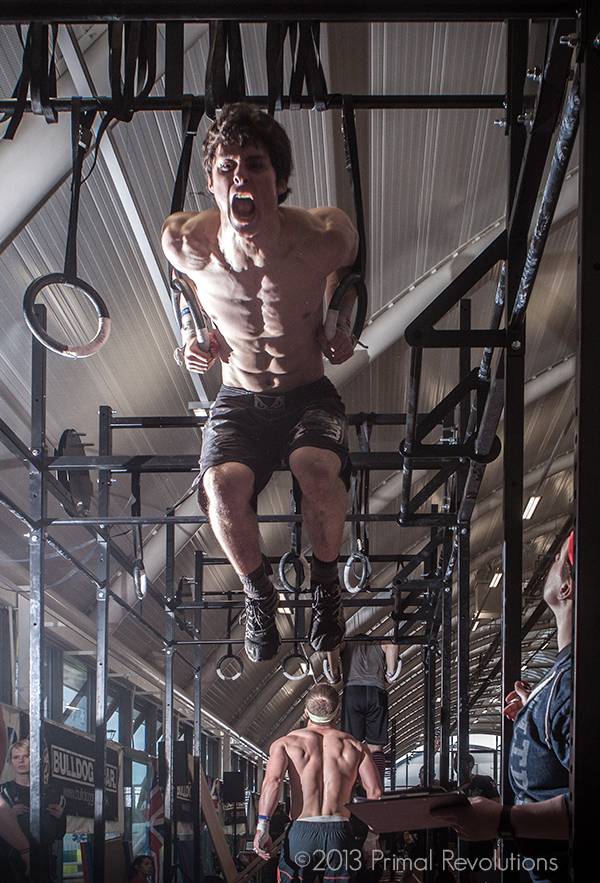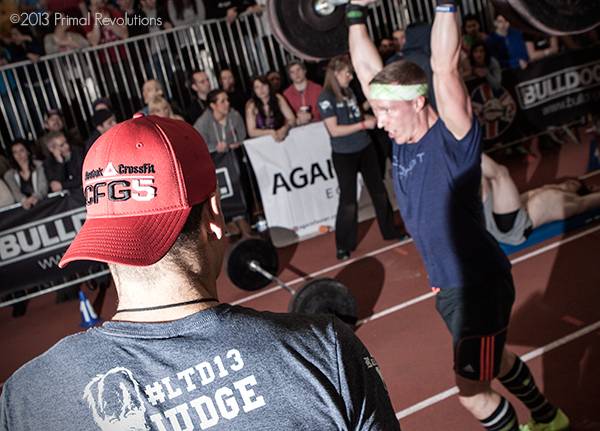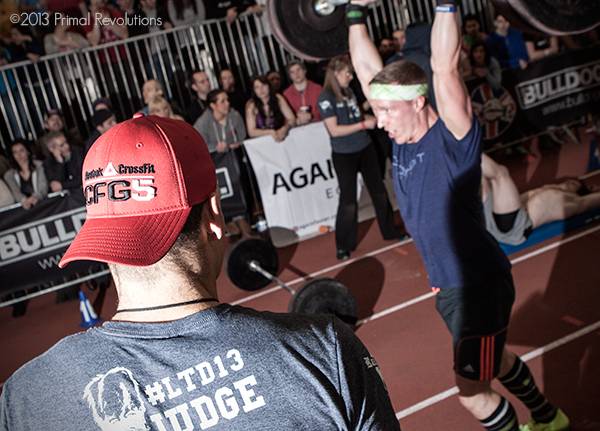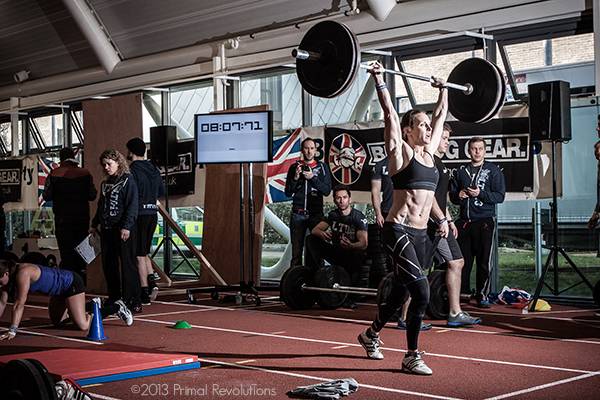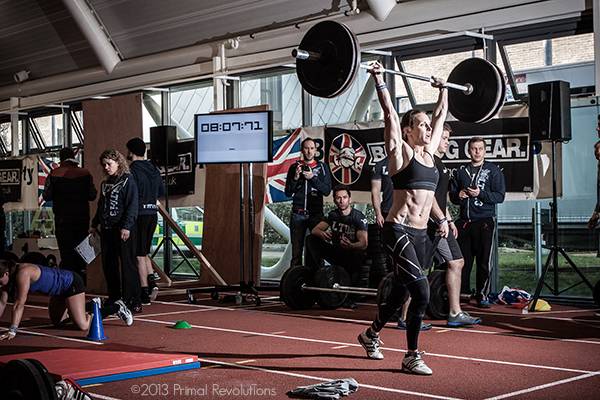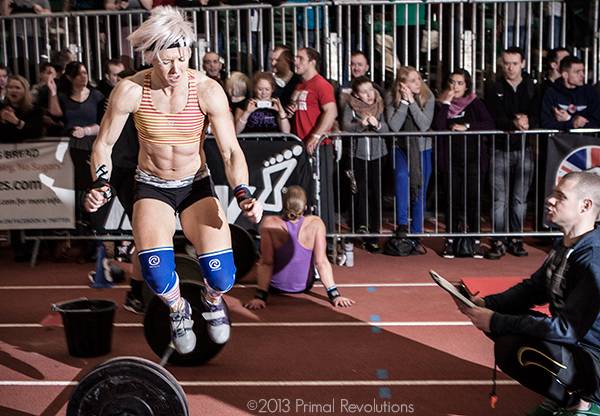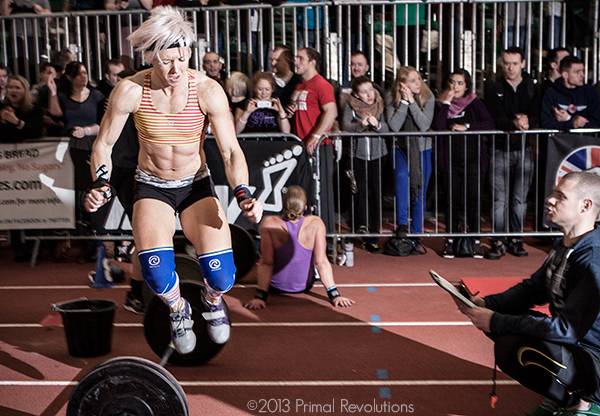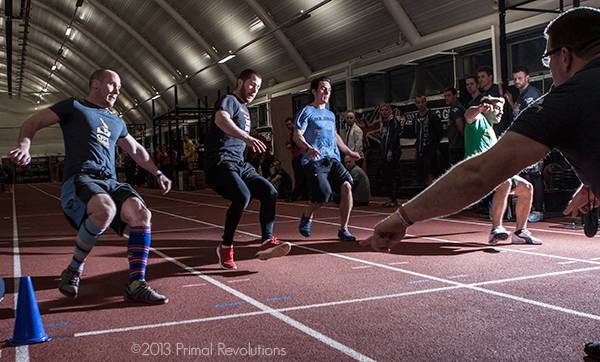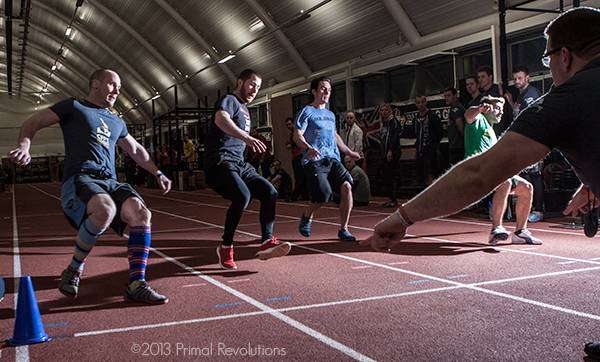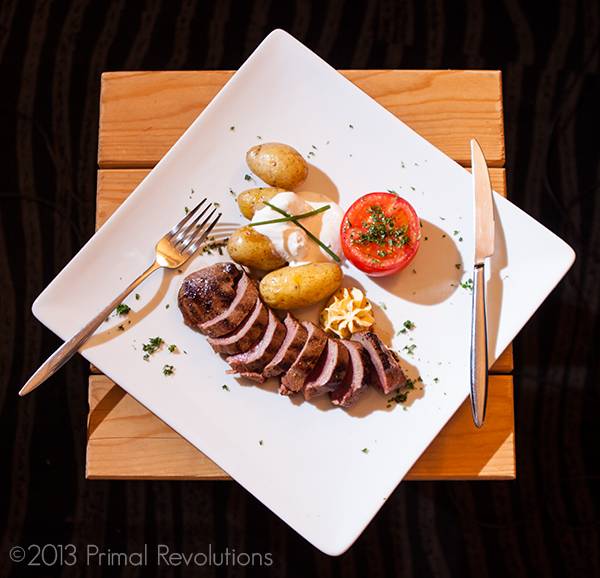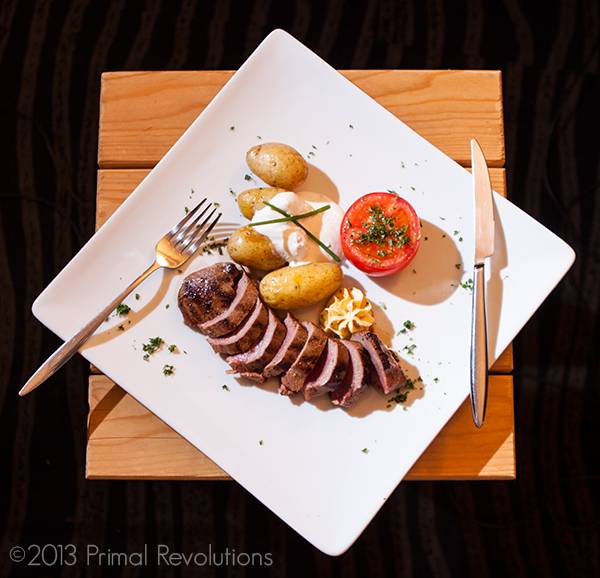 For more visit the website of Savannah Wishart.