Art can be so much more meaningful when you know a little bit more about the person behind it – the eye behind the lens. Starting with this article, I will be periodically profiling sports/action photographers and their work. Read on to learn about photographer Tim Banfield and take a gander at his amazing pieces:
Tim Banfield's photography adventure began in 2007 while he was visiting the Canadian Rockies. Like many of us, he started out by purchasing a DSLR, reading articles on the Internet, and taking photos of friends. Tim, however, successfully translated his passion into a professional career and he now specializes in rockclimbing and CrossFit as subject matters.
The life of a rockclimbing photographer is not an easy one. You not only climb the mountains, but bring all that additional gear with you as well. Tim explained:
I think the most challenging days are when I am shooting ice climbing and hanging in my harness for long periods of time. Those days when it is really cold and I have to fiddle with the camera trying not to breath on the lens so that my breathe doesn't freeze on it, all while hanging 25m/80ft off the ground. Those are the hardest days. Another challenging part is making it seem like you aren't there. Getting candid shots that are natural is hard sometimes and definitely making it so that I don't slow down the athletes I'm shooting can be challenging too. Not only are most of the athletes super fit but a lot of the time I am playing with gear, trying to get the correct angles or setting up a tripod and I have to run ahead to get the shot or run to catch-up once I get it. Carrying my share of climbing gear and then all my photography equipment can make for heavy loads too.
For Tim, photography isn't just about capturing a stunning landscape or an emotional workout face, it's about using those things to inspire others. Specifically Tim endeavors to inspire others to be active.
I hope to inspire people to get outside and to be active. In the CrossFit community I have met half a dozen people at our local gyms who have told me they are at the gym because they saw their friend in one of my pictures and knew that if their friend could do it, they could do it too. These pictures aren't always portfolio shots. They could be candid point and shoots or ones that are just meant for Facebook, but it really excites me to know that because of my work these people have taken an active role in trying to change their life for the better.

With my climbing and landscape photography I really hope I can inspire people to get outside more and live an active lifestyle. Whether they decide not to watch TV one night after work and walk around their local park or take a month long road trip to Utah to go rock climbing, just getting people thinking about being active, exploring and concerned for the environment are my goals.
Photos courtesy of TimBanfield.com: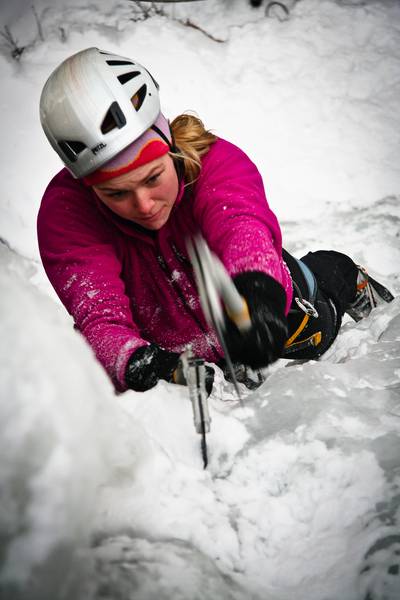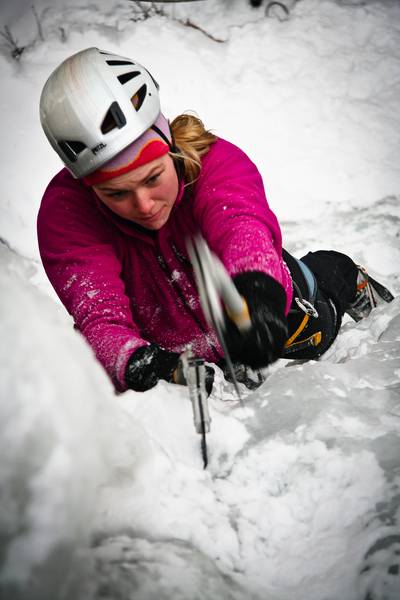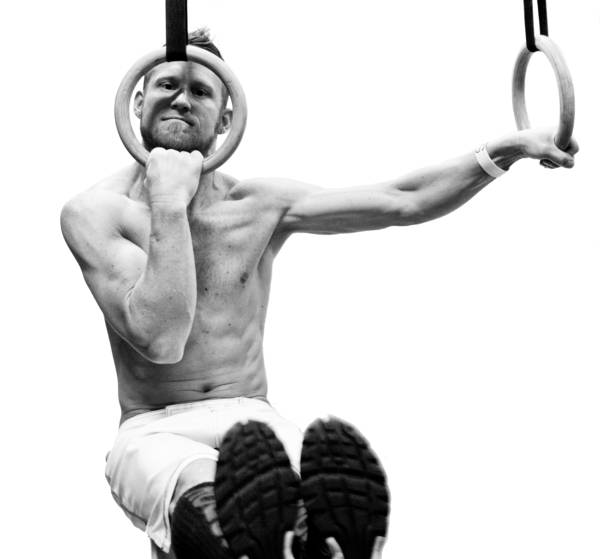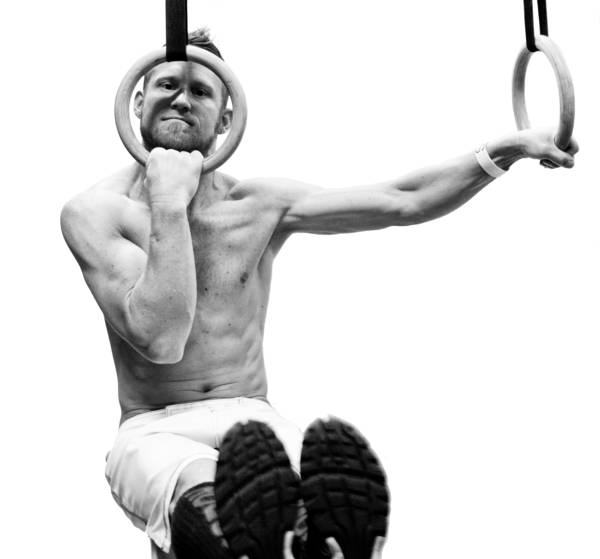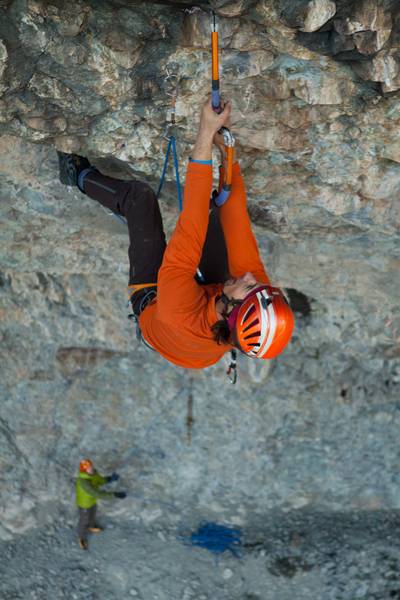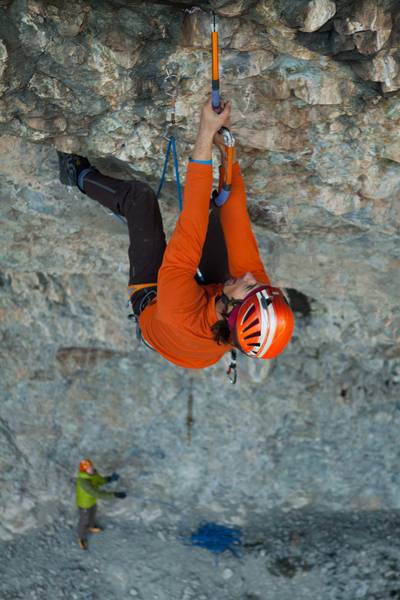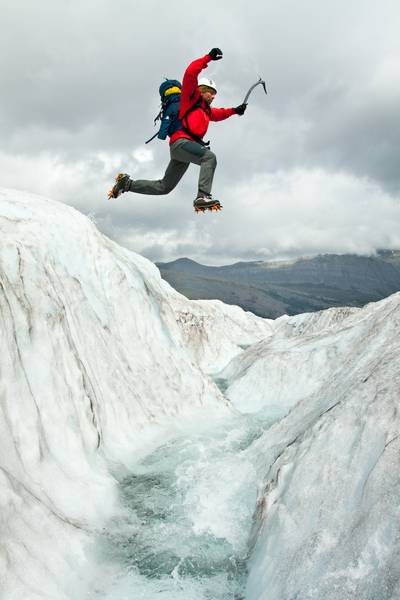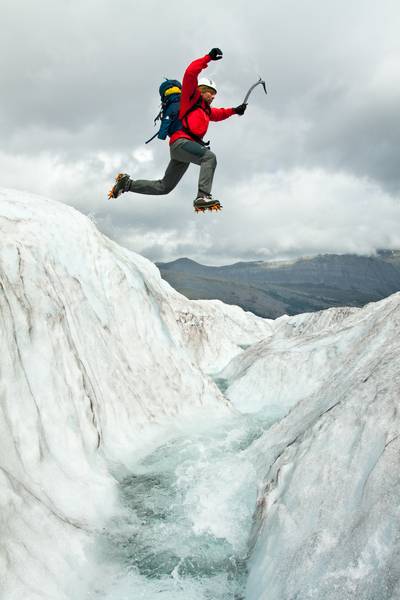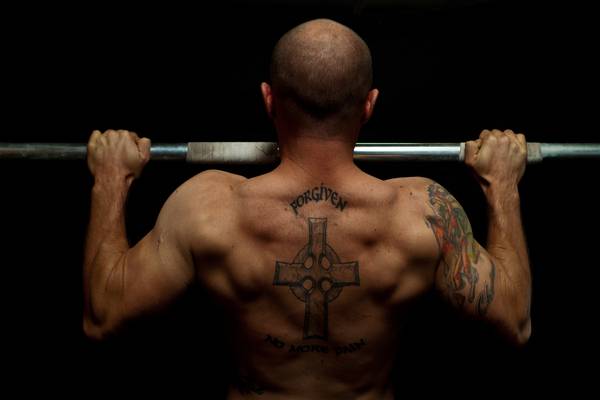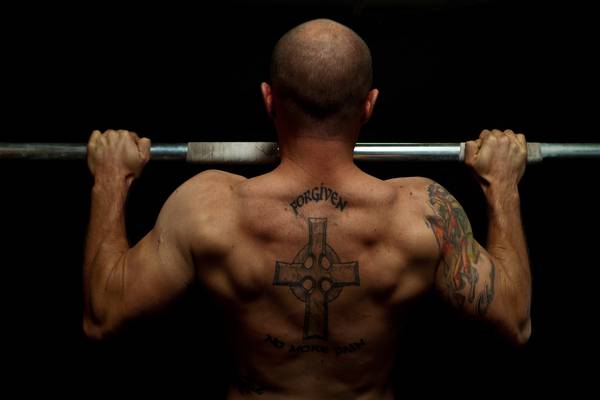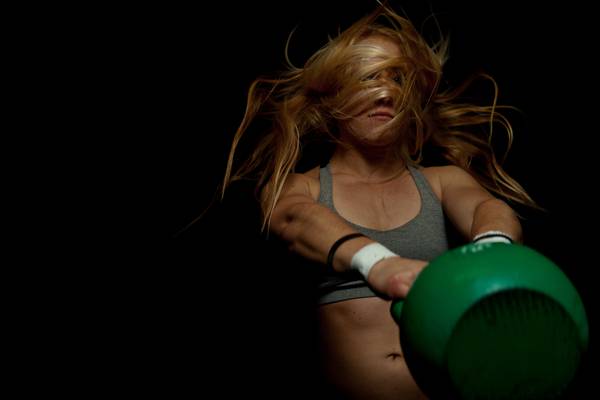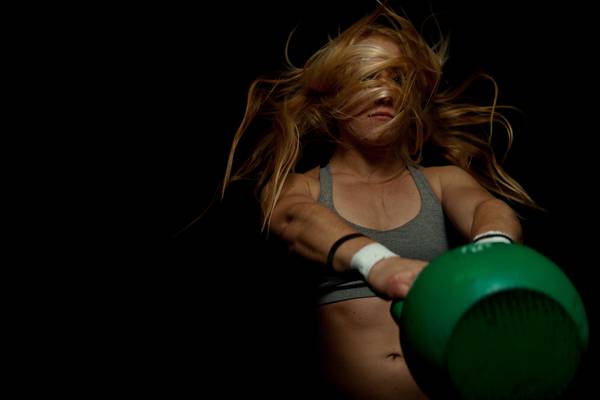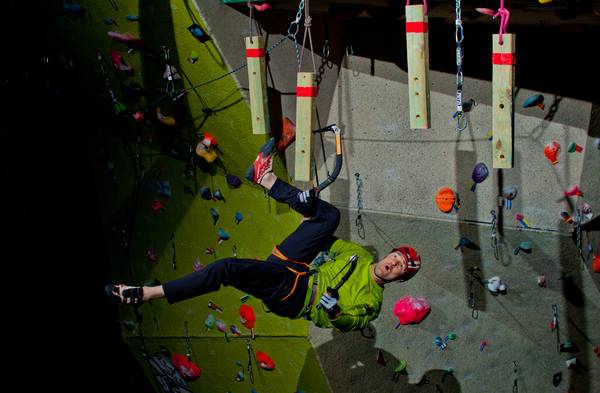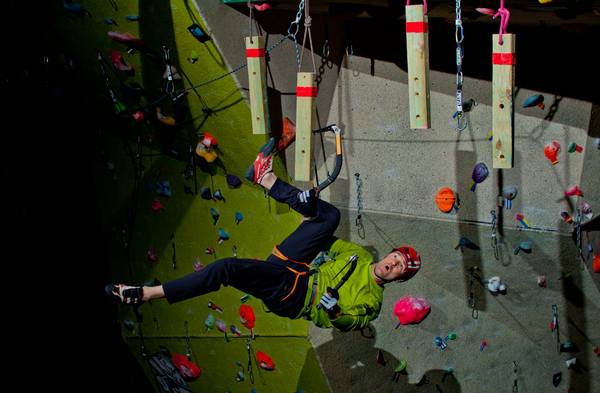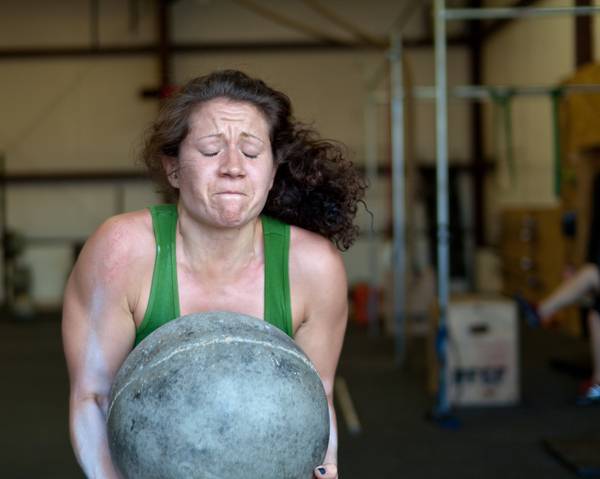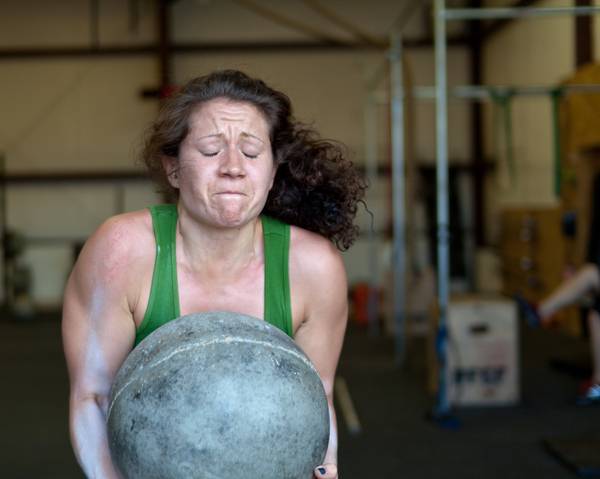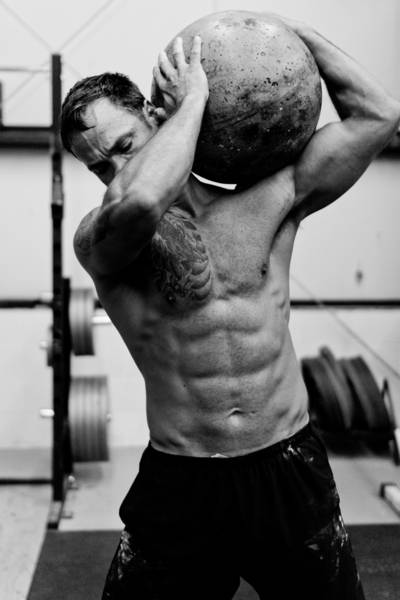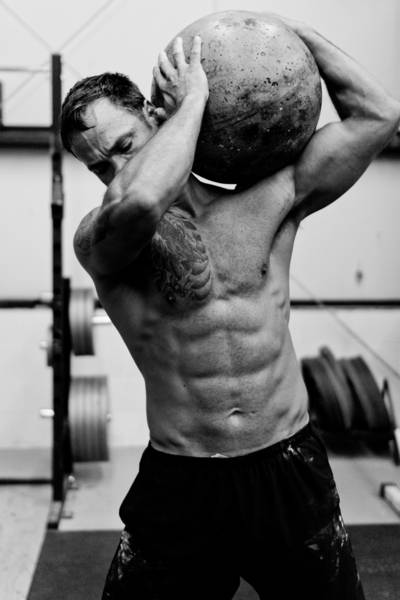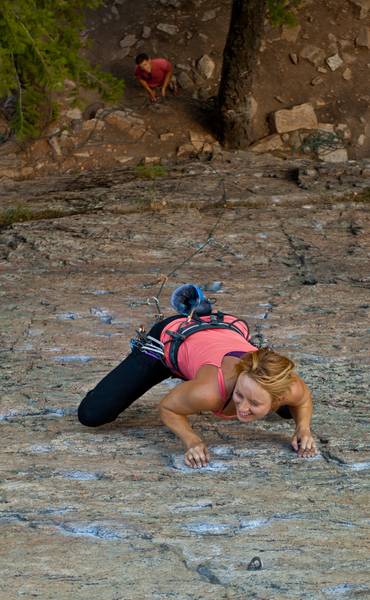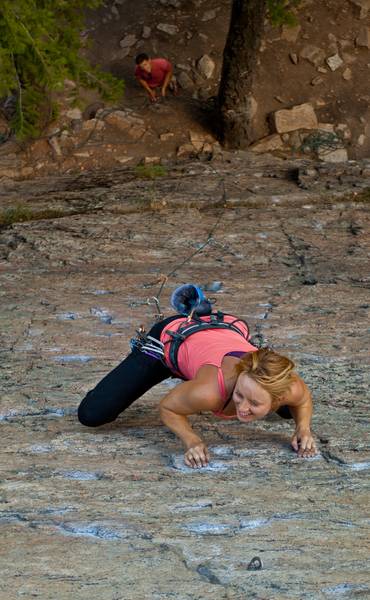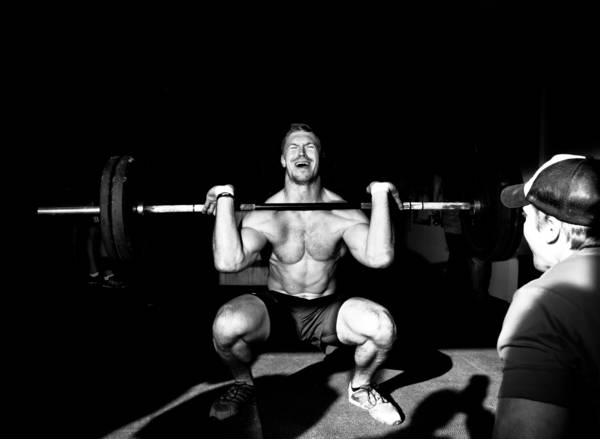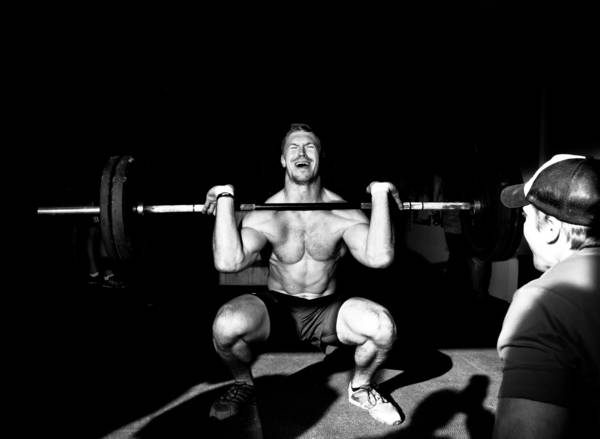 For more visit TimBanfield.com.