EDITOR'S NOTE: We know how hard it is to gift shop, so we thought we would help you out with ideas. Here are a few recommendations for anyone who needs some help with mobility – and who doesn't? – from Coach Jeff Kuhland.
1. Live Seminar with Kelly Starrett ($349.00)
Education is the best possible gift someone can give you. Having products is great, but learning how to effectively address issues and prevent them from coming up is even more valuable. Start here, and then get your fun toys for stocking stuffers.


2. Voodoo Floss Bands ($24.00)
These are unique and allow for incredible results with your arms and legs. The pressure wave and intensity are unmatched in the industry so far.
3. Theracane ($39.95)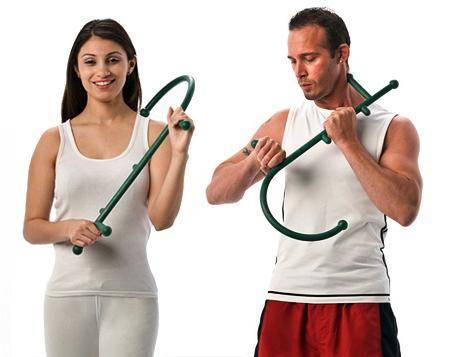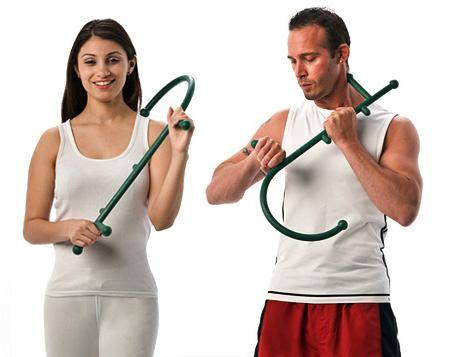 Who doesn't have upper back, trap, or neck tightness? The Theracane is a must-have for the mobility junkie. Its affordable, but really works too.
4. Becoming a Supple Leopard by Kelly Starrett ($30.79)
This book is an invaluable resource to your own health. Start by achieving great posture, then great positioning, and then setting yourself up for success. Education is your tool for long-term health.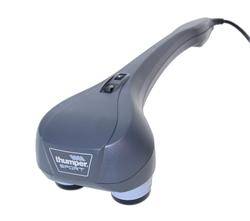 5. Thumper Sport Self Massager ($169.00)
Yeah it's a bit pricey, but unlike most current products it does the heavy lifting instead of you. Turn on the Thumper Sport and it'll start to work out any kinks you've got. The convenient handle allows you to reach your back or any other area.
6. Due North Foot Rubz Massage Ball ($5.99)
Certainly someone on your list should stuff
your stocking with one or two of these. The foot massager is a great way to take care of your feet and keep you moving.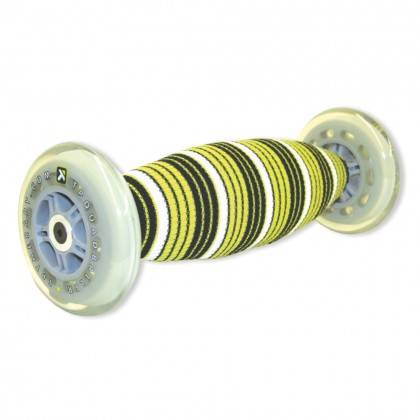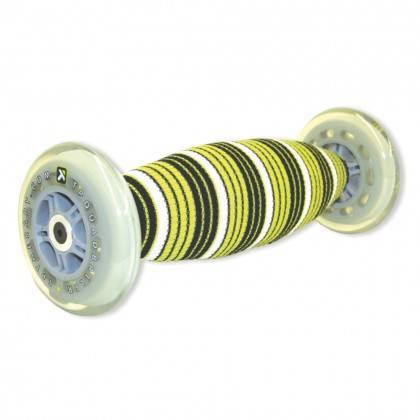 7. TP Therapy Quadballer ($59.99)
Smash your quads like never before. The quadballer is uniquely built to address your quads and hamstrings. It's tough, durable, and will never break down.
8. RumbleRoller Original Full Size ($69.95)
The RumbleRoller is a knobby beast. It'll dig into deep areas like never before. You'll great a few looks with this roller but
it'll get you some great results, too.
9. Homedics Total Coverage Shiatsu Massage Cushion ($169.99)
Turn any chair into a massage chair and take care of some of your back knots. Everyone gets stress in their back at some point in time. This is a perfect way to relax it away.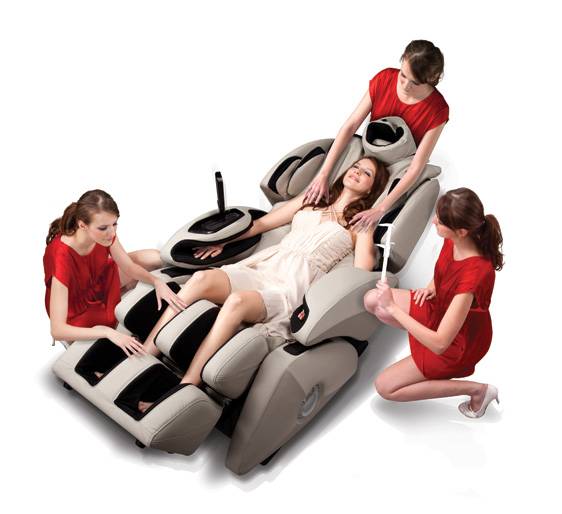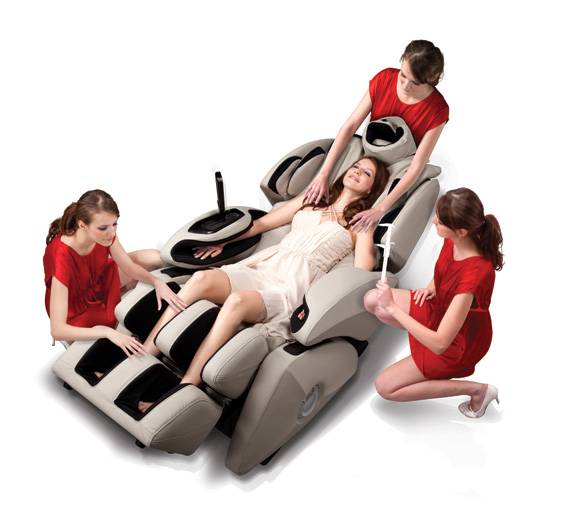 10. Osaki Super Deluxe Zero Gravity Massage Chair ($4,295.00)
Got someone who loves you a whole lot? This chair will make you feel like a new person. It's your own personal massage chair that will rub and relax everything. Sure it's pricey, but why not?