We receive free products and receive commissions through our links. See
disclosures page
.
The TimTam adjustable and rechargable high power massager looks more like something you would find at a hardware store rather than at a spa. It has a rapid speed pulse that has made some of the toughest knots in my athletes resolve easily and quickly, leaving them more time to train. This massager is designed to relieve pain, increase circulation, and release stored lactic acid. I used it during my test periods and it did effectively relieve pain while it felt as if it was increasing circulation. As far as its ability to break up lactic acid, that is difficult to measure, but the decreased sensitivity to pain while using the massager could be suggest that this is happening, too.
The TimTam Massager is unlike any other massager I have used as far as effectiveness within a short time frame. I believe it has to do with the high power pulsing speed that helps relieve  tension in seconds. This was by far the most popular TimTam product my athletes tried.
Additional TimTam Options: The Pulse and the Roller
The TimTam Pulse is this company's version of a TENS unit (transcutaneous electrical nerve stimulation). Outside of the known benefits of using a TENS unit, this product was particularly appealing to my athletes and myself. Some features of the Pulse are:
It is wireless and is fast to apply—no cords to get tangled.
It is a single stick on pad making it easy to apply to yourself without the aid of someone else.
It runs via an app on your smartphone making it convenient since most of us have our phones accessible at all times.
The Pulse app is extremely user-friendly (even for the tech-challenged people like myself).
Once synced up, you choose between six different pulse types, which muscle groups you want to treat, and intensity level options (1-10). Then all you do is set an in-app timer, sit back, and let it do the work. I find myself using this TENS much more than other units I have used in the past mainly because it is easy and fast to set up, and I can do it all on my own.
The TimTam Vibrating Foam Roller is exactly what it sounds like. It is a foam roller with four different vibration settings. My athletes primarily used this on their lower body prior to training and found that it provides a combination of tissue work while warming up the muscles through the vibrations of the roller. They also reported that it felt more effective than the average foam roller due to the increased blood flow caused by the vibrations.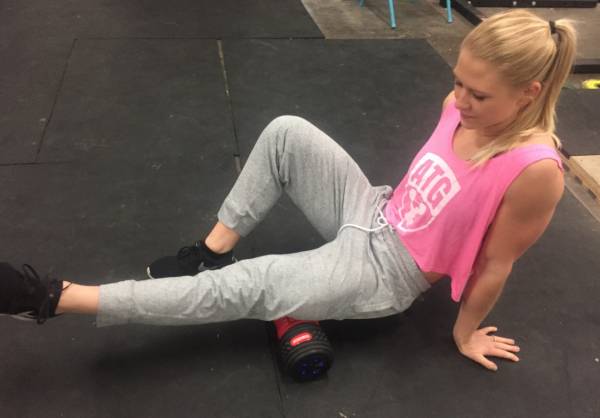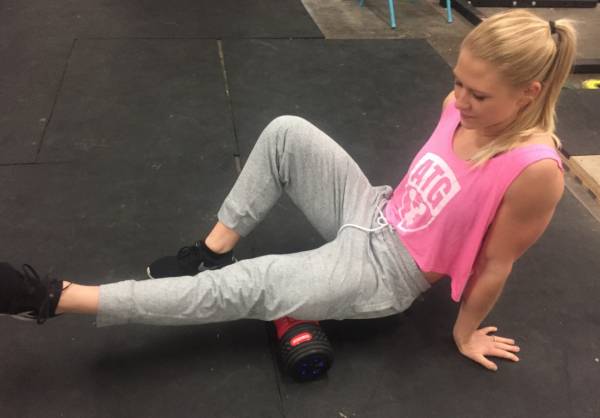 Product Ratings
My ratings were generated by the average score based on feedback from 25-35 athletes that used the products for 30-45 days (1 = poor, 10 = excellent).
TimTam Massager ($399)
Popularity/Usage – 10
Effectiveness – 8.5
Ease of Use – 9
Pulse (TENS) ($199)
Popularity/Usage – 8
Effectiveness – 8
Ease of Use – 8
Vibrating Roller ($149)
Popularity/Usage – 6
Effectiveness – 6
Ease of Use – 9