In only a matter of weeks the 2012 National Football League (NFL) Scouting Combine will take place in Indianapolis, Indiana. Each year a few hundred top prospects from the NCAA are invited to the combine to prove themselves on a battery of workouts. These athletes arrive with hopes of making the NFL draft and a few of them actually do.
At the combine the athletes will be tested on the following:
40-Yard Dash – Also timed at the 20-yard and 10-yard points
Bench Press – Max Reps at 225lbs
Vertical Jump
Broad Jump
3-Cone Drill
Shuttle Run
These are the same tests used every year at the combine, but are they the best tests? Are they redundant and do they measure useful attributes? A recent study published in The Journal of Strength and Conditioning Research looked at those very questions.
Each year the combine tests over 300 of the best college level football players in the nation. This new study looked at players who participated in the combine from 2005 to 2009 and were subsequently drafted into the NFL. In total, the score of 1,136 players were examined.
40-Yard Dash
Researchers found a "nearly perfect correlation"1 between the three sprint times recorded for athletes. Meaning, the three separate measurements are not necessary because they strongly predict each other. In theory, scouts use the three different lengths to examine acceleration versus maximal speed, but the research shows there is no statistical difference and that if acceleration is what is desired to be determined a different test would be better. Researchers suggested a "flying" start would also be best for measuring maximal speed, where the athlete is already running at the start of the sprint.
3-Cone Drill and Shuttle Run
Conversely the tests measuring change-of-direction ability (3-cone drill and shuttle run) were found to have small to medium correlation to sprint and vertical jump measurements. Meaning, the information gathered in the change-of-direction drills tested something unique and therefore is a worthwhile test in the combine. The two change-of-direction drills had near perfect correlation, however, and are probably redundant to each other.
Vertical and Horizontal Jump
While researchers found a correlation between horizontal jump test results and both change-of-direction and sprint scores, vertical jump stood out on its own. Researchers stated, "It appears that vertical jump ability can be regarded as an independent motor skill as compared with acceleration-influenced sprint tasks."2
Bench Press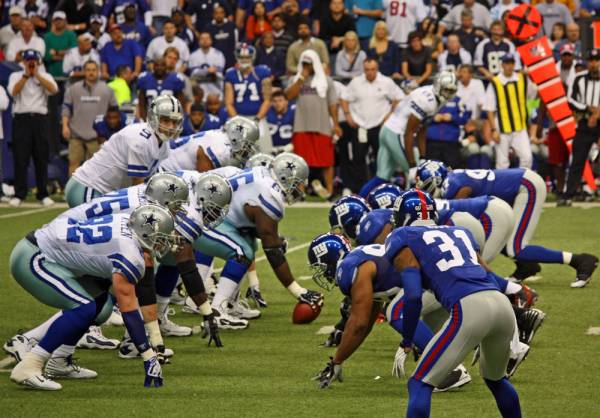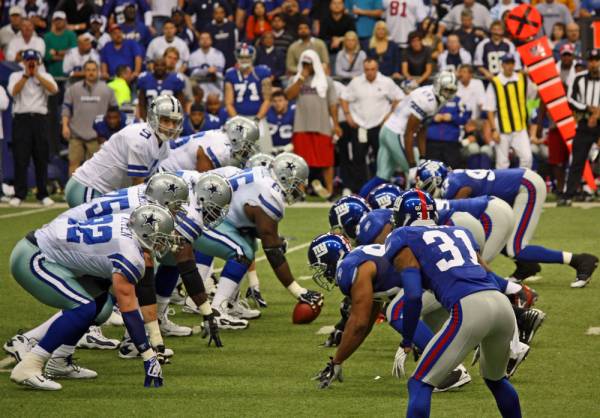 According to the researchers, "Bench press performance is positively correlated with all running drills and inversely correlated with the jumping tests, indication that upper body strength endurance may not be of benefit to these tasks."3 It is thought these results were due in part to the inherent qualities of NFL linemen – tending to be large and possessing of great upper body strength, but not being required to run more than 10m or jump in their gameplay.
Conclusion
In conclusion researchers recommended that the NFL Combine exam their testing and refine the drills to reduce redundancy by doing the following:
Changing the 40-yard dash to mutiple sprint tests designed to measure acceleration and maximal speed seperately.
Keeping vertical jump testing, but eliminating horizontal jump testing.
Eliminating one of the change-of-direction tests, preferably the 3-cone drill.
The 2012 NFL Scouting Combine takes place from February 22-28. Watch the combine and see for yourself how the athletes perform on the tests.