We receive free products and receive commissions through our links. See
disclosures page
.
We're Giving Away 10 Gymbosses – Scroll Down for Details!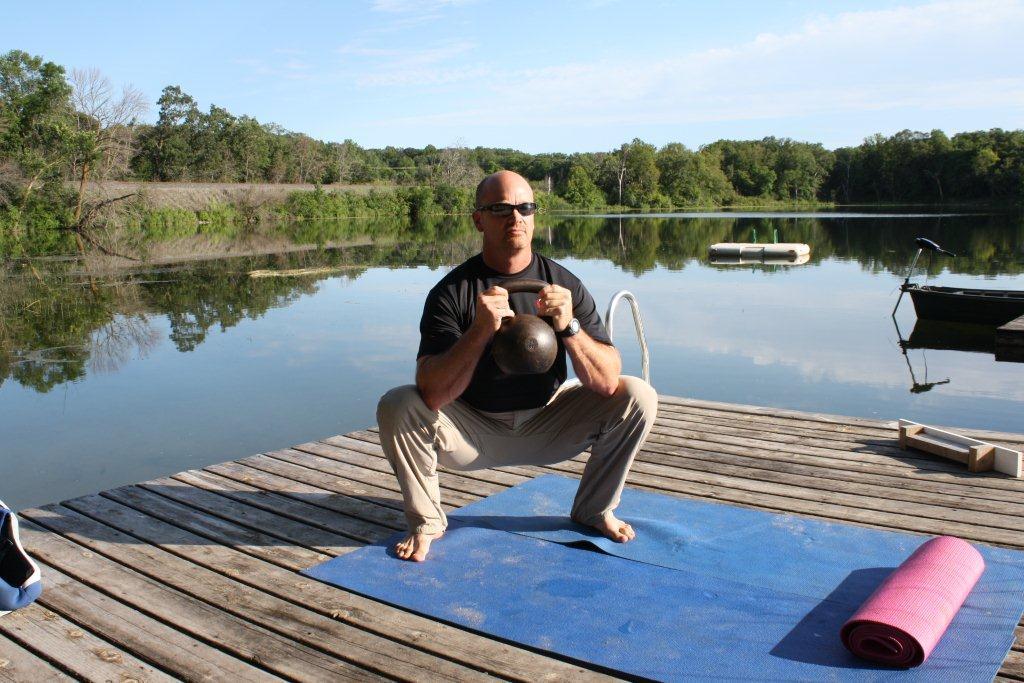 Everyone who reads my articles and anyone I coach knows I think the basics are the best. That rule applies to virtually anything. The simpler and more foundational something is, the more important it is. Exercise equipment is no exception to that rule.
When it comes to equipment, a good timer is about as foundational as it gets for any athlete and coach. And the best of the best has been Gymboss. Being around the combat sports community for a long time, I've had the pleasure of using Gymboss timers for many years now. The timers are a staple at many gyms and clubs, and for good reason too, as they are the best at what they do.
In the last couple months Gymboss has come out with two new timers, their basic Interval Timer and Stopwatch and a new product they call the miniMAX. Both models fit in the palm of your hand, and can be even be worn by either clipping them to your clothing or wearing them around your neck with a lanyard.
Like any good stopwatch, both of the new timers have a clock function and a stopwatch function. What makes them excellent is the ability to program intervals. You can program them with pretty much any interval you might want and set them to beep when the interval is up. You can even adjust the volume and length of the beep, or even set it to vibrate instead or beep and vibrate.
So what can they do exactly? Here's a rundown of each product:
The Interval Timer and Stopwatch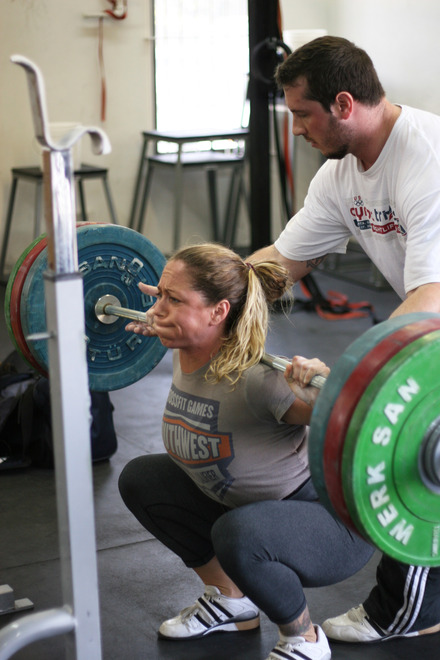 The Interval Timer and Stopwatch has a basic two interval setup, meaning you can set your work period and a different rest period if you wish. You can make your intervals as long as 99:59 minutes, all the way down to 2 seconds, and you can have them occur just once or repeat up to 99 times. You can do the same for your rest period if you want one that's a different length from your work period.
Let me give you an example. Tabata intervals are popular these days, and you can set the timer to do these. Simply set the first time for 20 seconds (this is how long you are working hard), the second time for 10 seconds (this is the rest period) and set that to repeat 8 times. Now you've got your Gymboss ready to do Tabatas. You can save the program if you do them a lot. When you want a change, you can adjust the work period, the rest period, the number of repeats, and the signal to change intervals. The possibilities are vast.
The MiniMAX
You might be interested in adding a different warm up or cool down period, or perhaps more complex intervals. Well that's no problem for the miniMAX. The miniMAX can do everything the Interval Timer and Stopwatch can do, but it adds in the further step of more than two interval types in one set up. In fact, in a given workout you can have the watch set up with 25 different interval lengths if you want.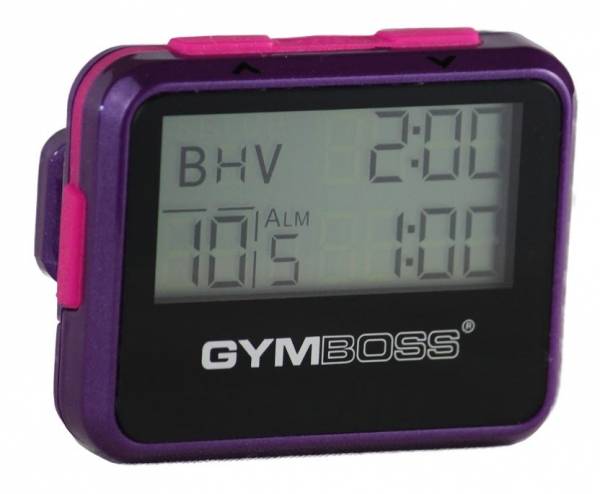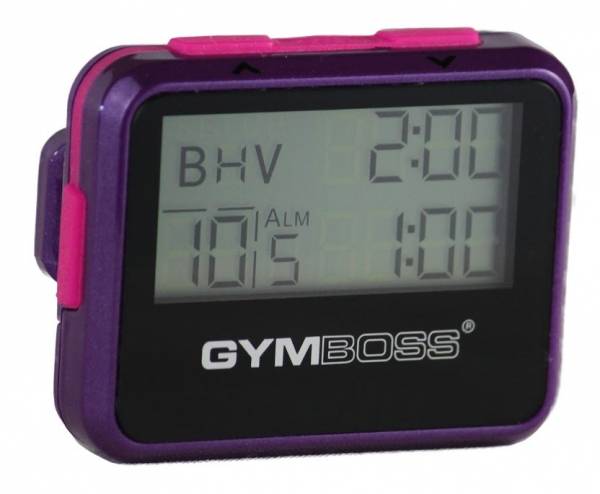 Maybe you want to do a sprinting ladder where every successive set is longer. Maybe you want to do the ladder onceor want it to repeat. You can do either method, as the miniMAX is completely customizable. But that sort of simple multi-interval set up isn't all it can do. As mentioned before, you can also set complex intervals. The example in the manual is a good one so I'll use it. Take a look at the following workout:
Warm up: 5 minutes
Tabata Intervals: 20 seconds active 10 seconds rest x 8
Longer intervals: 2 minutes active x 2, with one two minute rest period
Cool down: 5 minutes
Notice there is a lot of variation going on here. The warm up and cool down are just one block of time, the Tabata is a fixed number of work rates and rests of different lengths and the longer intervals are the same length as their rest period, but there's a different number of rest periods than work periods. With the miniMAX you can program this in at the start, hit the start button and let it do its thing – no need to touch it again. Pretty cool. Then you can save the program and do it again later.
Now I'm the sort of dude who plows through using new technology with callous disregard for the instructions. As such I tend to get it wrong, but hey, that's how I learn. Nevertheless, despite the complexity available for both of these products, especially the miniMAX, I had no problem at all figuring out how to use them. I was up and running with the most complex programs I could think of in just a few minutes.
The only "con" I could come up with for Gymboss Timers is that you need AAA batteries to run them. The batteries will last a while, but I don't use them for anything else. That's about as bad as it gets for this product.
Now I might be pretty clearly a fanboy, and I won't lie – I was giddy as a school girl to try these out. That said, they exceeded my expectations. Both of these timers are simple, powerful, and virtually required equipment for any athlete or coach. Run, don't walk to your internet to buy them today.
The Interval Timer and Stopwatch and MiniMAX are available for $19.95 and $27.95 at Gymboss.com.
Why do YOU need a Gymboss? Answer that question in the comments below to be entered into a givewaway. Ten readers will win a new Gymboss Interval Timer! Entries will be accepted until Tuesday, June 18 at 12pm PST/3pm EST.