We receive free products and receive commissions through our links. See
disclosures page
.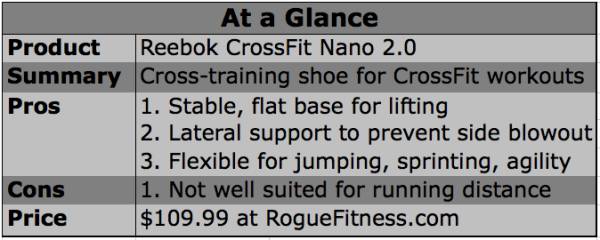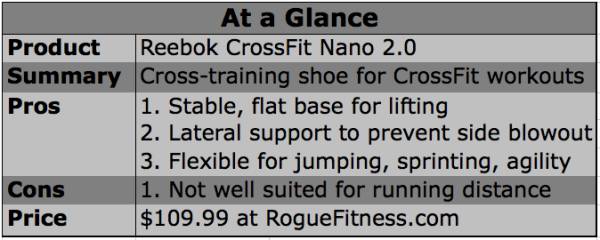 CrossFitters everywhere have been looking for the perfect CrossFit shoe. What will allow me to be stable, yet flexible enough to complete any workout? We are looking for the one shoe that can do it all, instead of carrying six different pairs to the gym.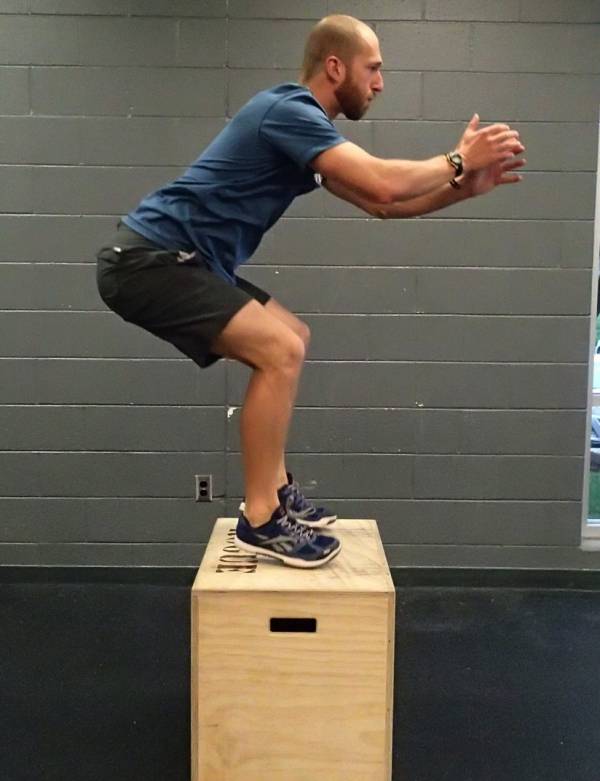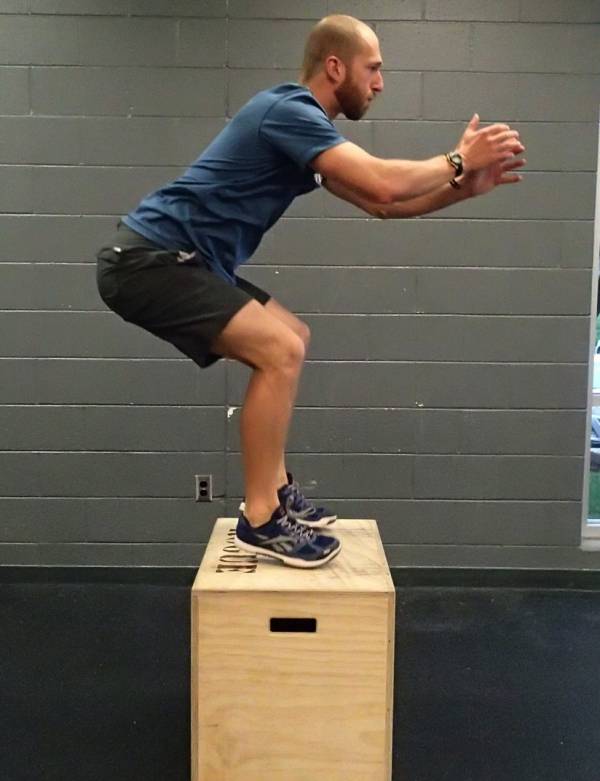 After several months of review and extended wear, the Reebok CrossFit Nano 2.0 is my choice for the best all-around shoe for CrossFit. This isn't your average shoe so it didn't get your average review. I put this shoe through a full gamut of CrossFit workouts, trail running, hiking, weekend seminars, daily wear, and more.
The Reebok Nano was specifically developed for CrossFit and brings some great aspects to the table. There is a 4mm heel-to-toe drop, a stable flat tread, and lateral support. I evaluated this shoe looking for a shoe that can do it all. CrossFit is about being prepared for everything so, I thought it time to throw everything I have at this shoe.
The very first time I took these shoes for a ride was to the CrossFit Gymnastics Certification. This was a two-day certification, was on your feet 90% of the time. Usually after participating in or teaching a full weekend certification my feet start to get tired, and I feel the sheer amount of time on them. But I felt great after this weekend and my feet never complained once.
During week I switch between the office and gym multiple times a day, so I was able to wear the Nano's all day at work. Again they felt great all day long and I could go straight from working to working out without missing a beat. I turned from liking these shoes to quickly considering them my new favorite pair. Keep in mind I'm a bit of a shoe fanatic; I've got more pairs of running and workout shoes than my girlfriend has shoes total.
After this I took the shoes through the typical CrossFit gamut. That meant going through Fran, Grace, Jackie, Annie, Murph, and much more. Murph was a good test for these shoes. I used a 40-pound weight vest, and this was actually my first weighted Murph. During the first mile they felt okay. The shoes held up perfect during the pullups, pushups, and squats. The toe box bends nicely for pushups so you can get your toes under you. However, during the last mile I wished I had been wearing my running shoes. I have found that running specific shoes will outperform the Nano's for both short and longer distance. Running shoes provide a better ride in terms of force transfer, and setting up a proper foot strike. But in CrossFit we rarely just run.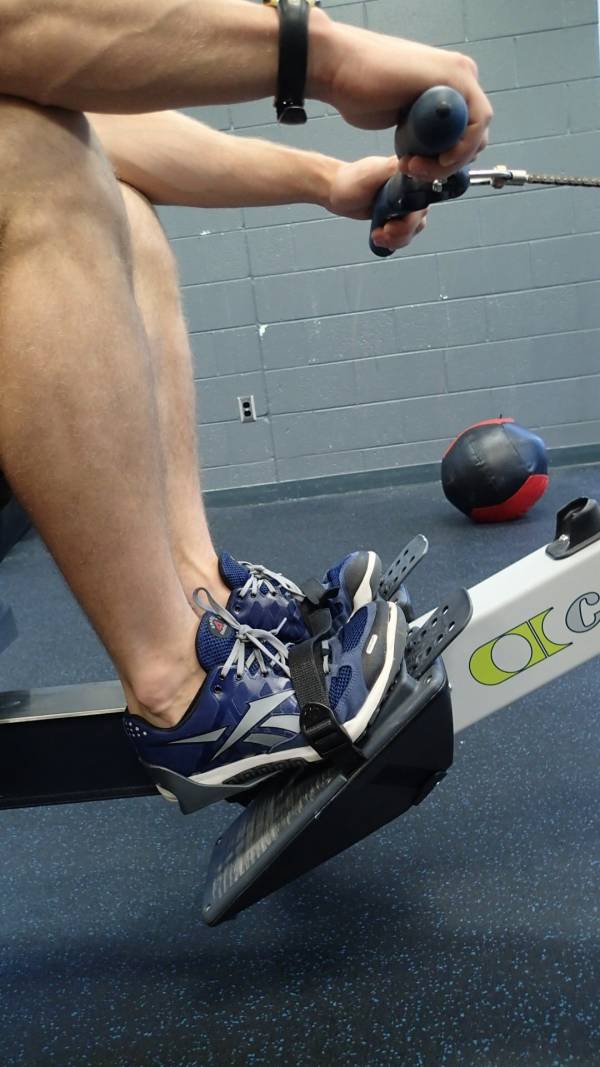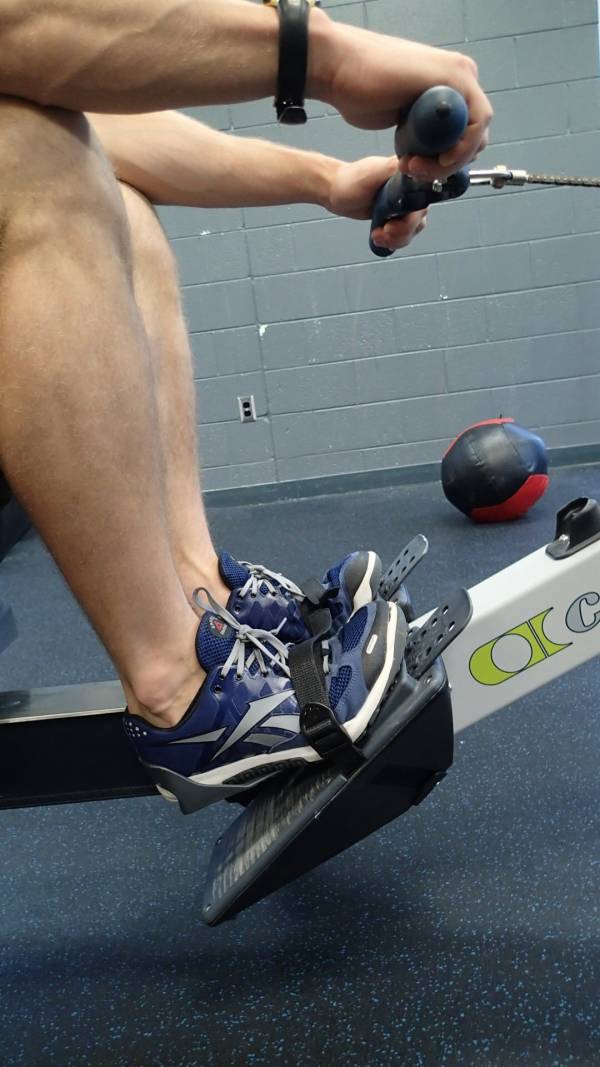 The Nanos are the best shoe for Olympic or powerlifting that are not a shoe specifically built for just that. (I am also reviewing the Reebok CrossFit Lifters, which Rogue Fitness generously gave me the opportunity to do – so keep an eye out for that article in the near future.) If you are just Olympic lifting the shoes designed for just that will outperform the Reebok Nano, but the Nano is superior to every other shoe on the market as a general shoe for Olympic lifting.
The Nanos have held up well to the wear, still appearing fairly new, with one exception. The foam on the toe has started to separate just slightly. This is after three months of fairly intense usage, but I am curious to see how this hold up at six months or more. Assuming CrossFit shoes follow the fit of running shoes, they will have an average life of six months if used heavily.
So, considering I'm a bit of a shoe snob, my answer to footwear is to have multiple options available. I am fortunate to keep a pair of Olympic lifting shoes, running shoes, minimalist shoes, and my Nanos all with me because I work at a gym. However if I had to choose just one pair to use, or was taking shoes on vacation it would without a doubt be the Reebok CrossFit Nanos. I'm also excited for the Nano 3.0s that will be released soon – some predict as early as this July.
The Reebok CrossFit Nano 2.0 is available for $109.99 at RogueFitness.com.