If you've spent much time on Facebook and you have even a few friends who do CrossFit then you've probably seen the motivational graphic design works of Aly Willier and RXSTAR. RXSTAR's work, however, is not limited to CrossFit, but seeks to develop confidence, skills, and results in women in both the gym and the business world.
While the name RXSTAR is catchy, it's true meaning is "the prescription of Simple Tactics Achieving Results." This prescription includes everything from inspirational artwork, to gymnastics workshops at CrossFit affiliates, to helping lululemon develop team strategies. CEO Aly Willier, a former professional snowboarder, also works with Coach Burgener and the CrossFit Olympic Lifting Certification Team. Like her company, she is a jack of many trades, but all in service of lifting up the lives of others.
Aly knows what it's like to face adversity, having faced a career ending injury in snowboarding. It was an injury the doctors also told her would prevent her from ever being a coach. She didn't listen and within three months was coaching snowboarders from her wheelchair. From there Aly expanded her coaching beyond athletics to include business, leadership, and life coaching.
But, for Aly, it all comes back to the idea of simplicity, so what really tells her story best is the artwork that catches your eye on Facebook, or Pinterest, or wherever you might have happened to see it. That artwork represents the heart of RXSTAR, which is that we are capable of more and we each need to strive for our full potential.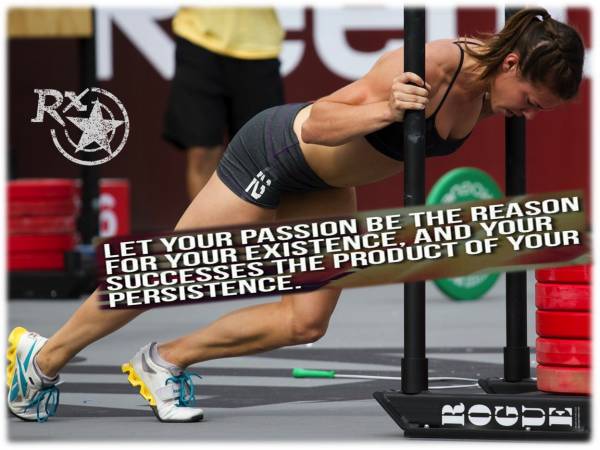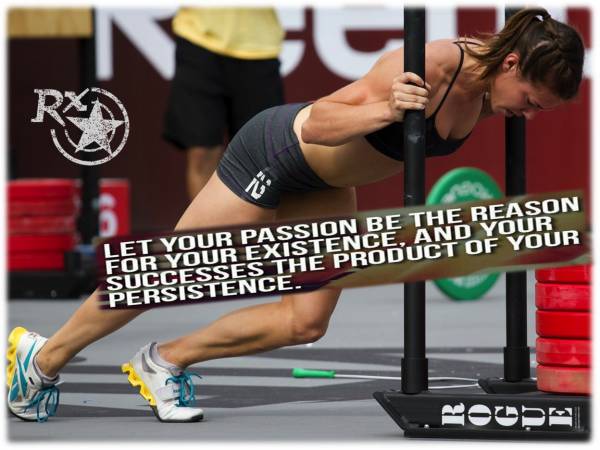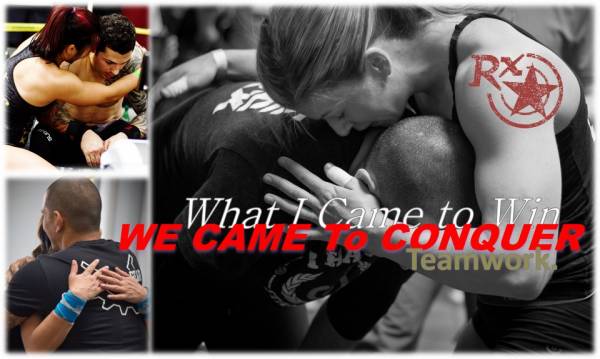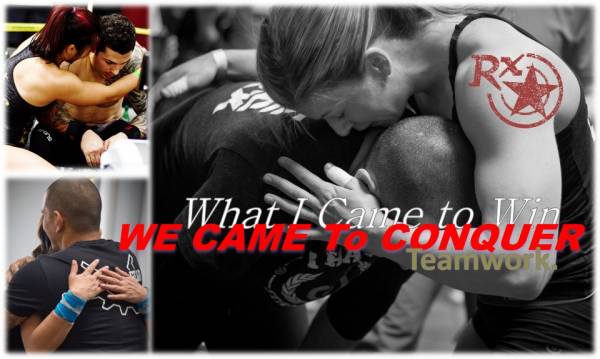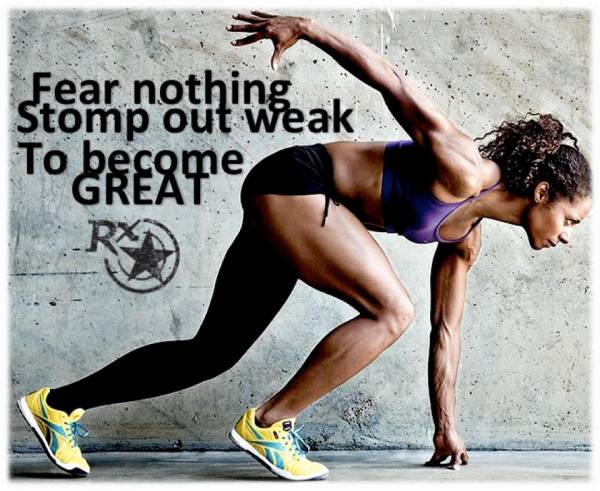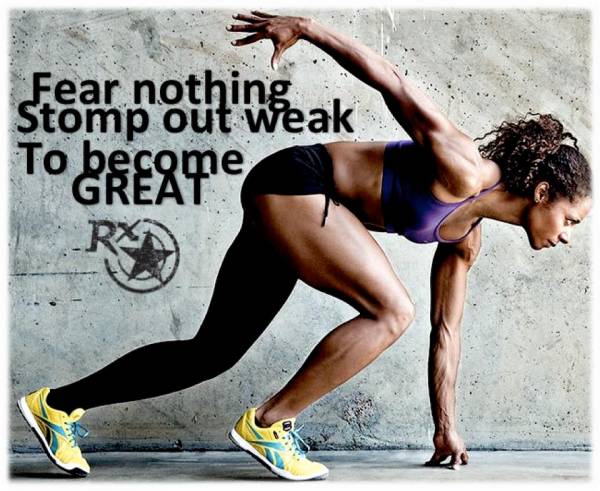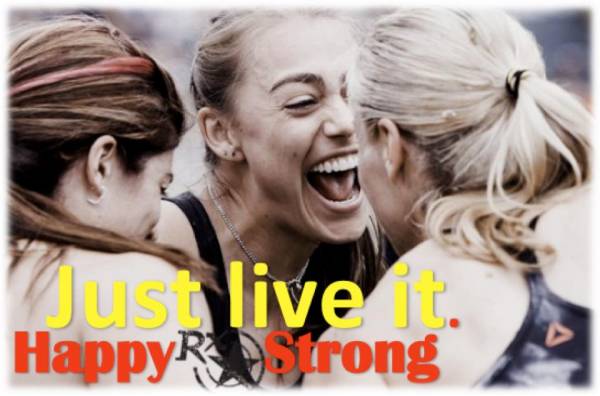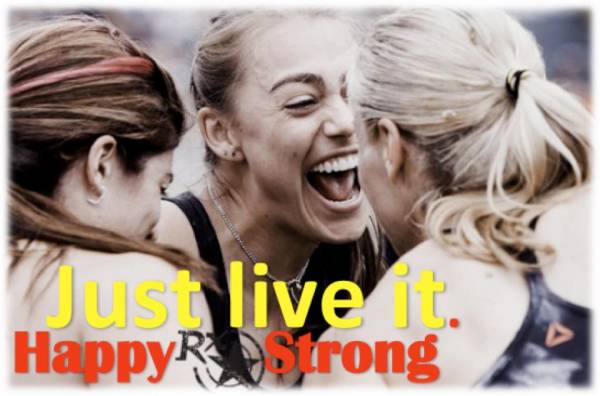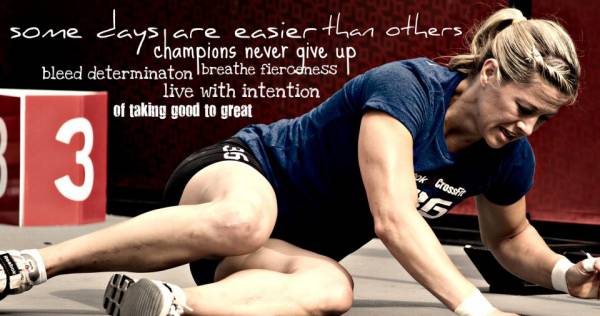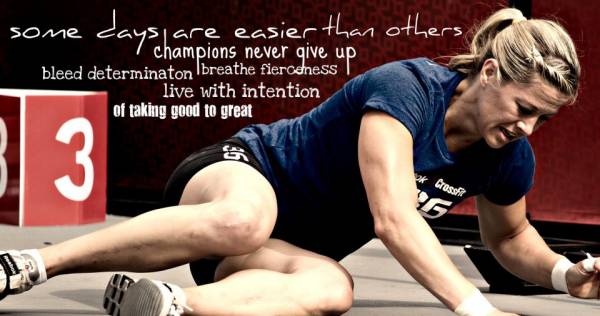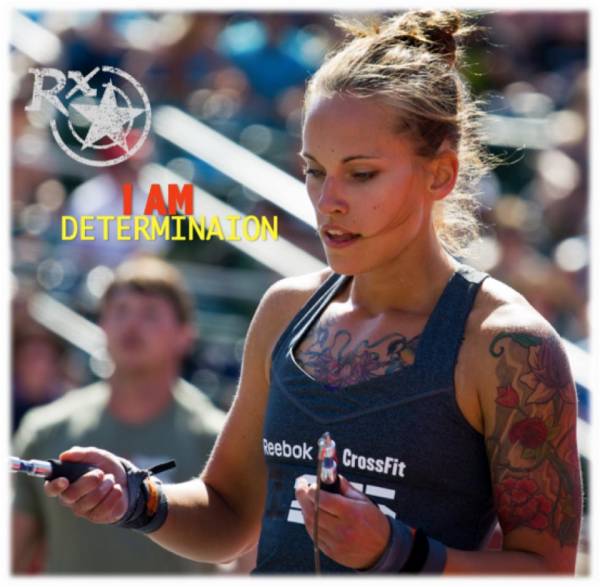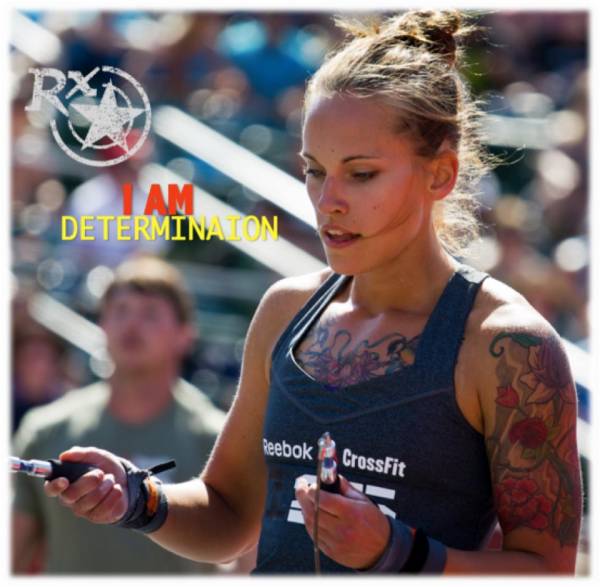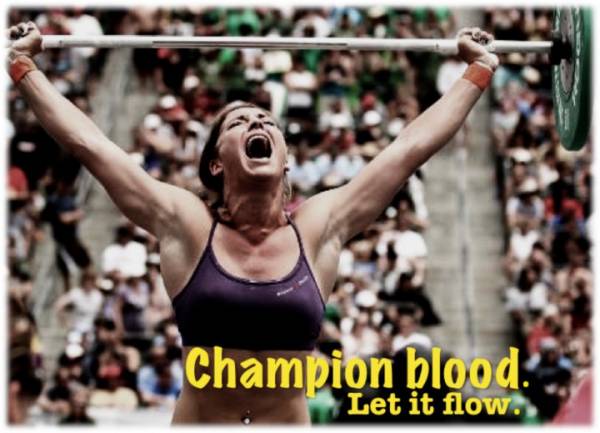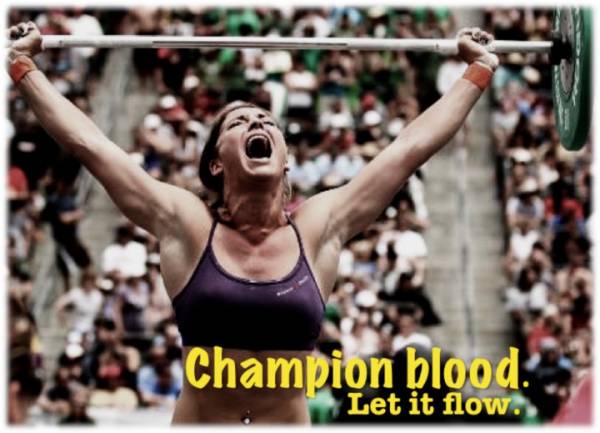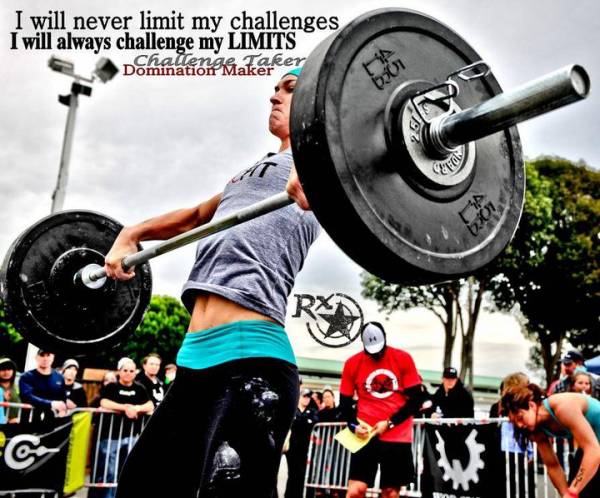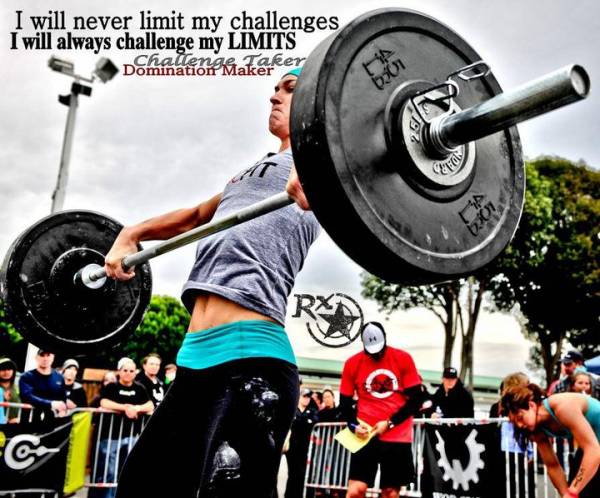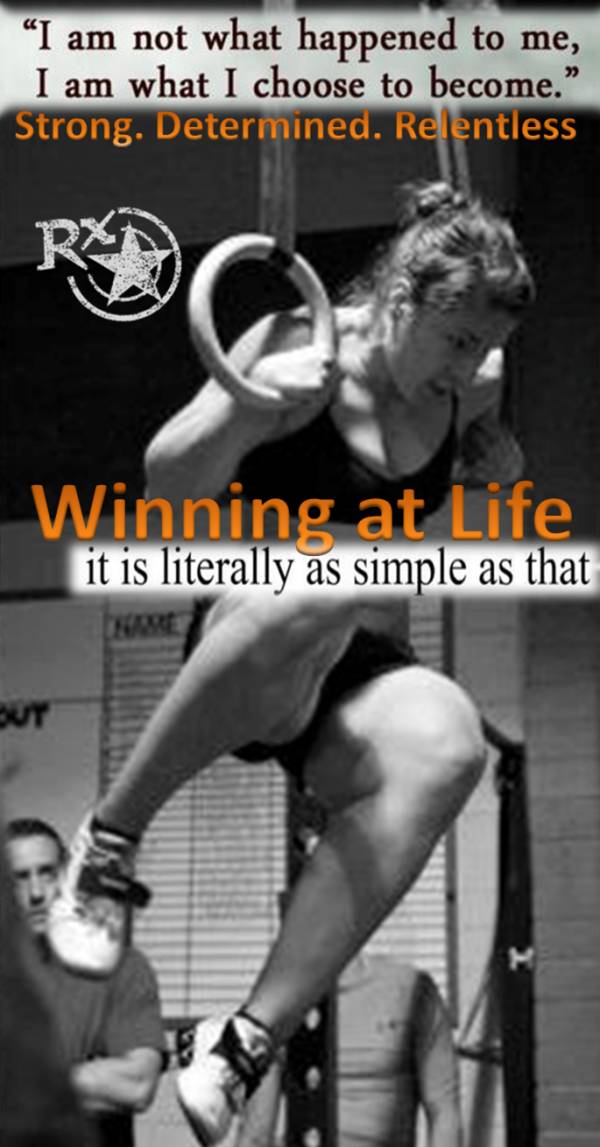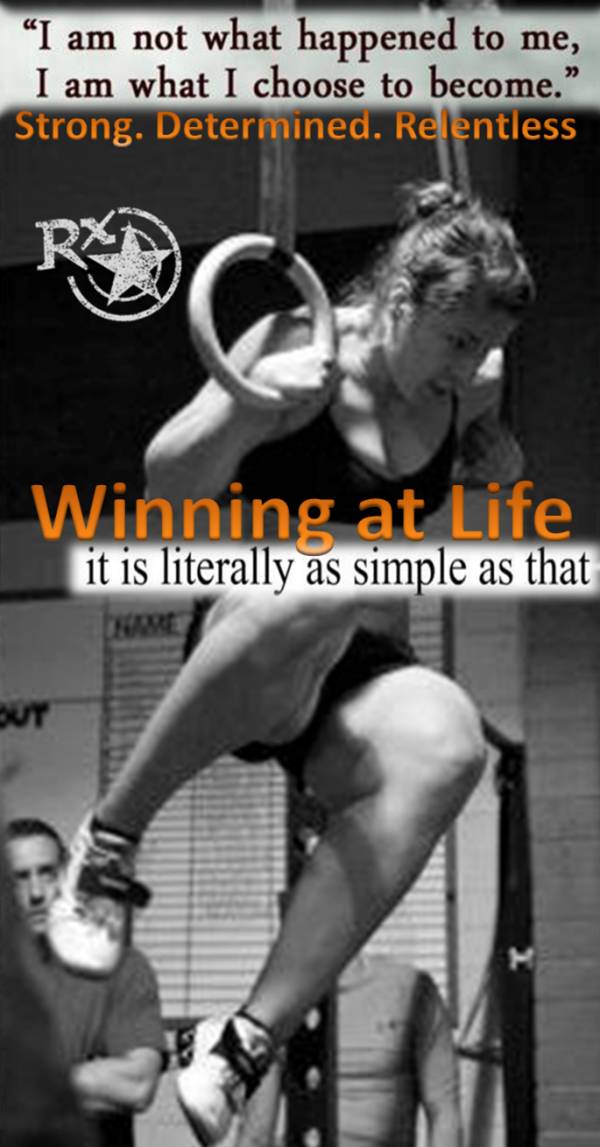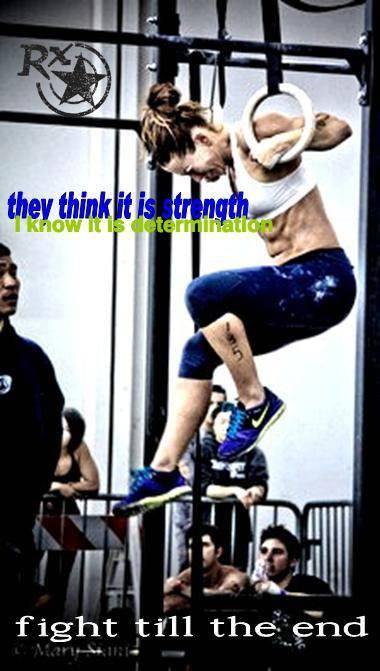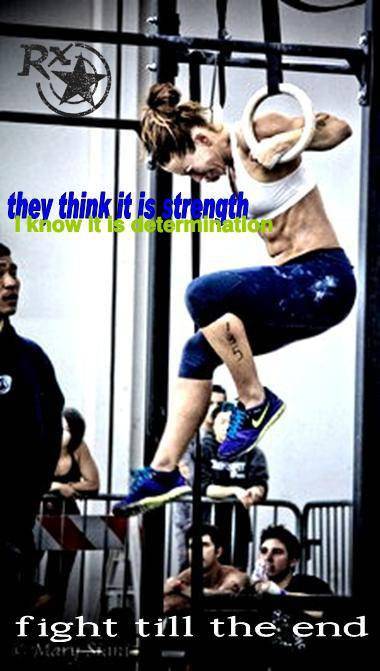 Photo Credits:
1, 2, 5, 6, 8 – Mary Siani Photography
3, 4 – Michael Brian Photography
7, 9 – Eric Nelson Photography
10 – CrossFit Invictus