We receive free products and receive commissions through our links. See
disclosures page
.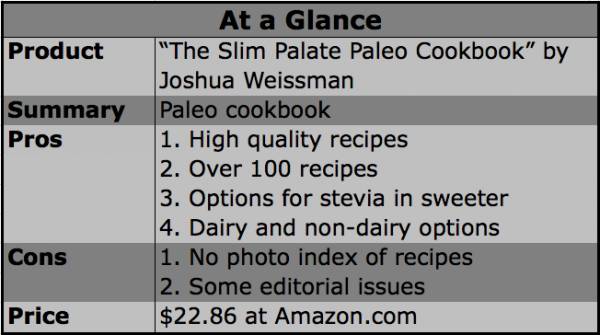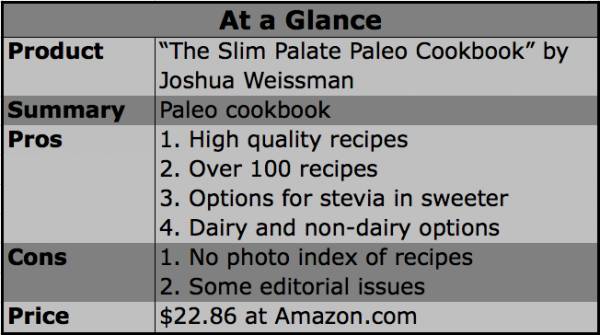 What were you doing when you were eighteen years old? Were you on a book tour? Because Joshua Weissman, author of The Slim Palate Paleo Cookbook, is. Yes, Joshua is eighteen years old and a proud author. Oh, and I can't forget to mention he also supplied all the gorgeous photographs for his book, as well.
I don't know about you, but I wasn't cooking and creating dishes on the level that Joshua is when I was his age. I didn't learn how to properly feed myself until my thirties, in fact. But even though Joshua is only eighteen, it's been eighteen years of a love affair with food.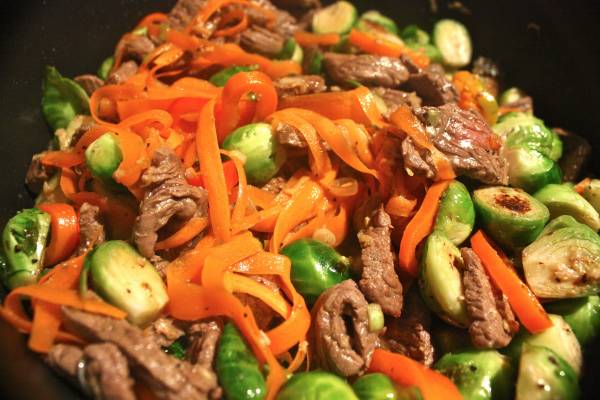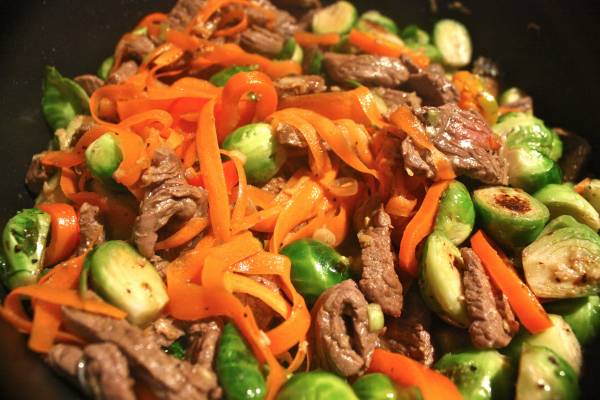 Joshua's Story
As Joshua explains in this book, though, his love for food wasn't always so healthy. Growing up, Joshua was severely overweight and experienced all the associated negative medical and emotional ramifications. Being overweight or obese can be traumatizing for teenagers, doing damage not only to their bodies, but also to their emotional well-being.
But then, at the age of fifteen, Joshua discovered both Weston A. Price and paleo and aimed his passion for food in a more healthy direction. He lost 100 pounds and launched his website, Slim Palate. Now, at eighteen, Joshua is currently on his first book tour as a published author and food photographer.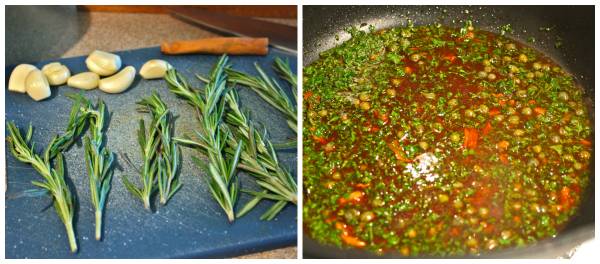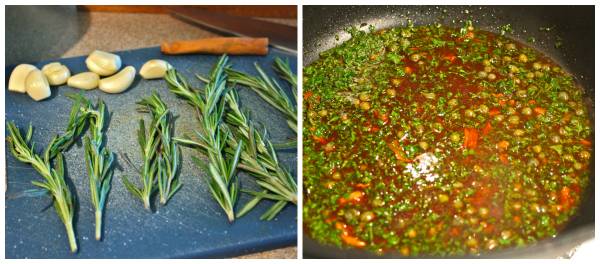 Food Basics and Recipes
So what sort of recipes does an eighteen-year-old create? Surprisingly elegant ones, actually. But before he gets to the recipes, Joshua writes about his nutrition philosophy. He addresses fat consumption, calories in versus calories out, and who should and shouldn't be eating carbohydrates. From there Joshua gets into the basics on everything you'll need to stock your kitchen. He walks you through how to buy everything from meat, to fats, to flours, and even sweeteners.
Note: Some of Joshua's recipes do include dairy in the form of butter, heavy cream, yogurt, and cheese. He shares his thoughts on how to buy the best dairy, but also advises that eating dairy is an individual choice based on your body's tolerance.
When you do get to the recipe section of the book, you'll find more than a hundred. They are broken out into the following categories:
Breakfast
Poultry
Meat
Seafood
Soups and Stews
Vegetables
Desserts and Sweets
Sauces, Dressings, and Dips
Recipes I tried included:
Vinegar and Shallot Chicken
Slow Cooker Chicken With Fennel and Capers
Steak and Brussels Sprouts Stir-Fry
Sweet Rosemary Meatballs
Slow-Roasted Lamb Shoulder With Parsley Sauce
Shepherd's Pie
Garlic-Dijon Spinach With Pine Nuts
Roasted Cabbage Wedges With Cilantro-Lime Vinaigrette
Lemon Poppy Seed Loaf
Pumpkin Blondies


Testing the Recipes
Overall, the recipe quality was outstanding. Although at first glance the recipes seemed complicated and a bit gourmet, they were easier to make than they appeared for the most part. The roasted lamb was to die for, the shepherd's pie was one of my favorite versions I've ever tried, and the steak and Brussels sprouts stir-fry is no doubt going to be a regular in our household. The vegetable recipes tended to be on the simpler side in this book, with the strengths clearly being the poultry, meat, and seafood recipes.
When it came to the sweeter recipes, I loved that Joshua gave options for both honey and stevia on every recipe. I opted for stevia to keep calories lower, but if that's not your concern then you could go for the honey versions. Even using stevia, both the poppy seed loaf and the pumpkin blondies were ridiculously good.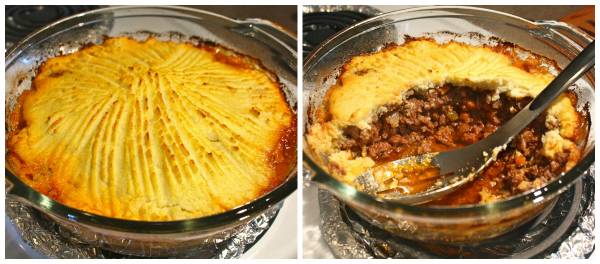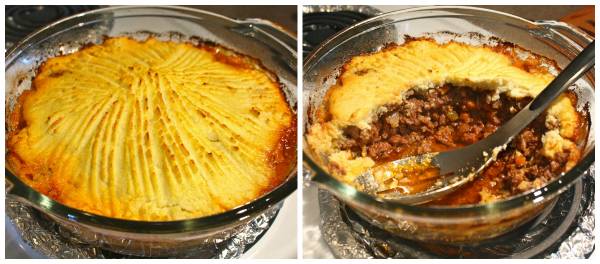 Downsides
There are a couple negatives to be aware of in regards to this book. There is no table of contents listing the recipes and no photo index, so you won't find any comprehensive listing of recipes. I find a photo index extremely helpful in browsing and brainstorming my weekly meal planning, so I was a bit sad this book didn't include one, especially since Joshua's photos are so lovely.
In addition, there are some editorial issues with the book. For instance the Slow Cooker Chicken with Fennel Capers recipe does not actually have any capers in it. This realization also made me sad, as I really love capers.
But all that being said, what I loved most about this book was the enthusiasm and passion that is so amazingly evident. Joshua Weissman was put on the planet to be in the kitchen and to provide us all with inspirational food. You can't read this book or try these recipes and think otherwise. And to be eighteen and to know who you are and what you were meant to be? Well, that's downright amazing and I'm all for that.
"The Slim Palate Paleo Cookbook" is available for $22.86 at Amazon.com.