In part one of my talks with Cameron Conaway, we learned how he earned the moniker of Warrior Poet. Nowadays, Cameron is retired from fighting so he can travel and focus on writing. However, he still trains when possible, and all the training he does, from the six months of muay Thai he has done while in Thailand to yoga, swimming, and weightlifting, is adjusted to support his martial arts goals. "Knowing I can scrap to protect others or myself brings a confidence into my life that, I believe, provides me the courage to tackle writing projects and other missions with more fervor."
Cameron has also learned to channel the anger, "rage, even," he felt as a child because of his relationship with his father toward more productive ends. While that rage initially sustained him, driving him to prove his father wrong about him, he was eventually able to transform it and come to a place of forgiveness through the writing of his book Caged: Memoirs of a Cage-Fighting Poet. "I no longer felt angry at his words or his actions because I began to understand where they came from." Cameron's father had also been mistreated. "He was part of the cycle." While this didn't excuse his behavior, it helped Cameron see him more objectively. He also recognizes how important his circle was – his mother, his grandparents, and some trusted friends – and how the self-made man myth is just that, a myth. "It may seem like it's only Georges St. Pierre in the cage, but it's really his entire team, from his coaches and family to even the country he was raised in." Cameron recognized that while he worked hard, he had numerous assets. "It all matters."
From here, it wasn't a great conceptual leap for Cameron to recognize, as he wrote in Caged, that to an extent, we can control how happy we are, no matter the outside circumstances. "In our everyday lives I think it's easy for us humans to think we control everything." We make decisions about our lives – where to go, when to wake up, what to have for dinner – that contribute to the illusion. "But the reality is that much of life is totally outside of our control. Shit happens," and not necessarily for some higher reason. Once we accept this, we can stop trying to control what's happening and instead focus on controlling how we respond. "This also ties into the Dalai Lama's message about using empathy. No matter what is happening in our lives, there is someone, somewhere in a situation just as bad or worse." We must remember this; remember that we are never alone.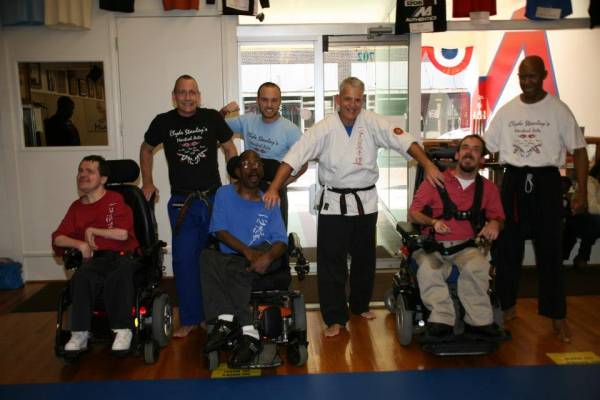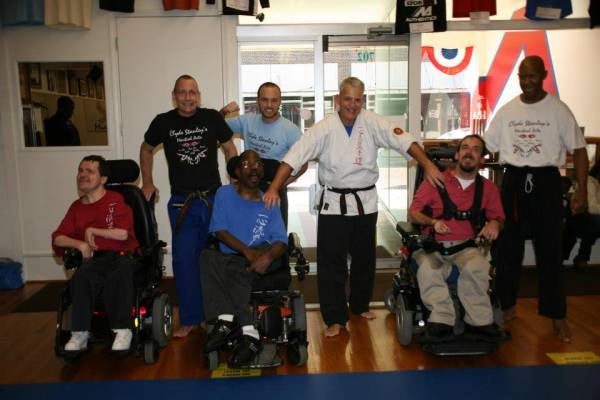 Cameron also fights to spread the word about how our differences as people make us beautiful, that "different is okay." His travels in the Far East have driven home this concept, as he has had the opportunity to visit Vietnam, the Philippines, Bangladesh, Singapore, Malaysia, Myanmar, and Cambodia from his home base of Thailand. "There are so many different cultures and religious and environments, and it's all beautiful because it is at once fully connected to everything else and entirely unique." He votes, uses social media, speaks out, and lives in a manner reflective of this ideal. "There'd be less hatred and wars in the world if we saw each other's differences not merely as differences but as beautiful and something to learn about and from."
Cameron has several books forthcoming, all of them poetry. Until You Make the Shore will be released in March 2013 by Salmon Poetry and is about his experiences teaching creative writing to female residents of a Tucson, Arizona juvenile detention center. Chittagong: Poems chronicles his experiences in Bangladesh. And Malaria: Poems is his "quest to make the disease matter," chronicling his travel to regions suffering from malaria and to meet with experts on the disease.
If you missed it, read part one to learn how Cameron became the Warrior Poet and how MMA saved his life. For more information about Cameron and his projects, visit cameronconaway.com.