A question I have pondered for some time is "How is masters competition different from regular, open competitions?" While I am thinking most about how this query applies to weightlifting, I imagine the answers would be similar with other sports that can be engaged in for many decades.
I thought about this some more over the last weekend, when I was officiating at the Pan-American Masters Weightlifting Championships held in Chicago. With about 250 lifters competing over a three-day period, I was kept very busy in the referee's chair. An event like this is a major undertaking and the Chicago team headed by Corinne Grotenhuis was more than equal to the task. They had two platforms going with only one announcer, but all was accomplished with few problems.
Despite being busy, I had a wonderful opportunity to meet many new people and compare notes on the lifting scene, especially those older athletes (35-plus) who make up the masters movement. I had a large number of conversations over the weekend and came to a few conclusions. Not surprisingly the differences between Masters and open competition could be boiled down to three main areas: life cycle, relationship ties, and motivation.
Life-Cycle Differences
Olympic lifting is generally considered to be a young person's sport. You have to get into it in your early teens to have a chance at great success. Then, your career is often over by your mid-twenties due to life eventually getting in the way. Despite those realities the sport is addictive to many. I have known many who have had to retire several times before they could finally make it stick. They were in perpetual "comeback mode." The call of the iron is insistent, like a first love that you cannot ever completely consign to your past. This is even true for those who have not set a personal record in years. Recidivism is high.
Compared to the open ranks, the masters presents a somewhat different demographic. True, some of those hard-core addicts will drift into the Masters precincts. But this is not true for all Masters, not by a long shot. Those at the lower end of the masters division are usually busy with careers, so they cannot give full attention to much else. Many have had to cancel their plans to lift in important events due to last minute work demands.
Those a bit older, say fifty-plus, are no longer as involved with day-to-day parenting. Many have taken up the sport when they discover the positive side to the empty nest syndrome. The need to go to the gym and the knowledge that they are staying in shape, while their same-age friends are deteriorating physically, becomes the new way to fill their days.
Those older still are into grand parenting, so they then once more have family responsibilities. But many of them, especially women, have heard about the dangers of osteoporosis and how engaging in resistance exercise can reduce these dangers. This more than anything has prompted the rush to gyms by older women who in their youth would never seriously consider weight training as an activity.
Relationship Ties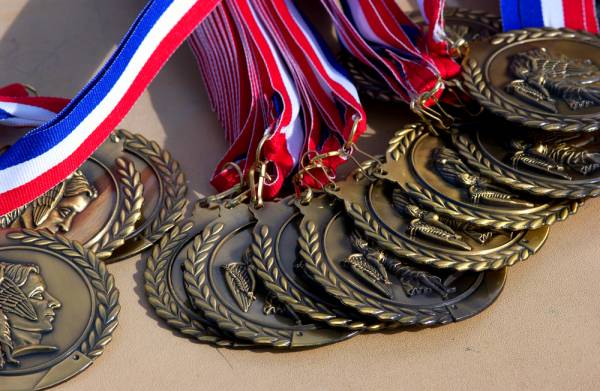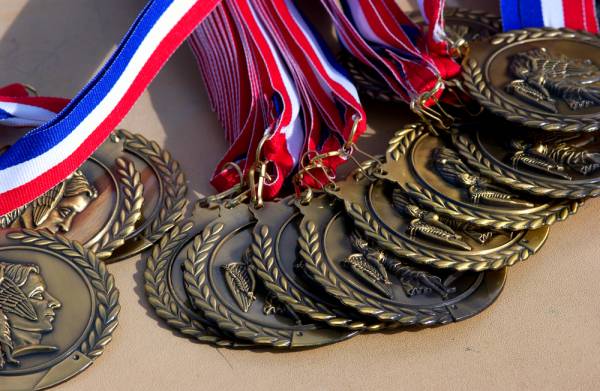 An interesting female sub-demographic are those women who have, after many years of watching hubby train, one day decide to join him and even enter competition. This applied to much of our Canadian women's team, who all won gold medals at the event I refereed. Ditto for former U.S.A. champion Mike Cohen's wife. She has now joined him and also took gold. Due to the low participation rates and subsequent low qualifying totals, these women often find themselves winning medals in sports decades after they once thought their sporting days were over. No bridge clubs for these ladies, they have the Nationals or Worlds to prepare for.
As an aside, I found the women were much easier to referee, since women are generally much more flexible than men and also had fewer chronic injuries from their past (from sports- or work-related causes).
Motivational Differences
Among the men competing at this past weekend's event, the thing that struck me was how few were elite level lifters in their youth. It is rare to even find a former Senior National champ or even contender among them, let alone an Olympian. The usual explanation is that those athletes had enough of competition and winning and did not need to get more. Others may not want to compete at a level so far below their prime's best.
Much of the male demographic is composed of men who were never elite lifters but were maybe just below national-level standards. These men are often what are labelled "lifers." They started lifting in their adolescence and never quit, even though they never won big. The sport is in their blood. Some have had to go on extended lay-offs due to injuries, jobs, or family obligations, but they always return. There are not many female equivalents to this group since women's lifting is only thirty years old and fewer women can stay in the sport. This is due to many years of childbearing and other responsibilities, and the fact that there hasn't been enough time for the early pioneers to get to the upper masters ages. Give it time.
Still other masters, both men and women, discover the sport later in life. They have discovered the need for exercise but find that the sports of their youth, if they had any, are all team sports. It is difficult to find a way to play a team sport after age thirty due to many reasons. But weightlifting can fill that gap. You can make considerable fitness gains, and there is competition to boot. The latter is what keeps it interesting for highly competitive people.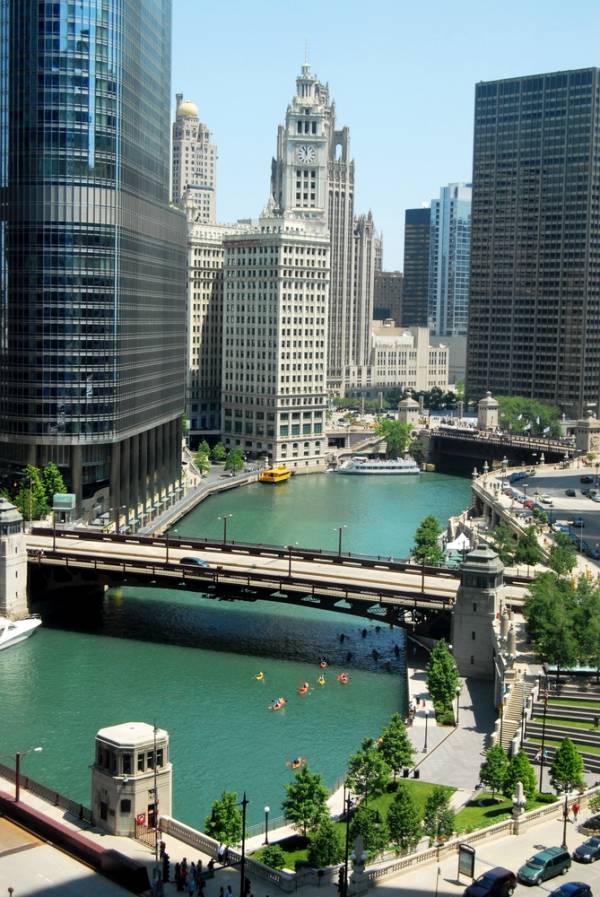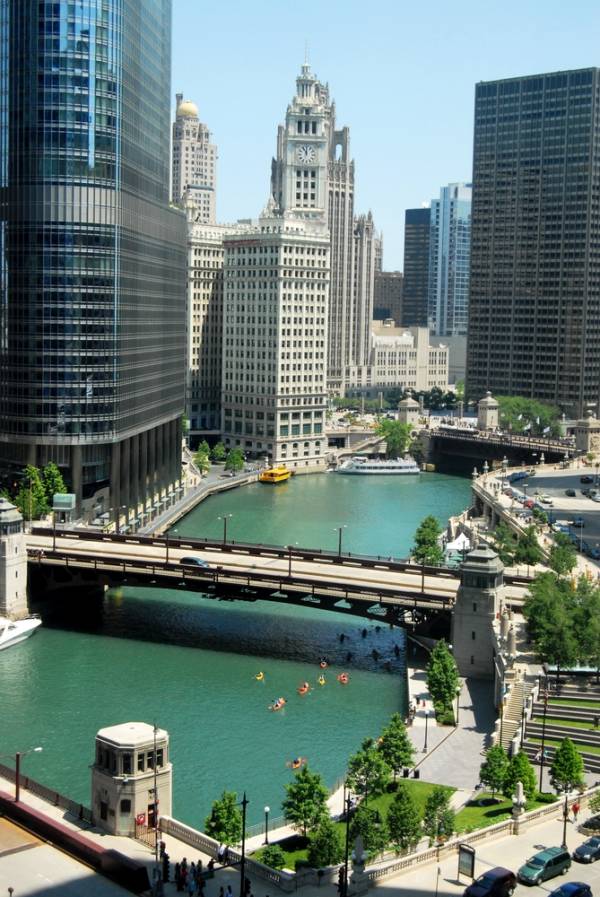 For those and others who are less competitive, a major competition like the Pan-Ams gives them the chance to meet up with old friends as well as newer ones made on more recent trips. This is what many find most enjoyable. Another bonus is that the athletes are no longer as focused on their sport so much that they have no time to explore the venue city. Many elite lifters have expressed regret at this as they look back on their careers. Not so with the masters. In Chicago a group of lifters managed to get to the North Side to take in a night game at Wrigley Field (thank God the Cubs finally installed those lights!). I myself met someone who is a distant (about eight) cousin. He bore the name of a Mayflower passenger who is also an ancestor of mine.
These older lifters are the spiritual center of the sport in my opinion. They are the keepers of the flame and are keeping in shape as well. Despite the differences I have listed, we of the World Weightlifting Family are all students of the sport and want to remain so to the end of our days.
Photos courtesy of Shutterstock.