What if you could get advice on coaching and training from the best coaches in the world? Here on Breaking Muscle we provide exactly that on a weekly basis. Every three weeks we feature a new coach. We interview them and ask them all the questions you want to know about how to train, how to teach, and how they got where they are.
For every coach we feature:
Three weeks of custom workouts – posted Monday – Thursday.
In-depth interviews about their history, methodology, and philosophy on training.
In case you have missed any of them, here is a list of our superstar coaches. To read their feature interviews or see their workouts, just click on their name or photograph.
Dan John – Dan John has a lot to say about…well, everything, but especially the world of fitness. In our three part interview we covered Dan's history as an athlete, his thoughts on coaching, how he coaches his clients for longevity, and what he thinks of the current fitness industry. Don't miss out on some classic Dan John-isms.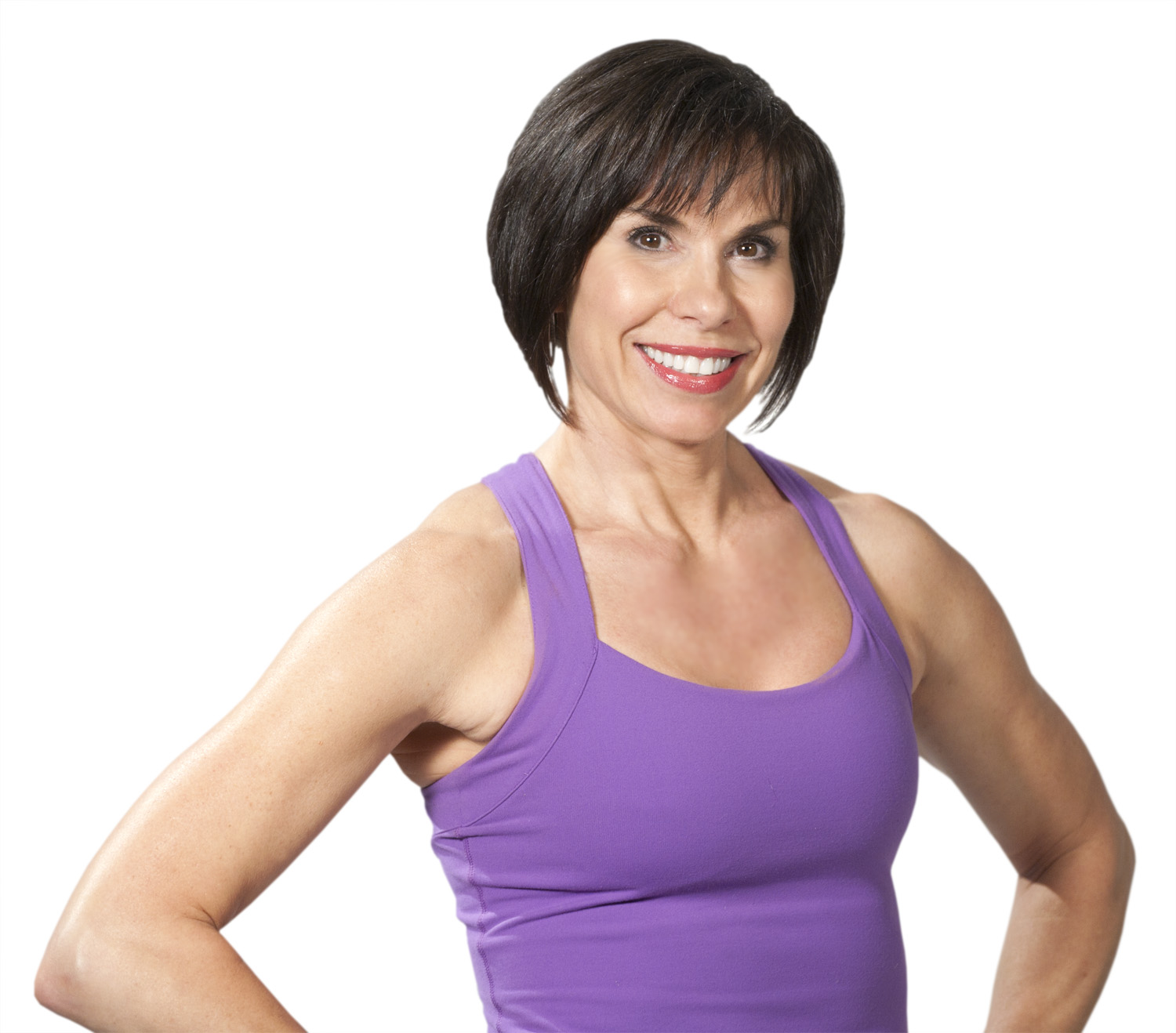 Andrea DuCane – One of the two original RKC Masters, Andrea DuCane has been involved in the world of fitness for over twenty years. Before that she was everything from a ballerina to a martial artist to a Pilates instructor. And believe it or not, she wasn't even athletic as a child.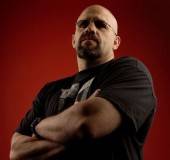 John Hackleman – The founder of the world reknown fight gym, The Pit, John has been fighting since the early age of 9 years old. From a humble beginning in Hawaii, John worked his way up to being man behind the success of UFC champion Chuck Liddell. John shared his beginnings and some unique, heart-pounding workouts with us.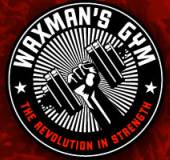 Sean Waxman – A third generation world-class athlete, Sean comes from a long line of competitors. Not only was he a champion weightlifter, but he studied biomechanics as well. Sean gave it to us straight about the challenges of Olympic weightlifting and how he plans to change it all.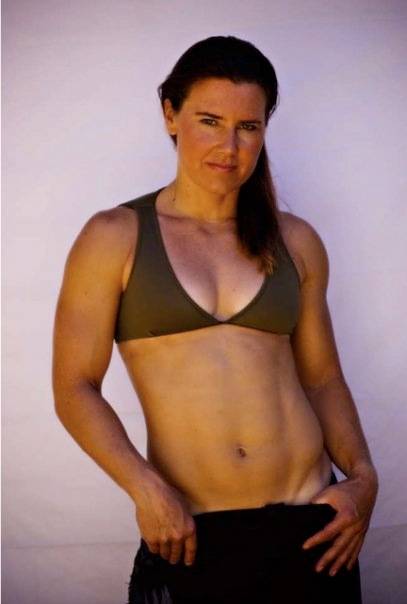 Eva Twardokens – Eva T. is a 2X Olympian in Alpine Skiing (Albertville and Lillehammer) and a 12 year veteran of the U.S. Ski Team. She has won 6 National Championships, won a world Championship Bronze Medal, and is a World Technical Skiing Champion. She also became a Masters National Weightlifting Champion in 2007 and holds a national record for the clean and jerk and total.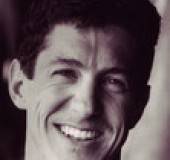 Andy Petranek – Founder of CrossFit Los Angeles, one of the original 10 CrossFit gyms. Before that Andy was a professional adventure racer, a Redbull athlete, and a marine. To this day Andy is an amazing athlete and an inspiration for anyone over the age of 40. Not to mention, Andy has a special something as a coach.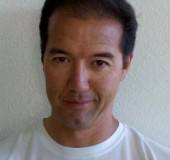 John Farr – A former strength and conditioning coach at UCLA, John Farr has worked with some of the best athletes in the world. From this experience John has developed tried-and-true methods for building strength and avoiding injury. But most of all he believes it all comes down to mental toughness.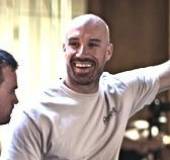 Chris LaLanne – The grandnephew of health-guru Jack LaLanne, Chris is carrying on the family tradition through his gym in San Francisco. LaLanne Fitness is a CrossFit gym, but with a the unique LaLanne touch to it. Chris focuses on excellent coaching and perfect form before anything else.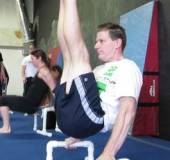 Roger Harrell – Coming to athletics late in life, or relatively late given that his sport is gymnastics, Roger has a unique ability to coach adults and non-athletes. Roger's workouts are some of the most detailed we have posted, full of videos, tips, and drills on how to build basic gymnastic skills.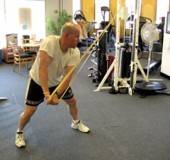 Liam "Taku" Bauer – Liam "Taku" Bauer. "Truth, Not Trend" is the slogan for Hybrid Fitness and Taku takes a thoughtful and scientific approach to the way he trains his clientele.
And guess who we've got coming up next —
Starting this coming Monday we have three weeks of Mark Bell, followed by Zach Even-Esh and Jeff Martone!
Keep checking back for the latest interviews, tips, and workouts from the world's best coaches.