Whether the woman in your life is an endurance athlete, strength lover, or yogi, she has unique needs. Once you go down the fitness path, a whole new shopping cart awaits you. Wondering what to put in the basket?
Here are nine of my own gift ideas for the fit woman in your life:
Yoga Tune Up Massage Therapy Full Body Kit
Price: $44.95
Where to Get It: Yoga Tune Up
Description: One of the first items I thought of to put on this list was a full-body massage. And that's a wonderful gift idea, of course. But instead of a one-time-only deal, why not give your friend or loved one the ability to get a full-body massage every day, for free?
This massage kit from Yoga Tune Up puts the power in your hands. It includes two DVDs with eleven massage routines guided by Jill Miller, as well as two Yoga Tune Up balls and a drawstring bag.
Every Woman's Guide to Foot Pain Relief
Price: $13.52
Where to Get It: Amazon
Description: If you wear six-inch heels to work every day, this book by alignment expert and biomechanist Katy Bowman will make you think twice. Bowman explains the importance of caring for our poor, neglected feet and gives practical ways to reduce pain in your feet and everywhere else.
Rogue RPG System
Price: $115.00
Where to Get It: Rogue Fitness
Prove the old idea that girls can't do pull ups wrong with the RPG (Rogue Portable Gymnastics) System from Rogue Fitness. You'll be able to practice your pull ups as well as more advanced gymnastics moves, since the system also comes with a set of gymnastics rings.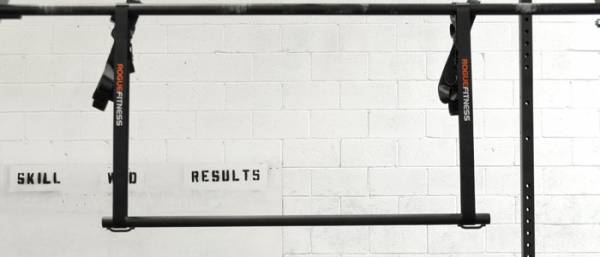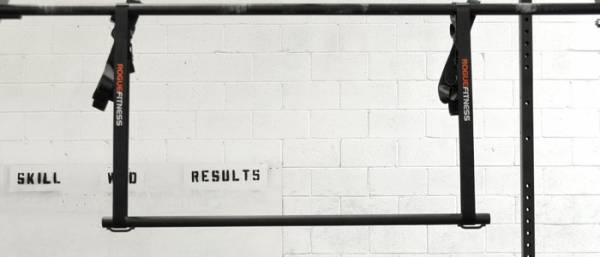 elitefts Eat Sleep Hoodie
Price: $31.95
Where to Get It: elitefts
Description: Who wouldn't like unwrapping a nice, warm hoodie on Christmas morning? This one from elitefts is the perfect combination of sugar and spice. But really, the online store description puts it best: "You can eat like a cow and nobody will ever know how fat and bloated you are."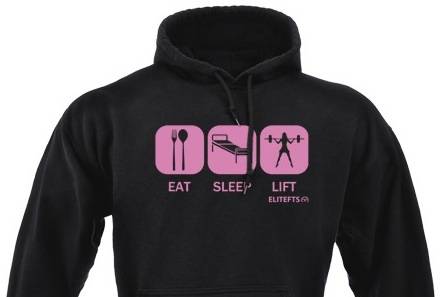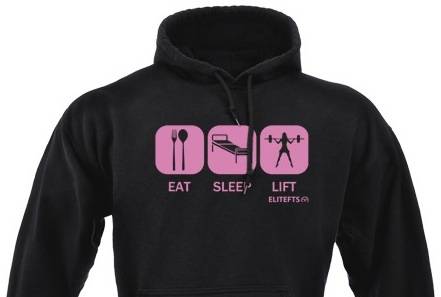 Primal Pit Paste Holiday Spice Gift Set
Price: $72.95
Where to Get It: Primal Pit Paste
Description: For naturally-minded women, it can be hard to find personal hygiene products that don't contain offensive ingredients and actually work. Primal Pit Paste is my favorite brand. This set contains body whip, sugar scrub, room mist, lip balm, deodorant, and "schmelly balls," or wooden diffusers. If you don't want to get the whole set, I recommend the Thyme and Lemongrass deodorant, which would make a great stocking stuffer.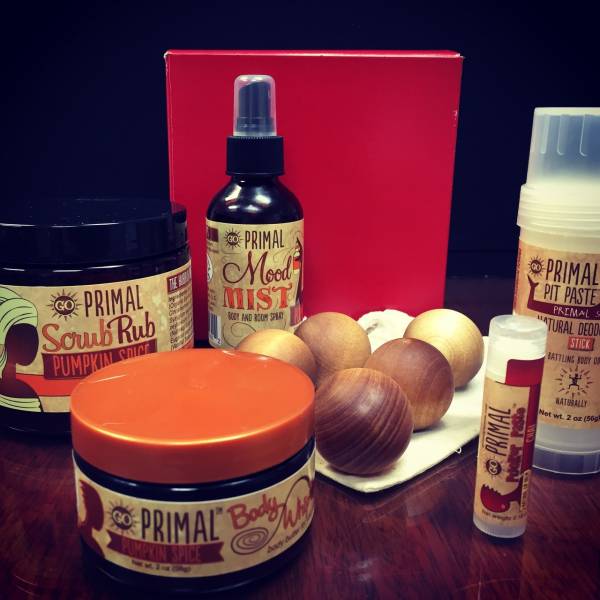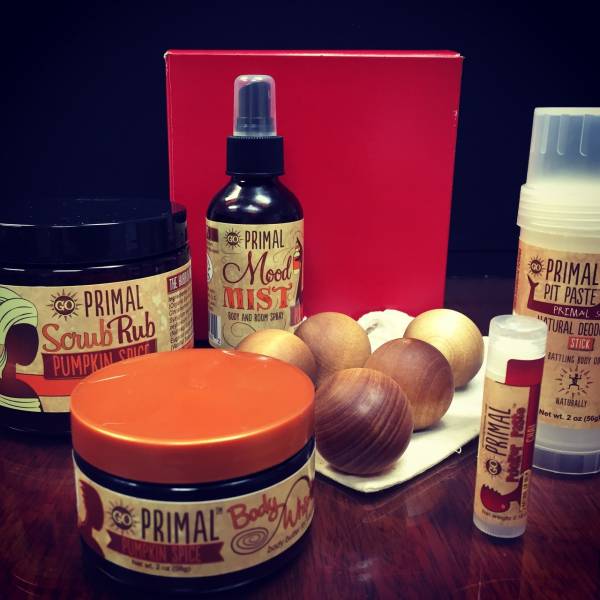 lululemon Mind and Body Kit
Price: $58.00
Where to Get It: lululemon
Keep all your makeup, shampoo, and other personal products in one place during trips to the gym with this bag from lululemon. It comes with mini bags to keep small items and has several storage compartments inside. Not to mention, it's pretty attractive and comes in three different designs: solid black, silver/orange, and camo.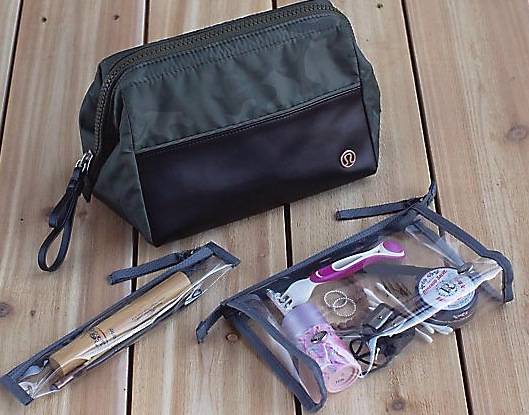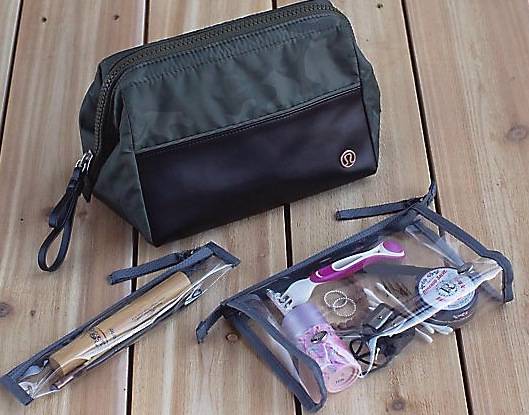 Unbroken Designs Gift Card
Price: Whatever You Want
Where to Get It: Unbroken Designs
If the woman in your life is a CrossFit addict, a gift card to Unbroken Designs is right up her alley. The company was started by two CrossFit athletes who also happen to be jewelry designers. She'll be able to choose between strength-inspired jewelry, weight vests, apparel, and keychains.
Anjali Ferocity Yoga Leggings
Price: $59.00
Where to Get It: Anjali Clothing
My yoga instructor was wearing these the other night, and I've been thinking about them ever since. The Ferocity leggings are made from recycled plastic bottles and the design and quality are both impressive. The price point is also an advantage, as many boutique companies charge closer to $100.00 for their leggings.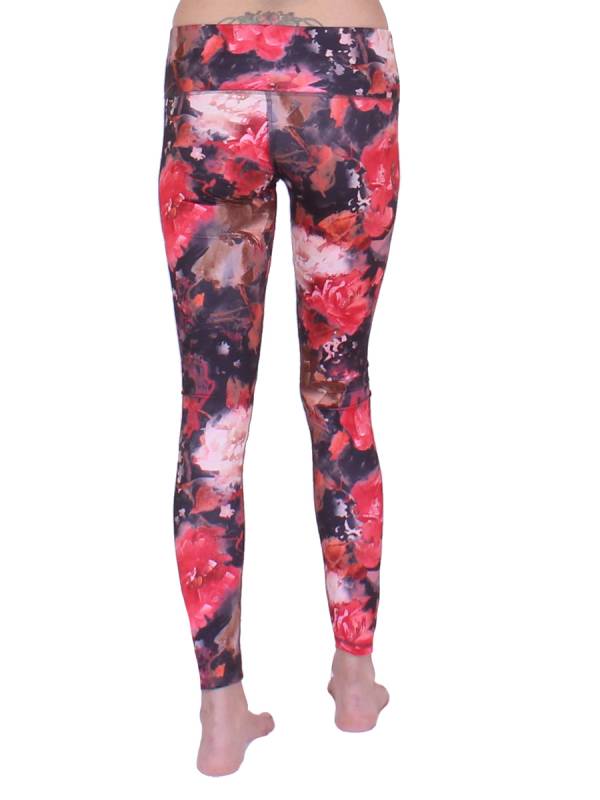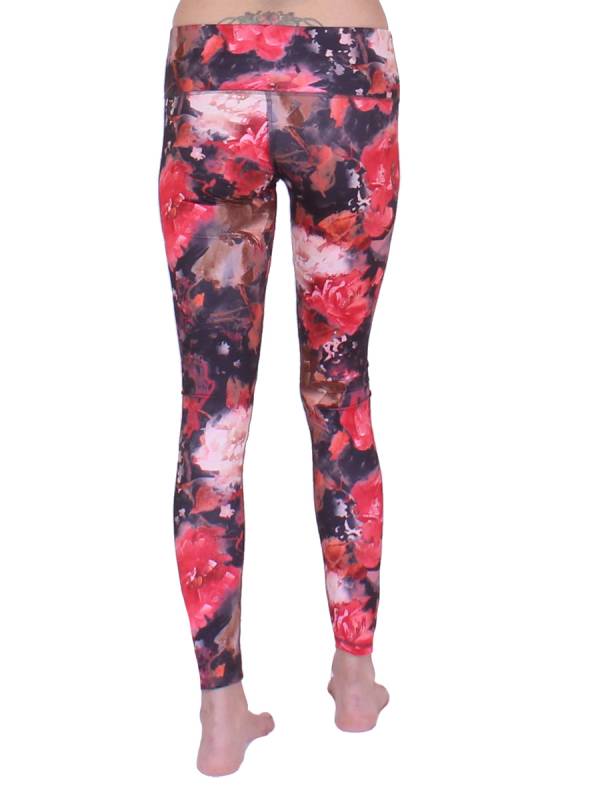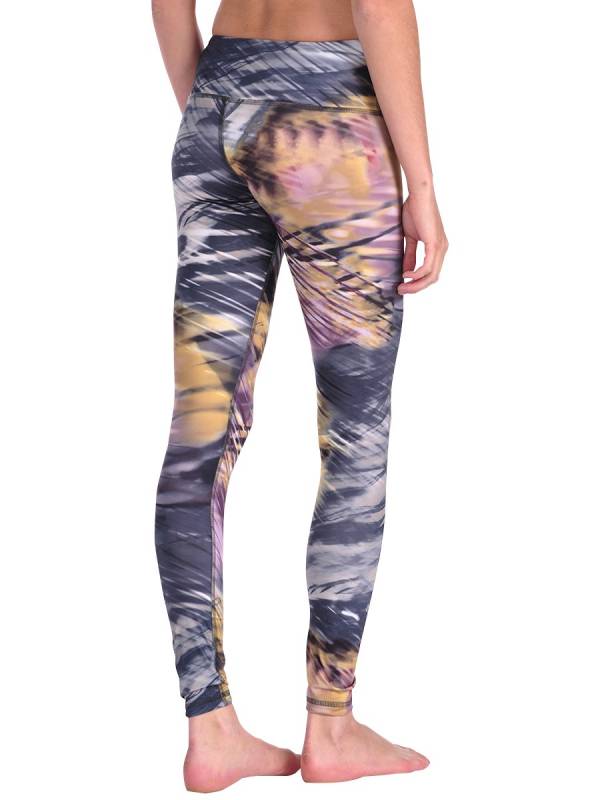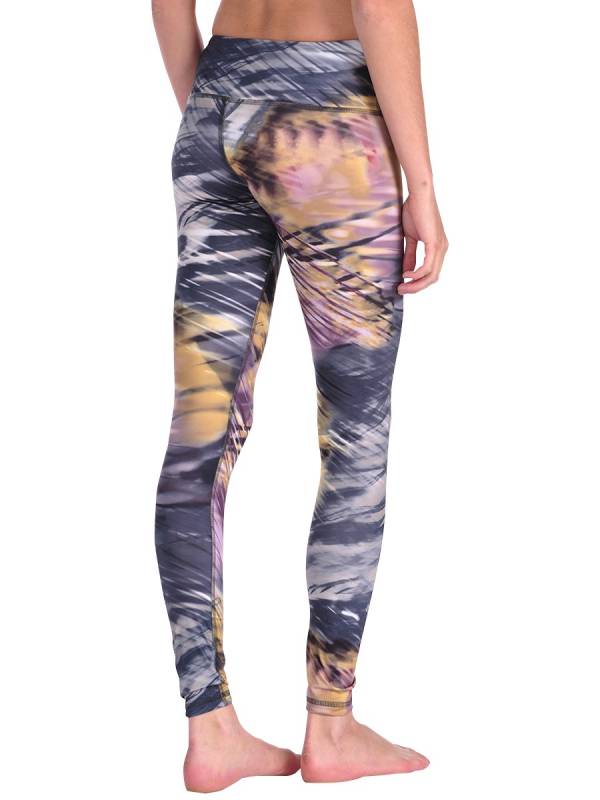 Rockin' Green Athletic Wear Detergent
Price: $15.95
Where to Get It: Rockin' Green Soap
Funky leggings are one thing. Funky body odor is a different animal. You don't want to send the wrong message, but if you've heard your lady friend complain about smelly workout gear, you're probably safe. I use Rockin' Green for all my clothes and even cloth diapers. If it can get that funk out, it can surely get rid of workout odors.
Stay tuned for more 2014 holiday gift guides!