The first time that I went in to see an acupuncturist, I was pretty skeptical. I'd seen chiropractors as a kid and had been to numerous Western doctors, but for some reason this was still a leap of faith. How was getting needles stuck into various parts of my body going to help me with my wheat and dairy allergies?
Walking into the office in Redondo Beach, California changed my life forever and propelled me onto a course of education, self transformation, and understanding I had never experienced before. Will the same thing happen to you?
Finding the right acupuncturist can be somewhat of a daunting task, even given all of the overwhelming evidence providing credence to the positive effects of an acupuncture treatment. How does one find the right practitioner? This applies not only to acupuncture but also to any medical modality for that matter.
Here are three definite action steps that you'll want to take when doing your research.
#1 – Call Them Yourself
You're going to learn a lot about your future acupuncturist by calling them on the phone, in person, yourself. Don't have your assistant or girlfriend or anyone else make the call, you will be the one on the table at the end of the day so make the call yourself.
Rapport is as important to your treatment success as is the skill and depth of knowledge of the practitioner and rapport cannot be established through a Facebook page or Yelp review. You are going to be sharing knowledge about yourself that is private in nature, even if you're going in for a shoulder or knee injury, as opposed to erectile dysfunction or menstrual issues, so it is important to establish early on what your general sense is about them.
Did they return your call in a timely manner if you left a message?
Ask how long they've been license for and where they did their schooling. You can look up the school afterwards and in California you can look up the specific practitioner at www.acupuncture.ca.gov as well.
Ask for a patient referral. Most acupuncturists will be willing to give you contact information for a prior or current patient who you can speak with.
There's no substitute for the initial feeling that you get from speaking with a potential acupuncturist or health practitioner, if the feeling was not all that you hoped it would be, move on.
#2 – Ask What Their Specialty Is
My CrossFit business partner Eric is one of my good friends and a frequent patient, so he has no hesitation in referring people to my office…usually after joking with them that I received my license over the Internet in one weekend. What many people do not know is that in order to get licensed by the state of California, acupuncturists have to complete a four-year, full time (no summers off), graduate school program in addition to passing the state's licensing test.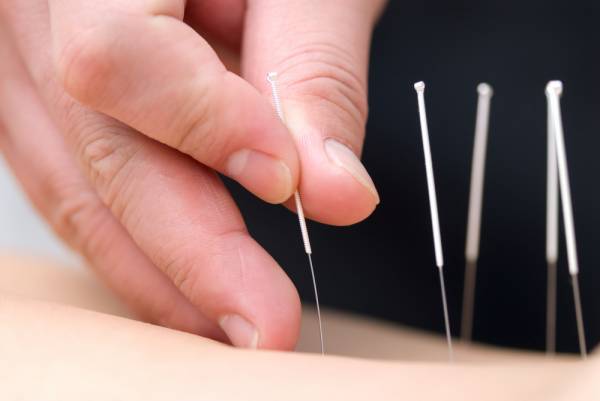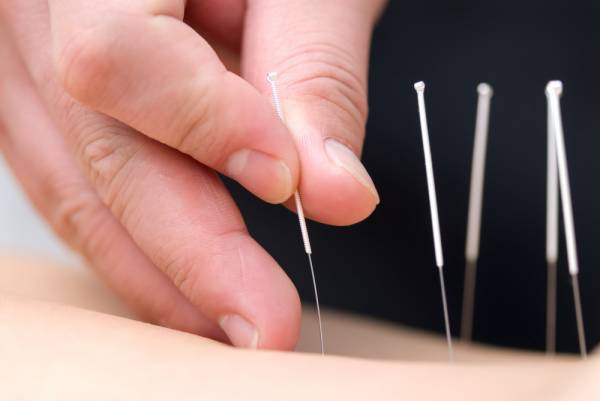 Due to the fact our license allows us to act as primary care practitioners, meaning we can legally act in the same capacity as a General Practitioner with an M.D. only without the ability to prescribe drugs, acupuncturists receive training in all areas of medicine. We have to study dermatology as well as gynecology, orthopedics as well as pediatrics. This gives us a general understanding of the various aspects of medicine but doesn't foster a deep understanding of any one particular area.
That all being said, most acupuncturists have one or two areas in which they specialize. Yes, I definitely know the protocols for treating infertility in both men and women. Do I wake up at four in the morning pondering them? Not at all. However, I do wake up at four in the morning and often grab an anatomy book or orthopedics textbook because something has been nagging at me. These are my areas of natural interest and therefore my area of expertise.
When someone calls me and tells me they're trying to get pregnant and cannot, I refer them to my significant-other (another brilliant acupuncturist), who is far more interested in that field than I am. If someone calls her with shoulder and knee pain, she in turn refers them over to me.
When I take my beloved truck in to the auto-shop, I know the mechanic is an expert in Toyotas and loves trucks. The Porsche mechanic may be equally as brilliant, but I don't drive a Porsche yet so I'm sticking with my guy. You should too. If your acupuncturist doesn't specialize in your issue, find one who does.
#3 – Try to Find a Practitioner Who Has A Background Similar to Yours
When my patients come to me and tell me their backside hurts after they do heavy deadlifts, I know exactly what they are talking about because I do deadlifts myself. When my patients come to me and tell me their elbow has been popped by an armbar, I know exactly what they are talking about because my elbow has been popped by too many armbars to count.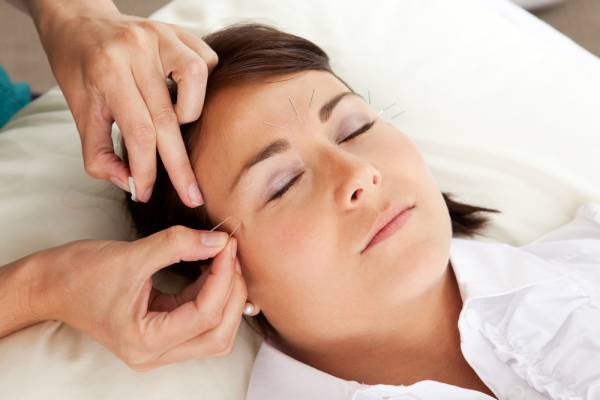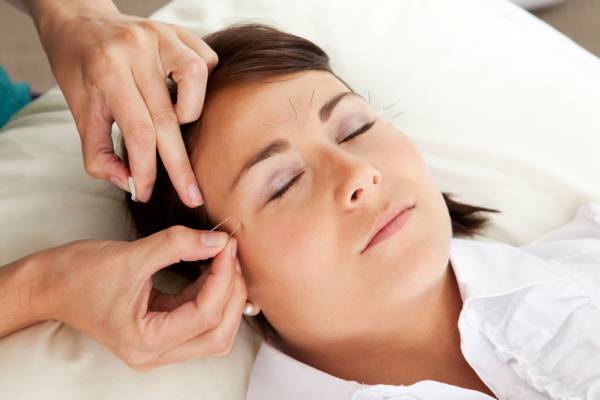 This doesn't mean acupuncturists without your exact background are of no help to you – there are world-class healers that have never stepped foot into a gym. I personally have never had a menstrual period (although I have been erroneously accused of having them), but have treated hundreds of cases of menstrual pain.
However, as an athlete and an acupuncturist myself, I find comfort in seeing practitioners who have an athletic background. It saves me time to not have to explain the movement that caused my injury nor have to worry that I am going to be told: "Just quit surfing" or "Why don't you take a year off from working out."
Finding the right acupuncturist for you is very important as the work that they do with you will keep you in your game longer and healthier. More than anything listed above, trust your intuition when picking a practitioner and you will create a lasting relationship.