Do you remember back to when you were a kid, how time came to screeching halt and crawled painstakingly forward from October 31st to the morning of mornings – December 24th? As an adult, however, that time period is now on warp speed! Now, it seems that one minute we're out buying pumpkins, the next we're getting dressed to go out for New Year's Eve. Unfortunately, what also seems to accompany the fast forwarding of our lives, is the increase in our waistline.
Just how does one stay fit, healthy and on track with their weight through the holiday season?
There are a variety of tips, tricks and strategies to help people keep health and personal wellness at the front of the priority list at a time when cakes and cookies start magically appearing in the office and your Wednesday yoga class has now been replaced with holiday parties. Before we look at three very easily applied principles for staying healthy during the holidays, we should preface them with the notion that managing our expectations is extremely important this time of year. With forces working against us and our control over our own person time and food choices, I have found advising clients to maintain their current health and fitness levels is a far more holistic and achievable option than attempting to make huge gains during this time period.
Holiday Health Success Tip #1– Eat Before You Go
Holiday dinner and cocktail parties are a wonderful part of this festive season. They can however, end up being slightly problematic to someone who is on any kind of restrictive diet. For this reason it's best to have a meal, where you have control over the ingredients, before you go to your next holiday gathering. Not being hungry when you arrive at the party gives you the option of snacking on foods outside of your dietary preferences if they are the only option presented, but doesn't make you reliant on those foods as your sole sustenance for the evening. Eating a full meal before walking into a party or gathering will also keep cravings down when you find yourself all alone in a stare down with the gingerbread cookies.
Holiday Health Success Tip #2– Eat Well When Alone
My good friend, CrossFit Coach Eric Malzone, gave me this tip and it's one worth its weight in gold. Since so much of the holiday weight challenge is related to the caloric increase people face from social functions, Eric advises all of his clients to eat healthy, Paleo-based meals when they are eating at home or eating alone. The vast majority of our meals during the holiday season are still consumed while sitting at our own kitchen tables. By making sure these meals are loaded with nutrient-rich vegetables as well as lean meats and fish, we're stacking the deck back in favor of our own health and wellness. You may not have choices beyond Aunt Sally's famous holiday macaroni and cheese at a family gathering, but we can help prevent the slippery slope of holiday expansion by being extra vigilant about what we eat when alone.
Holiday Health Success Tip #3 – One for One Drinking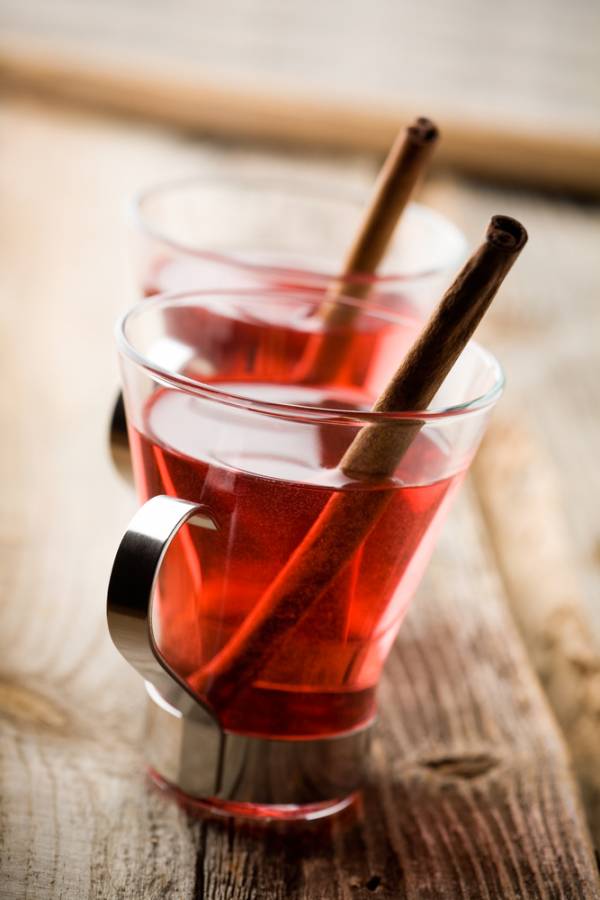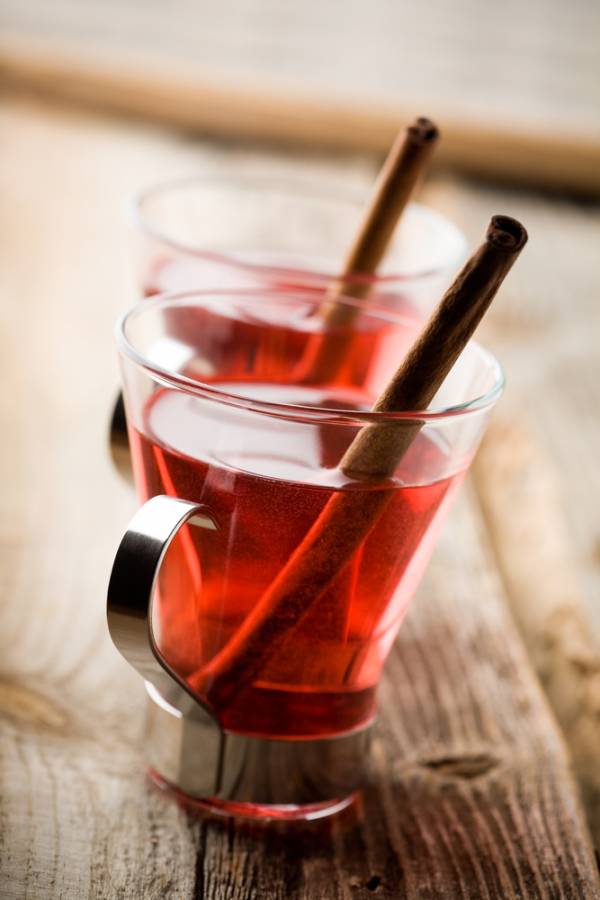 Alcohol is part of the holiday season. One of the easiest ways to slip out of a state of health during the holidays is through dehydration. Dehydration can lead to nausea, lightheadedness, fatigue and a myriad of other health issues – none of which you need during an already stressful time. Whether you drink alcohol or not is entirely a personal choice. That being said, I advise all of my clients to couple their alcohol drinking with at least one glass of water in between each alcoholic drink. Doing so will limit the amount of alcohol you're going to be taking in as well as helping keep the effects of dehydration at bay.
Sticking with these three simple tips will make for a far healthier, happier and less stressful holiday season!