We receive free products and receive commissions through our links. See
disclosures page
.
New mothers often worry about successfully breastfeeding their new babies. Many mothers stress about producing enough nutritious milk, low milk supply, and having an adequate nutrition plans, and other postpartum hurdles. Alicia Simpson, a certified lactation consultant and registered dietitian, has created a beautifully packaged one-stop resource for postpartum nutrition lactation education, encouragement, and support called Boost Your Breast Milk: An All-in-One Guide for Nursing Mothers to Build a Healthy Milk Supply.
Clear Breastfeeding Advice
Simpson sets up a new mother with all of the important information and the most up-to-date research and practices to build and support a healthy milk supply. This book offers positive, clear advice on preparing to breastfeed, latching techniques, eating for optimal milk supply, and information on when and how to nurse. Common hiccups in nursing such as low supply, and a baby's natural growth spurts, are addressed fully. Simpson also deals with serious concerns and breastfeeding issues, including mastitis.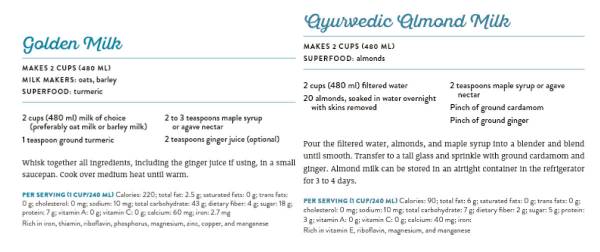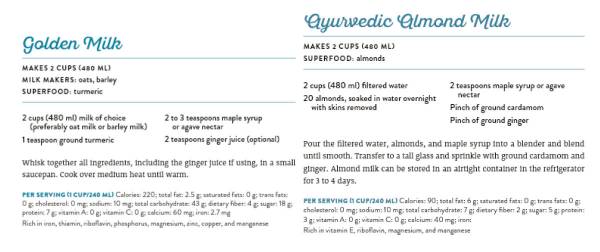 What We Like About This Book
This book contains 75 recipes using delicious and nutritious naturally lactogenic (milk-producing) foods and herbs. The book expertly covers topics such as; milk production, supply and demand, medical and nonmedical reasons for low milk supply, and maintaining a healthy milk supply with lactogenic nutrition, foods, and herbs. Packed with practical, research-based information, breastfeeding moms and expectant mothers who are deciding whether to breastfeed will find all the information they need to support their choices and move forward to a happy and healthy breastfeeding relationship. Our favorite recipes include; Golden Milk, and Ayurvedic Almond Milk. The recipes included are family friendly and can be successfully adjusted to accommodate food preferences and allergies.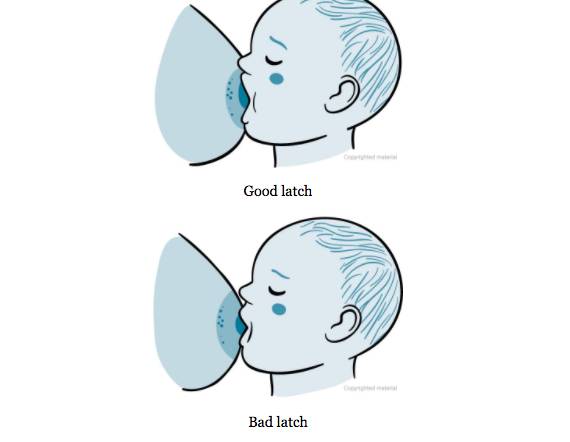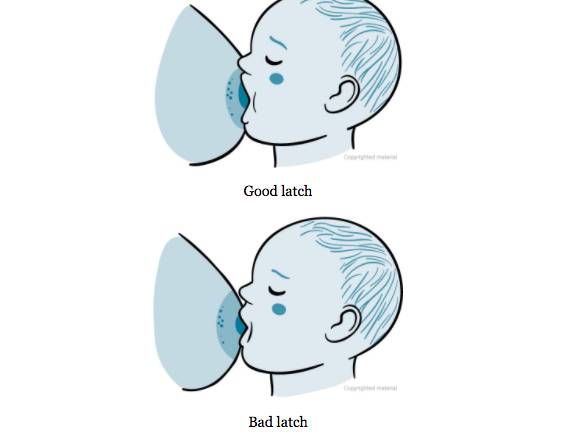 Boost Your Brest Milk At a Glance
Details
Excellent one-stop guide for breastfeeding mother

Easy to follow recipes, nutrition, diet and more

Supportive, encouraging, expert advice

MSRP
$9.99