High Protein Chocolate Bars
Ingredients:
1/2 cup organic cacao butter
1/2 cup organic virgin coconut oil
1/2 cup organic cocoa powder
1/2 cup organic maple syrup
1/2 cup organic goji berries
1/2 cup of collagen protein powder
Optional: 1/2 cup of nuts (almonds, walnuts, or cashews)
Directions:
Chop or grate the cacao butter.
Place cacao butter and coconut oil in a pyrex or metal bowl.
Next place bowl in a shallow pan containing a small amount of hot water.
Stir the oil and cocoa butter until it's smooth.
Mix the collagen and cocoa powder in the bowl with melted oil and cacao butter.
Add maple syrup into the mix and stir.
Add goji berries and nuts.
Pour the melted chocolate on a lined muffin tins.
Place the chocolate for 45 minutes in the freezer or 90 minutes in the refrigerator.
Enjoy!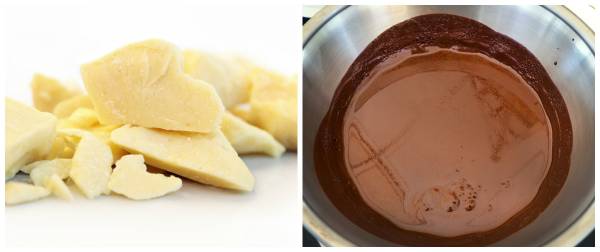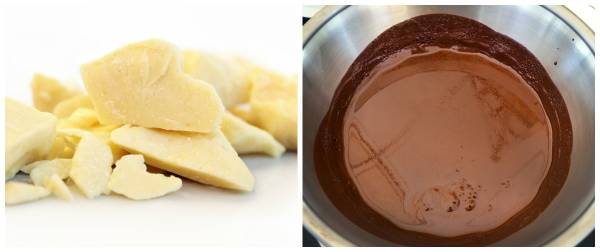 Have more chocolate in your life: