We receive free products and receive commissions through our links. See
disclosures page
.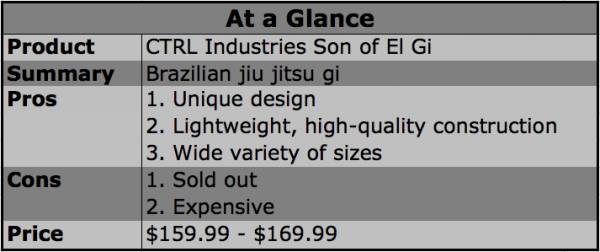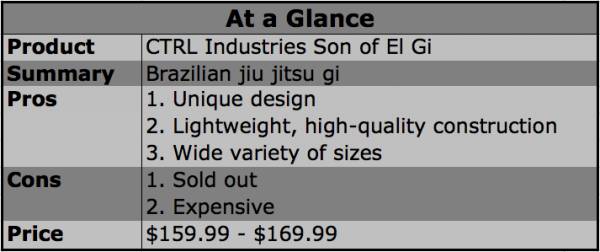 I've always had my eye on CTRL Industries gis. Right around my birthday, I decided to treat myself and purchase the "Son of El" gi, and believe me, it really is a treat.
I like the story behind the name CTRL. According to the website:
Control is at the heart of every victory, every loss, every training session. How well was the opponent controlled? How well did you control your stress, your breathing, your mind? How well did you control the gaps? It all goes back to control, and the name felt so appropriate for the name of our brand. CTRL is everything. CTRL every aspect of the fight." The description goes on to say, "We follow, we lead. We fall, we get up. We work hard and rest harder. We live for what we love.
I'm a sucker for an inspirational paragraph.
Features
Jacket:
450 gram high-tech weave
Ripstop covered collar
Red contrast stitching
Red piping
Galaxy print accents at shoulders and inner hem
Small patches on the collar and hip
Custom embroidery
Reinforced shoulders, chest, armpits, and hip seams
Pants:
High-quality ripstop
Red contrast stitching, piping at reinforced hip split, and stretchy rope-style drawstring
Pearl weave lined knee reinforcements and gusset
Four belt loops
Custom embroidery on lower pant leg
Small patches at hip and lower pant leg
Purchase of this gi also includes a Son of El gi bag.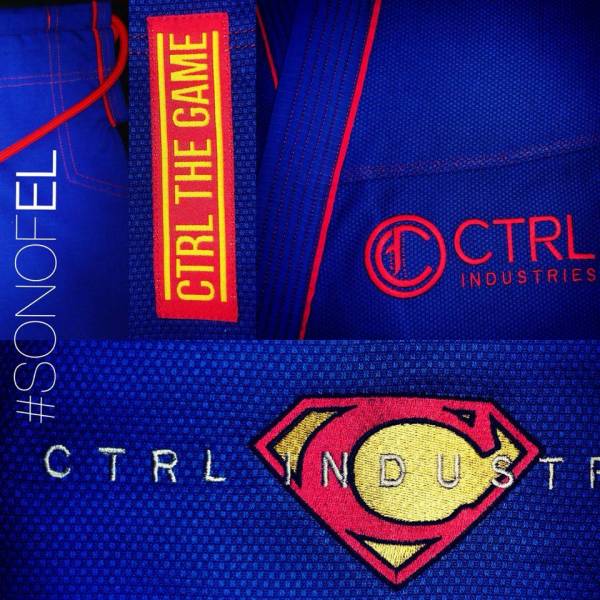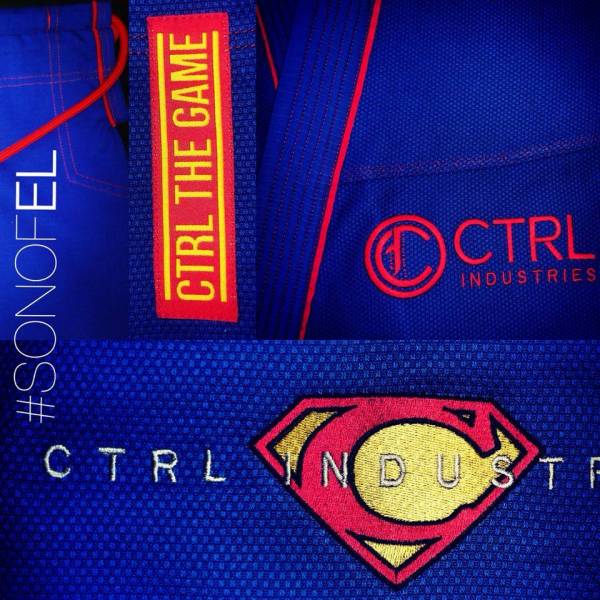 Quality and Style
This gi appears to be Superman-themed through-and-through. The royal blue fabric with red contrast stitching and piping is cool, but the little extras really make the design pop. The seam tape along the jacket hem says, "Be a force for good" in yellow, the custom embroidery at the nape of the neck is shaped like the Superman crest, only with a "C" instead of an "S," and the inner hem tape and shoulder lining of the jacket is an outer-space pattern.
Note that I said it appears to be Superman-themed. It was only after I spoke with the designer and owner of CTRL Industries, Blayne Barlow, that the true meaning of the design was revealed. He asked me to look at the inner lapel for a small red tag. When I did, I noticed that the stitching on the inner lapel was a little off and my small red tag was sewn under it with only a little corner peeking out. Blayne sent me a couple of photos and the small tag revealed the true meaning of the design. Blayne explained:
In Hebrew, 'El' means God. So the gi is really 'Son of God.' 'El' in the Superman story is the name of his family's bloodline. Superman's father sent him to earth to save their bloodline, and the people at the same time. There are a lot of parallels to the story of Jesus – it's incredible. My inspiration was more the parallels to Jesus's story.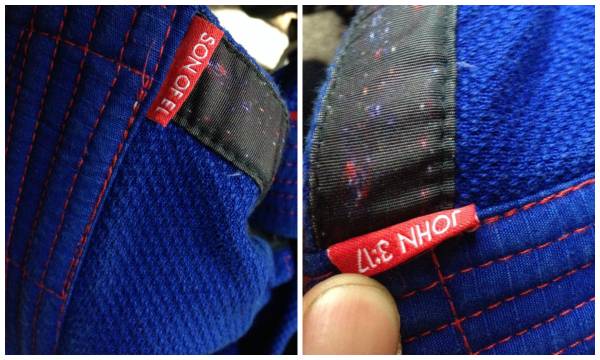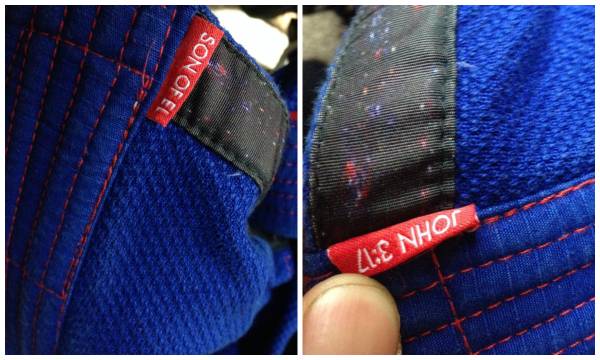 The tag reads "Son of El" on one side and "John 3:17" on the other. In the Bible, John 3:17 says, "For God did not send his Son into the world to condemn the world, but to save the world through him." I thought the "C" in the back embroidery stood for CTRL Industries, but it appears that it symbolizes Christ. I am not religious, but I love that the designers of jiu jitsu gear are able to express themselves so creatively in their products.
Because it's a limited edition gi and I love how it looks, I sometimes feel like I shouldn't wear it as much as I do because I'd like for it to last a long time. However, because the quality is so good, I know it will remain intact for at least a couple of years. Aside from a few instances of misaligned stitching on the lapel, this gi is constructed perfectly. I generally wash this gi in cold water and hang dry it because I find the dryer dulls its appearance.
Fit and Comfort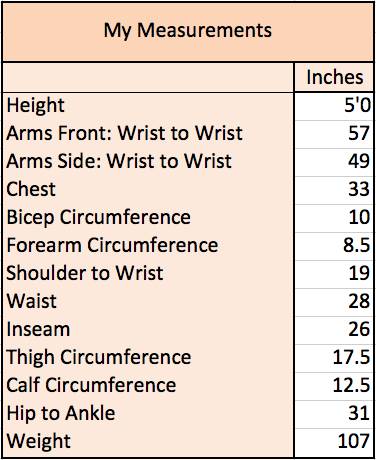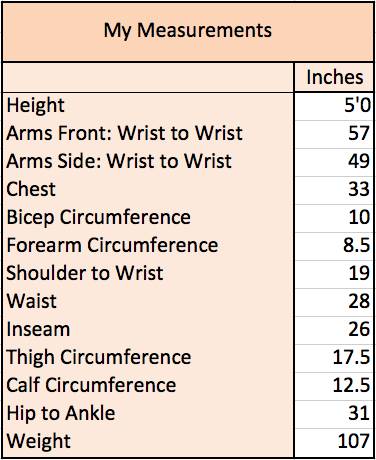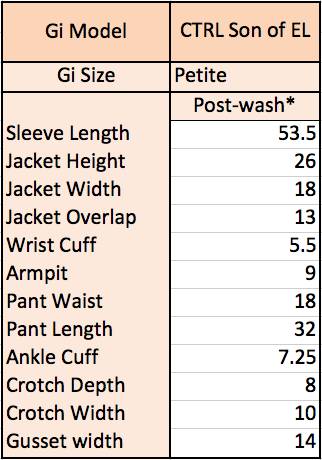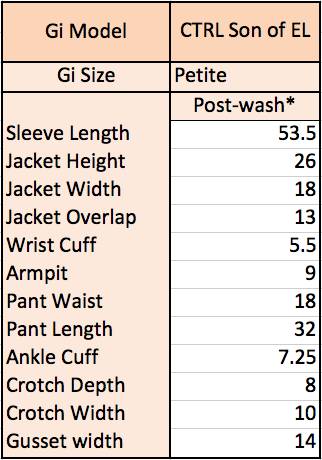 The Son of El fits me perfectly and is very comfortable. I have had zero issues with this gi while rolling, and when I'm not reviewing another gi, I wear it regularly. The only alteration I would make to its construction is to turn the smooth side of the pearl weave knee reinforcement towards the inside of the pant to make it softer on the skin. I would absolutely buy another CTRL Industries gi and ranked it number two in my top five favorite gis of all time.
One thing I should mention is that just because you're wearing a Jesus gi, you are not safe from getting viciously choked on many occasions. The power of Christ did not compel my opponents to allow me to keep breathing. Only the power of the tap could accomplish that.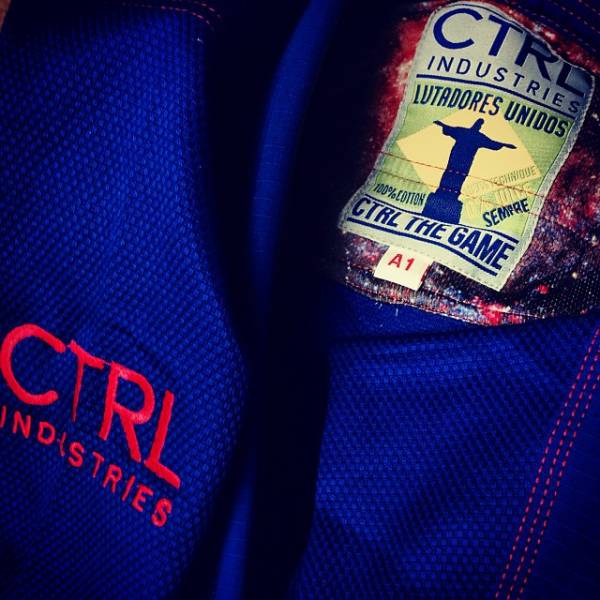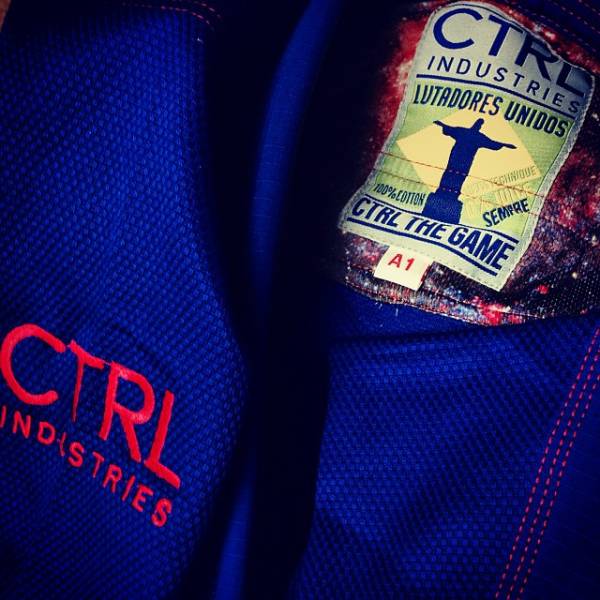 Customer Service
I purchased this gi when it was released in November 2013. I contacted the owner prior to ordering to ask which size would fit best and he was very knowledgeable in women's sizes due to CTRL Industries' sponsorship of several female athletes. I ordered the gi on November 2, 2013 and received it on November 19, 2013, which is average for USPS shipping. I much prefer USPS over UPS and FedEx, especially for international shipments.
CTRL Industries used to have standard gis available regularly, but it seems as though they are now offering a unique batch of gis every couple of months in limited quantities. The price for an adult gi is typically between $159.99 and $169.99. I like that each batch is a limited edition, but I can't see myself scrambling to buy a new one on the day of a release as I've done in the past with Shoyoroll gis. It bothers me that gi companies make it difficult for customers to purchase their products, especially now that there are so many other gi companies offering high-quality products on a consistent basis. Then again, I'm not a gi company owner, and I don't know what they have to deal with to keep stock on hand.
According to the Facebook page, CTRL Industries is working on a few regular stock items so we may be in luck. At the time of this review, there are no CTRL Industries kimonos available for purchase, but teasers have been released for the new watermelon-themed "The Juice" gi, set to drop on May 30, 2014 for $169.99. Follow them on Facebook and Twitter to keep informed of the details of its release.
The Son of El gi is available for $159.99 – $169.99 at CTRLIndustries.BigCartel.com.