Art can be so much more meaningful when you know a little bit more about the person behind it – the eye behind the lens. That's why we periodically profile sports/action photographers and their work. Read on to learn about photographer Karl Buchholtz and get a good look at the world through his eyes:
Karl Buchholtz literally stumbled into the photography field, as he explained when asked how he got started:
It was all by accident, literally. Three years ago, whilst on a snowboarding holiday in Austria, I had an accident on the slopes and broke my wrist. With half a holiday remaining and unable to snowboard, I decided I would photograph my friends snowboarding in an attempt take my mind off the situation and the pain. It worked and was great fun. Upon my return to the UK, I started looking for other sports to shoot. As a swimmer this was initially open water swimming, which progressed onto indoor swimming and, more recently, CrossFit in 2012.
An athlete himself, Karl is particularly inspired by the varying dynamics found in swimming and CrossFit. "With swimming photography I have been inspired by its graceful and elegant composition, whereas with CrossFit it's due to the grungier, tougher side of the competition." In addition to working with athletes, Karl also enjoys landscape photography.
Karl's favorite part of photographing athletes is capturing dynamic energy and emotion in a still frame. "With swimming it is the blend of the athlete and the water. With Crossfit, it is often more pain but sheer determination at the same time."
Capturing that energy and emotion requires timing and technical skill. This is the most challenging part of shooting athletics, as Karl shared:.
Photographing sports is all about being in the right place at the right time and timing of the shot is a challenge faced by all sports photographers. For me the biggest challenge it is lighting. My biggest challenge is often making the most with what the camera has to offer in low light conditions, whether it be indoor, overcast, or at night. Knowing how to control your camera is key.
Photos courtesy of Karl Buchholtz Photography: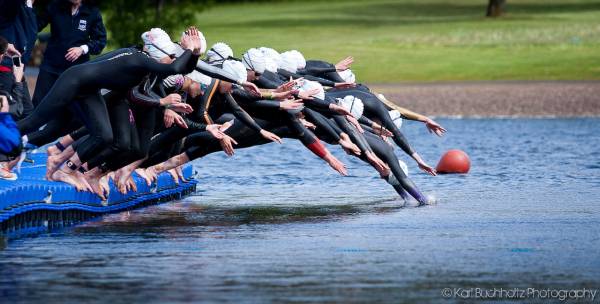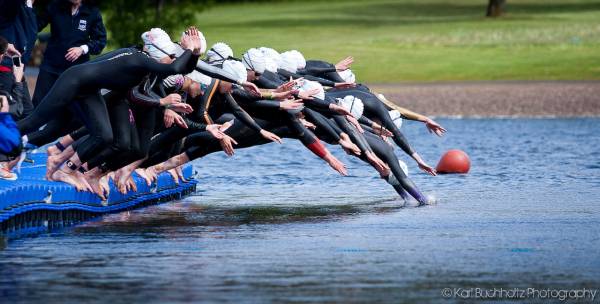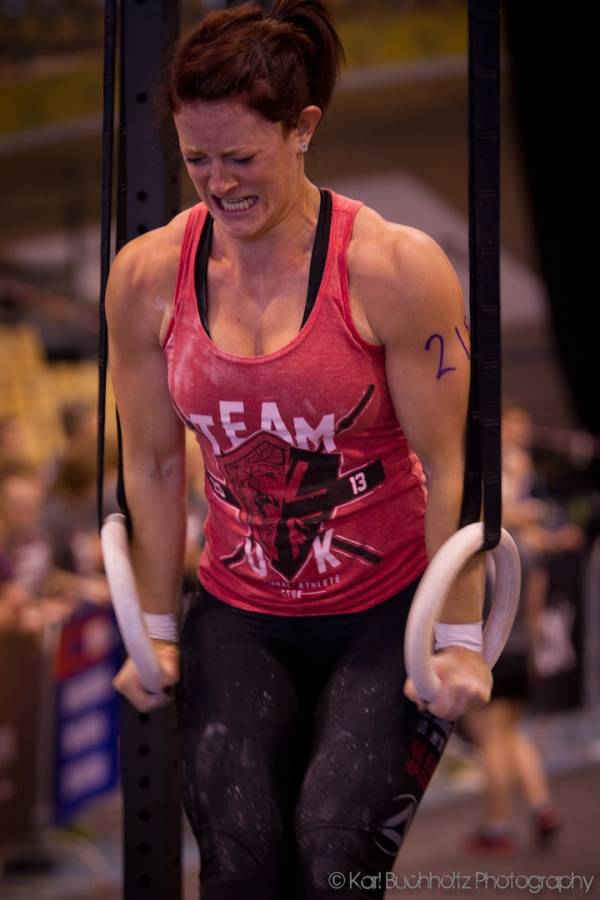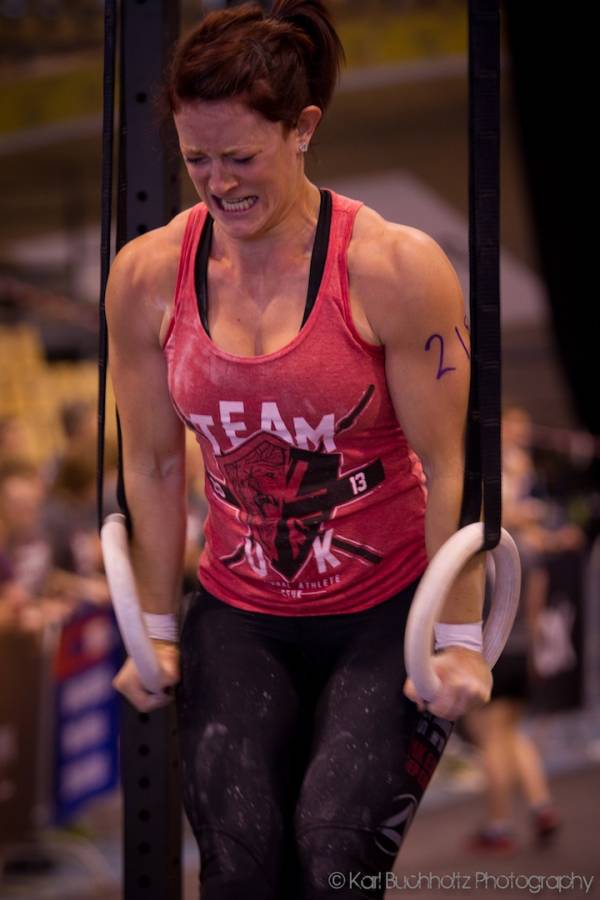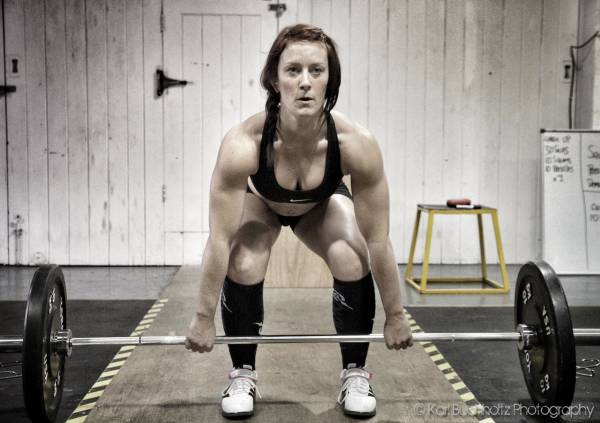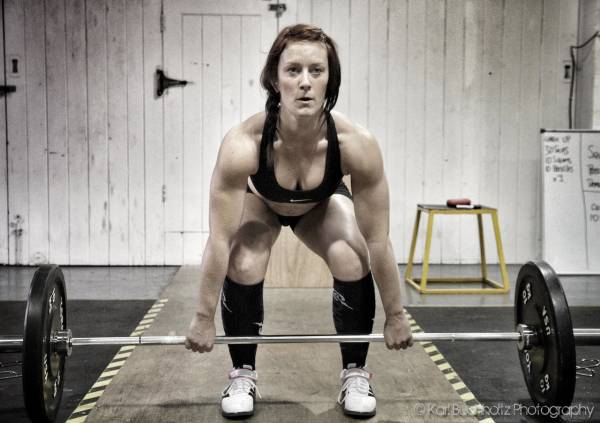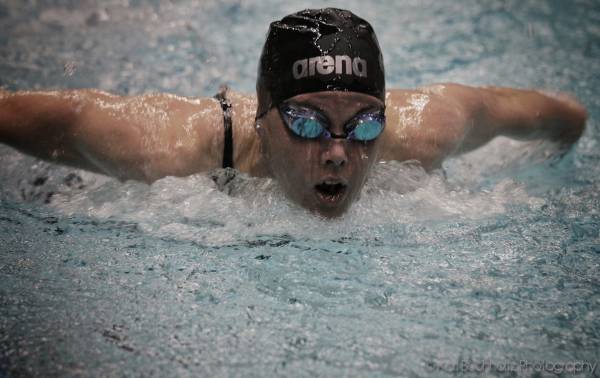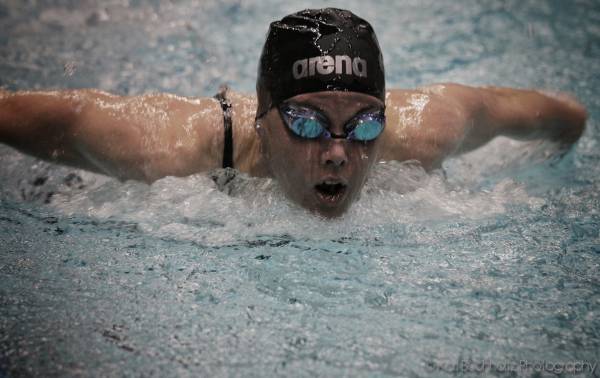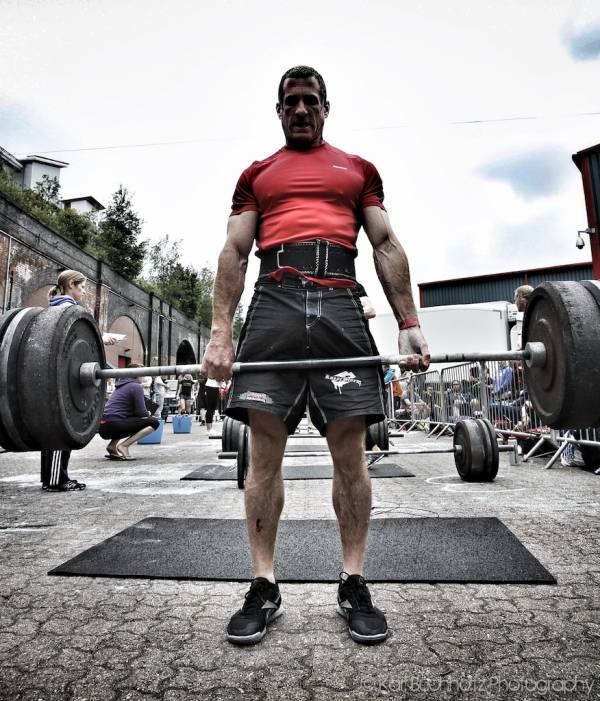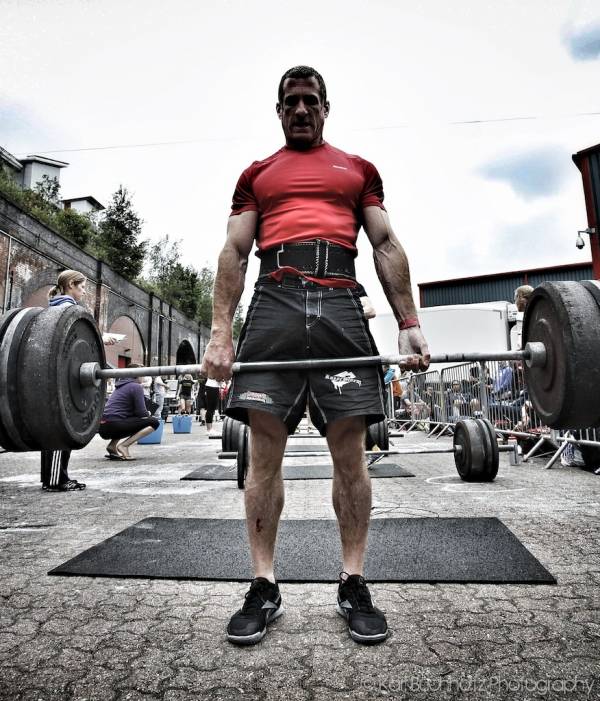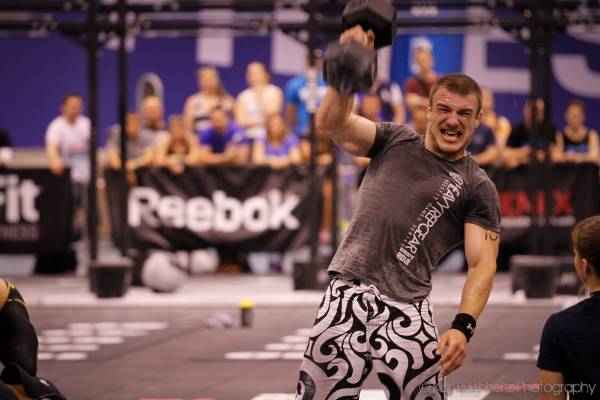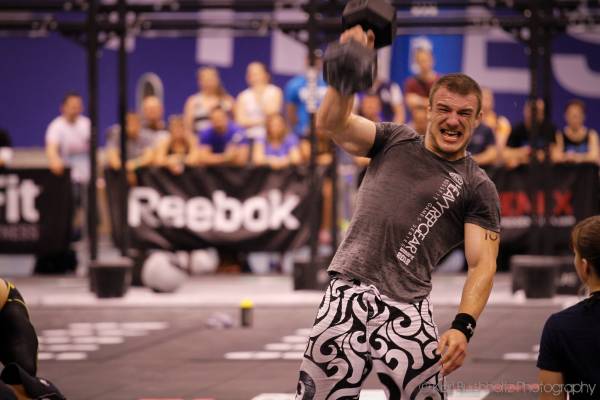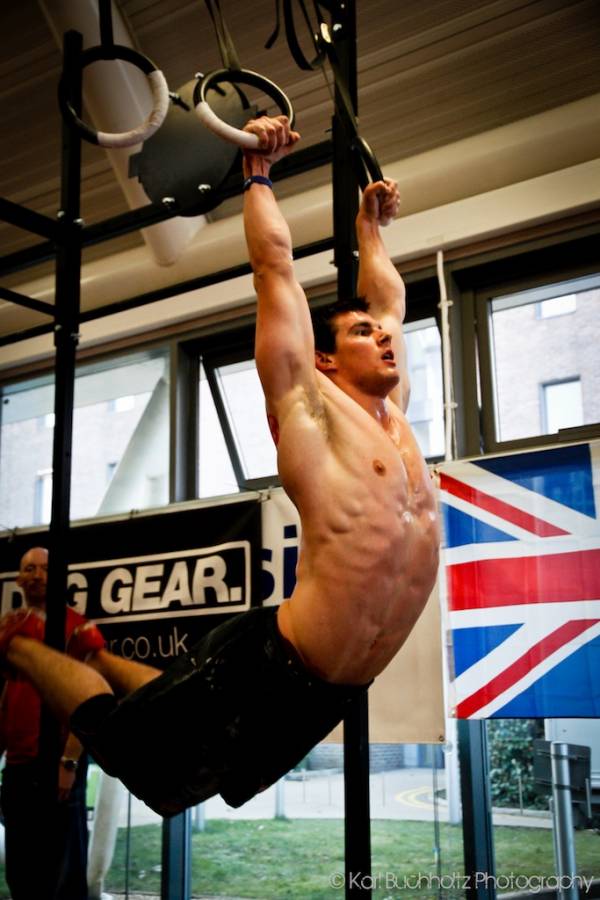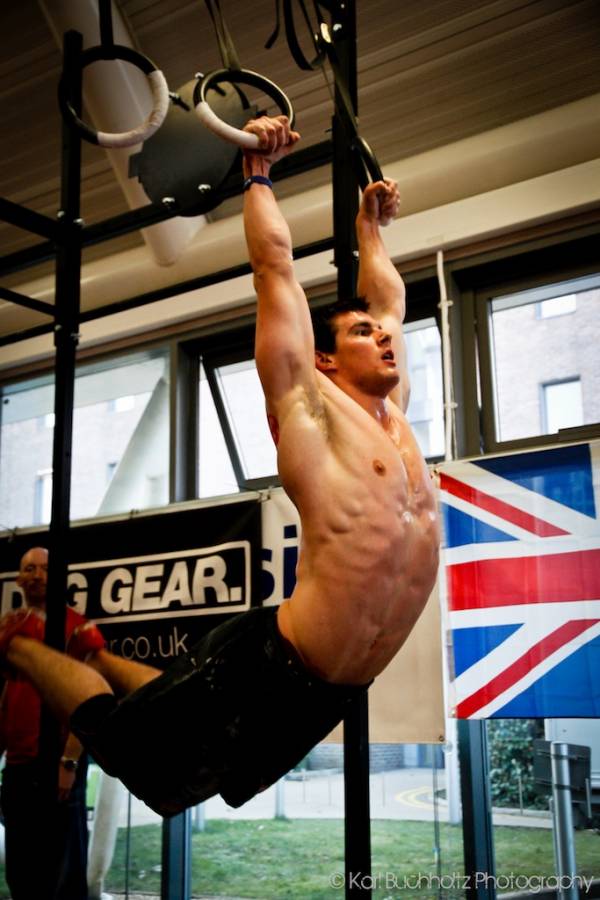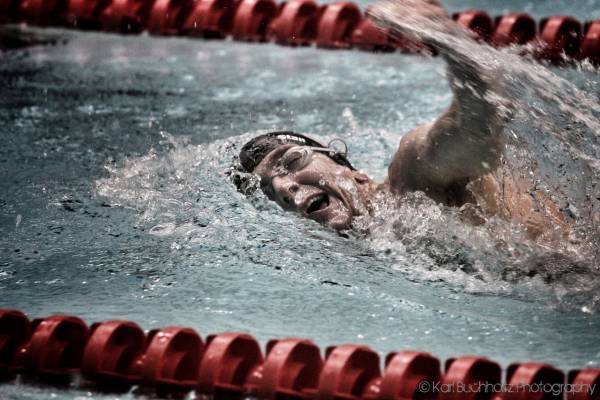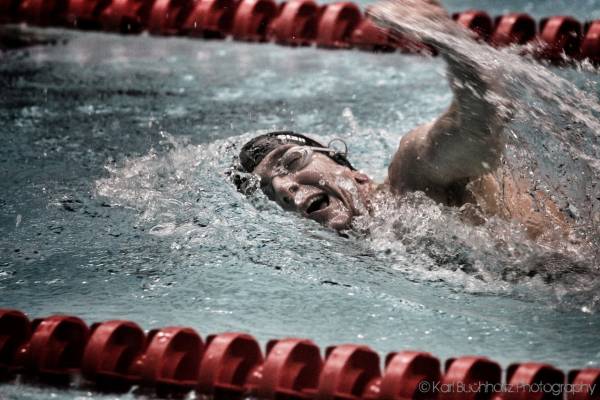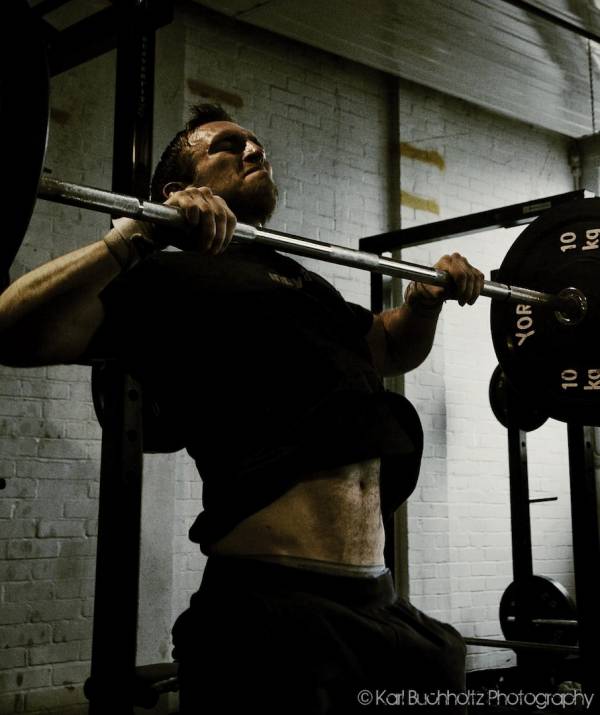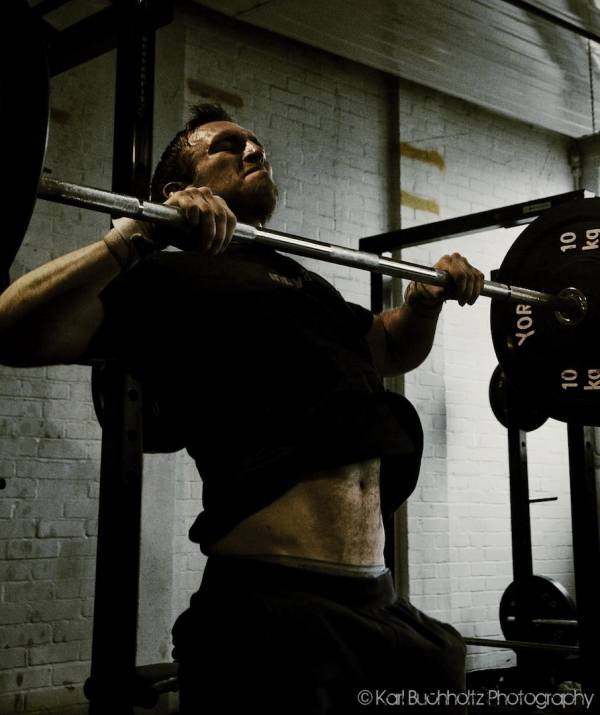 For more visit Karl Buchholtz Photography.