Every Friday we kick off your weekend with a fun, fitness-related video you've never seen before. If you've missed previous weeks, you can catch up on them HERE! Here are our top 10 most popular videos, starting with #10.
10. Friday Flicks: Two Golden Acrobats
Acrobats are not only entertaining, but some serious athletes. Gold body paint aside, this video is both subtle and stunning in showcasing the balance, strength, and flexibility of these two men.
9. Friday Flicks: The Floreio Art of Ido Portal
Ido Portal began studying martial arts as a child. At the age of 15 he discovered Capoeira. This video demonstrates his amazing strength, control, fluidity, and balance. See it to believe it.
8. Friday Flicks: GoPro Hero3 Highlight Reel
This week's video isn't a person or a sport – it's a camera. If ever there was a camera for athletes it's the GoPro HERO3. You have GOT to see this highlight video. AMAZING.
7. Friday Flicks: Briohny Smith – Yoga Arm Balances
I guarantee you have never watched a yoga sequence like this before. Briohny Smyth takes us through a beautiful series of gravity and flexibility defying arm balances.
6. Friday Flicks: Damien Walters
If you haven't seen a Damien Walters video, you're missing out! This master of gymnastics, trampoline, parkour/freerunning, and stunts has put together some CRAZY tricks!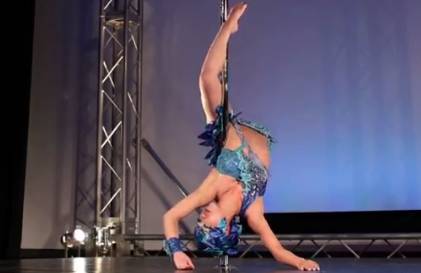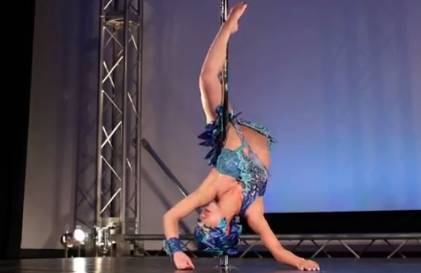 5. Friday Flicks: An 11-Year-Old With a 4:50 Mile and Basketball Genius!
Jay Shawn is in fifth grade. Jay Shawn is also basketball sensation, a dribbling genius, and is the fastest 11-year old on the planet when it comes to the 1-mile run.
4. Friday Flicks: Usain Bolt Explains His 100m Run
Get inside Usain Bolt's head as he explains what he's thinking during a 100m sprint. It may only take 9 seconds, but an endless stream of thoughts is going through his head.
3. Friday Flicks: Navy SEALS Obstacle Course
You may have heard of the infamous Navy SEALs Obstacle Course, but have you seen it done in 6 minutes from the perspective of a helmet cam? The ultimate obstacle course is right here.
2. Friday Flicks: Miss Pole Dance Japan 2012 – Yukari Makino
This week – pole dancing. Yes, you read correctly – pole dancing. Watch this video of the 2012 Miss Pole Dance Japan to understand why it's become an international competitive sport.
And the #1 most popular video is…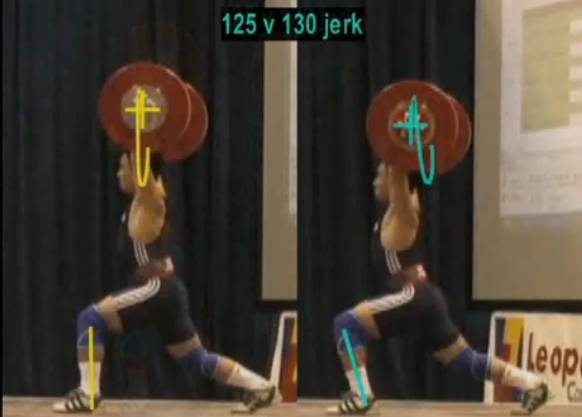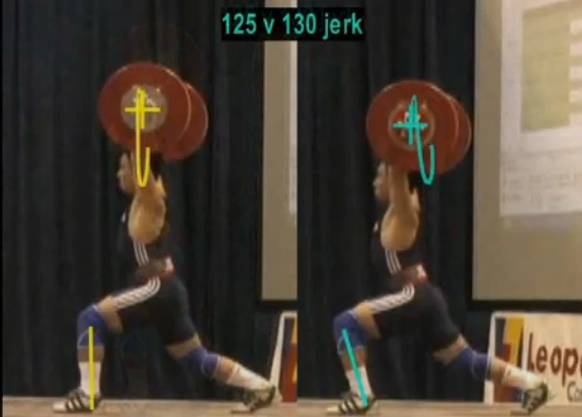 1. Friday Flicks: Iron Maven's Olympic Weightlifting
If you like to geek out on Olympic weightlifting this is the video for you. See in slow motion what goes right and wrong, and how much difference the tiniest things can make.