Every year we hold a contest to determine the top ten fitness blogs on the Internet. There are a lot of sites out there, and we need your help to sort through them all and select the twenty finalists to go before our esteemed panel of judges.
The Top 10 winners will be awarded a special badge for their website to proudly display the honour you helped them achieve.
What sites do you visit for reliable and factual info from an expert?
Do you visit one regularly and love the info and advice you get?
That's the site you should nominate!
How to Nominate:
Nominate your favourite blog by commenting on this article. Include a link to the site and why you like it.
You can only make one nomination. If you nominate more than one site, only your first nomination will count.
Nominations will be accepted up until midnight (GMT) on Friday, Feb 27th.
On Tuesday, March 3rd we will announce the top twenty finalists. That is, the twenty fitness blogs that received the most nominations. These top twenty finalists will be reviewed by our panel of awesome (and very fit) judges who will then, along with our Managing Editor, select the final Top 10 Fitness Blogs of 2015.
Who Can Enter
Any fitness blog run by an individual. Corporations and big companies are not allowed to enter. Think of your favourite blogs run by a coach, athlete, or nutrition geek. If you run a site and you want to be nominated, then recruit your readers to help you!
NOMINATIONS WILL BE ACCEPTED UNTIL MIDNIGHT (GMT) ON FRIDAY, FEBRUARY 27TH.
20 FINALISTS WILL BE ANNOUNCED ON TUESDAY, MARCH 3RD.
WINNERS WILL BE ANNOUNCED ON SUNDAY, MARCH 8TH.
POST YOUR NOMINATION TO THE COMMENTS BELOW!
Our Amazing Panel of Judges: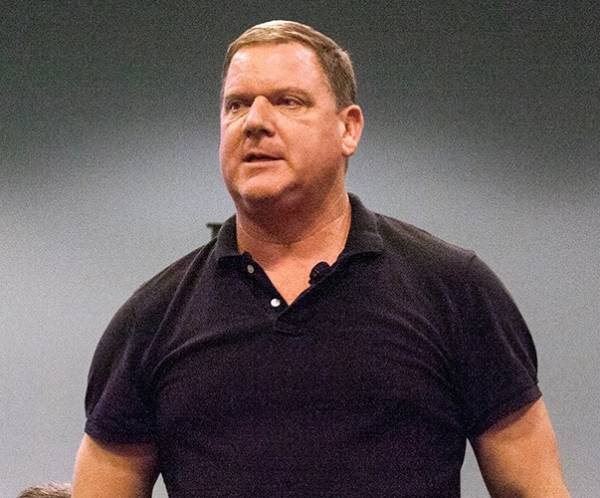 Dan John: Dan John has spent his life with one foot in the world of lifting and throwing, and the other foot in academia. An All-American discus thrower, Dan has also competed at the highest levels of Olympic lifting, Highland Games, and the Weight Pentathlon, an event in which he holds the American record. Dan spends his work life blending weekly workshops and lectures with full-time writing, and is also an online religious studies instructor for Columbia College of Missouri. As a Fulbright Scholar, he toured the Middle East exploring the foundations of religious education systems. His books on weightlifting include Intervention, Never Let Go, Mass Made Simple, and Easy Strength (written with Pavel Tsatsouline), as well as To Grad, From Dad. Recently, he and Josh Hillis co-authored Fat Loss Happens on Monday.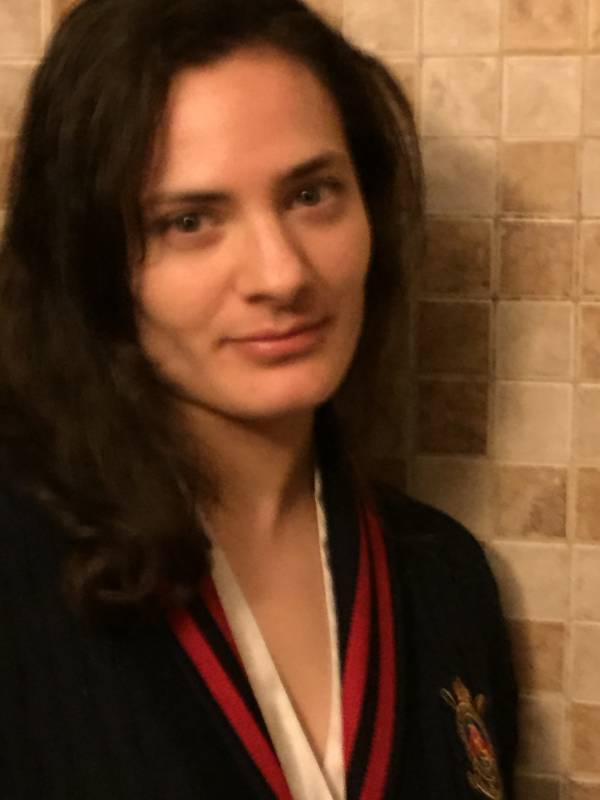 Gwen Sisto: Gwendolyn Sisto is co-founder of Risto Sports, the leader in weightlifting products and services, which has trained medalists and champions from the Olympics, World Championships, and the CrossFit Games. Gwen is a top 69kg female weightlifter in the USA, and she has represented Team USA internationally. Gwen holds an MS in Aeronautics and Astronautics from MIT and a BS in Aerospace Engineering from Georgia Tech and works in the aerospace composites industry. She enjoys equine sports, dogs, and training with her family: international weightlifting coach, Ivan Rojas and, their daughter, Gwendolyn Rojas. Follow Gwen on Twitter and Instagram.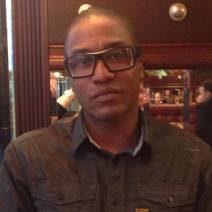 Darryl Edwards: Darryl Edwards, MSc., is the founder of HEALTH Unplugged and owner of Fitness Explorer Training. He is an international speaker, coach, nutritionist, and author of Paleo Fitness. He has been published in titles such as Men's Health, Women's Health, and Elle and has been featured on the BBC. After almost two decades as a technologist in investment banking, Darryl transformed his health after adopting an ancestral model to well being. Darryl now advises people on maintaining a healthy lifestyle – amid the epidemic of obesity and other chronic lifestyle diseases. As a recognition of the fact that physical inactivity is more detrimental to long-term health than other risk factors, he created Primal Play to help people rekindle their love affair with exercise.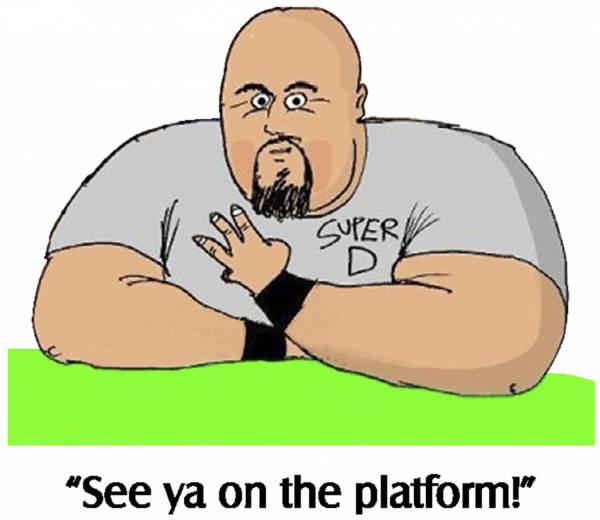 Donnie Thompson: Donnie Thompson played football in the Arena Football League for six years. In 1992, he was in a feature film called The Program where he played #52, the center on the football team. Following six years of commercial health club business, Donnie started competitive powerlifting and did not turned back. He is the first human ever to total 3000lbs. From 2006 to 2012, Donnie worked in Sports Physical Therapy as strength and mobility director for nineteen clinics state wide. Industry gurus like Pavel, Kelly Starrett, Dick Hartzell and Louie Simmons have worked with Donnie personally in the past two decades. This led to his development of Performance Therapy. Today Donnie lectures nationwide and works with top athletes.
POST YOUR NOMINATION TO THE COMMENTS BELOW!
NOMINATIONS WILL BE ACCEPTED UNTIL MIDNIGHT (GMT) ON FRIDAY, FEBRUARY 28TH.