We receive free products and receive commissions through our links. See
disclosures page
.
We know how hard it is to holiday shop, so we thought we would help you out with ideas AND let you get to know all of us at breakingmuscle.com a bit better. We asked our writers, featured coaches, and guest contributors if they could pick ANY 10 fitness/sports/health related items to put on a Holiday Wish List, what would they pick?
Check out what Coach Nick put on HIS wish list this year!
Nick's Holiday Wish List
What could you possibly get a weightlifting coach who already owns his dream gym? His MEGA dream gym!
1. A New 3000 Square Foot Facility – $6,000.00
I already have a gym, but I could always use a bigger one. First and last months rent would be a fantastic gift from Santa. Assuming that it's $1/foot, that's about $6,000 grand.
2. Eleiko Olympic WL Competition Bar – $1,099.00
I'd love to be able to run competitions with 100% official IWF approved gear. But, in the real world that's expensive and totally unnecessary for local contests. But, if it's a wish list, I figure I should shoot big.
3. 165kg Eleiko Competition Bumpers + (2) 25kg Bumpers – $2,999 + $762 = $3,761.00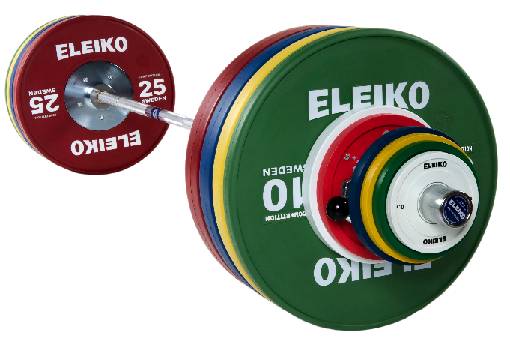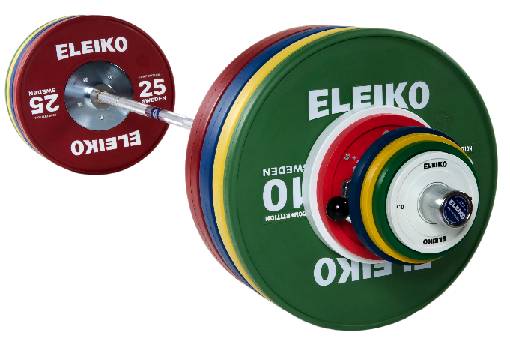 With that new nice Eleiko competition bar I'll need a new competition set of bumper plates. The 165kg set is a great start, but if any serious national level lifters come we'll need more weight…so I tacked on two 25kg bumpers just to make sure. (That's STILL not enough for the Supers, but we'll just have to make do.)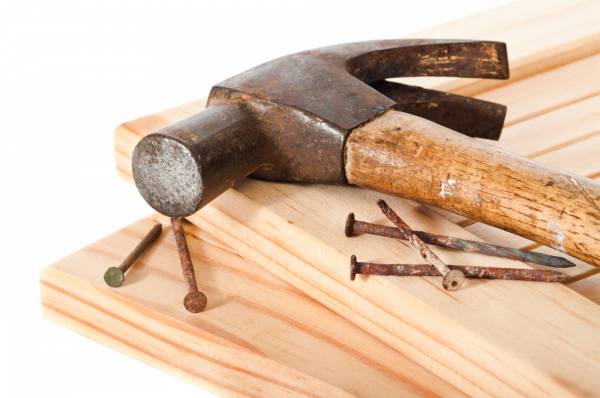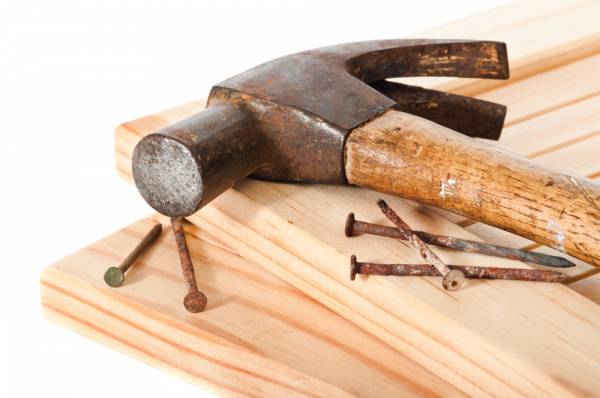 4. Four Custom-Made Lifting Platforms – $4,000.00
One of our lifters, Trevor, is a great craftsman. He built our platforms for about $700 in materials, and if we're totally ripping him off, $300 in labor. With the new gym, we'll need four more, of course.
5. Four Vulcan Racks III Squat Racks – $2,076.00
We'll also need four new squat stands. The Vulcan Racks are my favorite. We've got one already, but we could certainly use more to go with the new platforms.
6. Two Pendlay Nexgen HD Bar & Elite Bumper Sets- $1,876.00
Our Pendlay bar is one of our most prized possessions. Sure, it's not IWF certified, but it's as close as you'll get for the price. Having two more along with some nice bumpers for training would help round out the gym.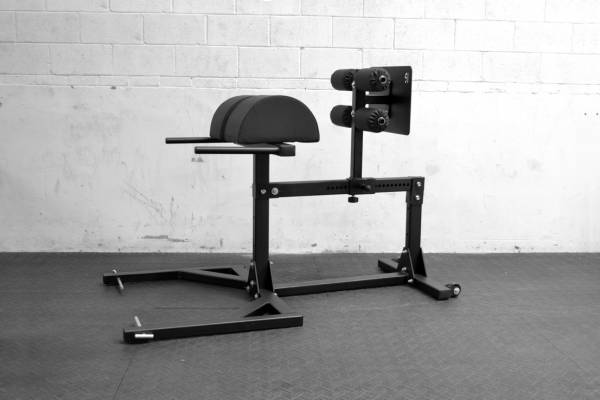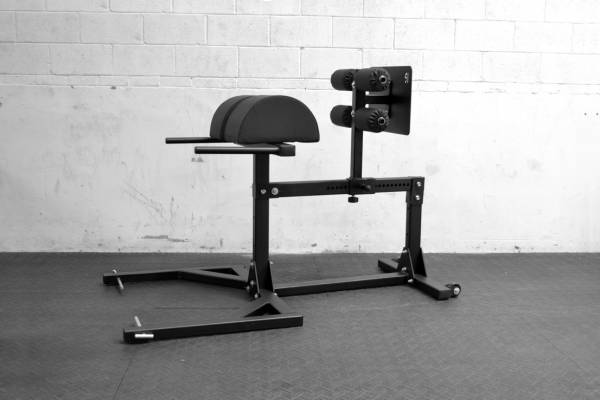 7. GH-1 Rogue Abram GHD – $695.00
A step up from most back extension benches, a glute ham raise would be very nice indeed.
8. FreeMotion Dual Cable Cross Machine – $6,098.00
There are precious few "machines" I'd ever want taking up room in my gym. But, this is one that I'd take … if someone else was buying! 🙂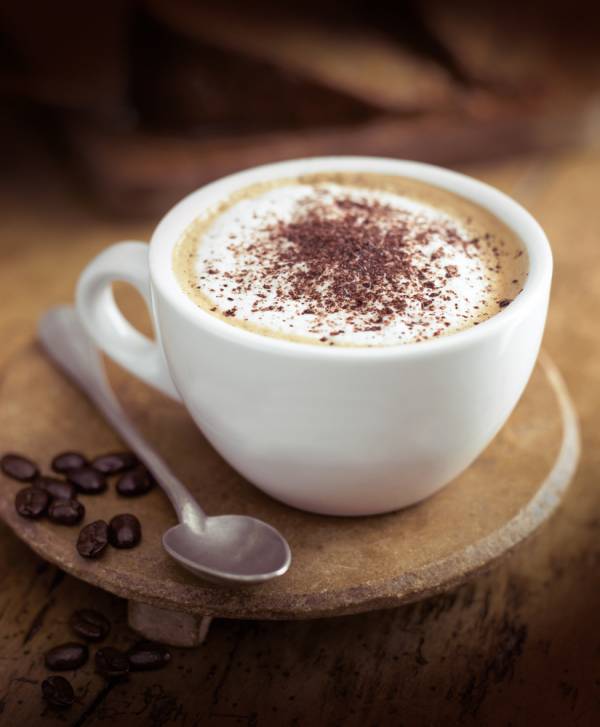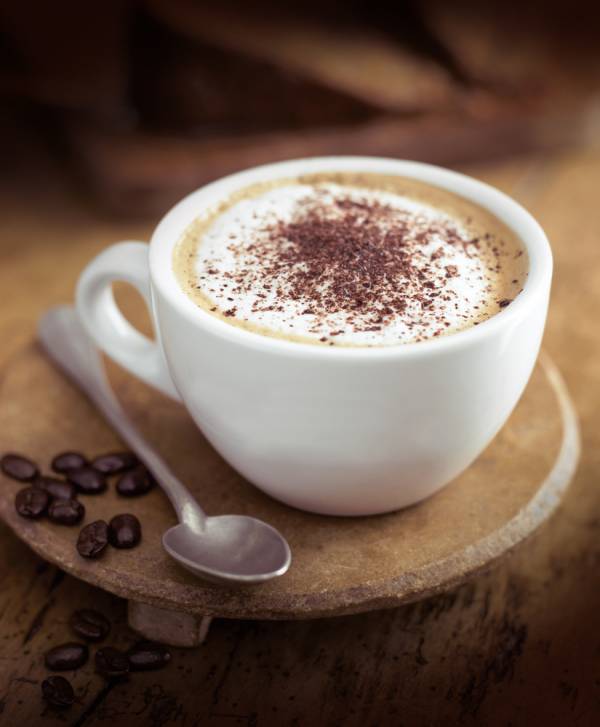 9. A Yummy Mocha, Stumptown Coffee – $4.00
In truth, all I ever need is a tasty mocha to be happy. Chocolate milk with espresso may be the greatest invention in the history of humanity. I honestly have one almost every day, and each time I do, it's like Christmas. My wife and I have a tradition of buying each other food for Christmas rather than things. Something fun like a mocha says all you need it to say.
10. Relax Time With My Friends & Family – Priceless
I just don't get anywhere near enough free-time to spend with the people I love. (I'm sure you relate!) I'd take that over any material objects any day of the week. Life is so much shorter than we'd wish it to be. Time will always be the greatest gift of all.