When I was growing up, I was obsessed with my hair. I didn't know how to style it properly, but I was convinced that when I learned the latest trick or had the latest styling tool or product, I would be transformed from an awkward tomboy to a sexy bombshell. Unfortunately, we were dirt poor, so I was sometimes limited to haircuts from my brother – or even worse, myself. Although none of my do-it-yourself hairdos from my youth ever worked out well, I still screw with my own hair to this day and am currently sporting hair that, in the last six months, was dyed at home, debrassed at home (didn't work), corrected at a salon, foiled at another salon (poorly), dyed and debrassed again (by me), and finally dyed properly again just recently.
If you're a woman training Brazilian jiu jitsu, the hair issue is likely something that has frustrated you. It gets caught under body parts during rolling, it falls in your eyes, or your ponytail keeps coming out. There is no end to it. Not only that, but you absolutely have to wash it after you train to ensure you don't get ringworm or staph or whatever else might be crawling around on the mats. If you have processed hair, you'll need a routine and the right products to make sure your hair suffers as little damage as possible.
I already have my BJJ hairstyle down, but I've been asking around and testing new products for a week or so to come up with the ideal hair care plan for me. I have fine hair, but a lot of it, and it gets really greasy overnight. If you have a different hair type, you'll have to experiment to find out what works best for you. But let me share with you what I've learned both about how to style and how to care for your hair so it survives your BJJ training.
BJJ Style
The first thing we women have to figure out when we go to class is how we want to wear our hair. For my first few months of training, I opted for the ponytail at the back of my head. I play off of my back a lot, though, so I found the ponytail uncomfortable. I decide to try braids on each side, but since my hair was layered, the braids wouldn't stay braided. My solution was to tie my hair into pigtails and braid the pigtails. It was such a huge improvement that I've been wearing it that way ever since. Well, other than that one time I cut my hair short, which I immediately regretted. In BJJ, your hair either has to be short enough to not get in the way or long enough to tie back.
Visit MegJitsu's Facebook page to see the ways other women in BJJ wear their hair to train.
Hair Maintenance
Because I have damaged hair, I have use a lot of product to make it look healthy. When I had my hair colored recently, my hairdresser was disgusted to learn that I could possibly get ringworm on my scalp. Still, she discouraged me from washing my hair twice a day, especially after paying to have my hair colored. We discussed the best possible care routine and this is what we decided on:
While training, I use Goody Ouchless elastics to avoid breakage due to the elastic sliding up and down my braids. Elastics with metal or rubber or plastic should be avoided.
After training, I wash my hair with Argan Magic Ultra Nourishing shampoo and conditioner. My hairdresser didn't recommend that kind, but after trying a number of different brands, this is what worked best for me. I've been trying a lot of different brands over the past year including Head & Shoulders, Aussie, Pantene, Herbal Essences, Chi, Joico, Wella, Redken, Fructis, and Argan Magic. My favorites were Redken, Wella, Fructis and Argan Magic.
What's equally important is the product I use after I wash my hair. After towel drying, I apply Redken Anti-Snap to protect it from breakage and then I blow dry and straighten it with a flat iron. I've also used Morrocan Oil with good results.
My styling tools are mid-range quality, but the stylists at the Head Shoppe suggested a professional-level flat iron and blow drier to cut back on having to spend more time exposing the hair to damage caused by going over it repeatedly to get it straight enough. So, my next step is to get a new flat iron. The women at the Head Shoppe told me the best one was the Avanti Nano Titanium flat iron but you can choose for yourself using Folica's Flat Iron Guide. I've been using some cheap travel hair styling tools and using the higher end brands really does make a big difference in how your hair turns out.
My BJJ classes are in the evening, so I style my hair before I go to bed. When I wake up in the morning, I use dry shampoo to get rid of any oiliness. During my research, I tested three different brands: Tresemme, Schwarzkopf, and Redken. Tresemme didn't eliminate oil and Schwarzkopf was very powdery. I was going to give up on dry shampoo and wash it twice a day but then I tried the RedKen Refresh. It worked so well, my hair feels like I actually washed it.
Good Hair
I thought I had hair problems, but during my research I learned that black women have so many nuances with their hair that comedian Chris Rock even made a documentary about it. After his daughter came home one day and asked him why she didn't have "good hair," Chris decided to research what black women go through in trying to find the perfect hairstyle. In the documentary, stylist Scott Julion said, "If you went under the counter in a black woman's bathroom, she's got about thirty or forty bottles of different things. She's always constantly trying out something, trying the perfect the solution, if you will.". Here's the Good Hair trailer:
To learn more about the subject, I contacted my BJJ BFF, Megan Williams (pictured below.) Megan is the woman behind Ground Work, an up-and-coming BJJ magazine. Megan has written about how black women deal with their hair while training in her article BJJ and Black Hair: Training Changes Everything. So make sure you check it out if you have afro-texture hair!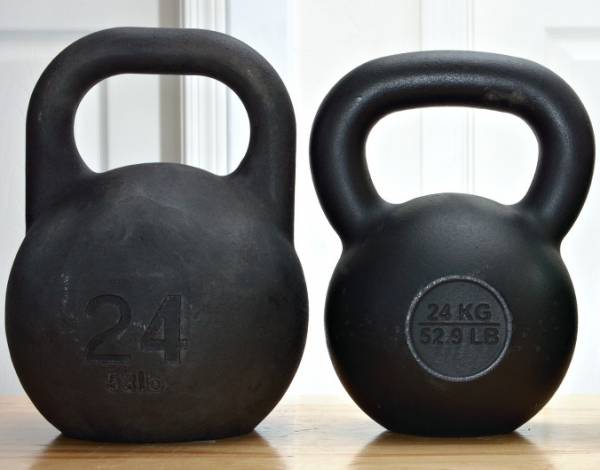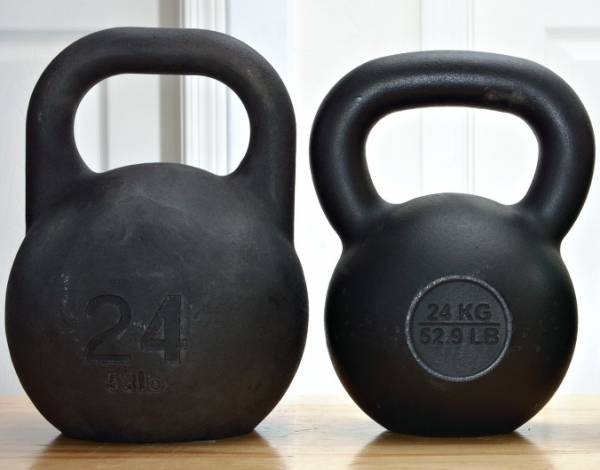 I hope my research will come in handy when you try to figure out how to care for your hair while training BJJ. I know my product recommendations are on the pricey end, but after wasting a lot of money on the wrong things, I learned that over the long run it saves money to buy quality products.
What kind of hair do you have and what have you found that works best for you? Feel free to post your hair tips and photos below!