We receive free products and receive commissions through our links. See
disclosures page
.


When I was a teenager rabid for books and exploring new genres, I used to love to buy anthologies. It was a great way to discover new authors and find ones whose work I wanted to read further. This is how I think of the Paleo Magazine Readers' Favorites Cookbook, as well. The organization of the book is a little bit, well, unorganized, in my opinion, so I'll go through it section by section to explain.
The first few chapters are written by Tony Federico and unlike most paleo cookbooks, he doesn't talk so much about what you should or shouldn't eat. Instead, he gives us a history of how the changes in our food production have directly affected our health, our social interactions, and our families. It is an interesting and apt discussion given that the intention of this book is to bring people together in the paleo community through their favorite recipes.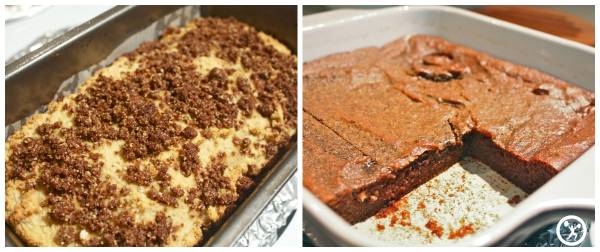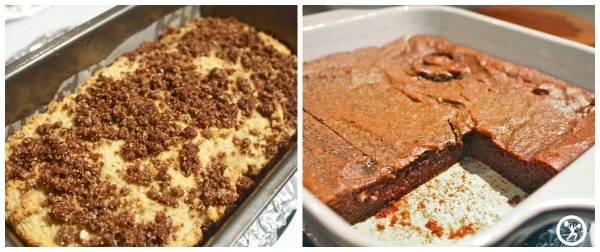 There are two sets of recipes in the book. First, there is a small collection of recipes straight from Paleo Magazine. Then there is the paleo community section, which contains the majority of the recipes. These community recipes come from a diverse group of mainly bloggers and cookbook authors. While some of the contributors will definitely be familiar to you, I'm willing to bet that more than a couple of the names will be new to you. In addition to recipes, all the contributors also share their personal stories explaining how they came to be part of the paleo community and what the lifestyle has done for them. I found these stories to be a nice way to get to know each recipe author's expertise and see why I might want to seek out more from him or her.
Every recipe in the book also has a gorgeous full-page photo accompanying it. These are the work of Savannah Wishart, and she makes everything look absolutely mouth watering. And speaking of photos, the book does have a photo recipe index right towards the front, which I very much appreciated. Given how the book is, or rather isn't, organized, I found it especially helpful for deciding which recipes to test. While the photo index is arranged by breakfast, entrees, and other categories, the recipes themselves seem to be in no discernable or logical order.
The recipes I made included:
Pork Tenderloin With Hearty Spice Rub
Roasted Halibut With Green Olive Relish
Baked Cinnamon Fennel and Pears
Cinnamon Crumble Coffee Cake
Brownies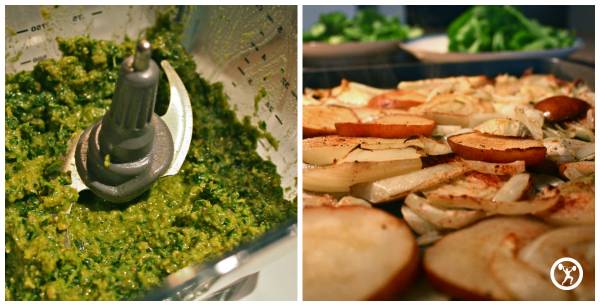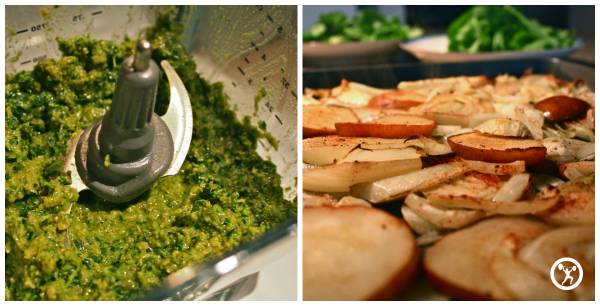 The recipes are as varied as the contributors. And by that I mean, some of the recipes are fantastic and others I wouldn't get too excited about, for various reasons. For example, the Baked Cinnamon Fennel and Pears recipe was different and fantastic, but the Pork Tenderloin With Hearty Spice Rub recipe mysteriously had no measurements for any of the ingredients. That being said, both the Cinnamon Crumble Coffee Cake (from Erin Walker) and the Brownies (from none other than Elana Amsterdam) were both ridiculously good.
But that takes me right back to the short story analogy. When you buy an anthology of any sort, you're bound to discover things you like and things you dislike, things that are a good fit for you, and things that just sort of make you shrug. This filtering process is, in fact, part of the point of reading a collection. So think of this cookbook in the same light. I wouldn't recommend this book as a regular cookbook, but if you're looking for new bloggers, chefs, and bakers who you might want to follow more in depth, then it does provide a broad and interesting perspective on some names that may be new to you. (And if you do buy this book, definitely do make Elana's brownies. You won't be sorry.)
"Paleo Magazine Readers' Favorites Cookbook" is available for $14.89 at Amazon.com.