We receive free products and receive commissions through our links. See
disclosures page
.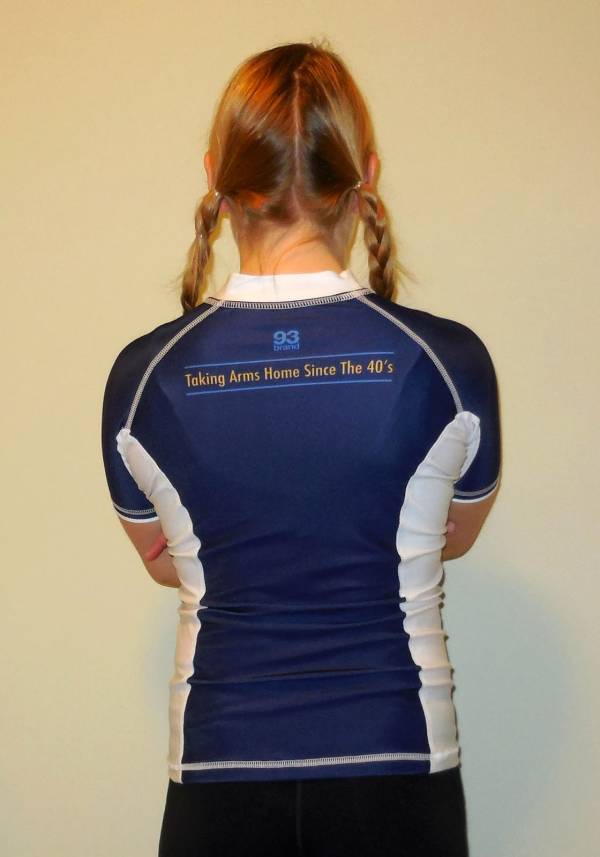 93 Brand Jiu Jitsu is an up-and-coming fightwear brand that, so far, has released BJJ gis, grappling shorts, and unisex rashguards. Someone must have told them women train BJJ, too, because their latest release was designed for the female athlete. The brand's announcement on Instagram explained:
The grappling world is full of strong female athletes who have dedicated time, sweat, and sometimes blood to improving their craft – it's not just boys' fun. And while we're perfecting a brand new cut of our rashguard just for the ladies, Sally Arsenault is testing out the first incarnation of this piece. Our first rashguard in women's sizes drops very soon and it doesn't come in pink.
As they said, I was sent a prototype of the "Arm Drags!" women's rashguard to test and I couldn't be happier with it.
Features
Iconic artwork
Sublimated graphics
Multi-panel construction for an athletic feminine shape
85% polyester and 15% spandex
4 x 4 nylon flatlock seams (triple-stitched)
Style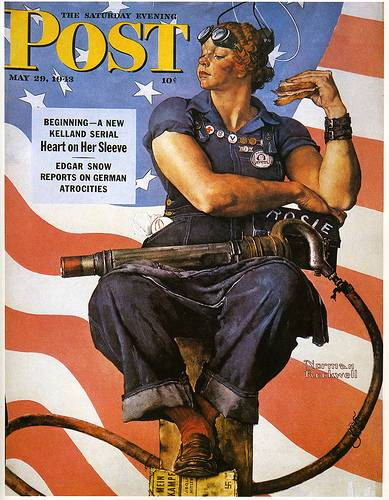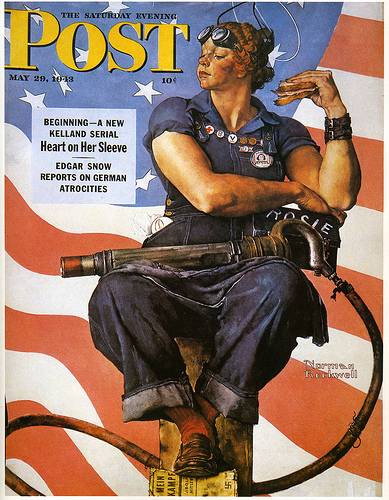 I was interested to learn the history of the iconic artwork appropriated in the "Arm Drags!" rashguard. Most people think the woman in the famous "We Can Do It!" poster is Rosie the Riveter, but that isn't the case. In the Pop History Dig article Rosie the Riveter, the author explains that the artist, J. Howard Miller, did not create the "We Can Do It!" poster to encourage women to join the work force during World War II. It was actually one in a series of posters commissioned by Westinghouse Electric and Manufacturing Company in 1942 to boost morale among all employees. Apparently, it was directed at women who were already employed at the company and only graced the walls in one Midwest factory from February 15 to February 28.
Early in 1943, the song Rosie the Riveter was released and encouraged women to take factory jobs in order to help protect husbands and boyfriends who were fighting for their country. It is suspected that this song inspired Norman Rockwell to create the May 29, 1943 cover of the Saturday Evening Post, pictured above, which featured a robust woman named Rosie on her lunch break at the factory. On the September 4, 1943 issue, it was "Rosie to the Rescue," featuring a female Jane-of-all-Trades and encouraging women to take employment in a variety of jobs commonly filled by the men who were off at war. The Rosies of World War II wore pants in public, worked outside of the home, and gained financial independence for the first time. Because the "We Can Do It!" poster embodied female empowerment, the woman featured became known as Rosie as well.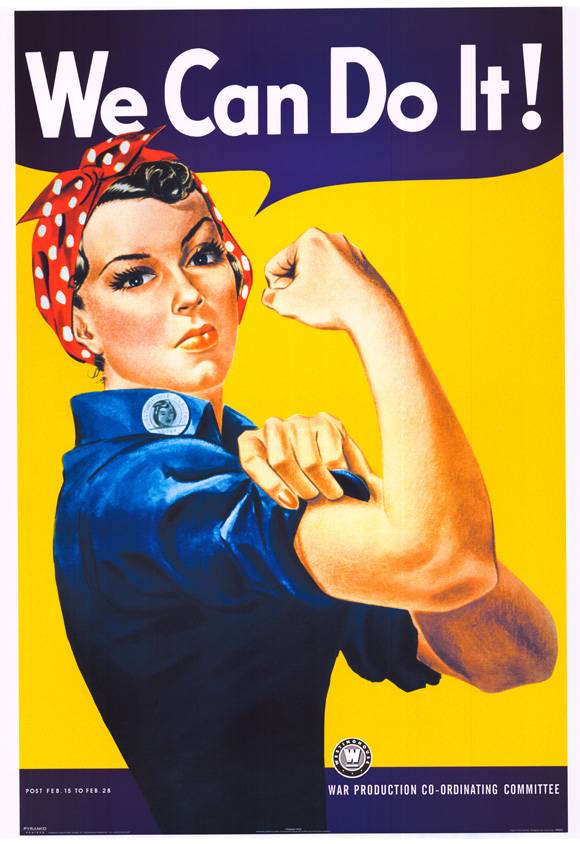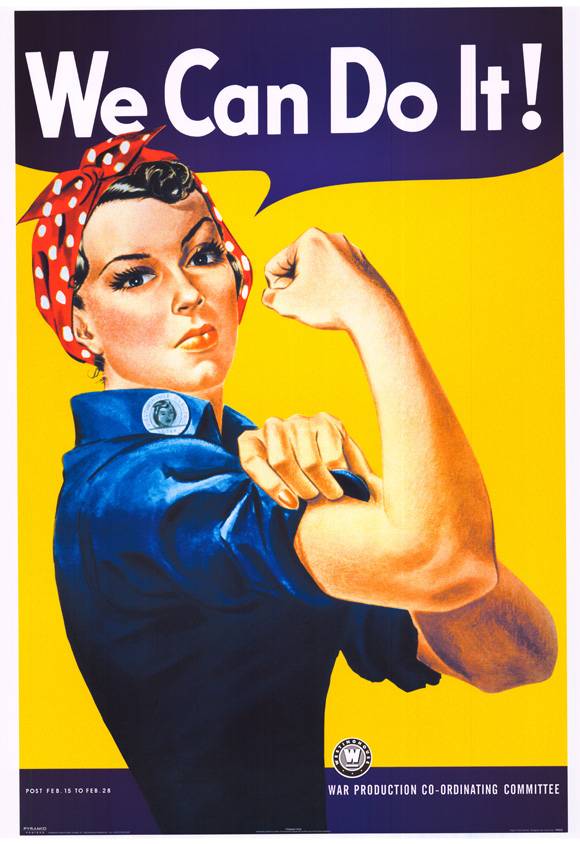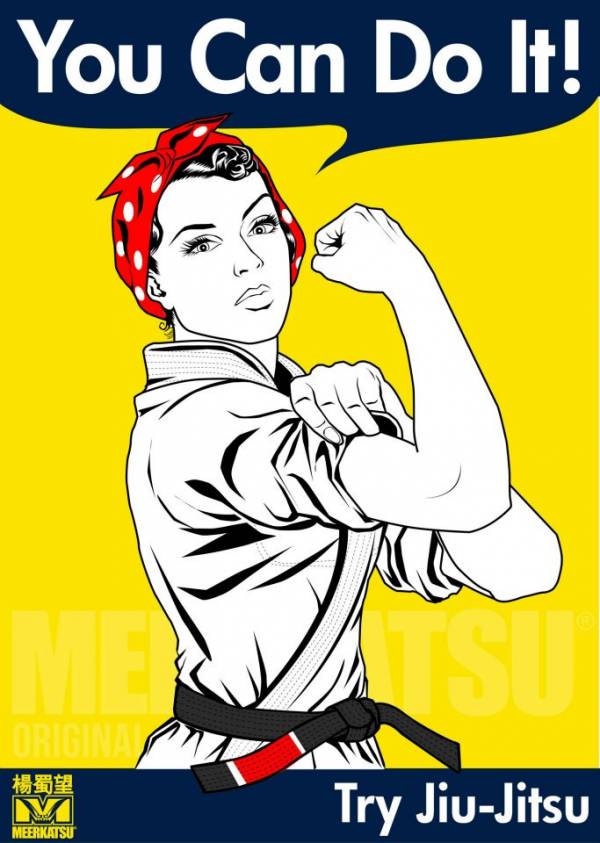 "Arm Drags!" replaces the Westinghouse logo with its own 93 Brand logo and the "War Production Co-ordinating Committee" has been replaced with "A Production of the National Grappling Advisory Board Position/Submission." The color scheme at the chest mimics the color scheme of the iconic poster, but the yellow background gradually deepens into a light orange as it nears the bottom of the rashguard.
The back of the rashguard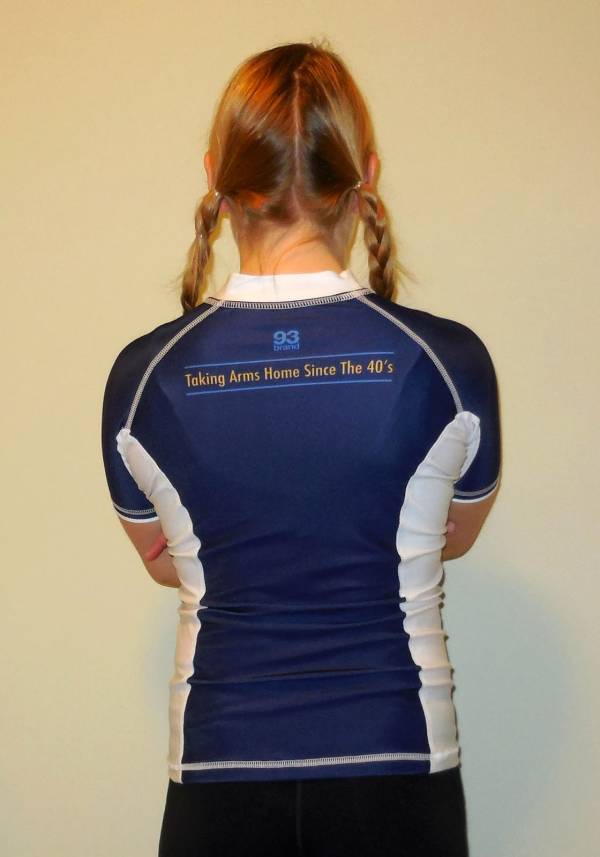 is navy blue with the statement, "Taking Arms Home since the 40's." The lettering across the shoulders is the same light orange used on the front. White side panels and a white surf-style neckline complete the color scheme. I'm not a fan of white fabric in women's rashguards because it becomes transparent when it gets wet, but this design came together well and I felt comfortable wearing just a white sports bra underneath.
I think the artwork is perfect for a women's BJJ rashguard. Although it's made for women who already train, it may encourage other women to learn to rip arms off, as well. That's what Rosie would do.
Quality, Fit and Comfort
The quality of the 93 Brand "Arm Drags!" rashguard is similar to their Mandrill 2.0 rashguard. They are both made with a polyester/spandex blend fabric but appear to have different stitching. The stitching on "Arm Drags!" looks as though it is more like the stitching used on the 93 Brand x Gawakoto Gentle Chief rashguard. The seams are flatter and a little wider than the Mandrill 2.0. Both of my other 93 Brand rashguards are durable and show no wear after about eight months of frequent use.
I've had the Arm Drags! rashguard prototype for about six weeks, and although I suffered a knee injury shortly after I got it, I was able to wear it for rolling on many occasions. I was unable to roll for about three weeks, but I still attended class for technical training and wore it under the gi. Knowing that the rashguard would be released soon, I washed and wore it to every class to get as much wear as possible to test its durability. On the days I couldn't roll, I wore the rashguard for running and lifting weights and found it very comfortable. Not a thread has come loose and the fabric has remained smooth with no pulls or pilling.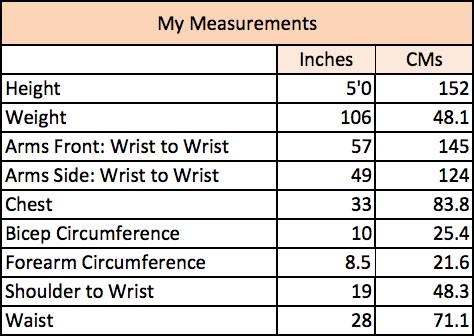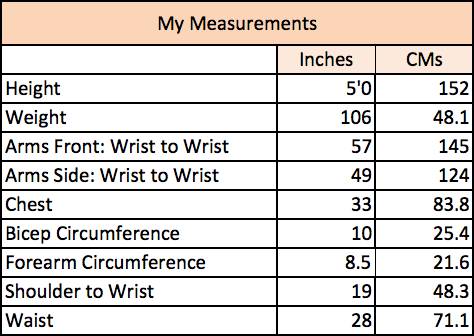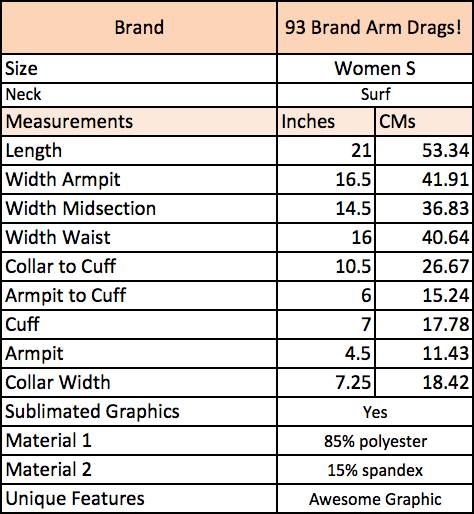 In the past, I usually bought long-sleeved rashguards for BJJ and wore old Under Armour Heat Gear short-sleeved tops under my gis. Because the sleeves on Under Armour tops are so short, my underarms would often get chafed by my gi, especially if I had hung it to dry. I found Under Armour shirts were more likely to ride up, also, because their material is so thin and tight. Since trying the Gawakoto, Manto, and now the 93 Brand short-sleeved BJJ rashguards, I have had no issues with chafing. The side panels on this rashguard extend from the waist seam to the sleeve cuff, creating seam-free coverage under the arm. Because the rashguards are longer than Under Armour, I haven't had issues with riding up, either. The "Arm Drags!" rashguard is comfortable to wear for my supplemental training at the regular gym, and I feel it increases my coolness factor by at least fifty percent. This feeling has not been confirmed at the time of this review.
Overall, I love the "Arm Drags!" rashguard and could offer no feedback for improvement to 93 Brand. The top was recently offered on BJJHQ for $35.00 and will be available on RollMore for $54.99 very soon. Be sure to like 93 Brand Jiu Jitsu on Facebook to stay updated on its release. 93 Brand intends to create a full women's line, and I'm excited to see what they come up with next.
The 93 Brand "Arm Drags!" Rashguard is available for $35.00 at BJJHQ.com.