We receive free products and receive commissions through our links. See
disclosures page
.


Rise Bars are best purchased one at a time. That was the lesson I learned when I was sent two cases of these little gems to try for this review. After I tore into my first Rise Bar, I felt like a little kid as his mother told him not to "spoil his supper." Except that voice was my own mind, hoping I wouldn't let myself finish of an entire case of them in one sitting.
Have no fear, I didn't eat them all in one sitting. I couldn't just have one, though. What's the moral of the story? Rise Bars don't fall short when it comes to taste. I tried both the Almond Honey Protein Bar and the Crunchy Carob Chip Protein Bar. My personal favorite was the almond honey option, but both were incredible.
Rise Bar's Protein+ Bar product line is made with whey protein isolate (17g), so you can't put this bar in the category of most fruit- and nut-based bars, given that there is a substantial amount of useful protein. Along with the benefit of protein, Rise Bar creates additional value by using a short list of ingredients. The Almond Honey Bar, for example, has just three ingredients, while the Crunchy Carob Chip Bar has five. Not only is the ingredient list minimalist, but none of the ingredients require a science background to pronounce.
Rise Bar also has a strict "no fly list" when it comes to ingredients. Rise Bars are free of gluten, preservatives, GMOs, soy, and peanuts. And, for those wondering, all the bars are Kosher, as well.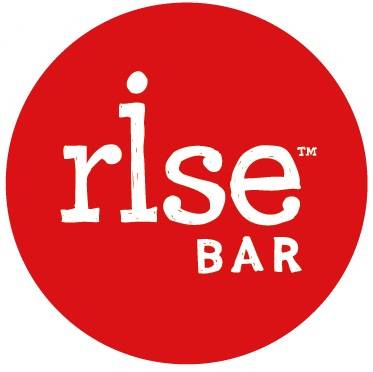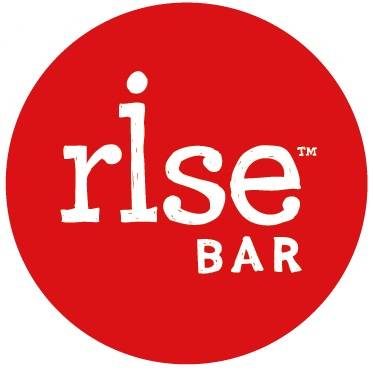 In terms of the consumer, Rise Bar definitely caters to the health conscious. In the packaged food world, there are just too many cost-cutting approaches that Rise Bar didn't take in order to preserve the health of the consumer. For that I applaud them. In addition, the protein bars have universal relevance, but make a ton of sense specifically for active folks and athletes.
Given the market for protein and snack bars is quite extensive, I'd place Rise Bars in the top two or three I've ever come across. The taste is dangerously addicting and the real food label claim is a diamond in the rough, as far as I am concerned. Beware of having too many of these babies in the pantry, however, because this high performance bar might cause a consequently low performance addiction in no time. Given that these are sweetened naturally with honey/agave, I'll give the Rise Bar a thumbs up, with an "enjoy tesponsibly" disclaimer.
Rise Bars (12 count box) are available for $27.48 at RiseBar.com.