We receive free products and receive commissions through our links. See
disclosures page
.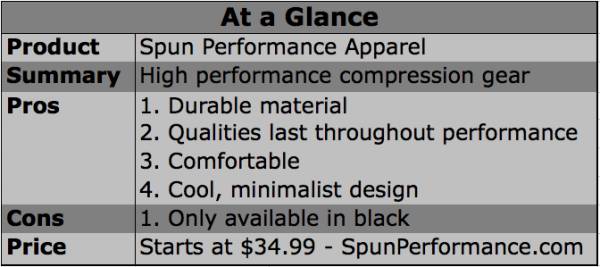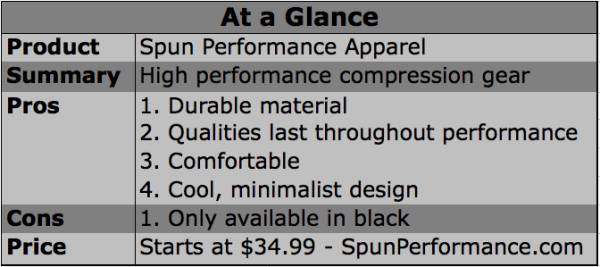 The first time I wore compression gear, I was a skinny freshman in high school who wasn't even big enough for the fabric to compress anything. Eric Karros had been the first major league baseball player to adopt this radical concept by wearing what was then the lone player in the compression game, Under Armour.
The material was weird and uncomfortable. Other than the fact that it looked cool, I wasn't sure why I made the purchase in the first place. The "form fitting" fabric felt more like latex than anything, and my vague memory of the product leads me to believe it probably hindered my performance more than anything.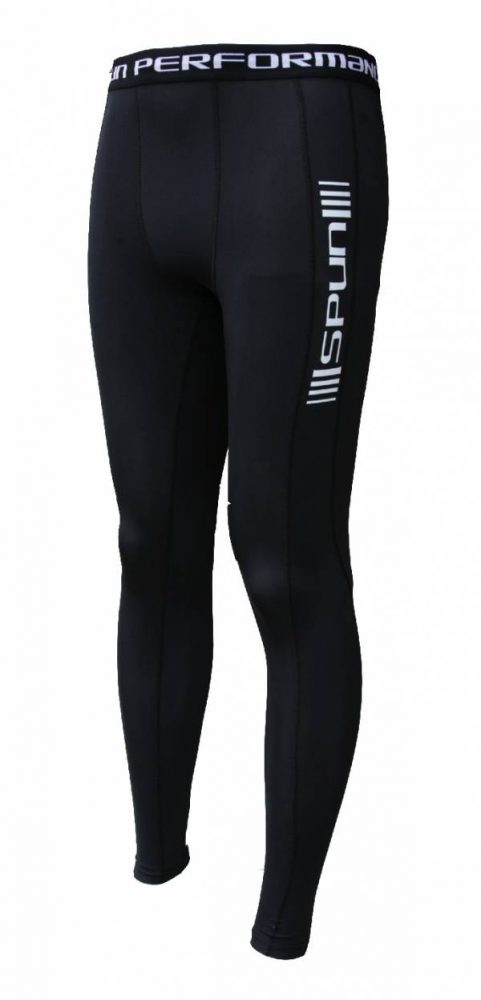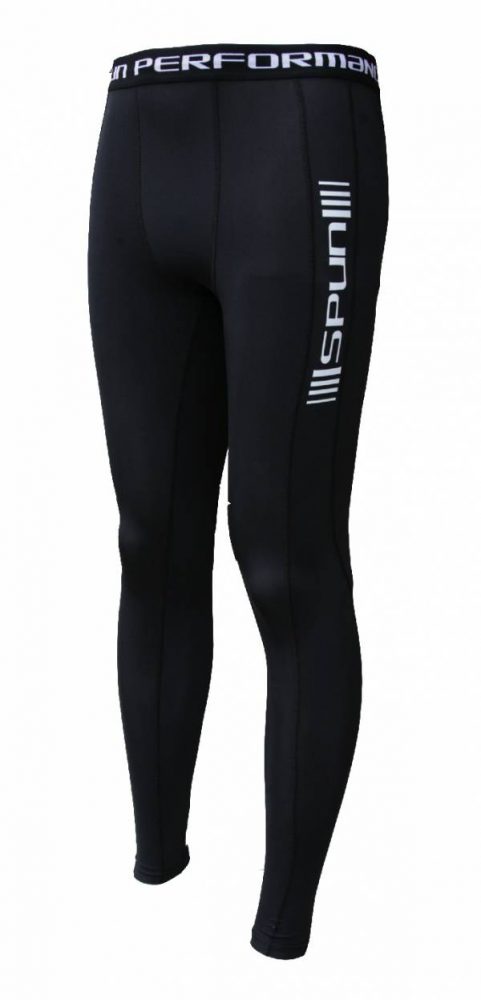 With the innovation in the industry, however, the last decade has brought about numerous contributing brands in to the market. Over the years I've tried them all. Performance brands with similar wicking, "dry fit" type material from 2XU and lululemon to adidas and Nike.
When I first saw the products from Spun Performance Apparel, it took me back to my "wannabe" Eric Karros compression sleeves. Something about the way the fabric looked in the light irked me. I gave the products a try nonetheless, and I was really surprised at their comfort and performance.
Part of my trial with Spun compression gear was wearing as I competed in the CrossFit Games: SoCal Regionals. At the regional the weather was blistering on the concrete competition area. What better condition to test this stuff out?
What I was surprised to learn, and later love, about Spun's products was their ability to stand up to a full day of sweat and maintain comfort throughout. For me, I'm often baffled when compression gear doesn't do its job of fitting tightly throughout a performance. Whether it be compression shorts or a compression shirt, these undergarments are critical. If sweat and movement cause them to move loosely, what's the point of wearing them in the first place?
Spun Performance Apparel held up for eight plus hours in the sun. The various pieces I wore were able to keep me dry and I never felt like they lost that tight-fitting performance feel. Another aspect worth mentioning is that I felt a bit like the cool kid wearing Spun. They've got a great minimalist design that has markings for branding, but it's executed in a clean, professional manner. I give Spun ten style points in that regard.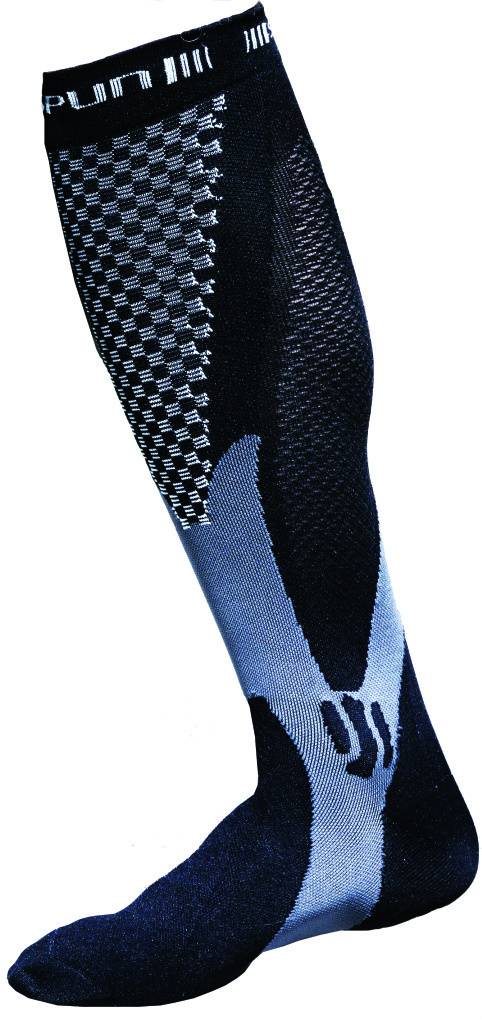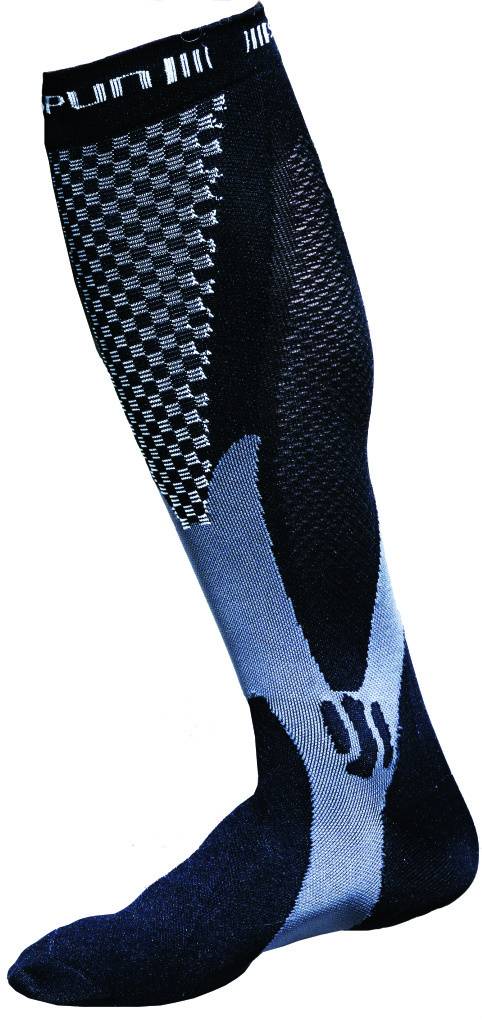 In total, I tested out their compression pants, shorts, short sleeve shirt, and long sleeve shirt. In addition, I tried their socks, which weren't just tall socks for show; they are specifically designed for compression in key areas, and provide shin protection, as well. I think Spun has their basis covered with a diverse product line to accommodate nearly any sport in nearly any condition. I'd say Spun has built out a product line that has relevance for any athlete, from the competing pros to the weekend hobbyists.
From the guy that thought the compression apparel world was saturated, I'm here to say Spun Performance Apparel has elbowed a few big players out of the way and made room for themselves. Their feet are firmly rooted in the ground in my book.