We receive free products and receive commissions through our links. See
disclosures page
.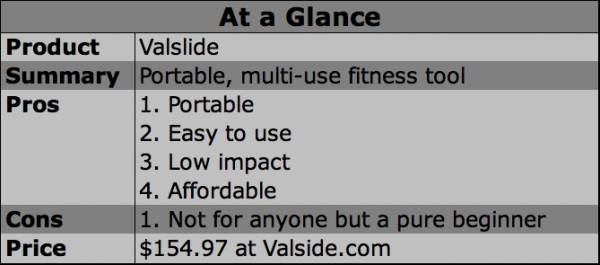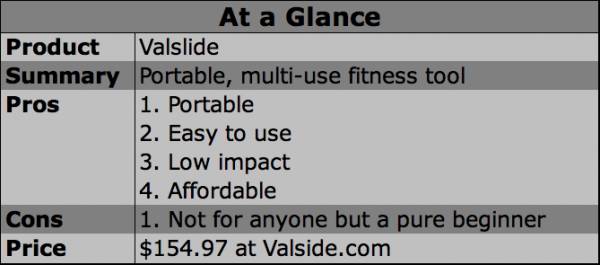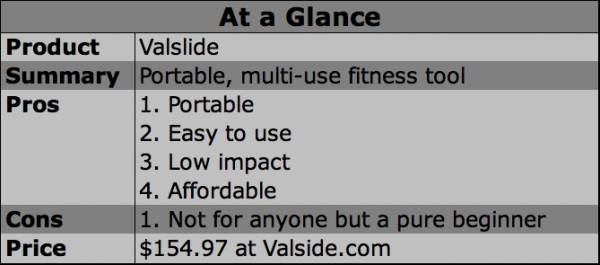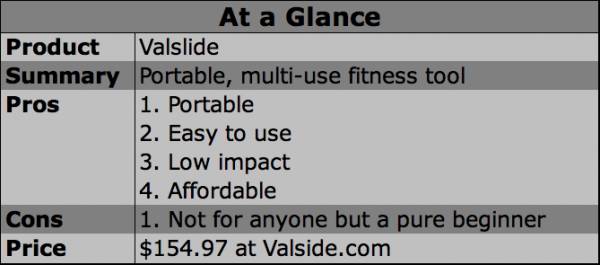 The Valslide is an exercise tool that is more about the movements, than it is about the hardware, which is refreshing in the world of quick fix, exercise gadgets. The program's creator, Valerie Waters, has patented two sliding pads that allow the user to move through large ranges of motion without some of the consequences of high impact training.
The pads are about ten inches in length and five inches across. They are made of extra-slick plastic for sliding purposes, with a foam-padded side to grip one's hands or feet, depending on the movement. Most Valslide movements use the pads to literally slide across the floor to allow for seamless, callisthenic motion.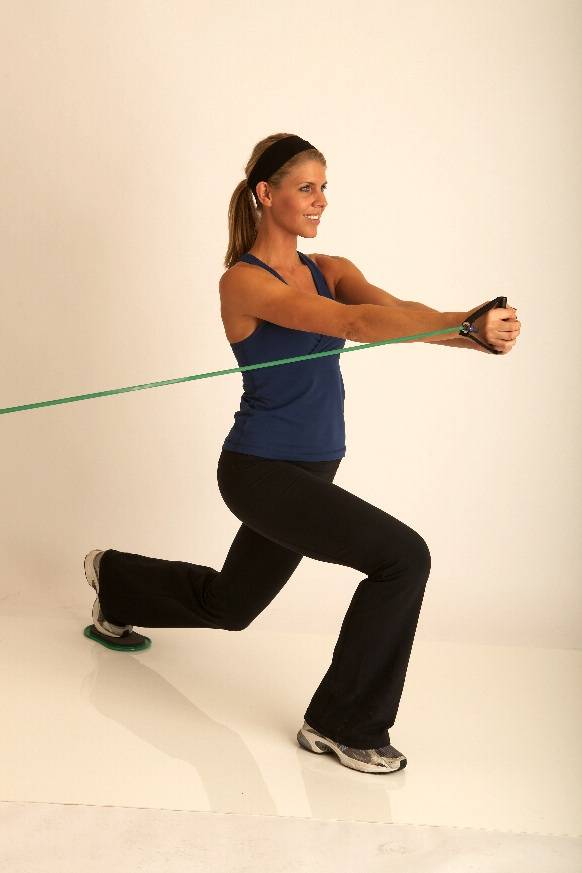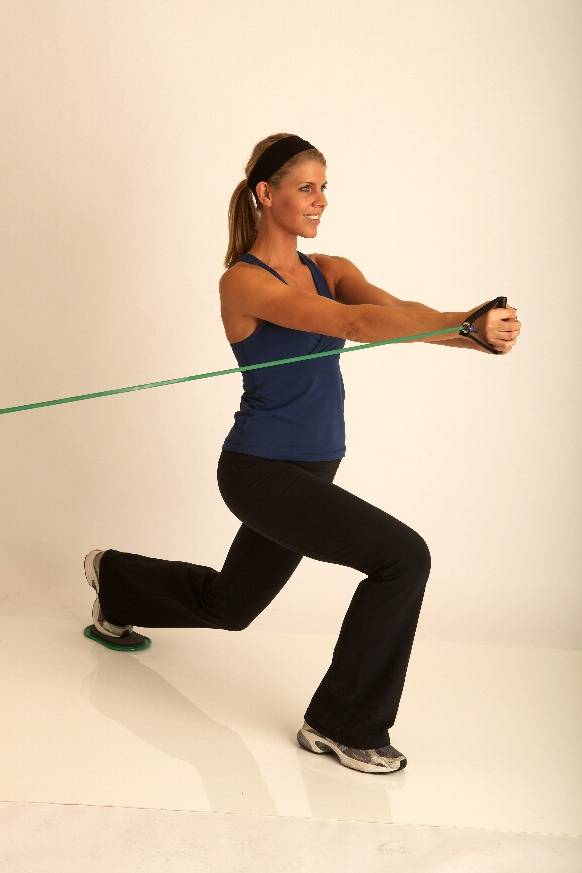 The Valslide program we reviewed included a couple different packages: Valslide Essentials and Valslide Amazing Abs. Valslide Essentials is a good place to start with this equipment. The DVD offers up a specific introduction to the Valslide and a practical training regimen, with helpful coaching and structure for any level user. The regime includes numerous scalable movements throughout the circuit. Users of the Valslide have the benefit of controlling range of motion and intensity, and the option of choosing a modification to each movement.
Most of the recommended movements have origins in traditional training practice, with a unique spin. The "Push Up Fly," for example, is a push up variation that recruits stabilizing muscles to move through the push up motion. "Leg Curls" are much like glute bridges with a sliding element.
What Do I Think?
There isn't a place where I can point and say the program is dangerous or downright wrong.
The point that it's compact and is portable is moot in my opinion. Plenty can be done without any tools at all.
As an athlete, I view this product as another tool that beats around the performance-bush, per se. The Valslide Reverse Lunge offers up more novelty than results when compared to its standard counterpart, for example.
Who Is It For?
This program is perfect for those who want to train in the comfort of home and need some guidance in doing so. The Valslide offers up some benefits to body control and core stability. The novelty is exciting to those seeking motivation to train, especially if they have yet to click with a certain training regimen. It will only help those who want to take it on passionately and commit to training long after the novelty wears off, however. The value here is that this is an affordable, universally scalable training option that also provides some coaching.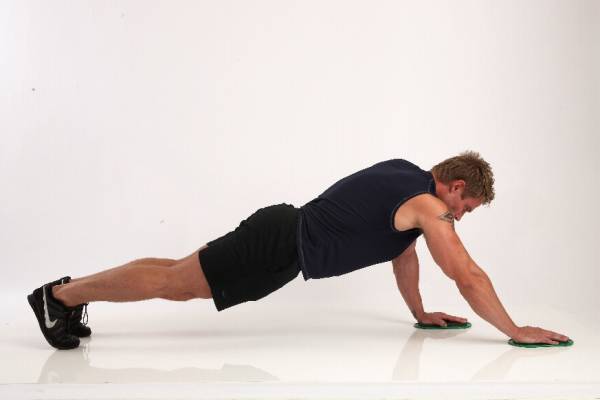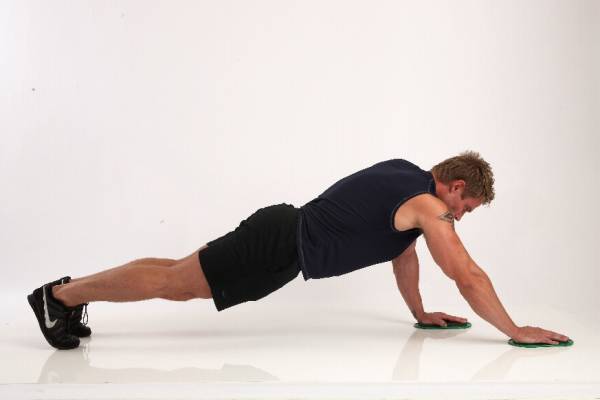 This product isn't for the fitness enthusiast that already has a workable program. In my opinion, it'd be a step back for even a beginner athlete who trains Yoga, P90X, or any sort of resistance training.
I respect the notion that the Valslide comes, mostly, from a "what you see is what you get" marketing position. I want to validate the program's claims in its honesty and execution, especially when compared to the wild claims made by many fitness tools that promise improbable results in an impossible amount of time. The Valslide offers a fun way for folks that are new to exercise to get moving, in the comfort of their own home.
The Valslide is available for $154.97 at Valslide.com.