The summer bounty has come and gone. School buses had competition for the color yellow and the school buses won. And the bountiful zucchini of summer is but a distant memory. Unless you have a batch of these muffin/cupcakes frozen in your freezer. Or you bought some zucchini at the last farmers market of the season and are wondering what to do with this final treasure.
There are many ways to deal with zucchini. You can grill it, put it on kabobs, roll it up with roasted red peppers and goat cheese, make fritters, pickle it, give it to your neighbors and coworkers at the peak point in summer – and of course make zucchini bread. Baseball bat-sized zucchinis are ideal for grating and baking. Leave the littler ones for the grilling and sautéing.
Fall is the time for stocking up and preparing for winter. Zucchini bread freezes well, but make it easy on yourself and make muffins for personal serving sizes. Or add some chocolate and try to decide what makes a cupcake a cupcake and what makes a muffin a muffin?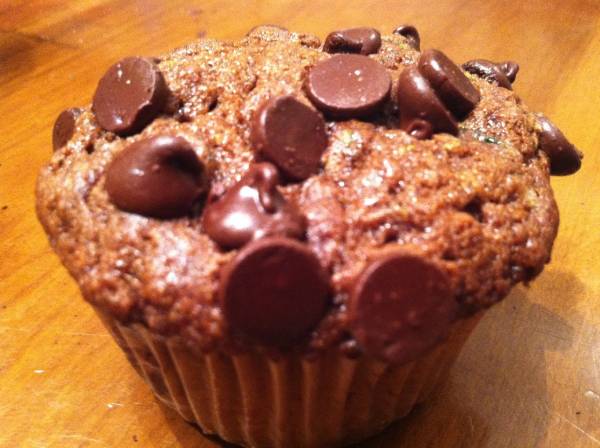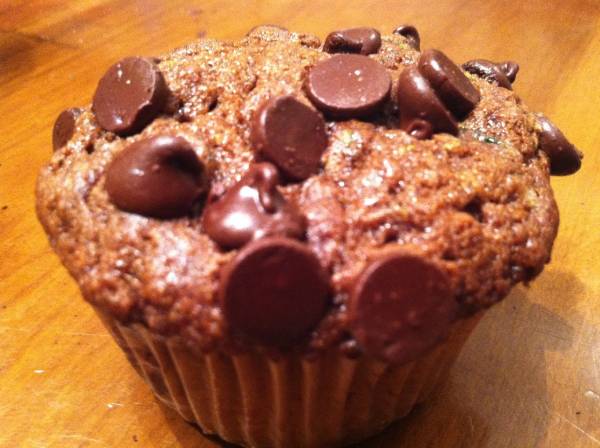 Here is an old family favorite of summer time, modified to be gluten-free. My mom has been baking this cake every summer for at least twenty years. My copy of the recipe is hand written in large messy handwriting, in abbreviated format – hastily written as I quizzed my mother via long distance phone call from my post-college, garage apartment in Maine – missing a taste of home. Now I make it every summer too.
And you don't have to tell people there is zucchini in it. Until they say "OMG, they are sooo moist, what is in here??"
Gluten-Free Chocolate Zucchini Cupcakes
Ingredients:
1 cup brown sugar
½ cup white sugar
½ cup butter/margarine
½ cup oil – try coconut oil!
3 eggs
1 teaspoon vanilla
½ cup buttermilk (you can make "buttermilk" by adding 1 teaspoon of lemon juice to a cup of milk)
2 ½ cup gluten-free flour (I used 2 cups of King Arthur's gluten-free flour mix and ½ cup of sorghum flour, because I have it.)
1 ½ teaspoons xanthan gum
½ teaspoon all spice
½ teaspoon cinnamon
½ teaspoon salt
2 teaspoon baking soda
4 tablespoons cocoa powder
2 cups grated zucchini squeezed in a strainer to remove extra moisture. (about 3-6 inches long if you don't have a baseball bat sized one)
1 cup chocolate chips (or more depending how your day is going)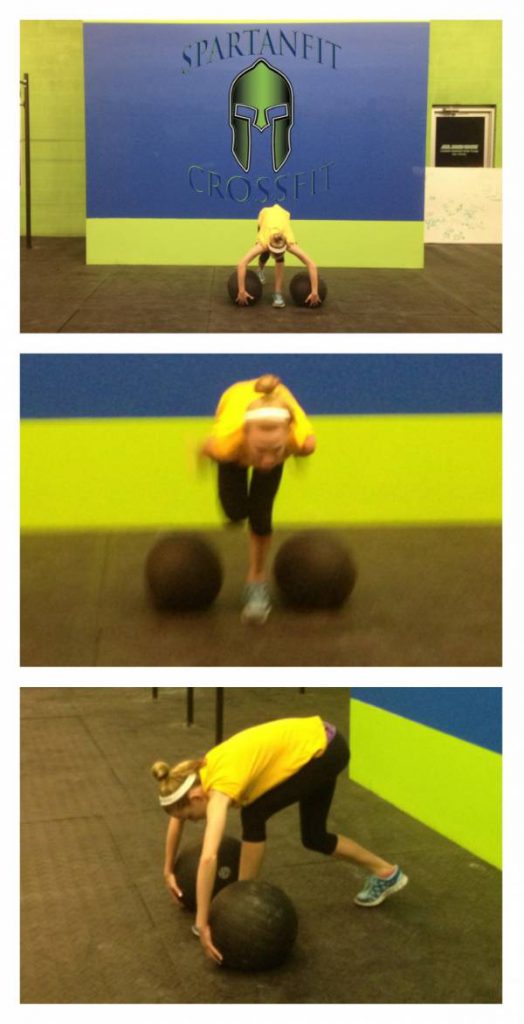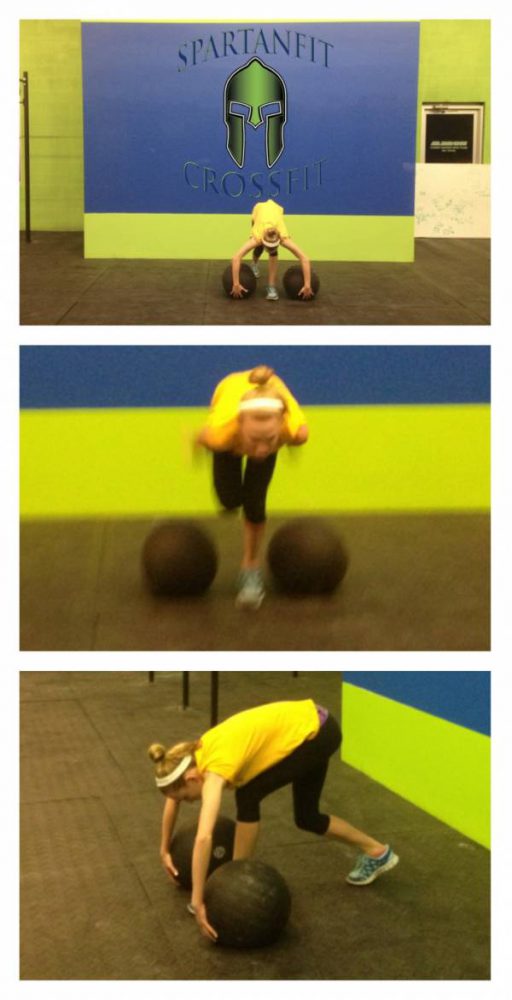 Directions:
Grate zucchini and place in strainer, allowing extra moisture to drain out, squish with a wood spoon (or your hand) to press out more moisture. Let sit while following the rest of the directions.
Cream sugar, butter, oil
Add eggs, vanilla, buttermilk – mix in until well combined
Sift next seven ingredients and combine with wet ingredients
Add grated zucchini and stir in by hand to combine.
Place muffin wrappers in muffin pan, and fill muffins tins with batter, about a quarter inch from the top. Number of cupcakes will vary depending on size of tins. Makes about 18–24 cupcakes.
Sprinkle chips on top, press a few into the batter a bit.
Bake at 325 degrees for 20-25 minutes.
If you prefer to bake a cake, pour batter into greased 9×13 pan and bake for 45 minutes.
Using a cake tester, toothpick, or dry spaghetti noodle to test for doneness. Insert in middle (avoid spearing a chocolate chip). If your tester comes out gummy or sticky leave in longer. If it comes out mostly dry then remove from oven.
Cool on wire rack. Remove cupcakes from tins for cooling
Once cool, eat a few and freeze the rest for later!