I can add one more good training week to the 2014 calendar. Everything got started off with a great drilling session on Sunday. I had one of my better training partners come in from out of town, so we also rolled pretty hard after we finished drilling.
This week I had a term paper due for my sports nutrition class, so because of time issues I had to miss one of the gi classes on Wednesday. However, this gave me a good opportunity to jump in and attend the no-gi class on Thursday. I've been wanting to get back into training some no-gi for a while and it will be nice to diversify my BJJ game a little.
All my jiu jitsu training has been going well since New York, and these next few months of training and competing will determine if I will compete in the Masters/Seniors World Championships later in the year. I know a lot of people go out to California and compete in Worlds, just to say "I competed at Worlds," and that's cool. But for me, I won't make the financial commitment and, more importantly, the time commitment to fly out to Worlds unless I am 100% confident that I can at least get on the podium. This doesn't mean I will place, but that my skill level is high enough that I am more than capable of doing so. Last year I had the opportunity to compete against a double silver medalist from the 2013 Worlds and did well, which doesn't mean that much, but gives me somewhat of a measuring stick for this year.
My weightlifting continues to go well, and I am injury-free. My weights are starting to get heavier and move faster. I finished week four of my New York Open program. This week my volume got a little lower, and soon I will add in some plyometrics to my program. I normally won't add them in until I'm eight weeks out from competition.
The owner of Tactical Combat Academy continues to add on and improve the strength and conditioning facility. Last week I did two of three workouts there and it went well. This summer there will be some big additions to the facility, and hopefully a platform and some bumper plates are in the plans soon.
Sunday – BJJ
Competition drilling, hard rolling.
Monday
AM Training: Weightlifting
Cleans- 90kg x3, 92.5kg x3, 95kg 2×3, 97.5kg x3
Dumbbell Bench Press- 100lbs 4×4
Overhead Dumbbell Extension- 75lbs 3×10
Core Work
PM Training: BJJ
Drilling, Kimura attack, light rolling.
Thursday:
AM Training:
Squats- 335lbs 4×4
Barbell Rows- 160lbs 3×10
Hammer Curls- 45lbs 3×10
PM Training: BJJ
No-Gi: Takedowns, light rolling.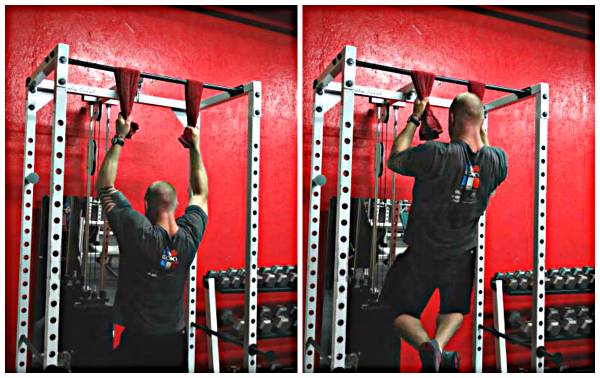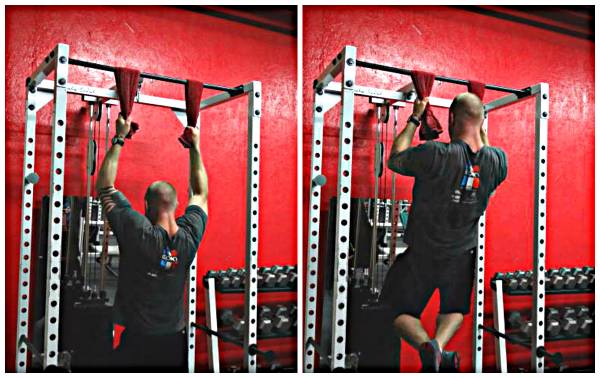 Saturday – Weightlifting
Barbell Complexes (165 lbs, 175 lbs, 185 lbs):
Hang Cleans x3
Push Press x3
Speed Squats x5
Romanian Deadlift – 275lbs 4×4
Barbell Shrugs- 245lbs 3×10
Towel Pull Ups- 15, 13, 11
Core Work
James Kearns is an active Brazilian jiu jitsu competitor and also trains and competes in Olympic weightlifting.Follow his journals here every week.