We receive free products and receive commissions through our links. See
disclosures page
.
I like protein bars. And I like chia seeds. And I have a sweet tooth. Health Warrior Superfood Protein Bars and Chia Seed Bars are a great option for those of us who are looking for a packable and delicious snack.
I was lucky enough to receive a box of samples and flavors that contained both the Superfood Protein Bars and the Chia Bars. The Chia Bars are low in sugar and are filled with antioxidants and Omega 3s. The Superfood Protein Bars have five grams of fiber and 10 grams of plant based protein via a blend of chia, quinoa, oats, and pea crisps.
These Bars Are Worthwhile
I really liked these bars. The texture was soft and somewhat chewy upon opening. The Chia Bars provide more of the crunch that is unique to chia seeds, and the Superfood Protein Bars had some of the chia crunch as well.
According to the Health Warrior website, chia seeds provide more Omega 3 fatty acids than salmon per ounce and are critical to cell and tissue growth and that they also provide plant based protein to the system with a full amino profile. So, chia seeds are really good for you.
The bars range in price from a box of 15 for the Chia Bars at $15.99 and the Superfood Protein Bars are offered at 12 for $23.99. You won't regret giving these a try.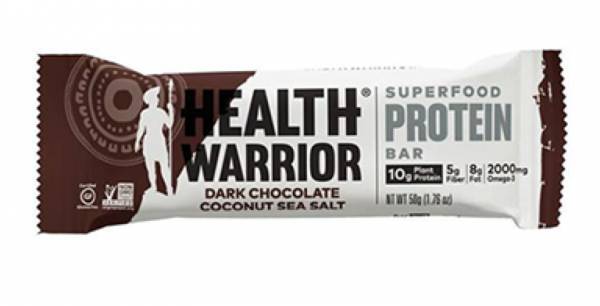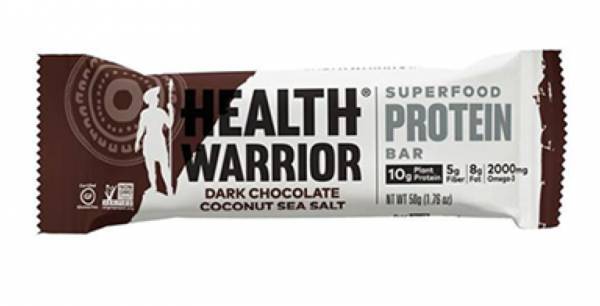 More delicious product reviews: