We receive free products and receive commissions through our links. See
disclosures page
.

The new year is often the time for new challenges, be they fitness-related or simply learning a new skill or hobby we always wanted to. We try to attend classes, figure out timing, and see when we can shoehorn that little bit of extra productivity into an already busy day. Often we fail because excuses prevail. The time is too short, the class is too early or late, and the resolutions go unmet for another year. But what if I told you there was a way to accomplish those resolutions from the privacy of your own home, when you can make the time? Enter Google Helpouts.
What It Is

Helpouts is a new venture by Google, just recently out of beta. Helpouts aims to connect professionals who are willing to share their knowledge over Google Hangouts with people who are willing to pay for that knowledge. Along with a Fitness and Nutrition category, which I'll highlight in this article, there are several other potentially relevant Helpout topics offered, including Cooking, Health, and Home and Garden.
How it Works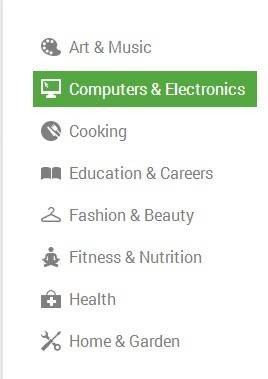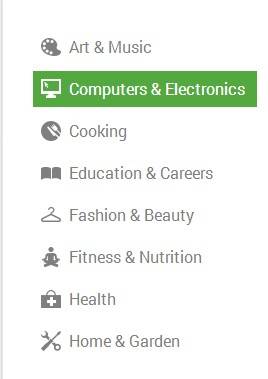 Professionals set up a profile, along with one or more initial offerings. Then a Google Helpout specialist will meet with the professional and go over their offerings, technical configuration, and qualifications to make sure their offerings are sound and that the technical setup is adequate. After that, the specialist approves the Helpout offerings and also makes available a test drive of the experience to customers, so they know what to expect before they start purchasing services.
Professionals can then set available Helpout times, which customers can book, paying a set or sliding scale fee for the service. The professional and their customer meet via Google Hangouts using the Helpout interface. Hopefully, the customer is satisfied and gives a great review, and possibly returns for repeat Helpouts.
What Could Go Wrong?
The regular technical disclaimers apply here. When it comes to online coaching, we're only as good as the speed of our Internet connection. Unfortunately, laptop cameras also aren't that great for catching wide-angle shots to make sure your Internet coach can see what you're doing, be it a push up or a soufflé.
Also, be sure to read reviews and make sure your expectations are reasonable for the price being charged. A fifteen-minute yoga session for $10.00 isn't obligated to provide you with more routines for later, but a ninety-minute yoga consult for $150.00 that advertises more routines should deliver quality materials in a reasonable amount of time.
Summary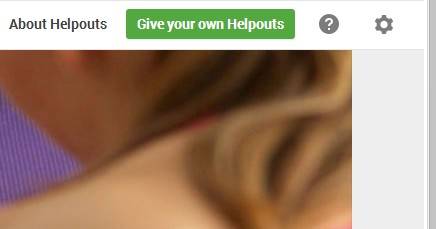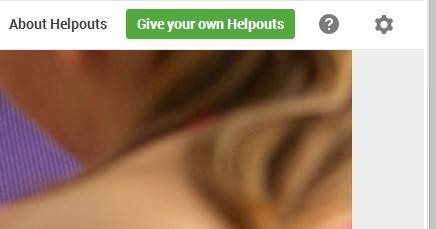 This service just made it out of beta, so there are likely to be occasional bugs. Overall though, Google seems to have a fairly large team screening and keeping track of the Helpout operations so that both the customers and the professionals offering a service are getting the best experience possible. Check out what's available and see if there's something for you. Or if you're a fitness professional looking for a new market, check out how to give your own Helpouts by using the link in the upper right hand corner of the Helpouts home page, pictured on the right. Happy learning!