We receive free products and receive commissions through our links. See
disclosures page
.
When it comes to anything music related, I will admit that I am the snobbiest of snobs. Yes, I am a fitness professional, however music is my love and obsession. I love live music, I love working out to music, and if a good song is on in the car I will purposely take the long way home so I can listen to all of it (and sometimes keep driving if another good one comes on). I have high standards and expectations when it comes to music delivery, whether it's through speakers or headphones.
Earbuds, or in-ear headphones, are designed to shut out the outside world—when a good pair of earbuds goes in, you can see the person across the gym slamming their weights down on the ground without being startled by the sound of them. You can see the creepy guy trying to make eye contact to talk to you, but you're listening to your music and can't hear his even creepier attempts to ask you out. With the right music playing, your headphones can help you dig deeper and do one more rep than you did last time and they can get you pumped up to crush your next mile.
Reviewing All the Headphones
When I was asked if I would be interested in reviewing headphones, I figured I would get one pair in the mail from this company to try out. One USPS box from Coby and multiple pairs of different earbuds later, here I am feeling like I was overly critical in my own reviews, so I turned to my friends and asked if they would try them out to give me their opinions as well.
As far as the earbuds with the cords were concerned, there wasn't much difference between any of them. On the pairs that had a volume control option, rather than controlling the volume they would skip the song I was listening to. Maybe it was my phone or the Spotify app that I was using, but it happened with every pair that had the volume control. They all had the same general mediocre sound, and none of them stayed in my ears very well. The overall verdict from myself and fellow athletes was that any of them would be okay to have as an extra pair, but we wouldn't choose them as our primary pair of headphones to use.
Reviewing Wired Earbuds: Coby Berries
In the pair that I got, the right bud was significantly louder than the left. I don't know if all of them are like that or if it was just this particular pair. I wasn't a big fan of the thick, inflexible cord and thought these would be a good pair to have as an extra in my gym locker that I wouldn't mind losing or beating up on.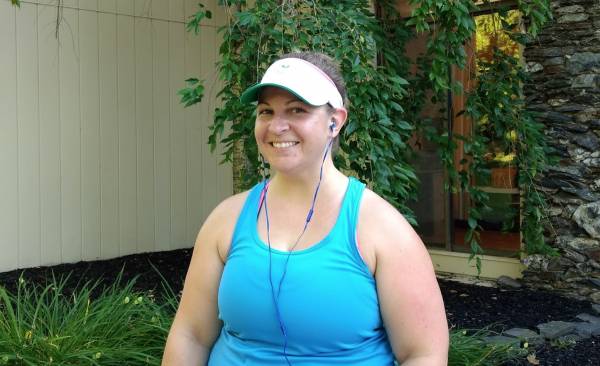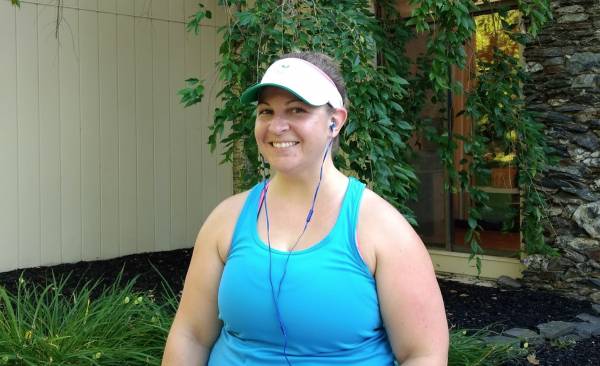 Reviewing Wired Earbuds: Coby V3rg3
Even though the box said there were extra ear cushions, I couldn't find any of them and the buds fell out pretty easily. The sound wasn't super clear, but I really liked the sliding volume control feature. The cord was thin and stayed out of the way, which is a good thing since I tend to swing my arms a lot on the treadmill.
My friend Ethan, who is basically Bradley Martin's twin, couldn't get the connector to fit into his headphone jack while his phone case was on. He liked the basic design of the earbuds and referred to them as being "very trendy," but he was not a fan of the sliding volume control. He thought the cylinder behind the earbud was visually too big, but it didn't cause them to fall out. This set of earbuds wouldn't be a good choice for anybody who keeps their phone in a case due to the 90 degree angle of the headphone jack.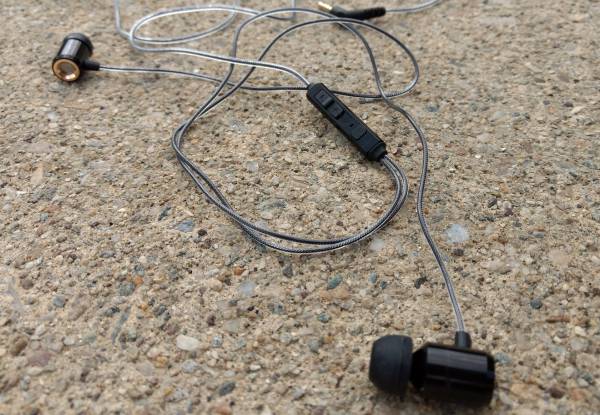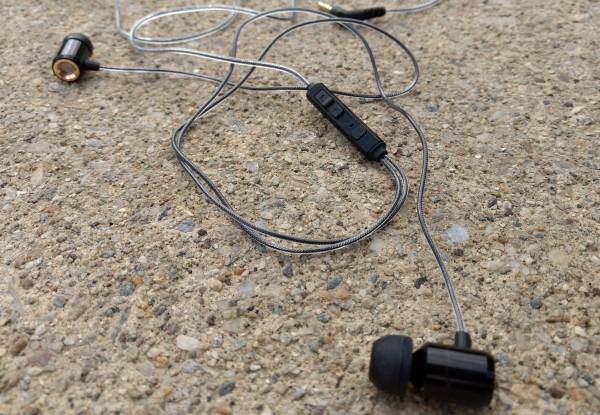 Reviewing Wired Earbuds: Coby Automatix
Upon opening the package, there was a random extra ear cushion floating around in the box. I found the sound to be mediocre—not bad, but still not great. I tried switching out the ear cushions and still didn't find a size that fit my ear and kept the buds from falling out. These also had a thick cord that got in the way. My friend Brett that helped me test them thought they would do well as a spare pair to have and really liked the nice purple color. Overall, though, he wouldn't choose to use them as his primary set of headphones.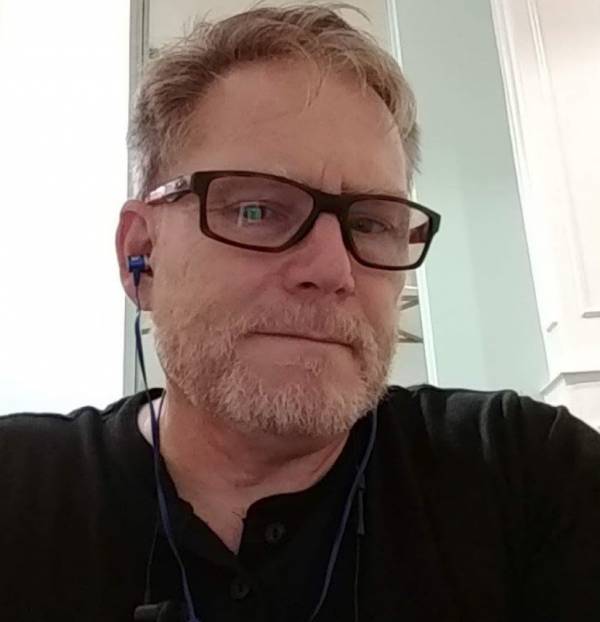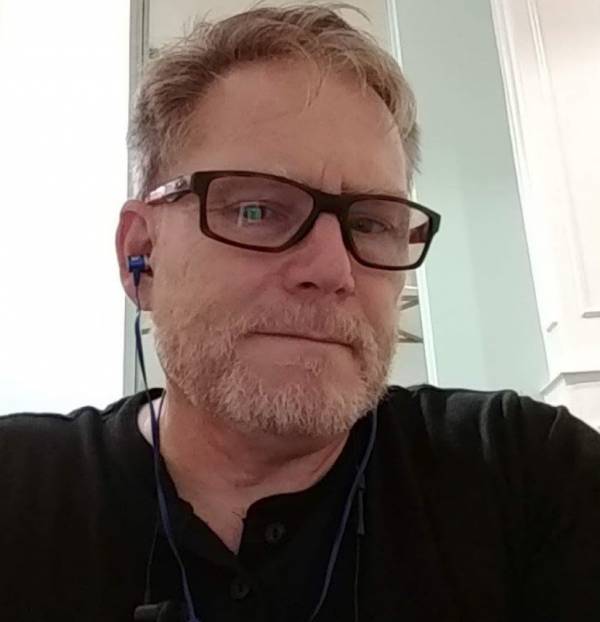 Reviewing Wired Earbuds: Coby EpicX
These were very similar to the Automatix, if not identical. I was a little confused because the set of earbuds in the box didn't match the picture they had displayed on the outside.
Sean, a frequent gym goer, really liked the fact that this pair had a built in mic feature. He's had some issues with his phone recently and had to rely on the mic on another pair of headphones while his phone's speaker was malfunctioning. He thought they fit his ears well and they stayed in throughout his workout. Luckily, he had a jack connection adapter for his iPhone, but he thought that if they offered a "lightning" connection it would make them more user friendly for both Android and Apple users.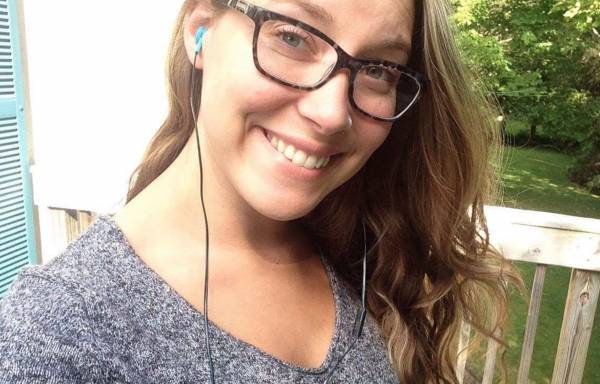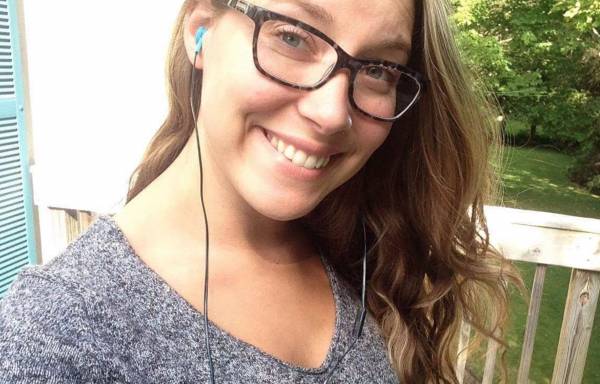 Reviewing Wired Earbuds: Coby Intense
I experienced a popping metallic sound in the right earbud whenever I tried to adjust it. The hooks that are supposed to hold the buds in place were too big for my ears, so they just got in the way.
Ben needed an extra pair to use while on his runs or mowing the lawn, and liked that this pair were marketed as sweat resistant. He thought they felt cheap and as if they were low quality, but didn't notice any significant issues with them while in use. They quieted outside distractions for him, however, he thought that if the bud was at more of an angle, rather than straight, they would feel slightly more secure.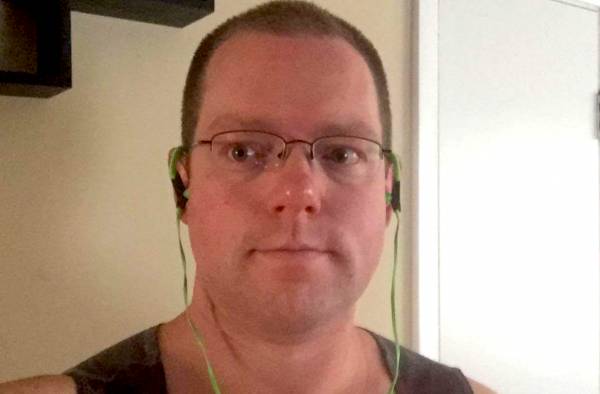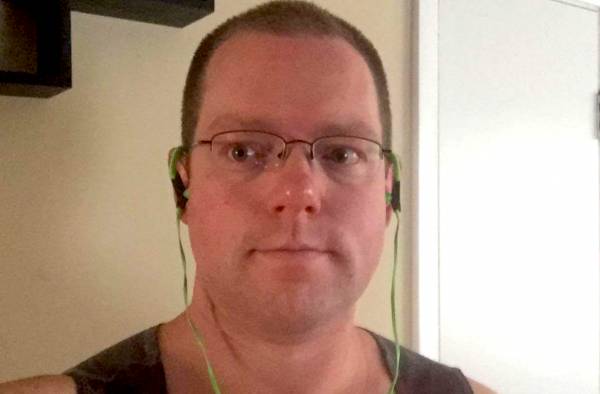 Reviewing Wireless Earbuds
Two of the pairs of headphones were wireless and I was really excited to try them out. It was my first experience using wireless headphones and they were super easy to link to my phone. I liked that they stayed out of the way and I didn't have to worry about hitting a cord while I was running.
Reviewing Wireless Earbuds: Coby Intense Cordless
This pair had the same fit as the Intense version with the cord. The volume control on the cord felt cheap and like it could easily be broken. It was also located closer to the right earbud and weighed it down so it was even harder to keep in my ear.
My friend Rah tried them out for a while and thought the cord that attached the earbuds was too long. He felt it was uncomfortable to use while running, and suggested gym rats and weightlifters might like them better than runners because their movements are more controlled rather than cardio based.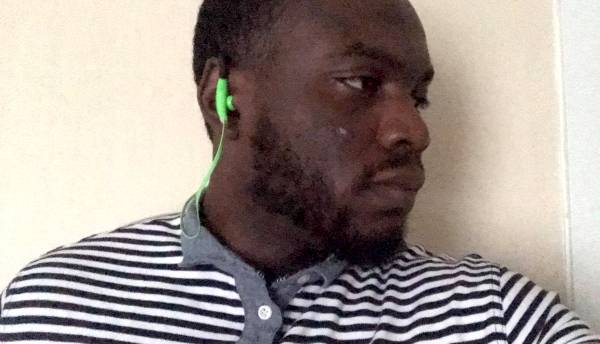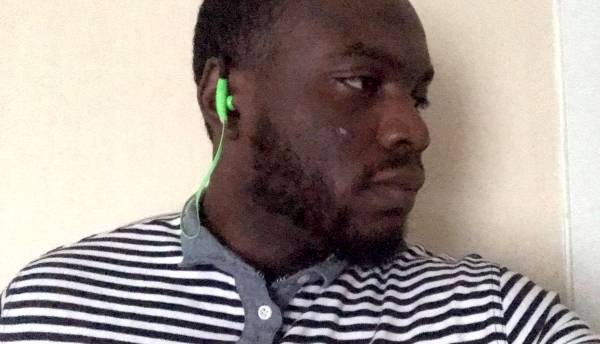 Reviewing Wireless Earbuds: Coby Motiv8
These were my personal favorite pair. The sound was significantly clearer than any of the others I tried; while the bass was still lacking I was able to look past it for the most part. This pair actually stayed in my ears and out of the way. I would recommend this pair to friends and clients in the market for a decent pair of wireless headphones. The packaging is appealing and I feel they would work well for both runners and lifters.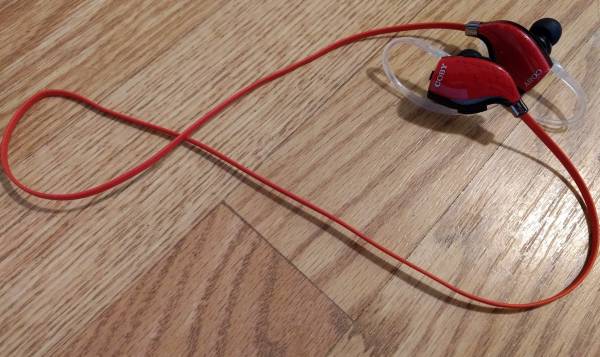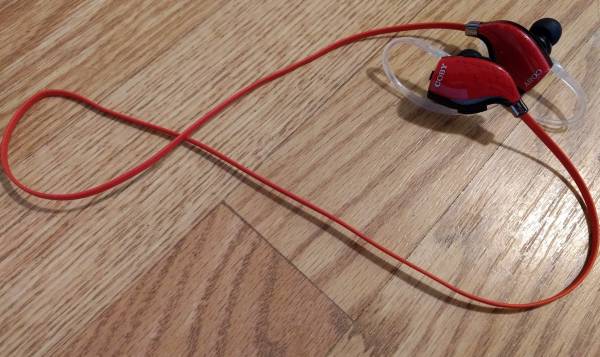 Coby Headphones At a Glance
Pros
Affordable – Around $10 – $20 per pair

Would be good for use as a back up pair to a regular set

Some styles soften outside noise

Cons
Quality varies by style

Fit is inconsistent, buds fall out on many of the styles reviewed