When Patrick Durkin Cummins was growing up, he had a lot of respect for fighters like Chuck Liddell and Randy Couture. He could see the camaraderie among the fighters back then and thought that someday he could be like those guys. One of the things I've noticed since I began training in martial arts is that fighters really are like brothers. They are among the most humble and friendly people I've met, and Patrick Cummins is no exception.
I recently had the opportunity to speak with Patrick about the wrestling career that paved his way to the cage. While he attended high school, "Durkin" was involved in a variety of sports. When he began university at Penn State, he joined the wrestling team as a walk-on, mostly due to his brother's accomplishments in the sport. Once he decided to focus on wrestling, though, he became unstoppable. During college he was a two-time All-American and NCAA runner-up. After college he wrestled for five years with the hope of making the Olympic team.
Surprisingly, MMA was a hard sell for Patrick who was originally recruited as a training partner for Strikeforce light heavyweight Muhammed Lawal. Eventually his current manager, Ryan Parsons, was able to persuade him to make the transition. Cummins' wrestling career took him to the dismal lands of the Eastern Bloc and Iran so when he had the opportunity to travel to Nagoya, Japan with former training partner Jason "Mayhem" Miller for his fight against Kazushi Sakuraba, he felt as though he was in paradise. With additional training trips to Brazil and a fight in Honolulu, Hawaii, Patrick felt as though his switch to MMA was the right decision.
While in Brazil Cummins had the opportunity to train at a variety of Rio de Janeiro's most respected academies including Jose Aldo's home, Nova União. Trading his wrestling knowledge for Brazilian jiu jitsu technique, Patrick was a big hit with the Brazilians, who lined up to fight the "big guy." The improvement in his BJJ game helped him to defeat opponent Tasi Edwards with a sick arm triangle in the first round:
Patrick's explosive wrestling style has made for an easy transition to MMA. Looking back at his wrestling career Patrick remembered finding himself in tough matches, thinking if he could only punch the guy things would be much easier for him. Turns out he was right. Two of his three professional fights were finished by TKO in the first round. Chuck Liddell has said having good wrestling allows a fighter to control where the fight goes. Patrick has certainly controlled all three of his professional fights, so much so that it has become very difficult for him to find people willing to fight him.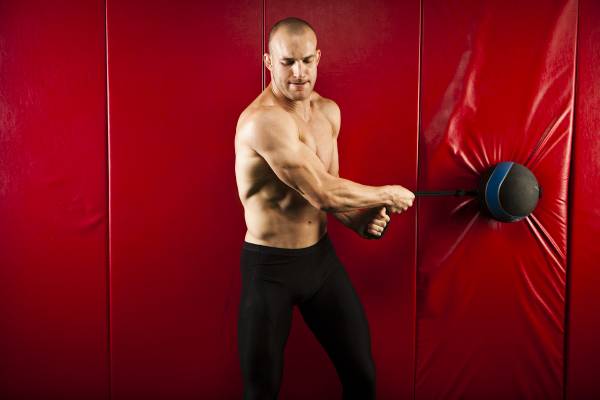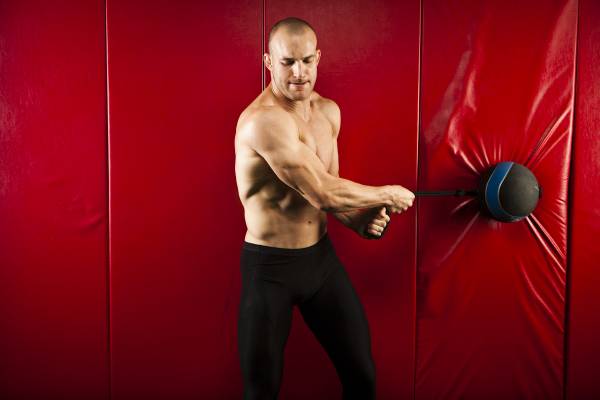 The work ethic required by elite-level wrestlers has remained in Cummins. He makes his home base at Reign MMA, where his training partners include Mark Munoz, Brendan Shaub, and Emanuel Newton. Cummins trains twice a day, with MMA technical training in the evening that includes wrestling, muay Thai, boxing, kickboxing, and MMA sparring. His afternoons are spent lifting weights and doing other strength and conditioning training.
One day, Patrick went with his manager Ryan and Ryan's six-year-old daughter to her gymnastics class. Her coach is an MMA fan and convinced Patrick that gymnastics would help his MMA game. After trying it, Patrick was sold. He now trains gymnastics two afternoons a week and has strength in places he never expected as well as improved spatial awareness.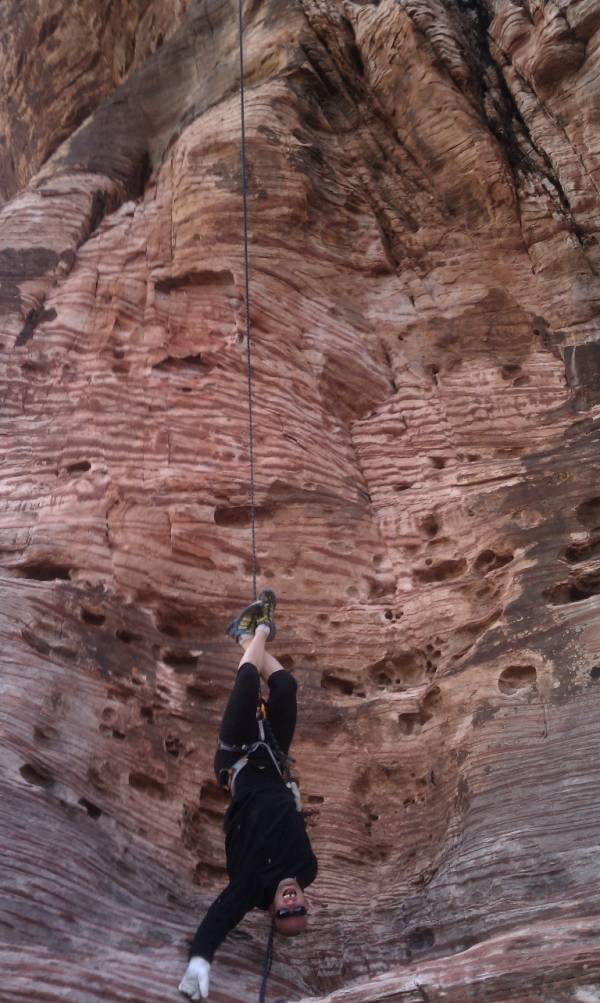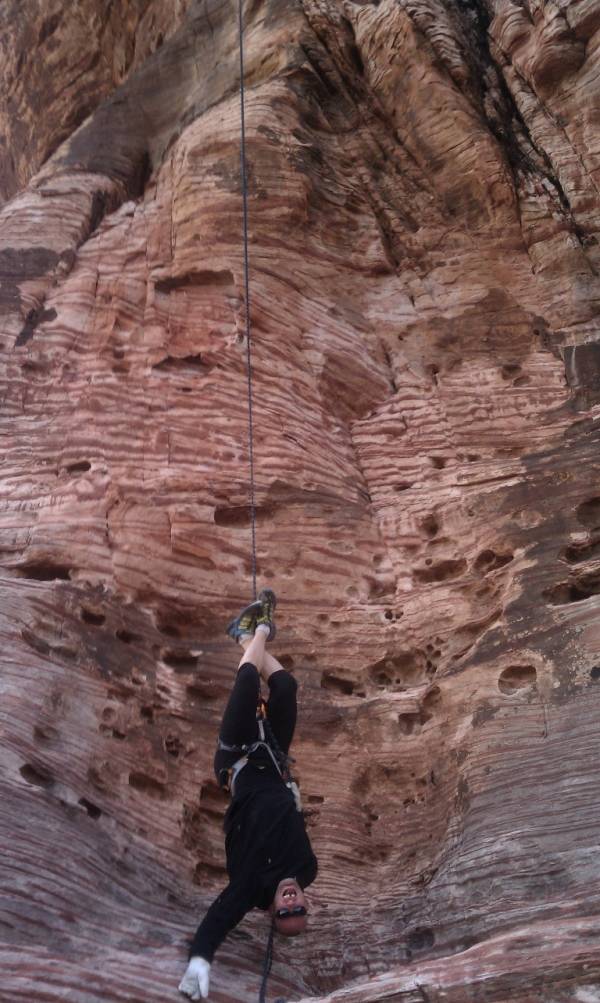 With all of this training you would think Patrick would just relax when he had the chance, but instead he takes his mountain bike out for a twenty to thirty mile ride on his day "off." Hard work pays off though, and his conditioning allows him to maintain a relentless pace and forward pressure in his fights. Not that he's had to maintain it for long, considering his fights have never gone past the first round.
Patrick is passionate about his new MMA career and looks forward to eventually fighting his way up the rankings with the goal of fighting UFC light heavyweight champion Jon "Bones" Jones someday. Cummins feels his aggressive style is what's needed to test Jon and doesn't understand why the guys who do get a title shot are so timid when they step into the octagon with him.
I, too, have a feeling that Patrick is going to explode onto the big-time MMA scene. If you want to be up to date on his career progress, like his athlete page on Facebook and follow him on Twitter.