Editor's Picks of the Week
Any athlete interested in performance is also interested in numbers. The numbers of your personal record lifts, the numbers of your macronutrients, the numbers of your miles run for the week.
But here are some numbers that you might not be aware of – both in terms of your training and your gym business. If you want your body and your business to perform, then you better be tracking the things that count.
The Training Numbers
10 MORE Things I Know About Protein That You Don't
Some of these are great news, some of them are eye opening, and some of them are just downright gross. In this article, Anthony Roberts shares ten things you really should know abou the protein powder you're likely consuming.
6 Powerful Benefits of Eccentric Training
What if you could get stronger, faster, and more powerful while doing less damage to your body in the process? Coach Andrew Beatty explains the six ways this is possible through the use of eccentric training.
3 Forgotten Factors in Building Muscle
If you miss out on these three things, you might be missing out on performance and strength gains. Coach Mark McManus reminds us of three aspects of hypertrophy that we may be accidentally passing by.
2 Effective Methods of Getting Your Lifts Off the Ground
Do you dive at the barbell before doing an Olympic lift? Or are you one of those that hangs out with the bar for a while? Coach Dresdin Archibald examines the two approaches to the first step in weightlifting and outlines the pros and cons of each.
Minimalist Training 2.0: The How and Why
And one more "two" while we're at it. Coach Andrew Read shares an updated looked at minimalist fitness. What's the least you need to do for the most benefit? He outlines a whole program for you to follow.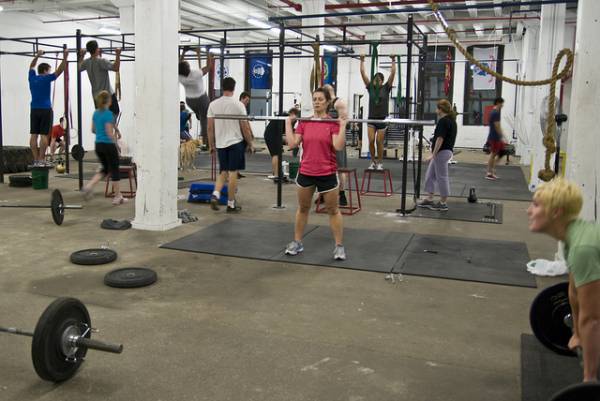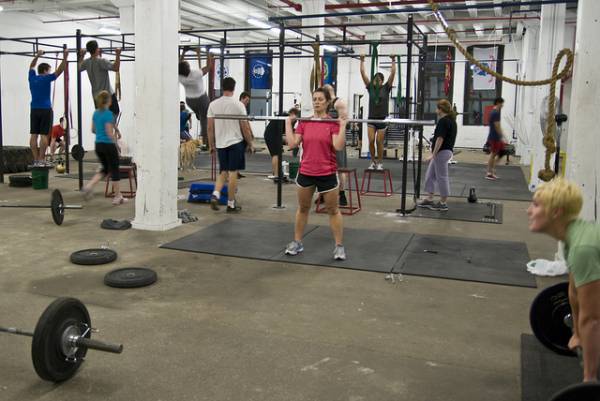 The Business Numbers
The Concept of Free: What Are Your Customers Worth?
Now it's time to take a look at your business numbers. Are you trying to compete with zero? Here's how you can value yourself and get others to value you, as well. Business expert and gym owner Teddy Kim gives you a strategy.
5 Essential Questions to Ask Before You Sign a Gym Lease
If you can't meet the bottom line every month, then your business will go under. And a big part of that bottom line is your rent. In this article, real estate expert Jeremy Striffler explains five vital things you need to ask and understand before committing yourself to a property.
Photo 1 "getting-huge.jpg" by Eric McGregor Attribution-NonCommercial License.

Photo 2 "crossfit chicago" by ramsey beyer Attribution-NonCommercial License.