If you're in need of some good reading, these books will give you a look behind the curtain at what it is to be a fighter. One of the most underrated aspects of learning martial art or sport fighting is the mental approach. The technical aspects of applying a roundhouse kick or armbar are of limited value without the right attitude.
With that in mind, here are ten great books on what it takes mentally to be a martial artist, boxer, or MMA fighter.
One of my favorite reads on fighting. Sheridan, a Harvard grad, trained with some of the greatest teachers from a variety of fighting disciplines. In preparation for his book, he traveled the globe learning jiu jitsu in Brazil and even lacing up his gloves for a muay Tai bout in Thailand.
Sheridan's book isn't about which style is the best, but looks at the common quality that brings them all together – heart. Sheridan parallels this human quality to "gameness" in pit bulls. He suggests that what makes pit bulls (and fighters) successful is a love of the fight and fighting for love.
Sheridan also wrote a follow up to this book, The Fighter's Mind, which has some interesting insights, as well.
Of all of the books on Muhammad Ali, King of the World stands out in its colorful depiction of Ali's rise to greatness. Remnick, a Pulitzer Prize winning author, paints a vivid portrait of the 1960s and the dramatic transformation of the young and talented Cassius Clay into the character that became Muhammad Ali.
Ali is considered by many to be the greatest boxer of all time, and he certainly is the most important. Ali transcended sport and defined what it is to truly stand for what you believe in and be a fighter both in and out of the ring.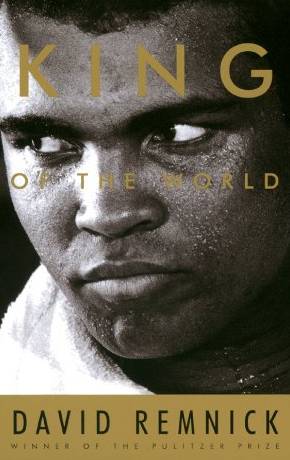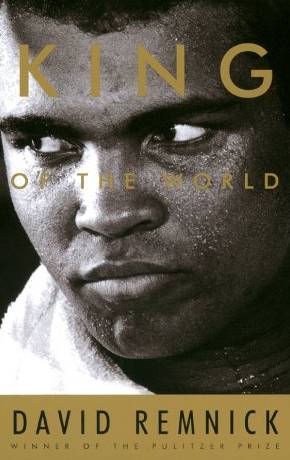 This book belongs on almost any reading list, from how to succeed in business to how to succeed in fighting. Master Sun stated, "Invincibility is a matter of defense, vulnerability is a matter of attack." Understanding this will help you up your game in any realm. While The Art Of War was compiled over 2,000 years ago, its lessons on conflict remain pertinent today from an interpersonal to an international level.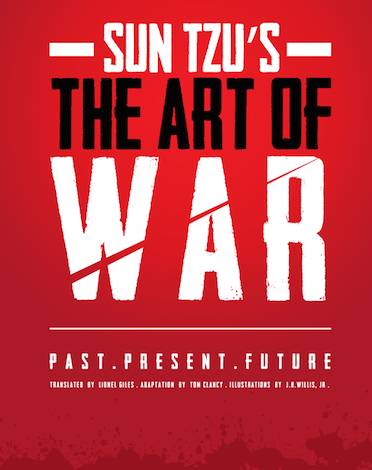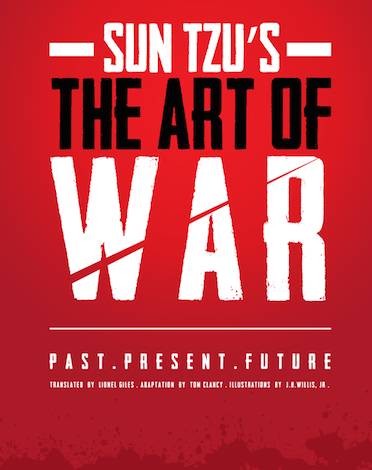 Known as "the California Kid," Faber seems like a likeable guy, and his book is full of pearls of wisdom. At times, it almost reads more like self-help than an MMA book, but it's a worthwhile read nonetheless.
Faber wrote, "Dream impossible dreams. When those dreams come true, make the next ones more impossible." Faber drops great bits of knowledge and doesn't pull any punches when it comes to passion for his craft. "Passion is an intensely personal thing," he said. "Which is why you should make every effort to resist accepting opinions from people who do not understand your passion or have your best interests at heart."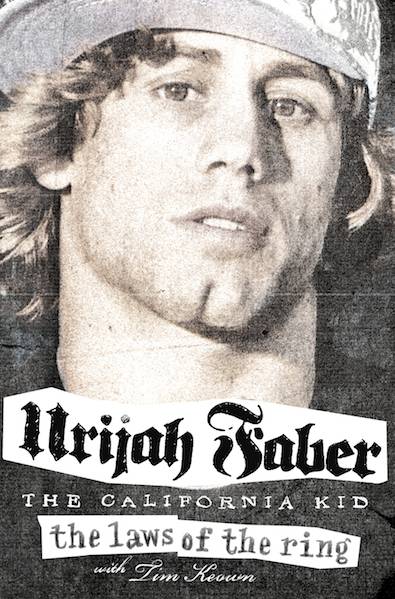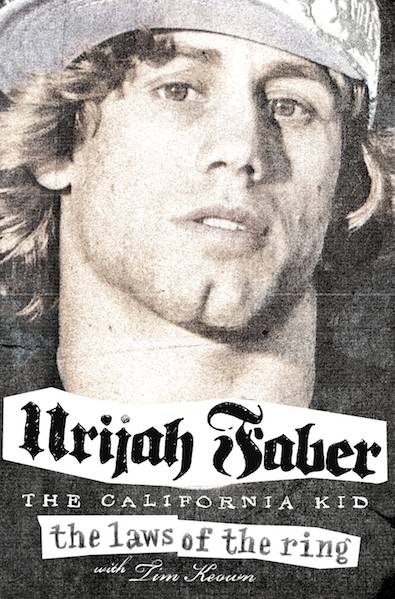 On Boxing by Joyce Carol Oates
It's one thing to be a fighter writing about what it's like to fight. It's another to be an artist writing about what it's like to watch. Of course, Oates is the latter, joining the likes of Hemingway, Mailer, and London, who have all written on fighting.
Oates wrote, "[E]ach boxing match is a story – a unique and highly condensed drama without words." This book goes on to describe boxing as "the drama of life in the flesh," as well as "America's tragic theater." Oates provides an important and unique perspective as a female author writing on a sport historically dominated by males.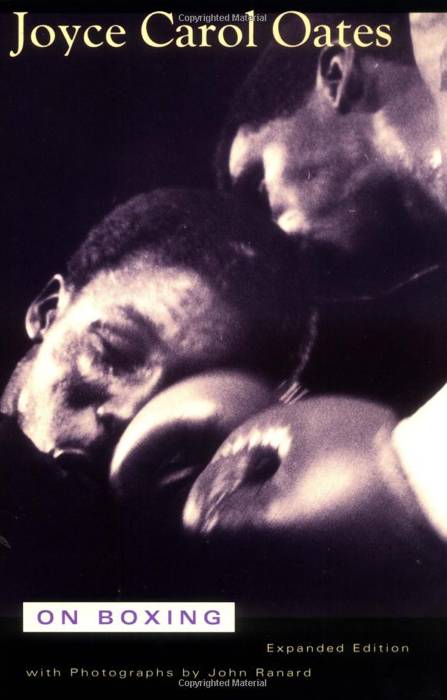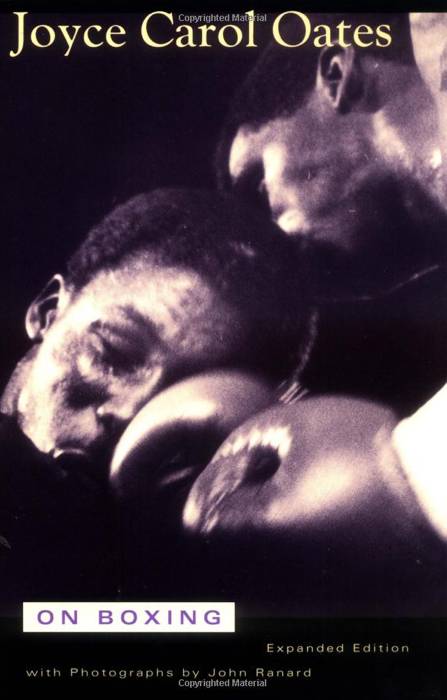 Perhaps the most famous book on boxing, and Sports Illustrated named it the best American sports book of all time. The Sweet Science is a glimpse back into the heyday of the sport (mainly the 1950s) when boxing reigned supreme above all other sports.
Boxing has always been about colorful characters – part athletes, part heroes, and part mythological figures – and Liebling covers the spectrum from the tragic to the heroic, profiling several all-time greats including Rocky Marciano, Sugar Ray Robinson, and Joe Louis. Liebling's book is a worthwhile trip back in time.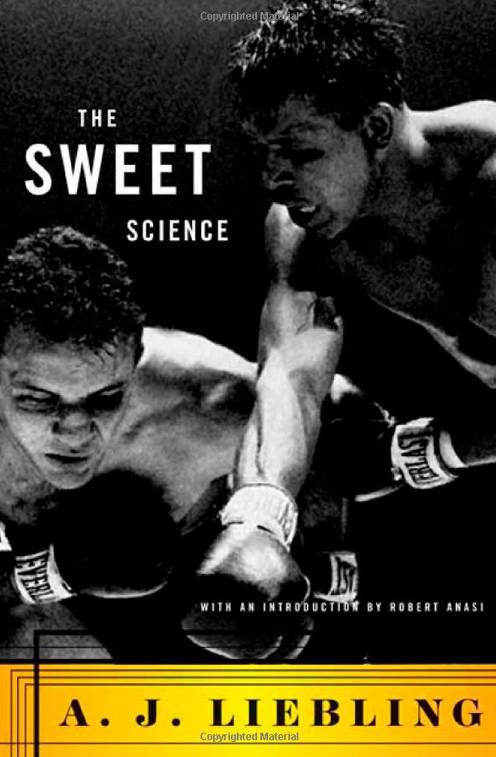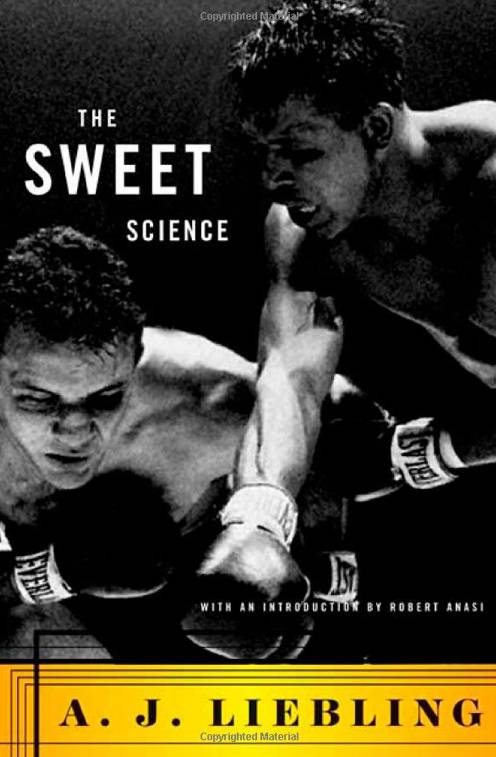 Lee is arguably the greatest martial artist of all time and also widely considered to be the father of mixed martial arts. While he was well versed in the traditional Chinese martial arts, he believed in using the best of all arts in creating his own style, Jeet Kun Do.
Ultimately, Lee transcended the martial arts, believing philosophically that the martial arts and life itself were one and the same. Tao Of Jeet Kun Do is a must read for any martial artist or human being. As Lee stated, "To obtain enlightenment in martial arts means the extension of everything which obscures the true knowledge, the real life."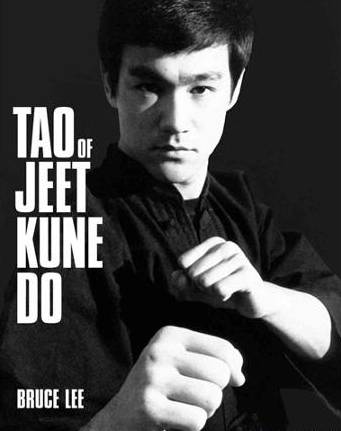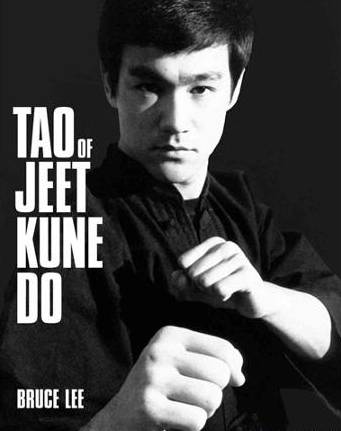 Definitely the funniest and perhaps most entertaining book on this list. It is co-authored by Erich Krauss, who has also worked on books with Eddie Bravo, BJ Penn, Marcelo Garcia, and Randy Couture.
This book contains some great insights into the mind of a fighter, as well as some hilarious anecdotes. There's even a "manliness quiz" at the beginning of the book. More than anything, though, the book is about toughness. Griffin wrote, "Toughness can carry you a long way, especially in fighting. Personally I don't have the best strikes or submissions in the business. The reason I've won most of my fights is that I am too stupid to back down."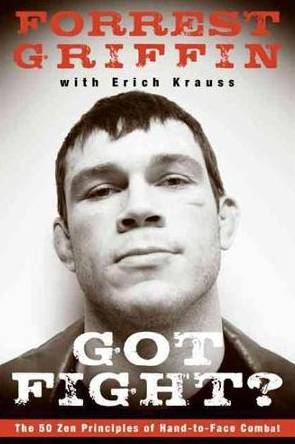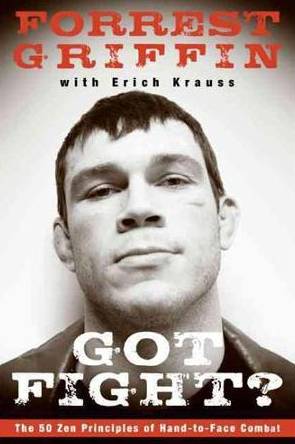 Atlas isn't a Harvard grad or Pulitzer Prize winning author, just an old-school boxing trainer and ESPN commentator who happens to sound like "Joey from the neighborhood." When you conger up images of a boxing trainer, you likely think of a guy like Atlas – a tough and scrappy character who grew up getting in trouble. While Atlas did indeed get into trouble back in the day on Staten Island, he went on to train with the legendary Cus D'Amato and has since gone on to become one of the more respected figures in boxing.
Atlas's book is an entertaining read detailing those early years, as well as his professional success as the trainer of former heavyweight champion Michael Moorer. The book also provides fascinating insights into Atlas's training with dancer-choreographer Twyla Tharp and actor Willem Dafoe in preparation for an acting role. Atlas writes in a similar manner as how he speaks – plainly, candidly, and in an entertaining and likeable fashion.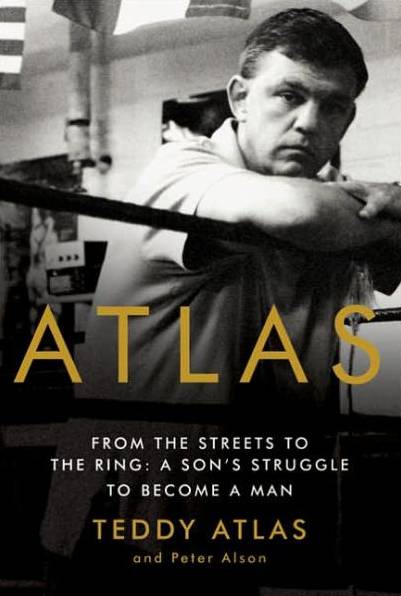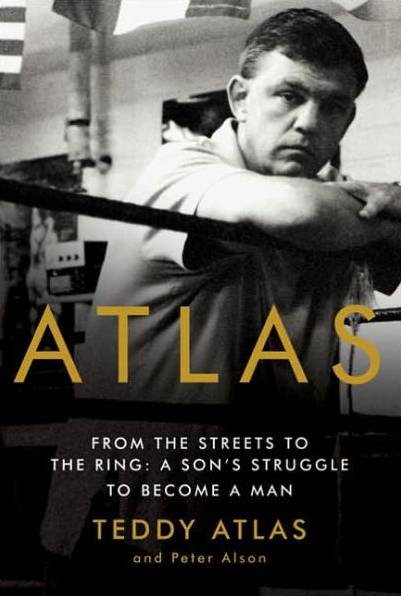 To be clear, I have not yet read this book. That said, Rousey is perhaps the most compelling figure in the fight world today. She is a former Olympic medalist and is widely considered the greatest female fighter on the planet. Rolling Stone recently did a great piece on her detailing her rise to greatness from formerly living out of her Honda Accord as a "booze-swilling" cocktail waitress. The book is available in hardcover and reviews have been largely favorable.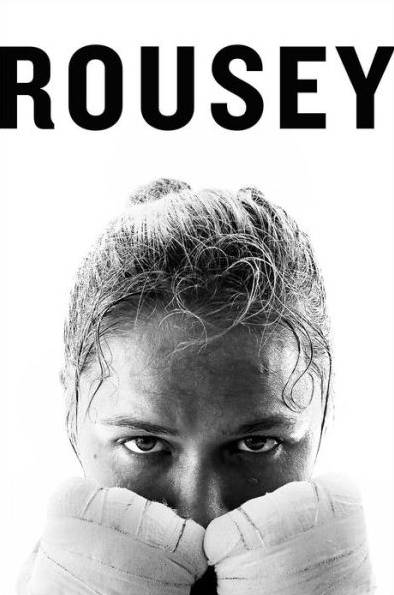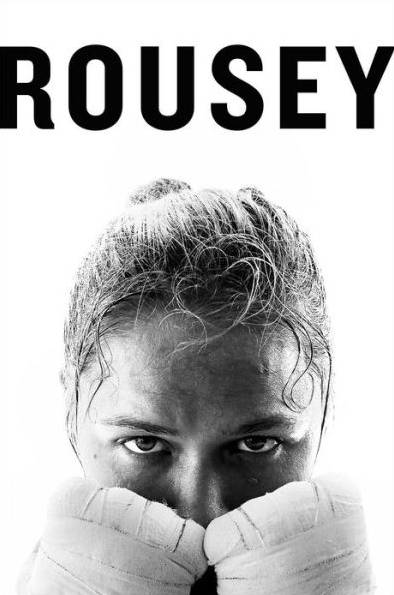 So, truth be told, you've got some good summer reading ahead of you. These books are all readily available to order online and I am certain you won't be disappointed.
You'll also enjoy:
Brazilian Jiu Jitsu: How & Why to Do a "Technical Stand-Up"