The nominations have been counted.
The 20 finalists have been selected.
Now it's in the hands of the judges!
Over the month of February we received almost 500 nominations for our second annual Top 10 Fitness Blog contest. We asked for your help in determining the best fitness blogs on the web – and we got it! Now, it's time for the judges to decide who makes the final cut. How do they decide the ten best fitness sites? Judges will be looking at the overall quality of a website, frequency of posts and user involvement, and the number of nominations a site was given.
THE WINNERS WILL BE ANNOUNCED ON MARCH 6TH!
Check out the top 20 for yourself (in alphabetical order):
Crude Fitness – crudefitness.com
SSCT – ssctofficial.com
Worlds Fittest – worldsfittest.net
Our Amazing Panel of Judges: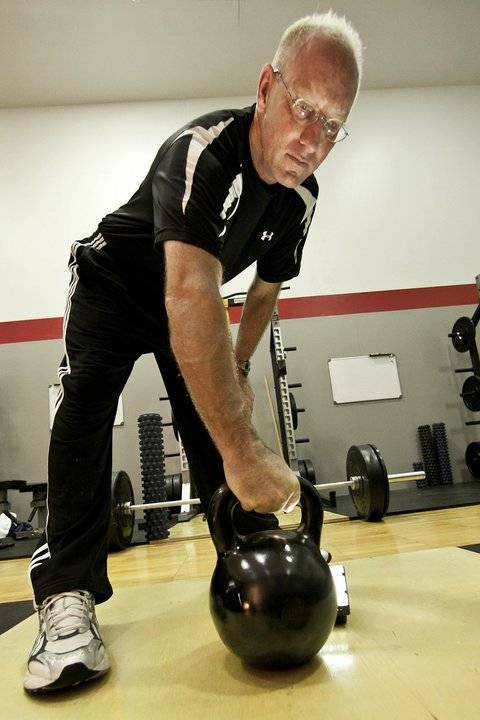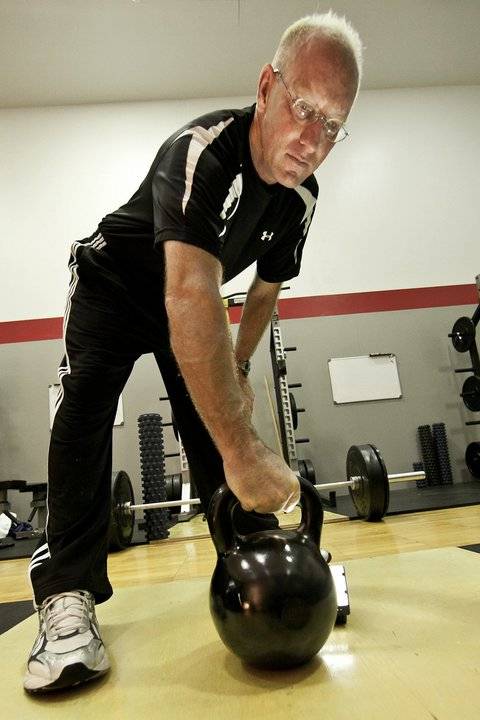 Charles Staley – Charles is known as a visionary, an iconoclast and a rule-breaker. Prominent both the United States and across the globe, Charles is recognized as a authoritative coach and innovator in the field of human performance. His knowledge, skills and reputation have lead to appearances on NBC's The TODAY Show and The CBS Early Show, along with numerous radio appearances. He has penned more than a thousand articles for major publications and online websites in the industry. Find Charles online at Target Focus Fitness.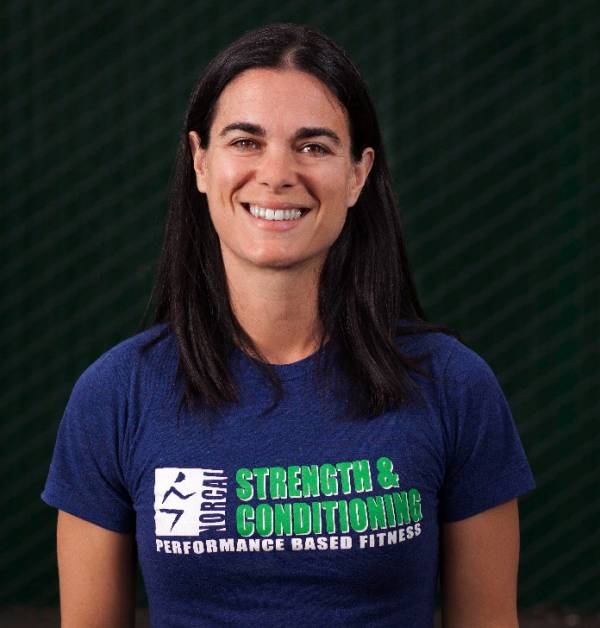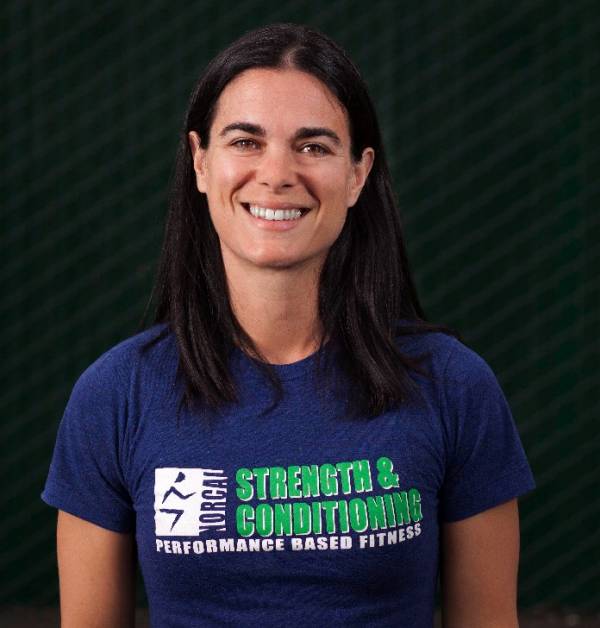 Nicki Violetti – Nicki Violetti is a co-founder of Front Desk Inc. She is also the co-owner of NorCal Strength & Conditioning in Chico, CA, which Men's Health named one of the Top 30 gyms in America. She is noted for her development of the "On Ramp" concept for introducing new clients to mixed modal CrossFit-style training and published a programming template and implementation guide in a two part series in The Performance Menu in May and June 2009. The On Ramp is now adapted and utilized in thousands of micro gyms worldwide. Violetti is a sought-after fitness business consultant and blogs at frontdeskhq.com.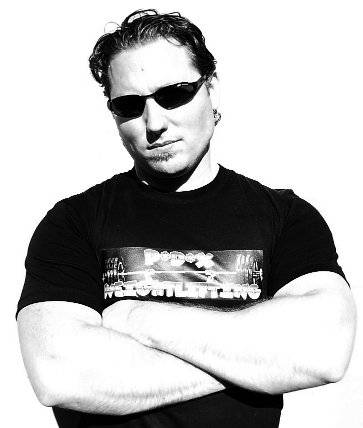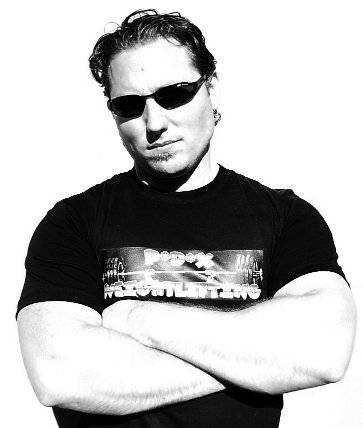 Nick Horton – Nick Horton is not your average Olympic Weightlifting coach. He's been practicing Zen meditation for over a decade and applies the lessons he's learned to both his coaching and to his writing. Nick is certified through both USA Weightlifting and CrossFit as an Olympic Weightlifting Coach. He is the owner and head coach of PDX Weightlifting, the largest Olympic weightlifting club in the state of Oregon. He can also be found online via his blog, The Iron Samurai, which can be summed up by its subtitle: Zen and the Art of Weightlifting.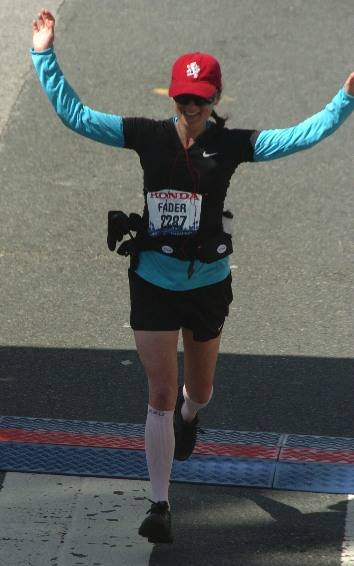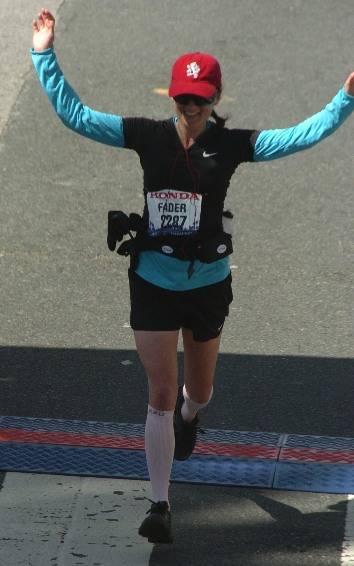 Jennifer Fader – Jennifer is a self-described information junkie. Among her most exciting accomplishments is shaping the nascent stages of social media, helping one of her first employers, a Fortune 500 company, step its way beyond AOL and dial-up modems. She also oversaw and conceptualized the world's first event to be covered on Twitter (LiveEarth) and co-founded the first social media marketing agency in the U.S., SocialRadius, and ran her own agency, Synchronicity Mediam for seven years. In late 2007, she was recruited to Rogers & Cowan, the world's biggest entertainment marketing and PR agency to build their first digital department. There, Jennifer represented clients in the entertainment, digital media, and consumer technology sectors as well as talent and personalities.