Your first year on the job as a firefighter or police officer is called the probationary period. This is a time where you will be critiqued and evaluated on the performance of your duties in order to show the department that you are ready for your career.
It's your time to shut up, do more listening than talking, and earn your colleagues' respect.
While thinking about this trial period, I wondered how amazing it would be to have the same thing in the gym. What if new gym members had to earn their respect before they could solidify their role in the gym? Their roles for their first year in the gym would simply be to master their craft.
Here are tips the new gym goer can take from the police and fire services' rules for probationary members:
Respect
If you belong to a gym, you are part of something special. The fact that you have a gym membership is a luxury and you should respect that. There are people who do not have the privilege of belonging to a gym, yet there are current gym members who do not take it seriously.
Arrive Early
Arrive at the gym early to leave yourself plenty of time. If you're following a workout that says it takes 45 minutes, know it can easily take you longer if you're not prepared or don't know where everything is.
Find the Senior Guy
A good senior gym member will be the best person to introduce yourself to. If he's nice he'll take you under his wing. He'll tell you the rules of the gym, show you where the best equipment is, and share the most effective ways to get results.
Be Proactive
If you see weights lying around, pick them up. Wipe down your equipment after using it. Don't just leave things for the gym staff. Be on top of it. I'm not saying to spend your whole workout cleaning, just don't be that guy.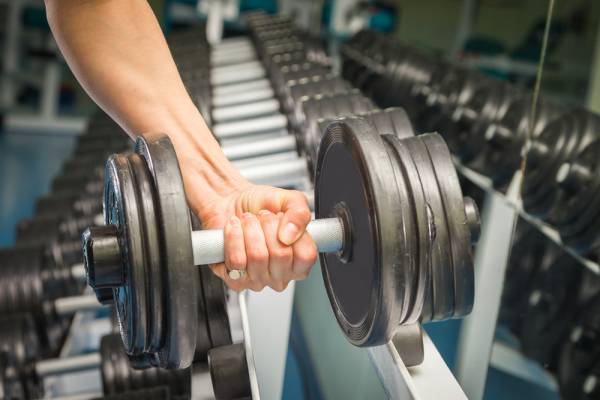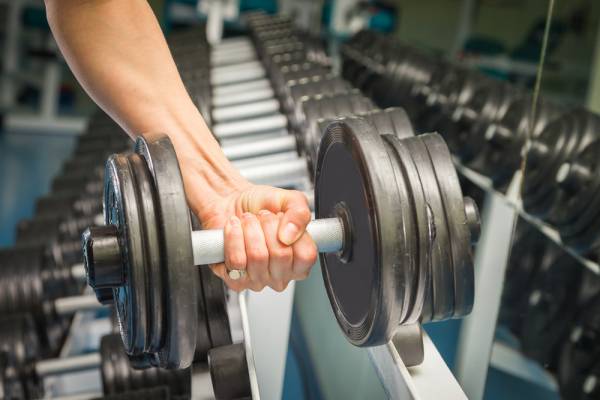 Don't Get Complacent
In your probationary period as a gym member, don't ever get complacent and feel like the learning is done. You're just getting started. You should strive to learn something every time you walk into the gym.
Find a Mentor
This could be the senior gym member or a staff member. Most people will be honored to assist you, but you have to be vocal that you are looking for help – and most of the time you'll have to pay for good help.
Know Your Role and Responsibilities
Your job is not to spot someone's bench press if you've never bench pressed before. The same goes for giving advice. If you're new to the gym, don't start giving advice to everyone else.
Be Accountable
If you are new to the gym, then be prepared to hold yourself accountable. Most people somehow think that because you joined a gym, getting in there to exercise will be easy. It won't. In fact, nobody is going to call if you don't come in. Most gyms won't care if you show up or not. You have to be the one holding yourself accountable.
Ask
It's simple: if you don't know something, just ask. We know who you are – you people looking at a piece of equipment as if it's a torture device from the 1500s.
Lead by Example
Yes, I know, you're new. So how can you be a leader? Well, no matter how new you are, there will always be someone less experienced than you. If you handle yourself in a professional manner and have a whatever-it-takes attitude, then you will garner some respect in your gym.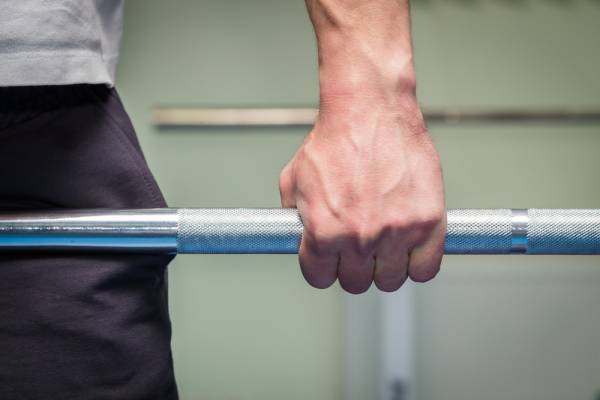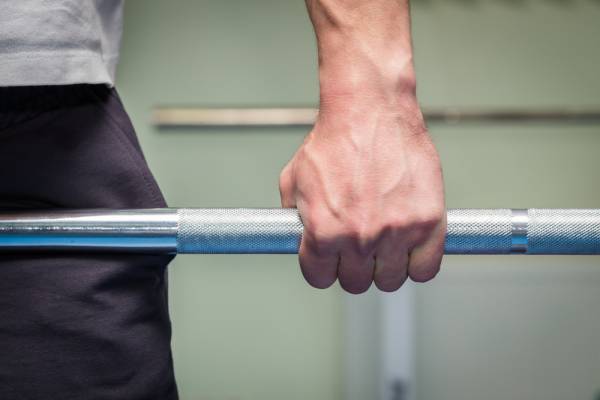 Don't Try to Force Acceptance
You're not going to be everyone's friend the first day at the gym, nor should you try to be. Focus on what you need to focus on. It will happen naturally, and sooner than you know it, you and fellow members will be asking each other, "What are you hitting today?"
Leave Your Ego at the Door
Don't walk into the gym and try to do more than you can handle or push yourself because you let your ego get the best of you.
Respect Your Elders
If they've been going to the gym for twenty years, they have most likely seen a thing or two. They've seen the trends come, go, and have stuck through it all. Have some respect for that.
Stay Fit
Yes, this is the reason you're in the gym, but don't just think of fitness as being so one-dimensional. If you are striving for a certain goal and reach it, then move on and set some new ones.
Stay Mentally Fit
Your job is not just to get into the gym, but also to learn about what you're doing. You don't need to dive into the anatomy and physiology of it all, but you should have your trusted sources, like Breaking Muscle (ahem) to stay up to date.
If You Are Frustrated, Tell the Staff
If you feel yourself feeling frustrated with your routine, do not hesitate to let someone know.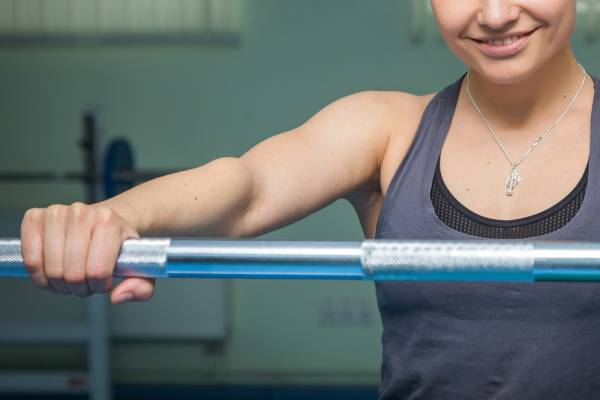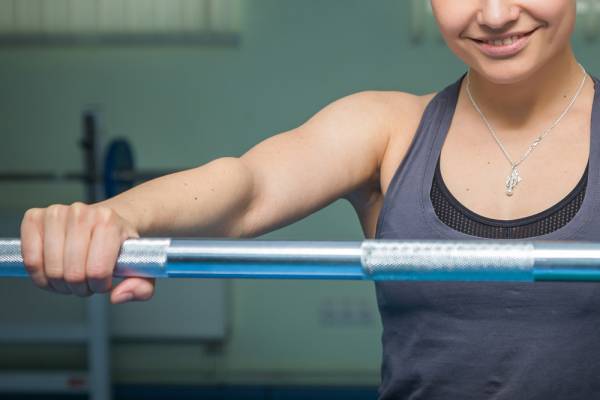 Have Fun
Being in the gym does not have to be all business. You should push yourself, but make sure you're always having fun with your workouts or at least because of the results you're getting.
Be a Team Player
While we respect the guy at the gym who has an awesome physique, no one actually likes him if he never talks or is a big jerk when you go up to him to see how many sets he has left.
Make Safety Your Priority
Going through an intense workout will mean nothing if you over-train or tear a muscle. All of your efforts can easily be thwarted with a four-to-eight-week, doctor-recommended rest.
Pay It Forward
Always use this philosophy once you get through your probationary period – because soon you will be the senior guy.
Photo 1 by Ludovic Bertron from New York City, Usa (Uploaded by russavia) [CC-BY-2.0], via Wikimedia Commons.
Photos 2-4 courtesy of Shutterstock.