Last week we reviewed the books Run Like a Mother and Train Like a Mother by Dimity McDowell and Sarah Bowen Shea, and we also received a copy of each one to give away! These two ladies are moms and serious runners themselves, so they know what it takes to balance raising kids with a running habit. If you missed the reviews, here's a bit about each book:
Run Like a Mother provides some excellent tips for moms who need help balancing family and running. It's a great book for moms who want to start running or who ran before they had kids and have had a hard time getting back into the habit.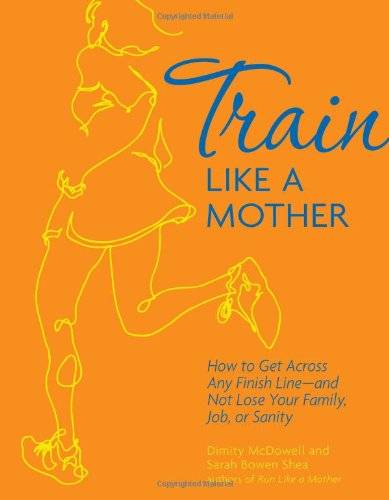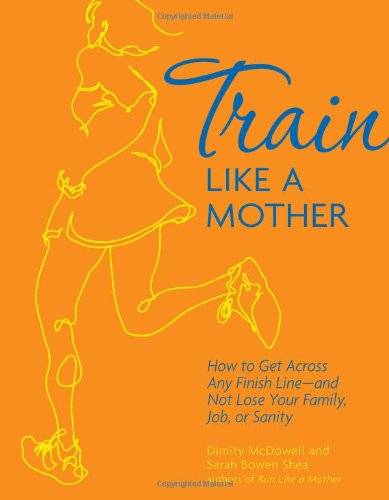 Train Like a Mother provides training plans for moms who want to take the next step and participate in an event. There are plans for different levels, making this an ideal book for all moms who want to train for a race, regardless of their level.
Today two lucky winners are going to win a free copy of each book. Readers left comments on the book reviews to be entered into a random drawing, and we've selected the winners. Drumroll please:
The winner of Run Like a Mother is…
Catey Benninson Ball!
The winner of Train Like a Mother is…
Andrea Long!
Congratulations, ladies, and thanks to everyone who entered! Learn more about the authors and books at Another Mother Runner. And keep an eye out for our next giveaway – we'll be handing out free ithlete ECG Receivers!