We receive free products and receive commissions through our links. See
disclosures page
.


Juli Bauer is the sassy single girl behind the hit blog PaleoOMG. I first heard of her website a long time ago and knew it by its reputation for having great recipes. Personally, I can't stand cooking a recipe off a mobile device or my computer, though, so I was excited to learn that Juli published a print book, OMG That's Paleo?
You might be wondering why I mention that Juli is a single girl, but her social life (or lack thereof) plays prominently in her blog, and also now in her cookbook. Her stories of trials and tribulations in the kitchen and on the dating scene are interwoven throughout the book and make for an entertaining read. She is also fairly self-deprecating about her photos and other aspects of her life, and it's quite endearing overall. I enjoy cookbooks that express the passion and personaity of the chef, and this book definitely does that.
When it comes to food, Juli's enthusiasm is certainly off the charts, but she cuts to the chase when it comes to explaining paleo. You don't have to slog through a ton of science and evolutionary biology in this one. After some kitchen and eating basics, you get to go straight to the good stuff – the food.
The recipes in this book are divided into the following categories: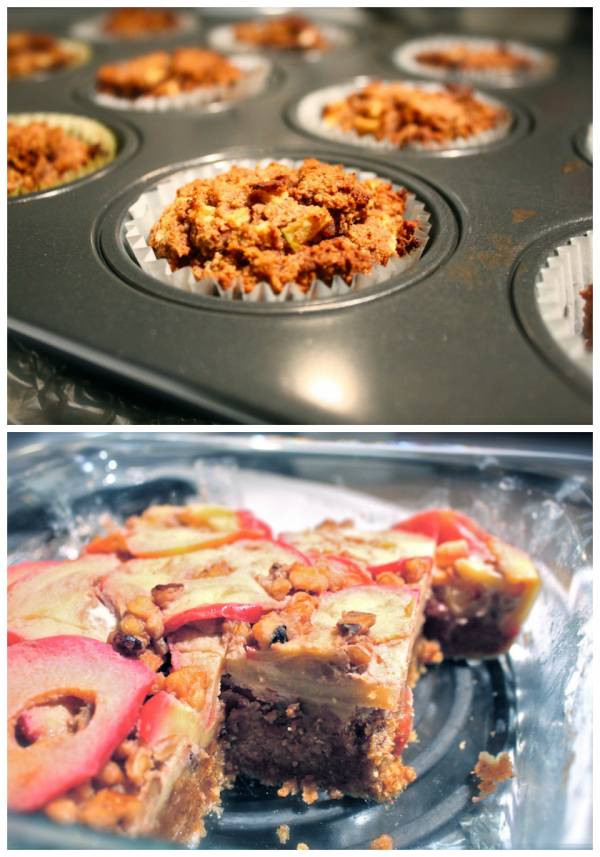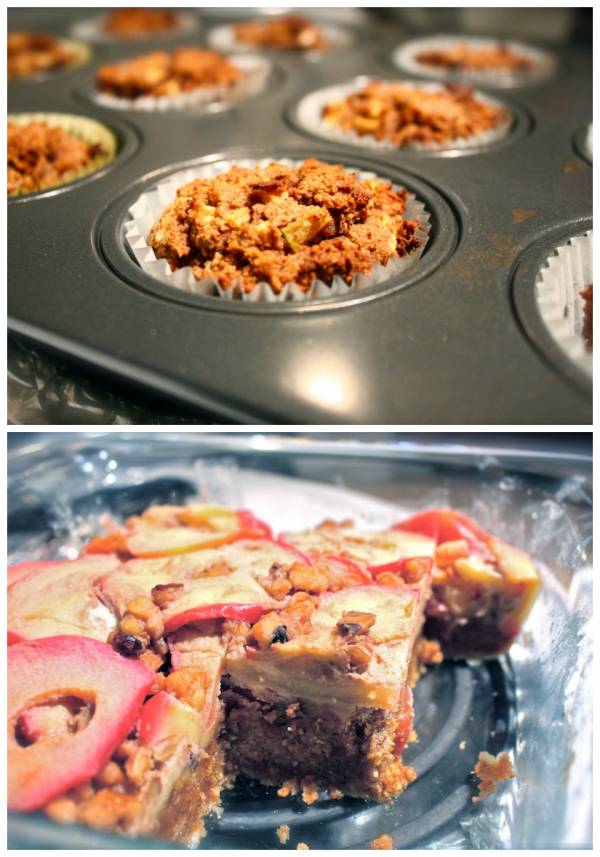 Poultry
Beef
Pork
Fish/Seafood
Slow Cooker
Sweet & Savory Breakfasts
Baked Goods
5-Ingredient Meals
Side Dishes
Snacks
Desserts
Recipes I tried included:
Coconut Ginger Mushroom Chicken
Barbacoa
Brazilian Curry Chicken
Caramelized Onion Frittata
Apple Cinnamon Muffins
Roasted Grape, Bacon, and Kale Salad
Double Decker Carrot Cake Cupcakes
No-Bake Sticky Apple Bars
Counter to what you might think, if you follow Juli's blog, this book may not actually appeal to you. That's because of the 100 recipes included in this book, only thirty of them have not been published previously on her website.
If you read the Amazon reviews you'll also see a lot of people reacting to the quality of the paper and the photography in the book. There's no denying that neither is great. The book is on the flimsy side, and both the paper and the photos are grainy. It's really too bad because when you see the same photos on Juli's website, they (and her food) are beautiful.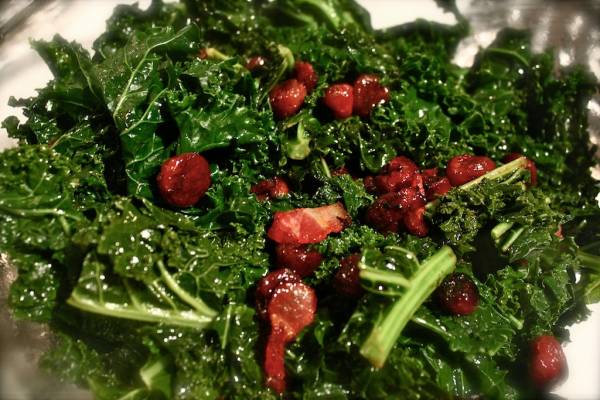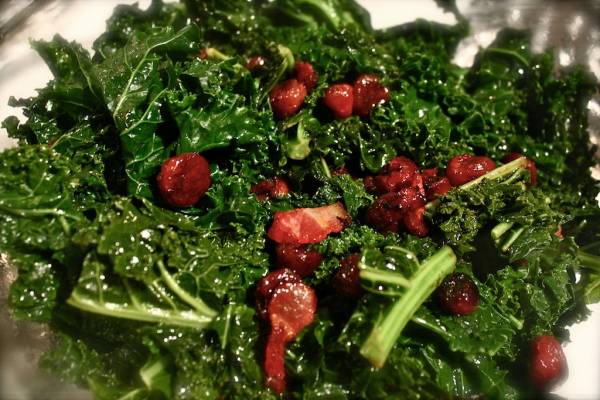 Some of the recipes are a bit off-the-wall, and followers of Juli's blog will appreciate that, as Juli is entertainingly off-the-wall herself. I get the sense she is not a trained cook or chef, but someone who loves food and has spent a lot of time just having fun in the kitchen. And there's nothing wrong with that. In fact, it leads to some unexpected flavors and food combinations in her recipes. I don't think, for the most part, that you're going to knock anyone over with the entrees, but I also don't think that's what this book is best used for. This is a book for someone new to paleo and new to trying foods from different cultures, who needs basic foods that are flavorful, but not complicated. (Now the desserts and baked goods I tried, however, were killer!)
To me, this seems like a great cookbook for a bachelor or a college freshman. Someone with limited time and resources who also is new to the kitchen and can appreciate Juli's awesome, sassy sense of humor.
"OMG That's Paleo?" is available for $19.10 at Amazon.com.