We receive free products and receive commissions through our links. See
disclosures page
.
We know how hard it is to holiday shop, so we thought we would help you out with ideas AND let you get to know all of us at breakingmuscle.com a bit better. We asked our writers, featured coaches, and guest contributors if they could pick ANY 10 fitness/sports/health related items to put on a Holiday Wish List, what would they pick?
Check out what Coach Traver put on HIS wish list this year!
Traver's Holiday Wish List
1. J7 Surfboard – $554.95
It's been about 5 years since I've purchased a new surfboard and it's time for a new addition to the quiver! J7 is a great surfboard company here in Santa Barbara with a store right down the street from my office. Jason, the owner is almost always there in the shop to answer questions and make sure the board you're buying is the one that fits your size and style in the best way. It's a quality board that looks like it would be a ton of fun out in the water.
2. adidas adiStar Weightlifting Shoe – $200.00
My original pair of weightlifting shoes has taken quite a beating and so it's time for an upgrade. I polled a number of CrossFit coaches and Olympic lifters on their favorite shoe and the adidas adiStar was high on too many lists to ignore.
3. Day Pass to Marcelo Garcia Jiu-Jitsu Academy – $40.00
It's hard to find a better grappler in the world, let alone a better one pound-for-pound than Marcelo Garcia in New York City. An hour with him and his expertise would do wonders for improving my ground game…and my Portuguese.
4. SPEAR Course with Tony Blauer – $199-749
I've had the great fortune of training with Tony in the past and look forward to being a student of his for the foreseeable future. Tony's SPEAR course would be an adventure in itself as well as a fantastic learning experience for my own knowledge as well to pass on to my self defense students.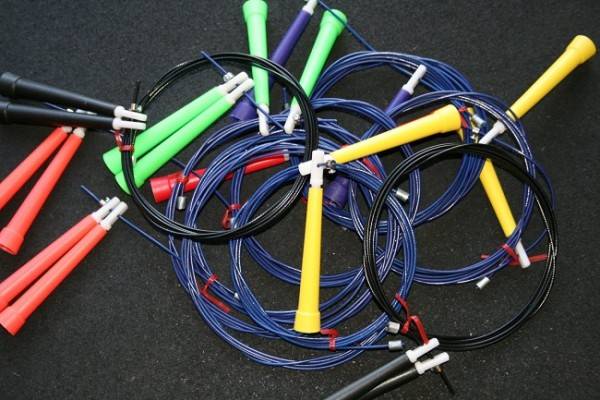 5. Ultra Speed Cable Jump Rope from Rogue Fitness – $15.00
Nobody likes double unders, especially when the rope that you're using is heaving and clunky. I've always been interested in learning how to use a speed rope and this one from Rogue is very popular with other CrossFitters that I know!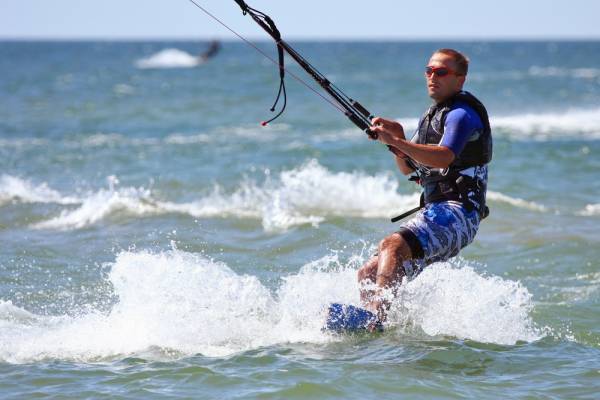 6. Kite Surfing Lesson from Airborne Kite Boarding – $300
Santa Barbara has some world class surf breaks, but they don't fire all year long. On the days when the wind is heavier than the surf, I'd love another ocean based sport to keep me occupied and kite surfing looks like a ridiculous amount of fun.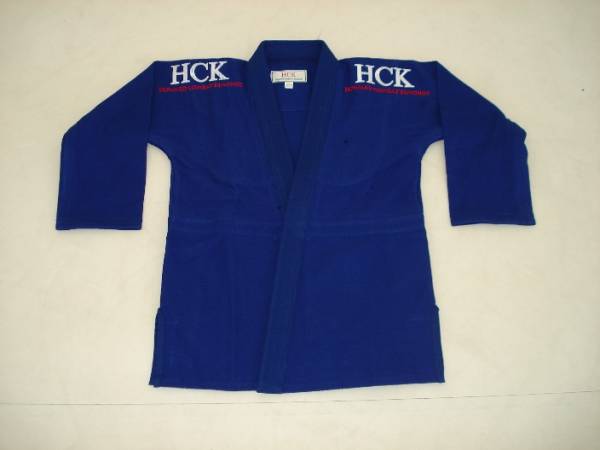 7. HCK Competition Lite Combat Kimono – $125-135
The second Jiu-Jitsu gi I ever owned was a Howard Competition Kimono and I loved it. It outlasted all of my other gi's, was easy to wash and felt great on the mat. Since my training bag was stolen out of my car two years ago I've been training in hand-me-downs from Breaking Muscle's own Valerie Worthington. As difficult as it will be to let go of all of the experience her gi brings, it's time to get my own.
8. adidas Sweatpants – $28.00
It was a sad day last week when I was politely forced by my better half to throw out my favorite pair of grey Boston College Athletics sweatpants. The fact I had owned them since 1995 (and it looked like I'd worn them everyday since) is completely irrelevant. These sweatpants from adidas look like a comfortable alternative.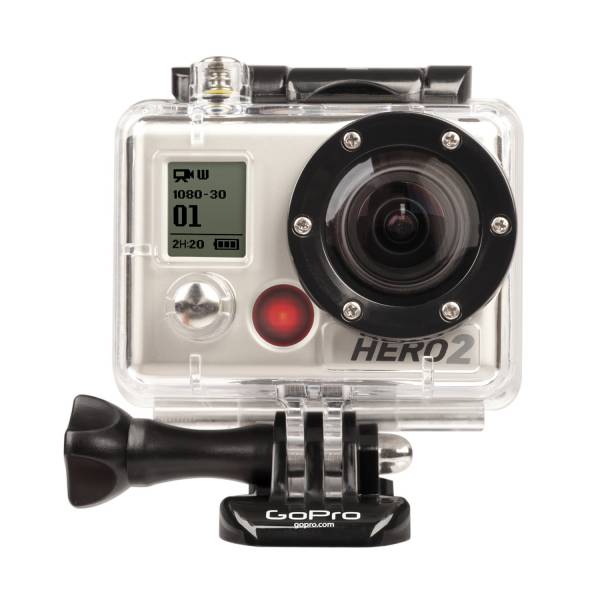 9. GoPro HD HERO2 Surf Edition Video Camera – $299.99
Technological advancements are happening at such an amazing speed these days, and having a camera to capture those epic surf sessions that get talked about around the campfire would be really really cool. These Go Pro cameras can be taken in the water, on the slopes and just about anywhere. I want one!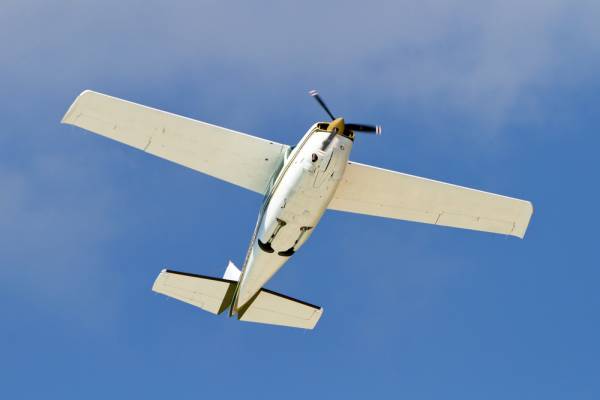 10. Flight Lessons at Red Baron Aviation – $8,500-9,500
This is slightly off of the fitness/wellness topic, but learning to fly is something that I've always wanted to do. Santa Barbara has a great flight school close by and I can see nothing bad that could possibly come from someone with my vehicular driving abilities, behind the wheel of a plane!