Mindfulness aids in athletic training as well as all other aspects of life. Learn what it is and how to achieve it through meditation and other means with these 9 articles, meditations, and videos.
Breaking Muscle Video – How to Meditate, For Beginners (Traver H. Boehm)
Meditation is as simple as it is misunderstood. This video talks about some of the fundamentals of meditation with insight into common problem areas. Enjoy!
Five Minute Yoga: Learning the Breath Ceremony (Willow Ryan)
No time for yoga? Take five minutes to breathe, first thing in your day, and see how much of a difference it makes, without taking any extra time from your schedule.
Confessions of a Chronic Meditator: The Simple Why and How of Meditation (Traver H. Boehm)
Meditating can be done anywhere and just about anytime. I do it. It's nothing to be ashamed of. Read on and I'll share my tips on how to incorporate this habit into your daily life.
5 Tips For Creating a Simple Meditation Space (Mindith Rahmat)
Taking the time to designate a special space for meditation, will allow you to easily transition into making meditation a daily practice.
Savasana Isn't Just For Dead People (Willow Ryan)
You know, that part at the end of yoga class where you lay down…and it's strangely challenging? What is Savasana, or "Corpse Pose," actually good for and how do you do it?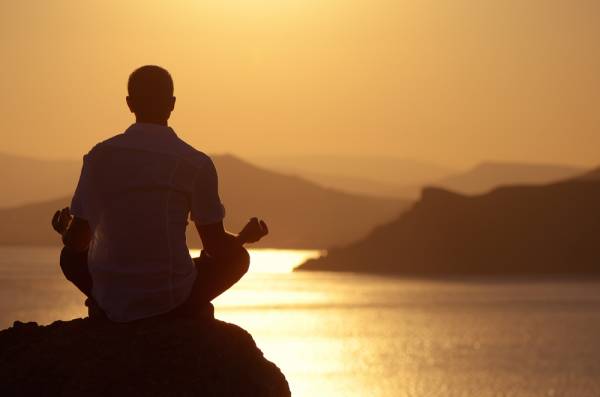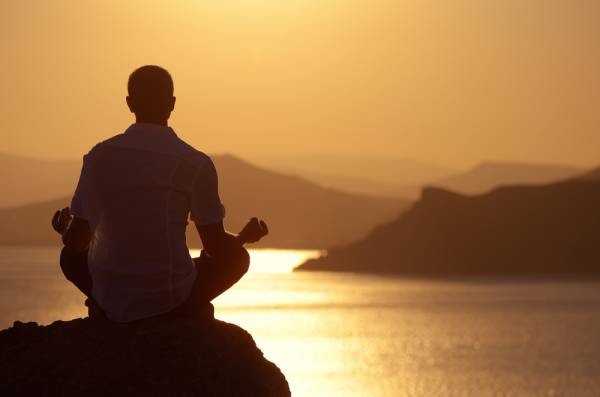 Awake and Evolve: Radiant Health Meditation (Mindith Rahmat)
Radiant Health = Radiant Life. Meditate on the words of Elbert Hubbard as you create your own version of radiant health in your life today.
Kirtan Kriya Meditation Reduces Inflammation and Stress (Joshua Wortman)
New research shows brief, daily Kirtan Kriya yoga meditations can reduce inflammation in our bodies and help prevent diseases such as cardiovascular disease and depression.
Getting Stronger Through Mind Control: A 3-Step Meditation Plan (Nick Horton)
Does thinking too much interfere with your workouts? Learn how the brain actually works and how to use simple meditation to reach your full athletic potential.
Breaking Muscle Video – What is Qi Gong? (Jon Kolaska)
Qi is our vital life force in our bodies. Gong means cultivation. So, qi gong is the cultivation of our life force. Watch this video to learn a simple, centering exercise from qi gong.